BEST ELECTRONIC
The Best Electronic Music on Bandcamp: July 2021
By Joe Muggs · August 02, 2021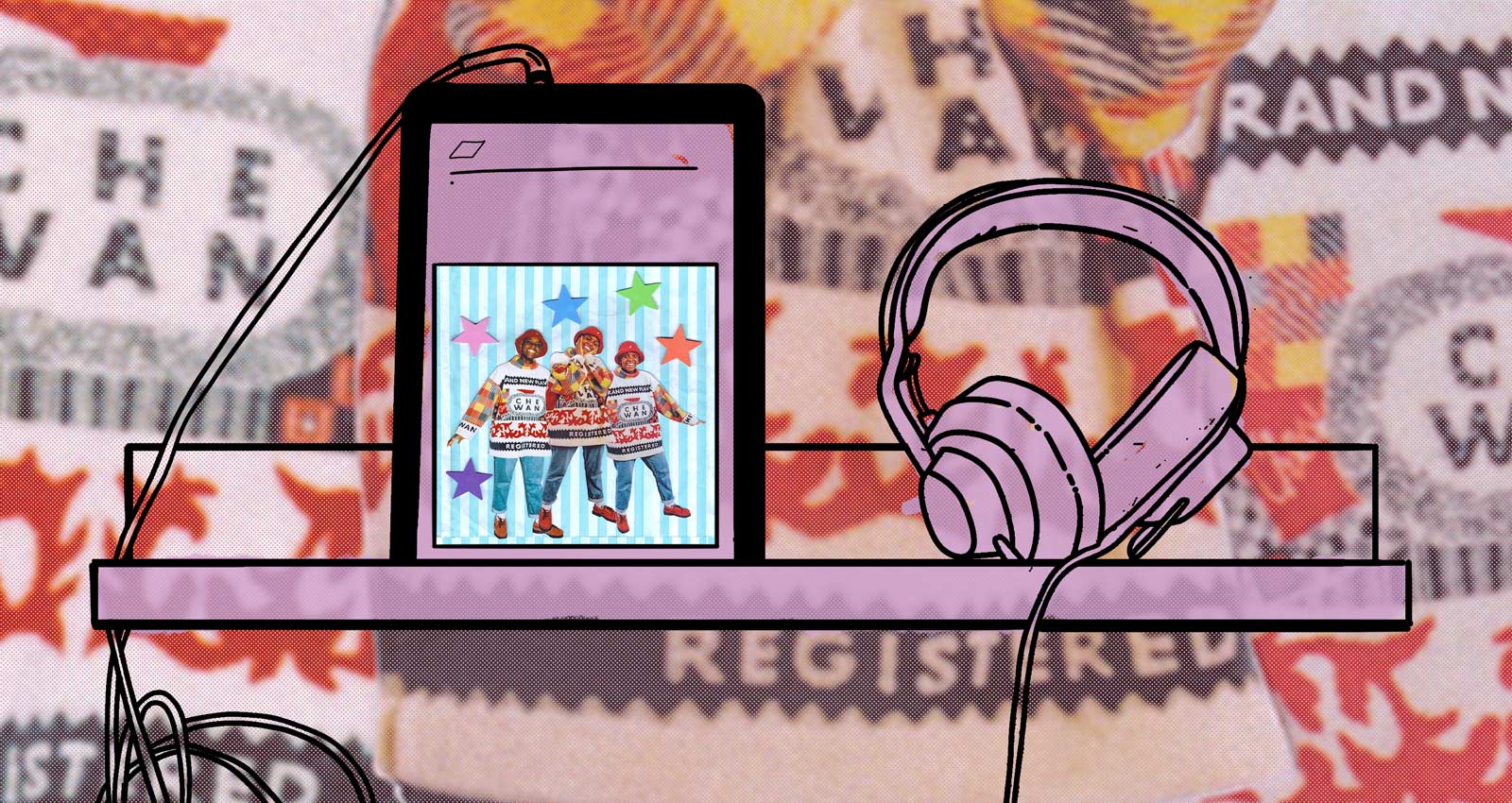 Uncertainty bests us every time. Clubs are trying, and often failing, to reopen; the weather is getting weirder by the day; and the world refuses to be comfortingly boring. But we do at least have 57 varieties of electro, acid, jungle, and straight-up house music to keep our feet moving on the floor—even if it's not a proper dancefloor—and our heads held high. This time, there's a lot of infernal 303s, joyously distorted club, quite a bit of 150+ bpm mania, and goodness from Russia, The Netherlands, the Ivory Coast, and France—among plenty of other wonders.
Merch for this release:
Vinyl LP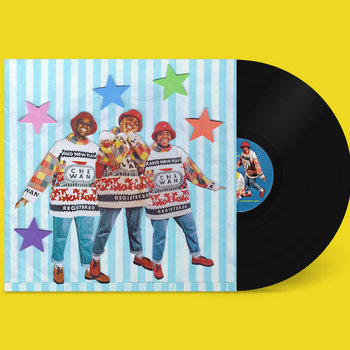 If anyone has helped establish "160" (i.e. 160 beats per minute) as a genre, it's Londoner Sherelle. Her sets expertly weave Detroit ghettotech; Chicago juke; UK rave and jungle; and other indefinable sounds into one brilliant voyage. Her own production debut is heavy on the classic rave vibes—the title track could almost be a 1992/'93 rave anthem, if not for the upgraded production. "Rhythm Love (Feel It)" has retro elements, too, but is altogether more out there; its dubbed-out pizzicato strings and warm chords made rich and trippy by production that swirls around you like a bubblebath.
Twenty-two-year-old producer D. Richardson, aka twofold, is fast becoming one of the most important names to watch in any kind of dance music. Their sound, deeply rooted in ballroom house and Baltimore club, is pure, fierce joy. Reveling in distortion but sonically sophisticated, slamming but rhythmically rich, each of these four grooves feels like it could go on forever. The artist description calls them a "hobbyist"—but any more releases like this, and they won't be for long. Truly glorious.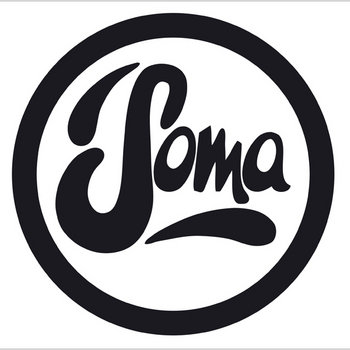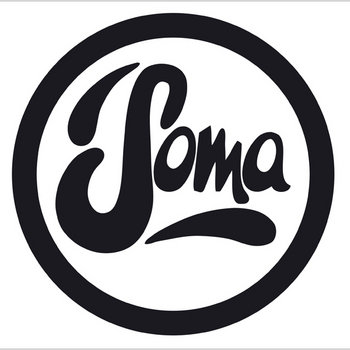 Dark times call for dark sounds, and this mean and moody, slow and low Russian electronic body music is cathartic as hell. The heavily '80s vibe of the two original tracks makes you feel as if you're dancing on the edge of the world, with everything collapsing around you. Remixer Vril provides a crisper, slower electro mix of "Dancing Cooler Drugs" but it's just as dark—just as wonderfully doomed.
This truly is some wonderfully weird and woozy Brooklyn Balearic. Lo-fi drum machines tick along, harmonized psychedelic vocals weave in and out, and the mood is exotic all the way. At times, you think it's easy listening bossa nova then, suddenly, it swerves into electro-dub. A lovely exercise in sonic world-building.
Merch for this release:
Vinyl LP
Opening track "Opaque" perfectly captures the moment around 1990 when NYC producers like Lenny Dee and Frankie Bones connected with what was happening in Detroit and the UK and created something simultaneously tough and emotive. 909 drums and sunrise chords all the way! "This is a Bop" is funkier, shufflier, more modernist in its digital processing, but still captures native New Yorker Olive T's understanding of the deepest undercurrents of house. Remixes by Matt Karmil and Tiro!—heads-down techno and piano-laden lushness, respectively—round out a fabulous package.
Dutchman Yoël Bego, aka Coco Bryce, aka DJ Y, is known for jungle and drum & bass but has his roots in hardcore rave—and he lets it show here. "Gutter Funk" is ugly-as-sin acid gabber, distorted beyond belief; "Modern Wank" evokes the crazed breakbeat clatter of 1993 "jungle tekno" just before it condensed into jungle; and the title track is…who knows what? Some kind of electropop-footworking-funk blend from Mars? Whatever it is, he is having a lot of fun here—and so will you.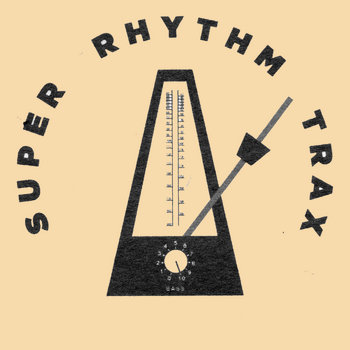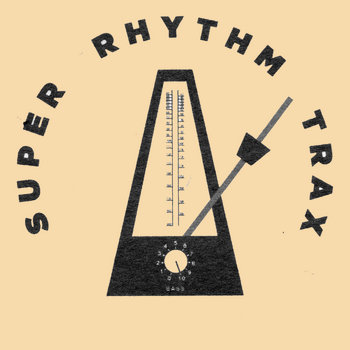 Merch for this release:
Vinyl LP
Jerome Hill is simply one of the best party DJs on the planet, and his productions are, without fail, good natured funtimes. Whether it's bleep & bass ("Mind Goes Blank"), classic Chicago house ("Knock Knock"), or pure acid ("Bombing With Imase"), every beat, every hook, ever drop is timed to perfection. Best of all is the "Think" breakbeat, throbbing 303s, nagging melody, and scratching of "A Million Ways to Get ill": Every element familiar to the nth degree, but the combination is as fresh as can be.
Merch for this release:
Vinyl LP
It's hard to fathom that Mirage's "Feel my Dreams" is 25 years old. Of all the advanced drum & bass tracks of its time—the track was released by the same label who gave us leaders like Photek and Source Direct—its weird, staggered roll and half-tempo undercurrent did the best job of foreshadowing 21st century developments. Given a fresh polish, it still sounds incredible. Remixes by the original label founders as well as newschooler Homemade Weapons, are fantastic in their own right. But the original stands head and shoulders above them as a truly unique piece of work, even all these years later.
Merch for this release:
Cassette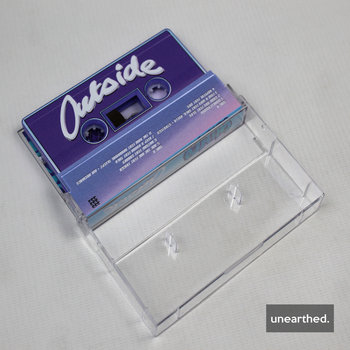 One of two albums of genial vocal drum & bass from alumni of the Manchester LEVELZ crew. (See the next entry for the second one.) Chimpo is one of the big characters of underground music, but here, he's in a reflective mood. All self-produced, the beats process '80s funk via '90s hip-hop via '00s liquid drum & bass, and the lyrics from Chimpo and friends—in classic, back-in-the-day hip-hop style—focus on how they got where they are, remembering life in the estate, and staying positive in the face of tribulations. It's a beautiful sketch of a unique place, and it gets to the soul of Manchester.
Merch for this release:
2 x Vinyl LP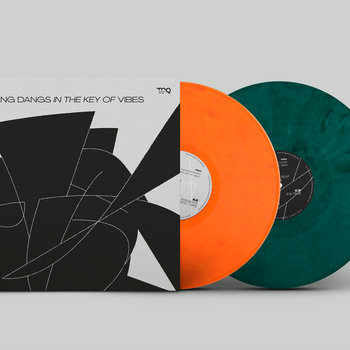 Where Chimpo keeps it local and intimate, Fox's album is far more widescreen and far more ambitious, though still introspective. Bringing together some of the bigger names in UK drum & bass for the beats, he creates glossy backdrops for his philosophical musings, and his rave-trained singing and rapping voice is by turns velvet smooth and tarmac rough. There's more rhythmic variation too, as he drops into classic UK street soul for a couple of tracks, making for an impressively rounded record.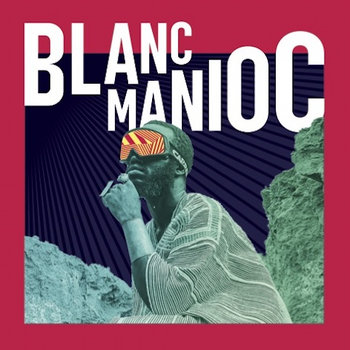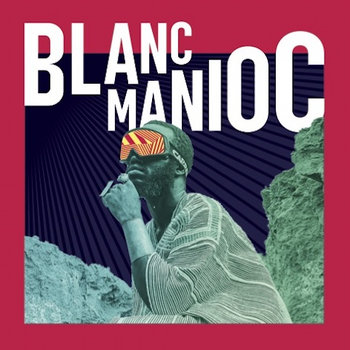 With new electronic music coming from Africa weekly, we can now add the Ivory Coast to the list of countries producing exciting new musical hybrids. DJ, visual artist, and fashion muse Asna adds production to her CV with this beautiful bit of uptempo house. There's hints of the dark drones of South African gqom, along with subtle thumb pianos. But just when you think you've got the measure of the track, a chiming guitar comes in and lifts the second half to somewhere wonderful and unexpected.
DJ Q, Shola Ama & Hans Glader
"I Can't Stay"
Huddersfield's DJ Q is one of the true journeymen of UK music: producing consistent quality and constantly refining his craft in and around the rhythms of UK garage as the years go on. Here, he teams up with San Francisco producer Glader and similarly enduring UK vocalist Shola Ama, for a fantastically atmospheric and grown-up fusion of 2-step rhythms, soundsystem bass power, and serious songwriting.
Merch for this release:
Vinyl LP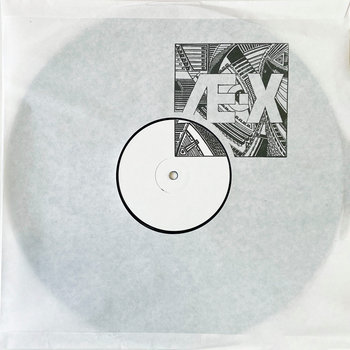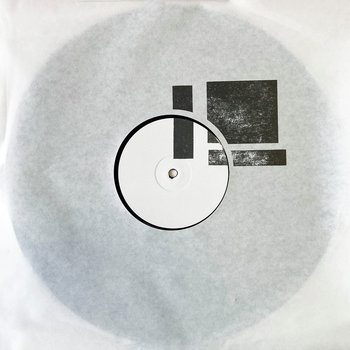 ÆX has been going for five or so years, Delsin for closer to 25, but both of these Amsterdam labels consistently represent the best and deepest of techno. Teaming up here, they bring six tracks of various throbs, twinkles, glimmers, and swooshes from an array of international talent. Most interesting of the bunch is the churchy electro of Spanish-born Annie Hall, and the deceptively lo-fi, Fingers Inc-inspired house complexity of Emeline—better known as Parisian star DJ Molly.
Fresh from a funk-laden triumph for the label I Love Acid, New York's WTCHCRFT pushes the tempo but keeps the 303s howling for a peaktime beast of a track. But on this release, he's trumped by his own remixer, Jadalareign, who processes the sleazy phone-in voice samples into a rhythmic pattern in their own right; she makes the drums shimmy and shake, and gets those 303s to sing for their supper.