BEST ELECTRONIC
Best New Electronic: April 2018
By Joe Muggs · April 30, 2018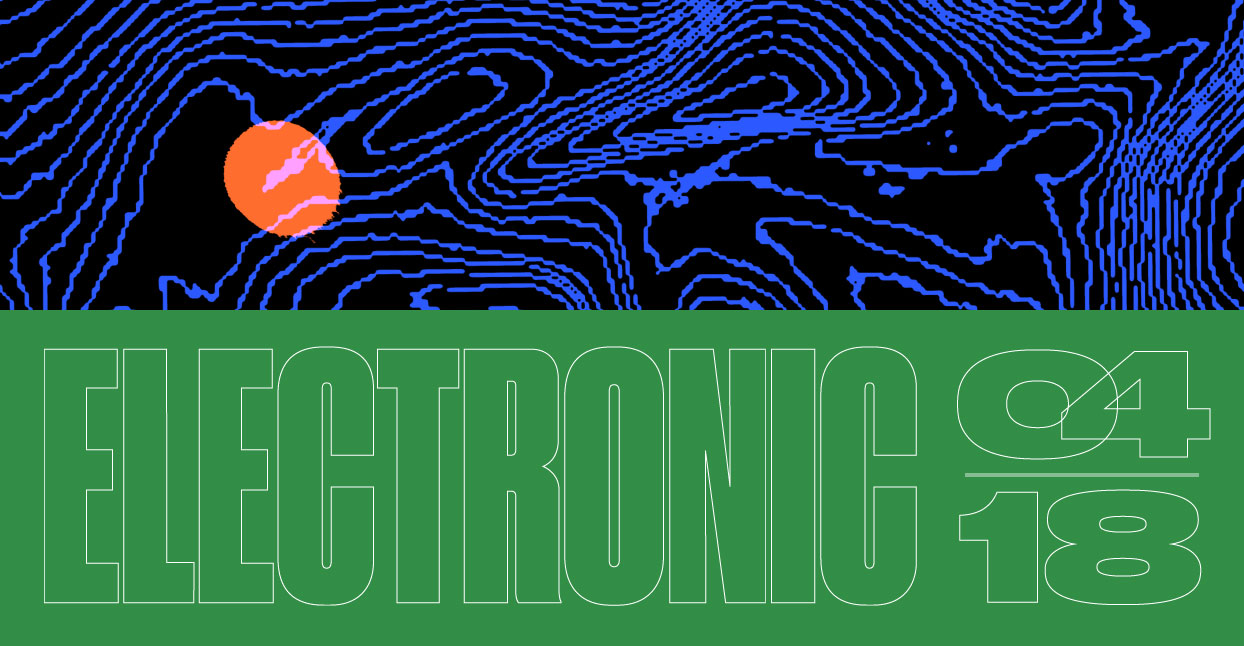 Tokyo via Thessaloniki, Detroit via Buenos Aires, London via Philly, Pittsburgh via Brooklyn… dance music by its very nature forges connections in very specific ways, and this month's crop of releases is a clear illustration of that. There's a whole lot of variety sonically as well as geographically: flying modular arpeggiations, gloomy meditations on raves gone wrong, revitalization of dubstep and broken beat, and the presence of underground godfathers Carl Craig and Andrew Weatherall all make for a heady brew.
Merch for this release:
Vinyl LP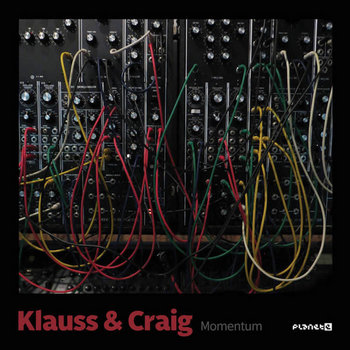 Established artists "going hardware" and releasing long live modular synth jams is beyond cliché now. The notion of producers waxing lyrical about how they "love the physicality of big synthesizers and being freed from the laptop screen" is played out. However, if anyone's entitled to make a record like this without being sneered at, it's Carl Craig: the Detroit techno don has an almost three decades deep catalog pulsing with the kind of modulating synth arpeggios that are so in vogue now, so there's no way he can be accused of bandwagon jumping. Also, these two 10-minute-plus tracks he recorded with Argentinian synth collective Klauss in an impromptu session in Buenos Aires are just glorious: they ripple, they throb, they sneak round your defenses, then they take flight without ever becoming cheesy. Not only do they effortlessly show modular synth newcomers how it's done, they are Craig's best dancefloor tracks in quite some time.
Merch for this release:
Cassette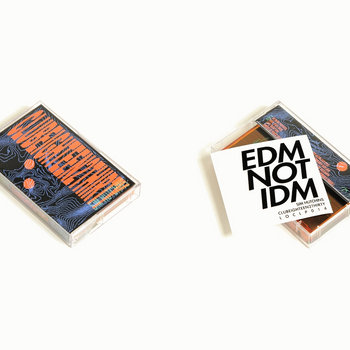 There's a whole culture of gothic gloom in the experimental fringes of electronic music lately—labels like Bedouin, PAN, and Halcyon Veil, among many others, show that dread can be as much of a driving energy for the club as euphoria. This debut mini-album from British producer Sim Hutchins fits right into this climate. He's previously released for Lee Gamble's UIQ label, and shares Gamble's fascination with the deep history of British rave, filtered through a troubled, questing mind. "Bath Salts in the Saccharin" is the keystone track here, a classic rave piano riff drawn out to sparse doominess over a painfully slow beat—and throughout there's the feeling of a trip turning bad, of memories soured by too many aftermaths. Yet at the same time the love of these ragged and awkward sounds is palpable: there's pleasure in the misery.
Talk of a dubstep revival isn't exactly accurate: the shifts these days are slow and steady, as befits a scene that's been burned by the accelerationist mechanisms of hype and crash. But what we can see clearly from releases like these two is that it is creatively very healthy. Perhaps rather than being resurgent, it's finding a comfortable level of exposure and development, close to the state before the supernova of the early 2010s.
The strikingly original "Where Were You" by V.I.V.E.K—London stalwart and mastermind of the System raves and label—on the Philadelphia label Blacklist was written when he was undergoing cancer treatment, and it's not hard to hear isolation, disjunction, and sadness in its minor chords and jittering bleep melodies. "Step FWD," on the flip, presumably pays tribute to London's foundational FWD>> club, and certainly uses many of the sonic signatures of early dubstep, but tweaks and twists them with mischievous intelligence.
German producer Noclu, meanwhile, on brand-new U.K. label Kikuji, is altogether more dramatic in his approach. Over six tracks, he achieves Hollywood blockbuster level production values, of the kind you might expect from the more brutal commercial dubstep, yet applies them to subtle and complex rhythms, and even to extended ambient explorations.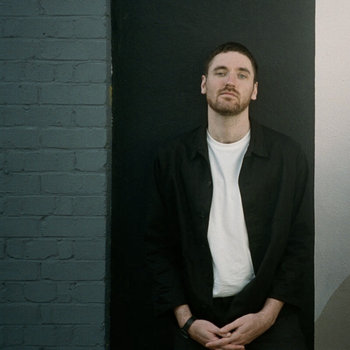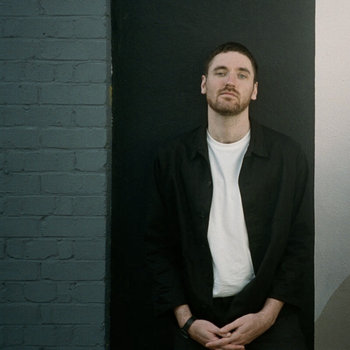 Merch for this release:
Vinyl LP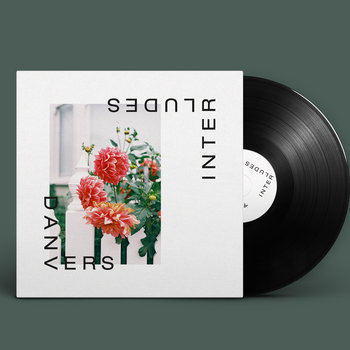 Another sound that seems to be finding its feet again after time in the wilderness is broken beat, the super sophisticated sound of corners of London circa the turn of the millennium. Of the young generation injecting it with new vim and vigor, Danvers is one of the very finest, and here he's in confident form. Jazz chords, deliciously complicated breakbeat collages, snappy edits, and walloping, warping bass make his first two tracks leap out of the speakers. There's also a crisp house cut, "1997," which comes with a murkier bass-heavy slo-mo remix by Frits Wentink and a spectacularly summery remake by Warren Xclnce, featuring the electric piano agility of Joe Armon-Jones, reminding us how healthy London's jazz scene is right now for good measure.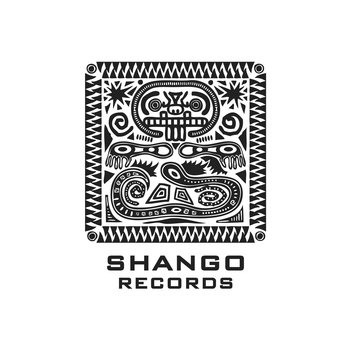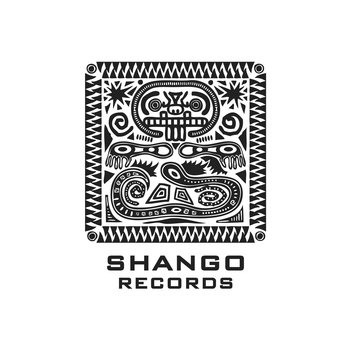 The Greek label Shango specializes in a kind of global exotica—relatively mainstream house beats embellished with signifiers from all kinds of sounds from around the world. They can be hit or miss, the beats sometimes a bit basic, but when they're good, they're really good, as when they were featured in our African electronic music roundup, and this column. Japanese producer Mikado Koko makes the simplicity of his structures really work for him: the clean drum machine sounds tick along, leaving loads of space for the tone of the plucked Japanese traditional instruments and the thoughtful melodies to really get into your head.
Temisan Adoki is something of a best-kept secret. The Brooklyn resident, originally from suburban Pittsburgh, has strong English connections, thanks to his Nigerian diasporic family. He's deeply immersed in skate and rave culture and has self-released a huge catalog, initially of glitchy IDM, and more recently of EP upon EP of house/techno. His sound is subtle, based on repetition and steady accumulation, but he has a musicality that consistently takes his tracks far outside the realm of generic tech-house tools. Here, it's the way the funk accumulates around a relentless two-chord pattern in "Future Emotions," and the way the drums feel like they're made of rubber in the melancholy "In Flight" that really leap out.
Merch for this release:
Vinyl LP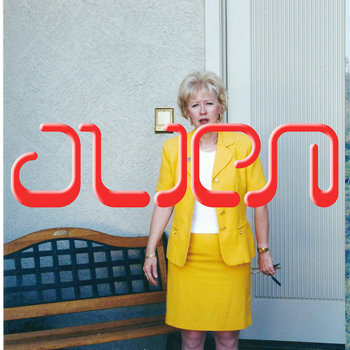 You have to wonder how much glorious music is still lurking on DAT tapes and MiniDiscs from the rave and electronica of the '90s—stashed in an attic in a hazy moment, perhaps, or dropped out of a bag at a gig. Thankfully, more and more are being rescued and archived, as on this EP from Italian label Art-Aud. Alastair Johnson, aka Alien, released only a handful of EPs on some hippie-ish British labels in the late '90s, but he was mingling with the cream of experimental electronica, as shown by collaborations with the likes of As One and Plaid prove. These three unreleased tunes and one remix by B12 range from skittering IDM to big, bold swinging hip-hop beats, but all with tripped-out sonic manipulation on the micro and macro scales, and lots of warm and lovely textures that hint at some properly peculiar parties of times gone by.
Merch for this release:
Vinyl
Ben Pest is something of an unsung legend of the U.K. underground. As part of the band Pest, he made complex, wonky layered electronic jazz for Ninja Tune, and collaborated with Chilean-British techno mainstay Cristian Vogel. But it's his own cheeky, high-energy live techno that ravers really love. There's a lot of low-resolution sound contrasted against ultra crisp beats here, funny voices and funk synth licks, all realized with exquisite skill, but nothing is too complicated: everything is just there to emphasize the soundsystem impact of the kicks, and the power of the high-velocity groove.
SOMETHING OLD AND SOMETHING TO PRE-ORDER
Merch for this release:
Vinyl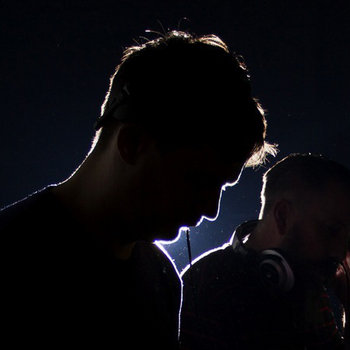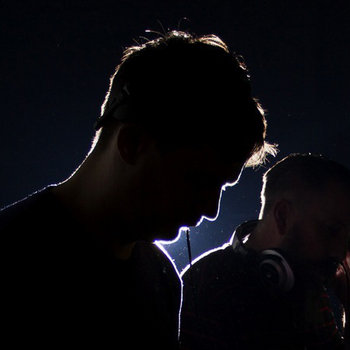 Since 1989, the producer, remixer, and DJ Andrew Weatherall has been a constant in underground club culture. A man of Stakhanovite work ethic, he also has impeccable quality control, so his older tracks still stand up even as trends ebb and flow, and there's also been no dip in quality in his later work. "Lik Wid Nit Wit" is a track from one of his earliest production groups, Sabres Of Paradise, and formerly only appeared on his own DJ mixes. Now, it has been rescued from obscurity by the anonymous A Sagittariun, who has been making waves in the international techno scene since 2011. A Sagittariun's own two remixes are outstandingly subdued but addictive dub techno, but the vast echoes on the timbale drums, the pinging 808 cowbells, and insidious harmonica melody of the original still stand out as a mighty piece of work.
Meanwhile, Weatherall's current DJ partner Sean Johnstone (they play as A Love From Outer Space) has a new EP out on New York's Throne Of Blood as Hardway Bros, and it too approaches a sense of timelessness. Familiar elements—acid gurgles, dubwise space, electro funk—are all subtly tweaked with great patience so that they coax your mind and senses into their groove then take you somewhere altogether new and strange.
-Joe Muggs