BEST ELECTRONIC
Best New Electronic: January 2018
By Joe Muggs · January 26, 2018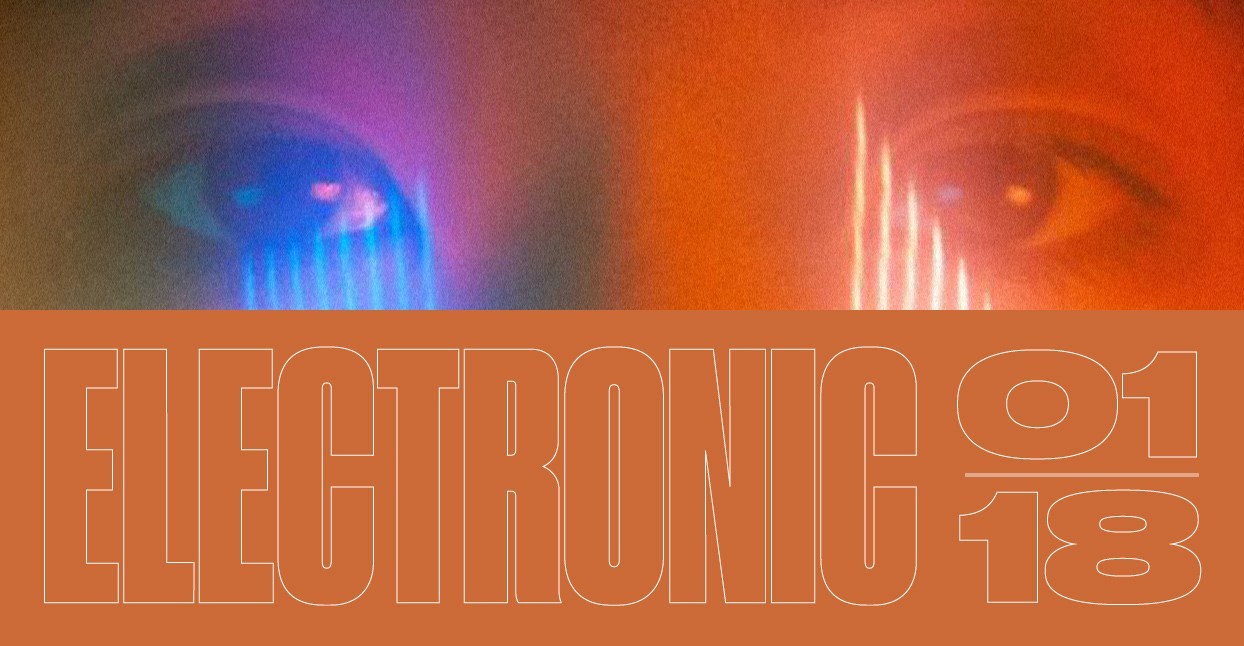 As we remarked in the roundup of the best electronic releases of 2017, a general society-wide feeling of hopelessness can add an urgency to club culture. And that never lets up. For every mindless scoop-neck T-shirt deep house bro or EDM clown pumping out cookie-cutter beats, there are people working on building something that means more, from the center of culture to the far margins of subculture. Whether it's documenting and making available the lost gems of the '90s rave and jungle movements, or raising money and awareness for a new generation DIY arts spaces, or it's New Zealanders raging against sterility with raw, pummeling noise, or Chinese musicians creating queasily blissful sci-fi dreams that create an uneasy spin on the country's headlong rush into the future, electronic music is still consistently capable of surprising you at every turn. From tripped-out French disco-dub to South London ambient R&B, this first roundup of a new monthly series will take you down all manner of rabbit holes—so get in and get involved.
Merch for this release:
Vinyl LP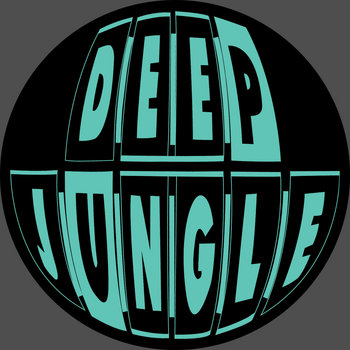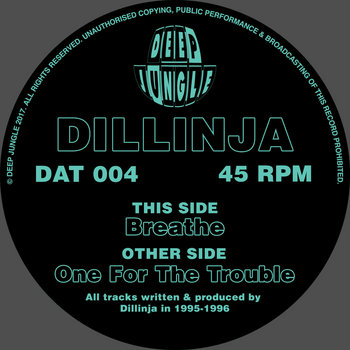 There has been a veritable explosion in the last year of people unearthing, remastering, and releasing the rarest gems from the U.K. lineage of hardcore rave, jungle, and drum & bass. Bandcamp Daily has already reported on the Dubs From the Dungeons project, while OG producers like DJ Zinc and Simon Bassline Smith are digging back into their early recordings archives for rarities too. But possibly the motherlode is the vinyl library of Lee Bogush, aka DJ Harmony, a veteran of the rave and jungle scenes, who has amassed possibly the biggest collection of dubplates (one-off acetate discs of tracks, often exclusive versions given to DJs) in the world, and is gradually putting out some of the most sought after tracks of all time via the Deep Jungle project. These two tunes, from Dillinja—a veteran of Goldie's Metalheadz crew, and founder of the Valve Sound System label—capture the absolute essence of mid-'90s jungle as it was evolving into drum & bass: chaos and control, heaviness and refinement in perfect balance, and still sounds futuristic to this day.
Merch for this release:
Vinyl LP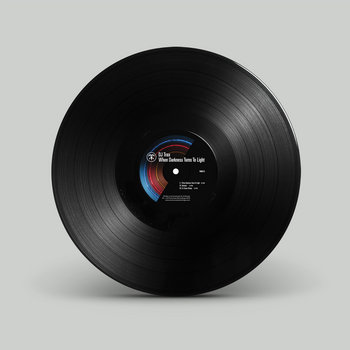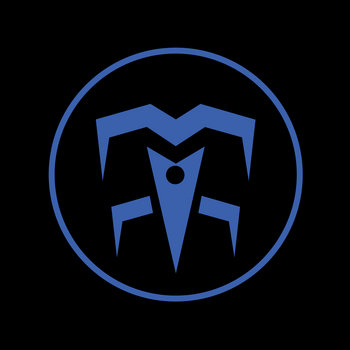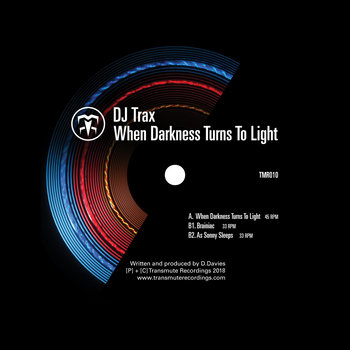 And here is a producer keeping the spirit of those classic era Dillinja dubs alive. DJ Trax is himself a rave veteran, with his early releases coming out on the foundational Moving Shadow label, and his sound is very much rooted in mid-late '90s drum & bass—turning its back on a lot of the ostentatiously-technical production innovations that have altered the sound over the intervening decades. However, that's not to say his sound hasn't matured: these three tracks have a sophistication to the production that can only come of long immersion in the scene, and though the combination of rough, tough, high-tech beat manipulation with vintage soul sonorities has echoes of the very birth of jungle, each of the tunes approaches it from, first, principles, and accordingly, sounds shockingly fresh.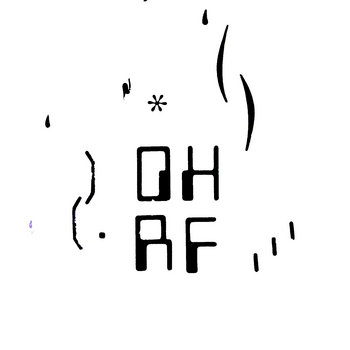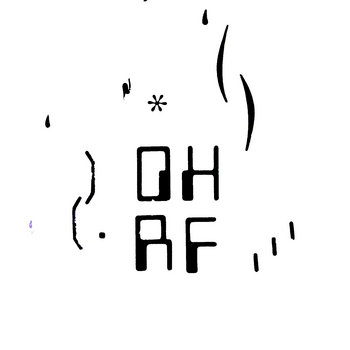 Merch for this release:
Compact Disc (CD)
Ralph "Bass Clef" Cumbers first gained notoriety in the mid-'00s, making pleasingly wonky mutant dubstep-or-thereabouts sounds, often with trombone played over the top. Since then, he's spread out across all kinds of electronic styles, never settling for the generic, always with a homespun feel to the grooves. Now for his new OPEN HAND REAL FLAMES label, he seems to be channeling the spirit of early New York minimalist composers within a roughly techno framework: so cycling patterns of synthetic sound go in and out of phase with one another over 20-odd-minute excursions, hypnotizing and confusing before coming together around warm sub-basslines and housey grooves.
The Opal Tapes label, from the northeast of England, is more or less a one-man operation, with Stephen Bishop single-handedly building a huge catalogue, including a whole lot beautifully crafted cassette releases, in just five years of operation. They've also put out some very peculiar music, too…but they're a long way from being a willfully marginal concern: their music is often deserving of a very wide audience. This month, not only do they have a darkly gorgeous ambient compilation tape out, but also this EP. Kicking to the curb the idea that Opal Tapes are about "lo fi" or "outsider" music, this is some of the most exquisitely and sophisticatedly crafted tech house you will hear anywhere right now, its manipulation of space as its velvet grooves and whispering voices flow around you genuinely discombobulating and transporting.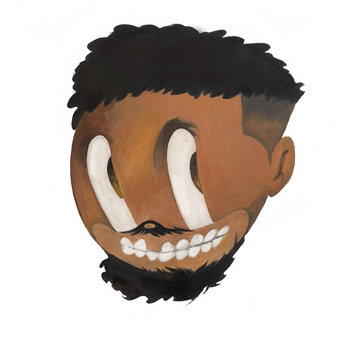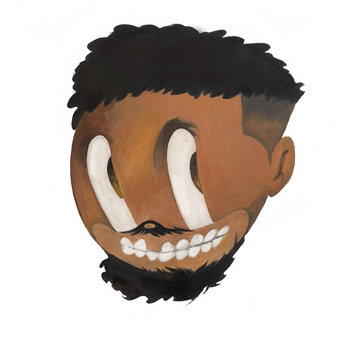 Originally known as a grime producer and part of the Boxed collective, South Londoner Mr. Mitch helped to birth the "weightless grime" sub-movement of delicate, borderline ambient tracks. His latest album, though, saw him returning to his love of R&B, and mixed melancholy experimental soundscapes with raw soul and Drake-like autotune, exploring love, vulnerability, and fatherhood. It's a strange old brew, and this set of remixes only adds to the variety and strangeness, with individualist variations on high-gloss future soul, some skippy U.K. garage from Murlo, and a snappy bit of house from Bugz In The Attic's Mark Force who loops grime veteran P Money's MC-ing into a hypnotic party groove.
Merch for this release:
Vinyl LP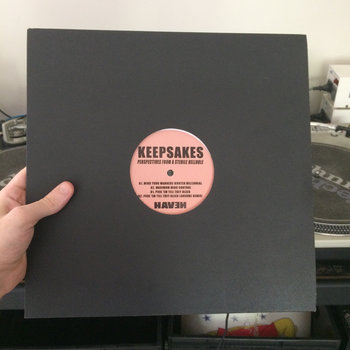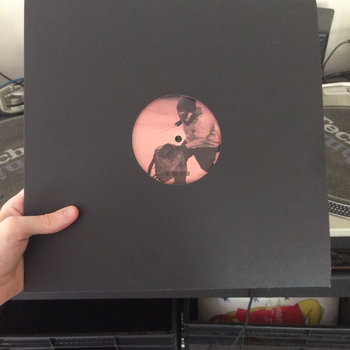 As we wrote back in August, there is a fantastic amount of techno around that is powered by aggro, ugly punk attitude. And like guitar-based punk, this kind of music has a habit of springing up wherever boredom is a problem. In this case, the EP title says it all about Keepsakes's—and the club night/record label Haven's—attitude to their home nation of New Zealand. And good lord do they kick against sterility: these three tracks, plus a remix by equally noisy Londoner Andsome, are full of clatter, crash, blurt, and bash from beginning to end, never letting up in their ripping energy and uncompromising attitude.
Merch for this release:
Vinyl LP, Compact Disc (CD), Cassette, Poster/Print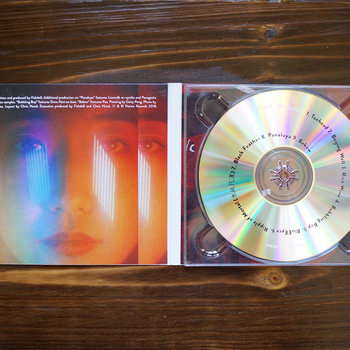 It's not quite beat-scene, it's not quite trip-hop, it's not quite alt-R&B, it's not quite Burial-style glitchy bass music, it's certainly not quite electropop…you might even question whether Beijing electronic singer-songwriter-producer Fishdoll is entirely real, so beautifully synthetic is her aesthetic. "It's drifting off with the flicker of a screen following you into the unconscious, the inception of a digital stillness," says the release page, and that sounds about right. A little digging, though, suggests that erstwhile New Yorker Yuyu Feng is an actual person and, on the evidence of these eight intensely psychedelic flights through sci-fi dreamscapes (plus one rolling breakbeat remix by Californian producer Pax), she is an absolutely extraordinary talent.
Merch for this release:
Vinyl
Zombie Zombie, the French duo of Étienne Jaumet and Cosmic Neman (also a member of Herman Dune), are one of the most reliably weird bands out there. Their blends of John Carpenter-like '80s synth textures (starting long before Stranger Things made this ubiquitous in the cultural fabric) with krautrock clatter and endless peculiar processing never settles in to predictability, and naturally neither do their remixes. Here, Versatile Records boss Gilb'R takes things into synth disco, but distorted sonar bleeps and bursts of noise stop this being too tasteful or smooth. Even better, Wolf Müller, resident at the famously adventurous Düsseldorf club/bar turns in two rowdy, drum-crazed mixes that hark back to an early 1990s moment when mavericks like The Orb and Andrew Weatherall were inventing whole new ways of making music as they went along. It doesn't feel throwback-ish; Müller is so completely absorbed in the delight of fucking up the sounds from moment to moment.
And…one to preorder: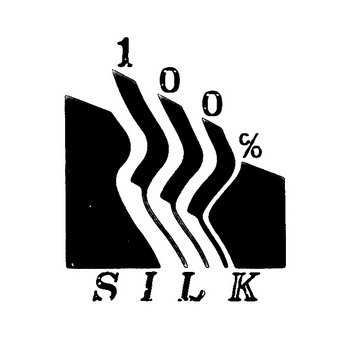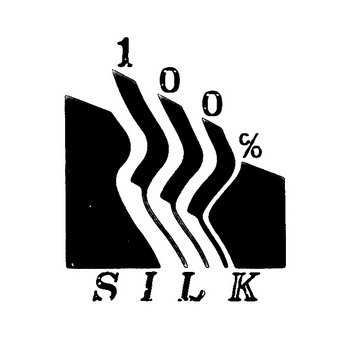 100% Silk's output has always tended to a bittersweet emotional tone, digging back into house music's roots as outsiders' music, and channeling the mournful electro-blues of OG artists like Fingers Inc., Jamie Principle, and Virgo Four. There's all that and more on this 31-track, almost three-hour-long compilation featuring huge talents like Octo Octa, Golden Teacher, and the always-heartbreaking Jupiter Jax—but it's given a whole extra emotional bite by the fact that this compilation is dedicated to the memory of the victims of the horrific fire that tore through the Ghost Ship DIY warehouse community space last year. Fifty percent of the profits from this release will go to Safe Space: "an Oakland-based coalition offering guidance, financial assistance, and labor to non-traditional creative community spaces."
-Joe Muggs