BEST ELECTRONIC
Best New Electronic: June 2018
By Joe Muggs · June 29, 2018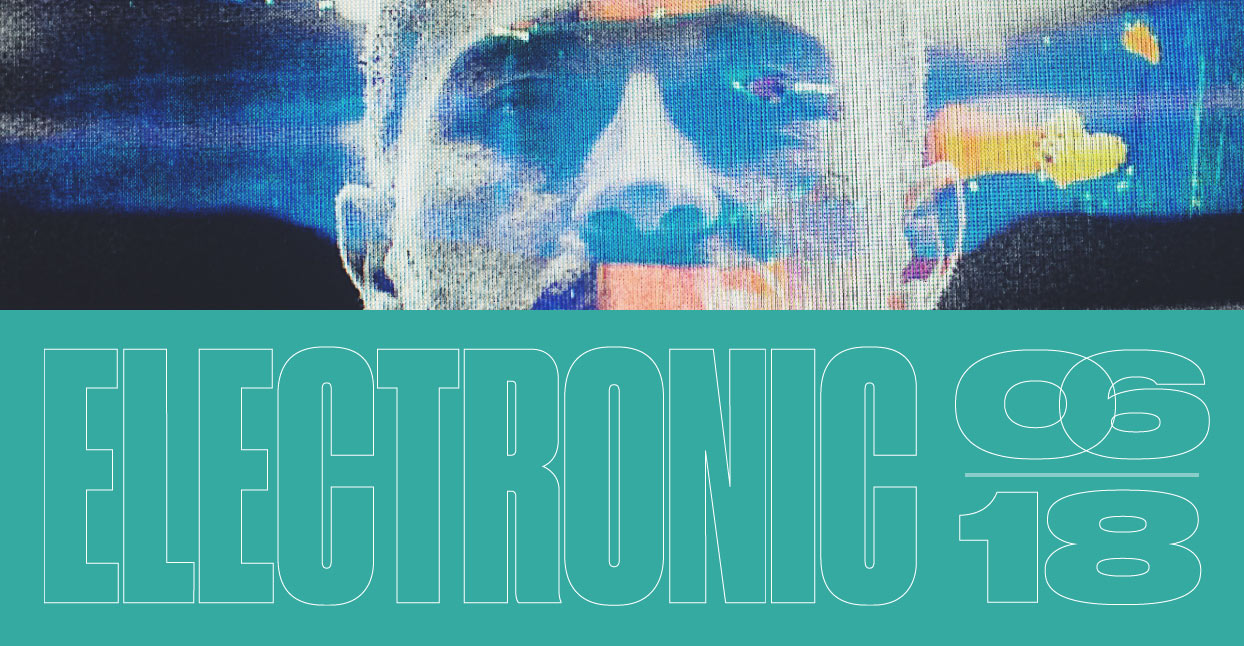 London bass, anime-noir wave, fearsomely politicized techno, Jamaican-Mancunian sunshine garage, rivers of industrial darkness, electronic funk bangers, and acid, acid, and more acid. Diversity is the name of the game on the dancefloor this week, but make no mistake: whether it's brutal industrialism, drum-free trance, or soulful piano chords, everything here is aimed straight at that dancefloor.
Merch for this release:
Vinyl LP
The phrase "post-trance" has been bandied out a lot recently, thanks to the likes of Frenchman Voiski and Italian Lorenzo Senni. I have no idea whether Sam Barker would accept being bracketed with this tag, but there's no question that these four tracks are trance-inducing. There are no drums here, just relentless ripples, shimmers, and arpeggiation—but this isn't ambient: it is still dance music. Barker works at the heart of the Berlin club establishment, as half of Ostgut Ton duo Barker & Baumecker and co-founder of the Leisure System label and parties, and it's clear all his experience of catering to the most exacting club audiences has been brought to bear on these remarkably intense pieces.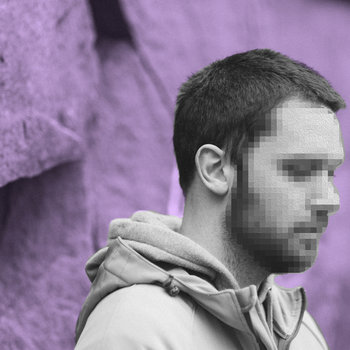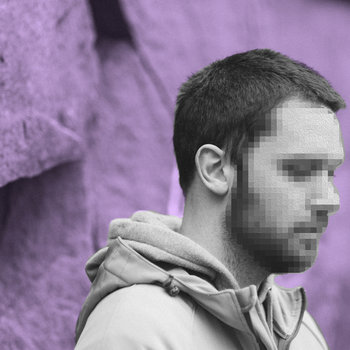 Merch for this release:
Vinyl LP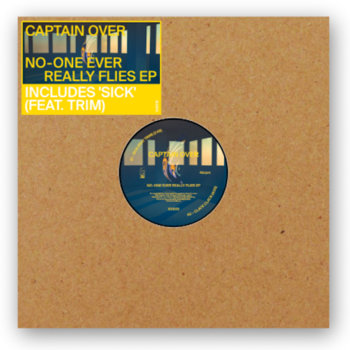 As leader of Leeds-based electronic jazz band with MCs Paper Tiger, Greg Surmacz has made plenty of sui generis records in his time. So it's not a surprise that his solo project kicks aside all stylistic boundaries in its way. Featuring philosophical grime veteran Trim, the lead track "Sick" sets the tone: its chords and bass playing are full of jazz-funk sophistication, but the breaks and production are full of vintage rave impact and attitude. The same goes for the two instrumental tracks—their complexity never feels like showing off or awkwardness, because they are, ultimately, straight-up electronic funk bangers.
The rise of industrial electronic aesthetics in Berlin has been one of the healthiest things to happen to the scene there in the 21st century, and it has rippled out to fuel refreshed creativity all around the world. One of the most interesting names in this sphere in Berlin is Prequel Tapes, who start here where 2015's almost entirely beat-free Inner System album left off. But there's been a significant step up in production values, and the churn of basslines is surrounded by amazing fine detail in the sparkle and fizz surround the rivers of sound. In particular, the slo-mo "Core (Black)," which does, in fact, bring almost stadium rock-like drums into the mix for its climax, is overwhelmingly pleasurable to immerse yourself in.
Merch for this release:
Compact Disc (CD), 2 x Vinyl LP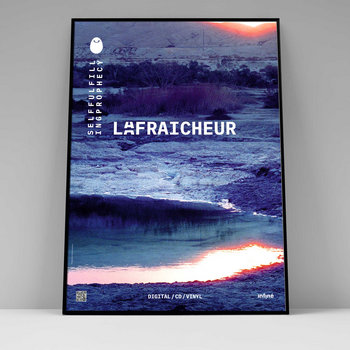 With its voiceover about global activist networks, protest suppression, and gender identity and queerness, tracks here like "The Movements," "The New is Not Born Yet," and "Limb by Limb" would seem to fit right into an era where political expression in club music is on the rise. But this is nothing new for Perrine Sauviat, who, whether based in Quebec, France, or Germany, has been making techno shot through with fearsomely rebellious spirit for a decade now—she taps into older traditions of electronic protest still, having recorded part of this record at Underground Resistance's studios in Detroit. Even when there is no rhetoric on the tracks, these are still stirring, stern, calls to arms over a martial four-to-the-floor kick—but, as one would expect from the Parisian InFiné label, extraordinarily elegant and musicianly in their construction, too.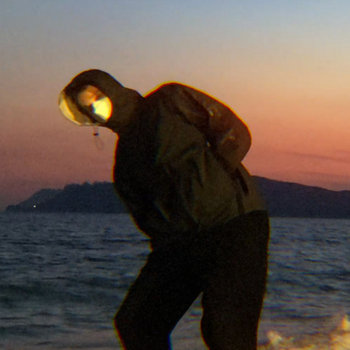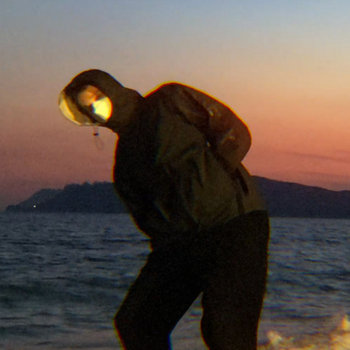 Manchester's Swing Ting collective have been flying the flag for a distinctly globalist party music—linking U.K. post-rave styles with Afrobeats and dancehall—since 2014. Here, they've hooked up their press-shy fellow Mancunian with vocalist Shanique Marie of experimental Jamaican crew Equiknoxx for a piece of pure summer sunshine. This is built around a house/garage core, with joyful piano chords, disco synths, and a kick that switches back and forth between syncopated patterns and a more steady four-to-the-floor, underpinning the vocal. There's no messing about here, no remixes, just radio edit and club mix—and why would you need anything else when something is so perfectly fit for purpose?
Chairman Kato
"ENFJ"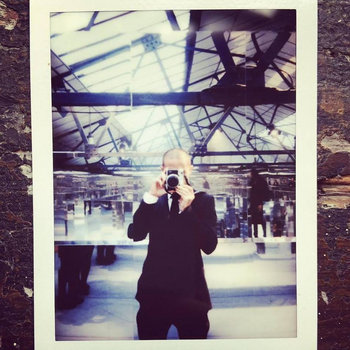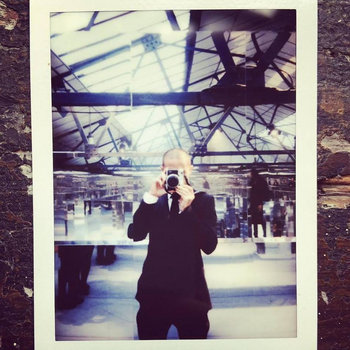 Chairman Kato is not your average house music bro. A former accident and emergency doctor, he is also a painter, installation artist, meditation teacher, activist, and mentor to young London gang members. His music stands on its own merits, though. "ENFJ" is a big, crunchy bit of Kompakt-style electro-house that builds steadily and patiently, eventually unleashing big old rave riffs over its complex beats. "Pockets of Crazy" is very different, and more interesting still: just a soft kick, a two-note bassline, and lots of hiss and crackle, it weaves along for seven minutes, with subtle elements dropping in and out of the mix keeping it extraordinarily interesting given the lack of major event.
Merch for this release:
Vinyl LP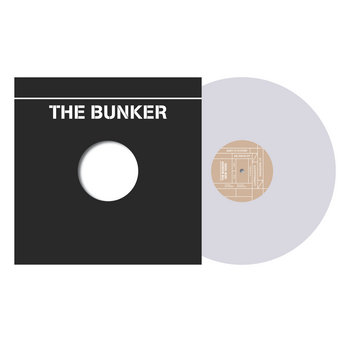 This is Abby Echiverri's debut release, but she has plenty of experience under her belt as a DJ and sound engineer—and it shows. While the beating heart of this EP is acid house, with each track she fragments her sounds, often breaking up the rhythms so it's like looking at a cubist picture of a techno rave. But her well-schooled understanding of what is going to punch through a soundsystem means that it never feels fiddly or complicated for the sake of it: even when it's jagged ("Ionosfeer") or slow, sparse and strung-out ("Inquilinism") there's no mistaking that this is music for the club.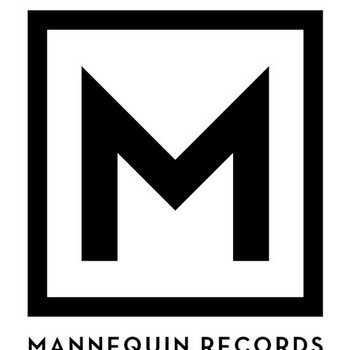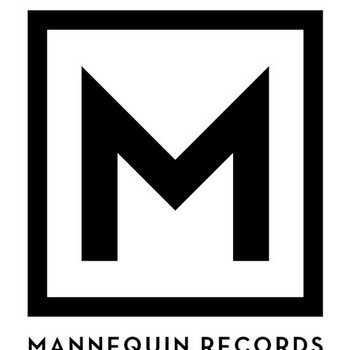 Merch for this release:
Vinyl LP
The live show by Bristolian duo Giant Swan is truly one of the great spectacles in the techno world. Shirtless, howling and hollering, they wring industrial rhythms out of tables full of electronic and "real" instruments, building a glorious clatter that's whole universes away from the polite laptop rearrangements of tracks that pass as "live techno" in many quarters. While a recording can't capture the sweaty mania, these four tracks give you some pretty impressive hints of how it all works. Snarling, growling, spanking and roaring, they radiate GS's physically expressed energy.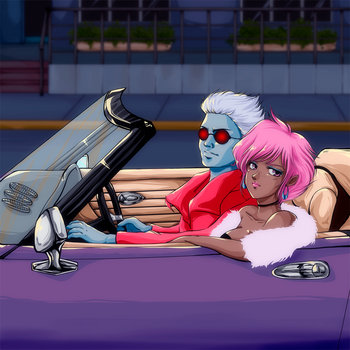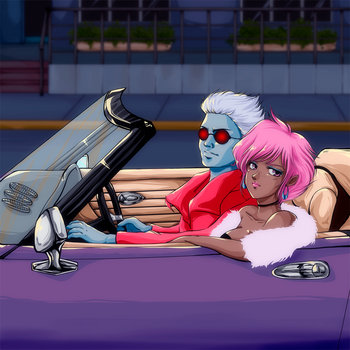 Of all the international "wave" artists championed by South London DJ and dubstep/grime vet Plastician, Klasey Jones is the one who feels most fully developed. The producer's artwork and track titles are laden with anime, sci-fi, and film noir signifiers, and for once, the music lives up to these. The standard slow, syrupy trap beats and fizzing synths of the wave scene are embellished with rich orchestrations—often with Japanese motifs and instrumentation, but done with such finesse by a musician clearly deeply immersed in the film soundtracks he references that it's impossible to listen to this as crass orientalism. Each of these tracks is a movie in itself, that evokes not so much the cliched futuristic cityscapes as arcane emotions, tensions, and situations happening in the shadows beneath them.
Sometimes, all you need is acid. And here is Midwest rave/electroclash veteran Tommie Sunshine, with 19 tracks of acid house and techno to fill all your 303 needs. Some of this is vicious and raw (stand up Paul Birken), some fragmented and abstract (D-R-U-N-K's hisses and whirrs are pretty discombobulating), some pumped up to 2018 EDM rave proportions (Tommie's own collaboration with Bart B More), and some sluggish and funky (DJ Apollo's album closer). But whatever it does, it celebrates the Roland TB-303's endless ability to tickle your pleasure centers, and even on Pacific State's multiple tracks that tend to late-'80s/early-'90s classicism, it still feels giddily fresh.
Another month, another Livity Sound release to recommend, and this time it's one of the most outright pretty releases in the Bristol label's catalog. "Glow Wall" is a cascade of synthesized flute sounds rippling through its dubby spaces, while "CU2" has a slo-mo, acid house-reminiscent beat surrounded by skittering percussion sounds that dart around like nanobots tidying up the soundscape, while warm chords rise and fall through it all like a heady perfume on a hot day.