BEST DANCE 12"s
The Best Dance 12"s on Bandcamp: October/November 2022
By Sean Keating · November 28, 2022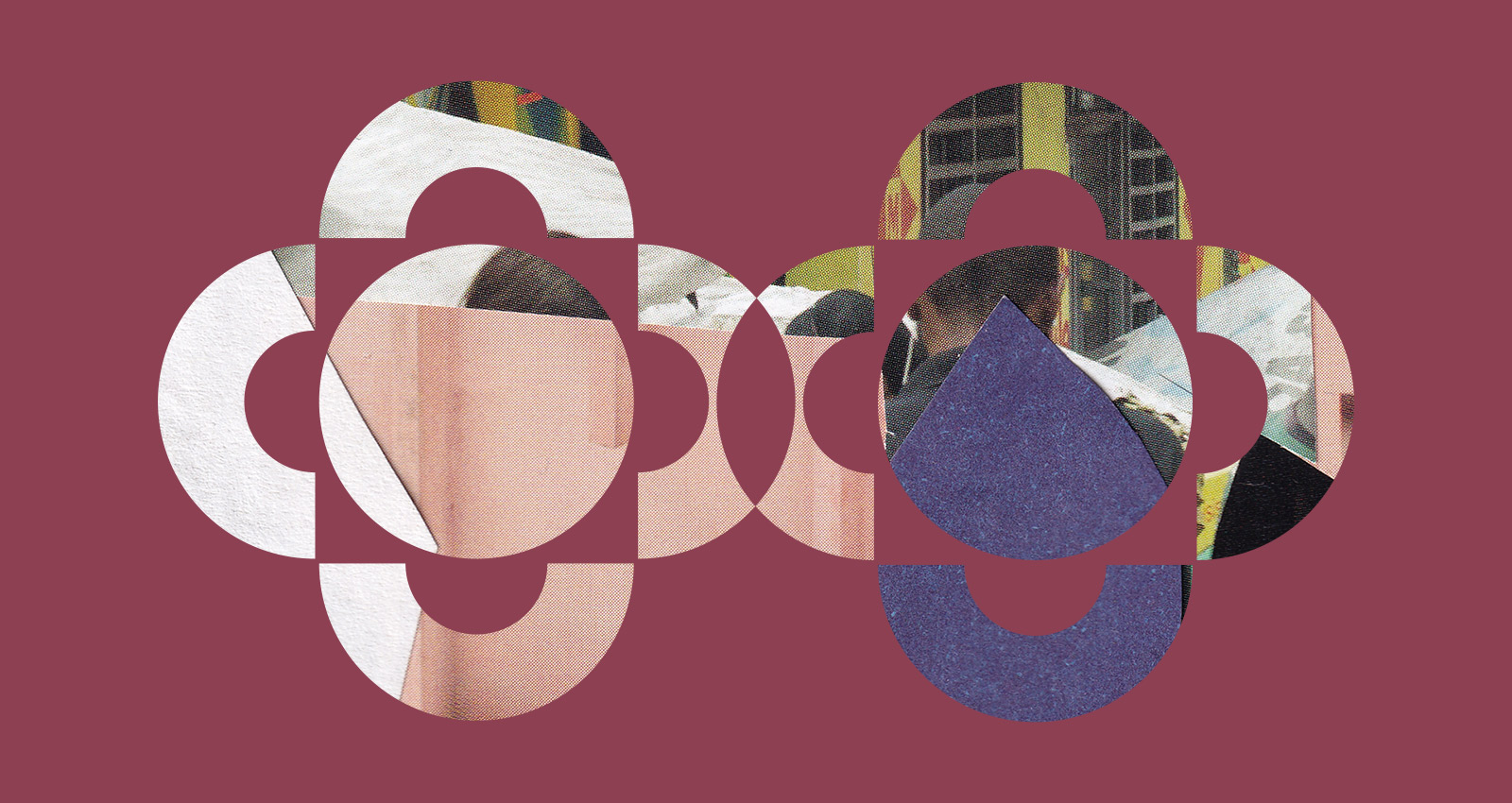 As 2022 draws to a close and club season in the northern hemisphere hits full swing, independent artists and labels rush to get their most prized new wares out for public consumption on dance music's most cherished format. From Greek underground stalwarts to Zambian club music pioneers to Detroit dance legends and beyond, these are the best 12" dance releases on Bandcamp from October and November.
Merch for this release:
Vinyl LP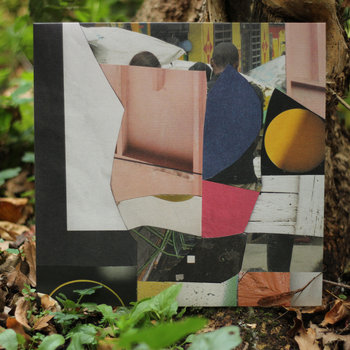 Okinawa's Keita Sano delivers four crunchy and jagged techno cuts in various shapes and sizes on his latest EP Legacy From Leyton with a remix from Dayzero to boot. "For Ultra Listening Enjoyment" kicks things off with over a minute of a pitched-down and dubbed-out monologue before an extremely distorted and bottom-heavy downtempo jam begins to sneak into the mix. The track that follows, " Blue Ceramics," stands in stark contrast as an airy and crisp techno workout. "Inner Hall" canters at tremendous speed from start to finish, with a hail of percussion and atonal electronics anchored by a singular growling bass note. The title track lowers the tempo to a more moderate rate but maintains the EP's intensity, with darting percussion and an overbearing two-chord pattern that calls back and forth to a repetitive aquatic motif. Dayzero's remix of "Legacy From Leyton" is more spacious but just as gnarled, shifting the focus to a gliding bassline and mangled vocal samples.
SHE Spells Doom
Bossano
Merch for this release:
Vinyl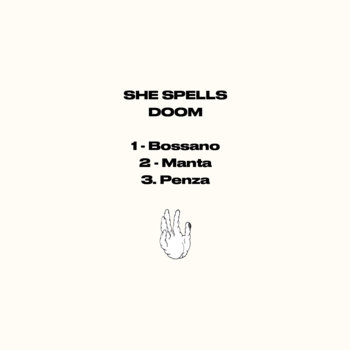 All Centre present their first vinyl release from one of the most exciting dance producers to emerge in recent years; the Lusaka-based SHE Spells Doom. The title track revolves around a descending plucked riff, bolstered by a UK funky-esque rim shot rhythm and intermittent whistles. "Manta" drops the tempo slightly and utilizes a sparser arrangement with a bass timbre that is slightly reminiscent of DJ Mustard, sprinkled with the occasional soothing chord hit and delicious synthetic guitar fill. The final track ramps the energy levels right back up again with a grime-leaning string part, infectious drum programming, an off-beat cuíca, and a pinch of bouncy staccato bass.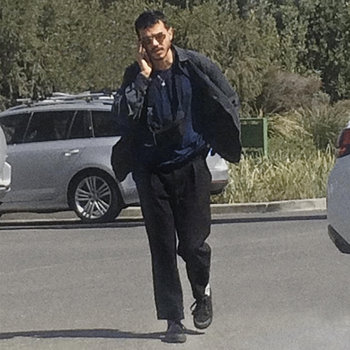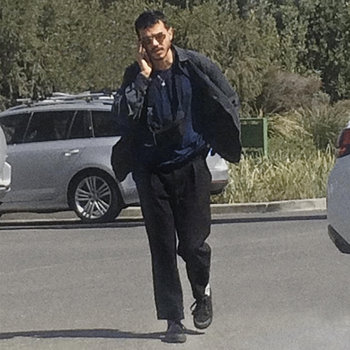 Merch for this release:
Vinyl
After his breakthrough 2020 EP Going For It on Livity Sound, Melbourne's DJ Plead returns to the label with one of his most accomplished releases yet. Quick begins with the loping rhythms of "Come Quick," which features Plead's immediately recognizable percussion, tight FM bells, and a singular string stab, adding a jolt of urgency. "Louca" is centered around miraculously live-sounding drum programming that rotates in a hypnotic polyrhythm, interspersed with sizzling lead lines, while "El Es" is a dark, dancehall-tinged roller with spacious modal synth work. "Skittles" is the EP's busiest track, with a cascading triplet motif over syncopated handclaps and more of Plead's inimitable drum work.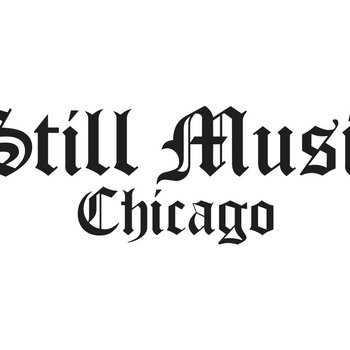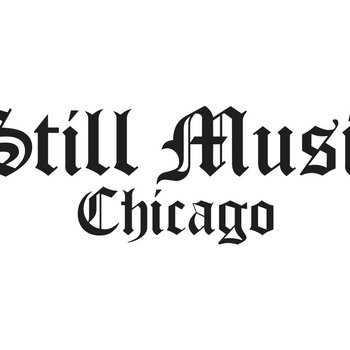 Merch for this release:
Vinyl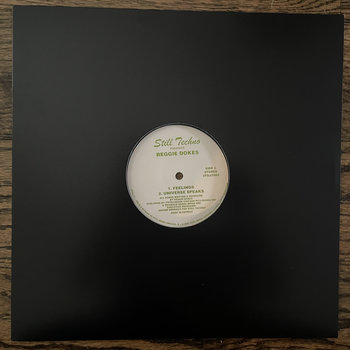 Detroit and Chicago join forces by way of Atlanta for this deep and soulful techno escapade on Still Music. Beginning with the otherworldly "Dannce Your Life Away" with its eerie soundscapes and anxious bass, Reggie Dokes serves up some of his best productions yet. "Lost" feels moderately more earthbound, with a tight percussive bassline, undulating pads, and an ominous voice lamenting that "The music was lost." A soothing vocal leads "Feelings," harmonizing with tantalizing synth chords, a two-note melody, and organic shakers before the uplifting space jazz stylings of "Universe Speaks" draws the EP to a close.
Merch for this release:
Vinyl
Having been somewhat prolific since first emerging in the mid-'90s under numerous aliases, Savvas Georgiadis has revived his Interphaze alias over the last few years for a number of releases on Thessaloniki's imprint KinesthetiK. On Unreleased Tracks Vol. 1, the producer operates with minimal components to create four clear-cut and coherent tracks that, despite their minimalism, are filled with funk. Both "Behave Yourself" and "Innuendo" tread along the robotic and atonal spectrum, pushing the sonic possibilities of the studio within the confines of the dance music template. Georgiadis incorporates more musicality on "Squeeky" and "Stir Clear," with leads that recall Zapp and busy basslines punctuated with fizzy chord stabs.
Merch for this release:
Vinyl LP
Fast-rising DJ/producer Adam Pits makes his debut on one of the most sought-after club labels around with an EP packed full of ethereal club music that, despite its ethereal nature, still packs a punch. "Secret Entrance" boasts a squirming bassline and wriggling acid tendencies, smattered with a flurry of seductive vocal samples. The title track takes a more psychedelic turn with a sustained pad that seems to constantly evolve with the song's arrangement until a poignant drop, followed by a breakdown that hints at a bad trip. Pits' mystic-leaning sounds continue on "Lucky Dip" with a tapestry of synths overlaying a break buttressed with a thumping kick, claps, and other percussion as the EP's most laid-back moment finishes things off with the help of Lourene's sporadic and calming vocals lending a hint of New Age wonderment to Cosmic Confession.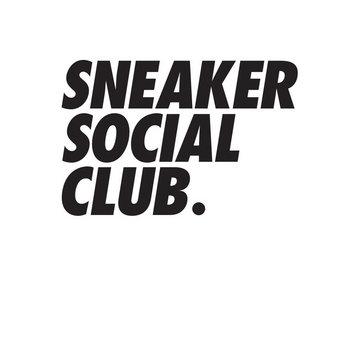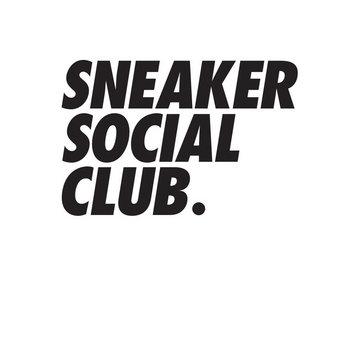 Merch for this release:
Vinyl LP
Hooverian Blur makes a triumphant return to Sneaker Social Club after his standout 2020 release Old Gold. Panic Trax is precisely what the title might suggest: four tense and chaotic club workouts. "Delusion" unleashes an onslaught of diced, discordant synth stabs over a syncopated break and a tyrannical sub, while "Panic" makes similar use of a chopped break but is roomier in its arrangement. In spite of that, it's still guaranteed to induce high levels of anxiety in the listener. The second half of the EP consists of two frantic jungle weapons, with "Techlash" doing severe damage with not much beyond nimble drums, precise bass hits, an Atari-sounding broken chord and some lasers. "Kill Chain" is even more brutal, with a shower of skull-splitting snares, monstrous bass, and a twisted and modulating sustained chord.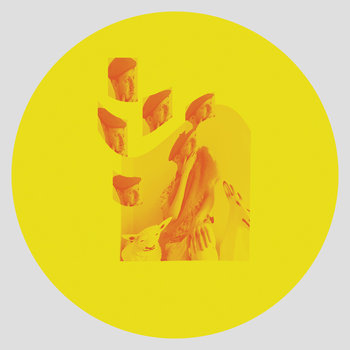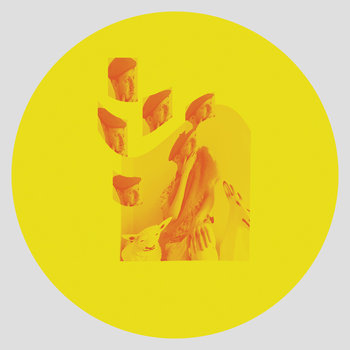 Merch for this release:
Vinyl LP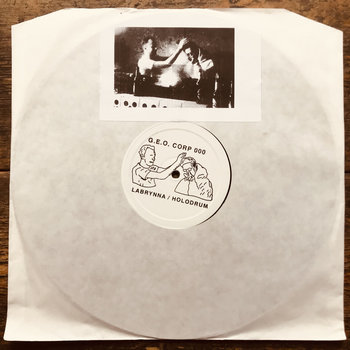 G.E.O. Corp inaugurates his own sub label First Second with two blissed-out tracks that are perfect for dawn dancefloors. "Labrynna" subtly achieves euphoria through grainy, trance-like chords, swirling pads, and digital percussive panpipes that build to reveal a flying hi-hat part, giving the track a second wind. "Holodrum" is more grounded, with an irresistibly delicate organ bass line, loose break, and a spritely plucked melody creating an introspective yet confidently kinetic atmosphere.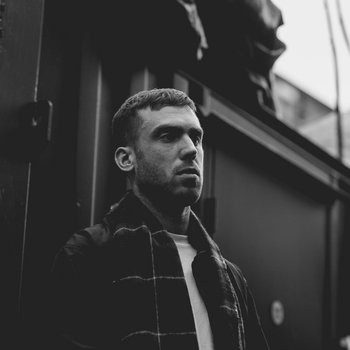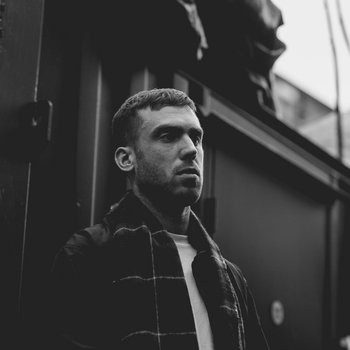 Merch for this release:
Vinyl LP
The producer behind 2016's massive "Titanic" delivers a grip of boundary-pushing excursions poised for total sound system annihilation. "Cut It Back" gets straight to the point with stuttering snares and a spiraling pattern switching between various instruments, leading nicely to the atmospheric intro of "I Wasn't Even There," which quickly becomes a masterclass in pitch-bent electronics and subtle drum work. "It Is What It Izzz" centers around a sparse halftime groove with a dash of eski and sliding bottom end, while "Tailbone" is arguably the most peculiar cut, with its ghostly ascending riffs, wriggly sound effects, and bare-bones percussion.
Merch for this release:
Vinyl LP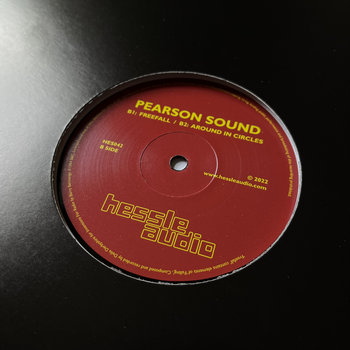 One of the UK's dance music titans returns to his home turf of Hessle Audio with an EP of equally curious yet functional dancefloor fodder. "Red Sky" gets straight down to business with a clattering break and a mean sub, decorated with not much more than delicate arpeggios and subtle pads before "Sinkhole" strips back the instrumentation further with heavily swung drums, quivering bass, and an earworm melody. Pearson Sound draws samples from Delia Derbyshire and Bermange's cult radio classic The Dreams for "Freefall," an eerie outing with all elements bound together by a boisterous and overdriven 4/4 beat. The tempo is upped considerably on closer "Around In Circles," but the groove has a hint of halftime, allowing things to unfold in a relatively relaxed manner, and for the track's busier rhythms to contrast greatly with its forlorn melodic elements and ever-evolving bassline.