BEST DANCE 12"s
The Best Dance 12" Singles on Bandcamp: April/May 2021
By Sean Keating · June 07, 2021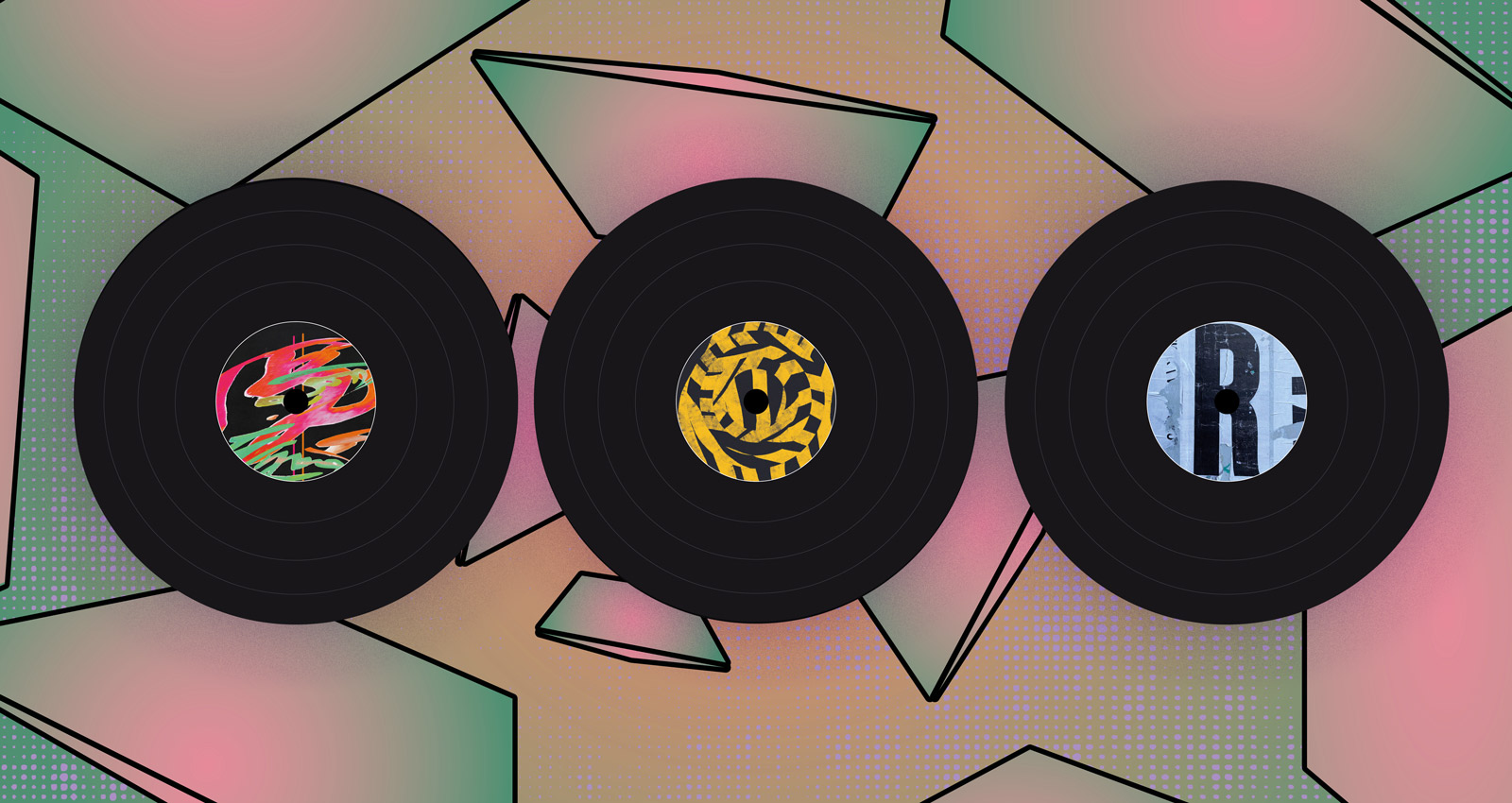 With each passing week, hope seems to be growing that the world's dance floors will soon be busy again. Whether that is true or not, premium dance music continues to be pressed to vinyl by the artists and labels that still cherish the format. From brutal mutant techno and merciless jungle, to life-affirming house and reimagined lost oddities, these are the best 12" dance singles on Bandcamp from April and May.
Merch for this release:
Vinyl LP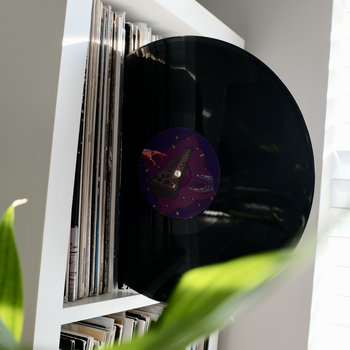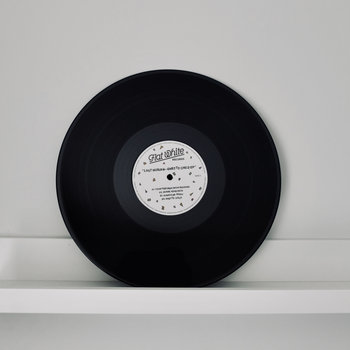 South London native Last Nubian has been quietly making waves with his own brand of contagiously funky off-kilter house music for a few years now, but it's on this particular EP for Flat White Records that he truly finds his own voice. "Your Feelings," with longtime collaborator Dougan, is the type of peak-time fodder DJs dream of; luscious chords collide with a spiraling bass line and bouncing snares, and the track climaxes with a hands-in-the-air piano breakdown. More restraint is exercised on "Share Your Path," driven by elastic bass and a generous helping of jazz harmony. "Always Be Right"'s soaking wet keys nicely contrast the tough, jacking drum programming, while offering an array of earworm melodies. Last Nubian finish off with a rugged electro jam that definitely trumps the intensity of the other tracks, yet remains grounded in the artist's unique musicality.
Merch for this release:
Vinyl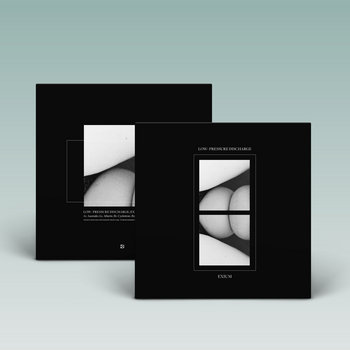 Héctor Sandoval and Valentín Corujo have been unleashing mutant techno both on record and in their devastating live show for more than two decades now. On Low-Pressure Discharge, the duo gets back to their roots with four ruthless cuts of broken techno. "Ascendo" sets the tone, with staggered drums and crunchy industrial loops descending into a full on aural assault. A galloping kick drum pummels the listener from the get-go on "Atheris," before stuttering hi-hats and more grueling sonics envelop the track. Despite "Cyclotron" being the most restrained moment on the EP, its manic, darting synth line and clattering metallic percussion help it maintain the chaotic energy found on the rest of Low-Pressure Discharge. Finishing up with the title track, Exium deliver a distorted, electro-leaning war cry, which balances equally large helpings of brutality and groove in fine style.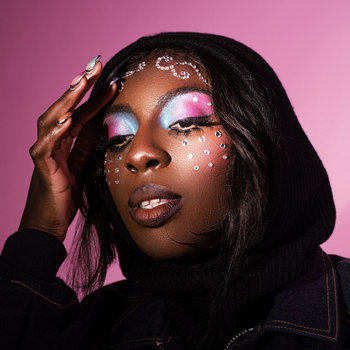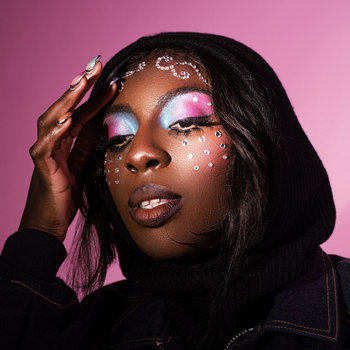 Merch for this release:
Vinyl LP
The first release on Anz's own label, OTMI, sets the bar high with two rapturous club tracks. "Unravel In The Designated Zone" takes something of a turn from the sound of her last release, Loos In Twos (NRG) on Hessle Audio, with a catchy lead line that lands somewhere between Gary Numan and the Ohio Players, a contorted take on '80s boogie drums, and a staggering bass line. A boisterous and writhing break is at the centre of "Morphing Into Brighter," slowly unfurling to reveal an onslaught of triumphant, intergalactic chords.
Disruptive Pattern Material
Necessary 
Merch for this release:
Vinyl LP
The latest EP from Michigan's Disruptive Pattern Material boasts an all-star cast of Motor City legends on remix duties. The original mix of "Necessary" is itself a spacious, eyes-down affair, with sky-gazing synths swirling around a self-affirming vocal loop. DJ Bone's remix injects a healthy dose of urgency, with wobbling chords and mechanical stabs punctuating a stretched-out version of the original's vocal part. But it's Terrence Parker's remix that will undoubtedly get shown the most love on dancefloors, with huge organ and piano chords cooking up dangerous levels of ecstasy over comparatively laid-back drum programming. On "Freedom," Disruptive Pattern Material sprinkle steely synth stabs over hurriedly swinging drums and a sample of Rev. Martin Luther King Jr. It's taken into overdrive by Scan 7's remix which adds in an irresistibly rubber bassline and twinkling electric motifs.
Merch for this release:
Vinyl LP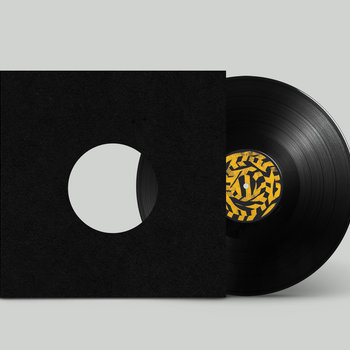 Hector Plimmer's second album gets the remix treatment from a handful of his inspirations and peers. First up is Matthew Herbert's loping otherworldly dub of "Wall Street (ft. Andrew Ashong)," which turns the original's gentle chords into a cascading bounce, and twists Ashong's vocals into another instrument entirely. Elkka spins "Joyfulness (ft. Alexa Harley)" into a vigorous club workout that bursts into an array of ricocheting steel drums. Broken beat originator and all round studio-wizard Daz-I-Kue lends his signature swing and luscious instrumentation, followed by Shy One's jagged and slightly paranoid take on "Somebody Else (ft. Andrew Ashong)," which closes out the EP.
Merch for this release:
Vinyl LP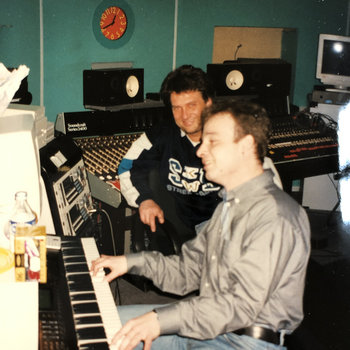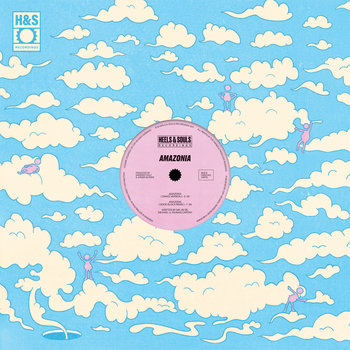 Following their reissue of the holy grail street soul LP Garden of Life by Special Touch, Heels & Souls' second release takes the shape of two dusty nuggets from the '80s production trio consisting of Manfred Holz, Michael Buchner, and Jürgen Blömke. "Steal It An' Deal It," under their alias The Soundstealers, is a slab of quirky low-slung electro, smattered with a plethora of oddball vocal samples and infectious percussion fills. "Amazonia" has a more mysterious vibe, but it maintains a similarly unusual feel over a chugging beat, juicy chords, and majestic panpipe melodies. DJ/Production duo Good Block step up for a contemporary take on "Amazonia," adding a delightful wobbliness to the original and fortifying the track with some muscular bottom end.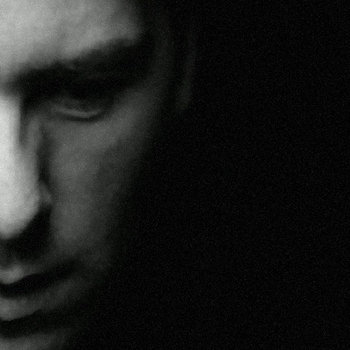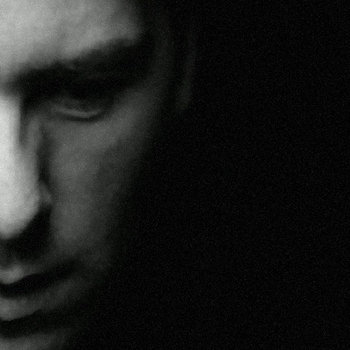 Merch for this release:
Vinyl LP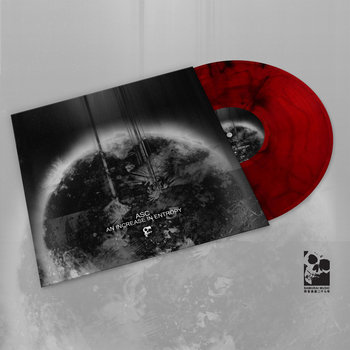 The third part in a trilogy of releases ASC has done for Samurai Music is another full throttle exploration of the discipline of chopping and reassembling drum breaks. The hectic and relentless break on opener "Volatile" is calmed only slightly by an array of echo-drenched sound effects and bolstered by a gnarled sub bass. On "Heart Of Darkness" and "In My Dreams," ASC chops up drums with painstaking precision and mangles them in a seemingly never-ending number of ways. Rounding things off is the more subdued "Cold Snap," where icy pads offer solace after the onslaught of those that preceded it.
Merch for this release:
Vinyl LP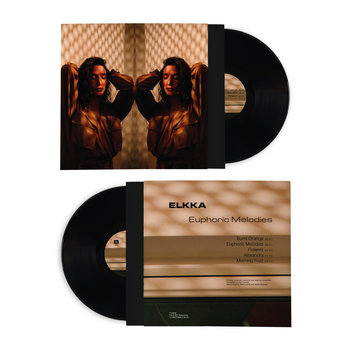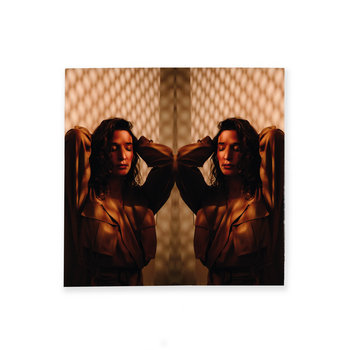 Elkka returns with her first EP for Technicolour. "Burnt Orange" eases us into Euphoric Melodies with soothing textures and snippets of singing before playful stabs and a tight kick jolts things into gear, evolving into an uplifting and undulating contender for song of the summer. The optimistic atmosphere continues on "Euphoric Melodies," with dizzying synths underpinned by syncopated drums and a rolling bass line. "Flowers" is a totally beatless outing that, nonetheless, manages to conjure up a unique groove through warped arpeggios and electronics, leading to a short passage of gloriously harmonized, Kate Bush-esque vocals. The EP's dancefloor functionality returns with "Alexandra," as glistening bleeps and chopped samples unravel over a skippy rhythm section before Elkka wraps things up with "Morning Fuzz," another slice of warm and hopeful dance music, the sophisticated nature of which never detracts from it's fun and human feel.
Merch for this release:
Vinyl LP
As purveyors of lost or forgotten underground classics, Dark Entries have unearthed another crucial piece of house history. Essence of A Dream was the first release from now legendary Chicago house music icon K'Alexi Shelby as Risqué III. The eerie, stripped-back production on "Essence Of A Dream" sounds as exciting and urgent today as it might have when it was originally released in 1987. The track's ominous groove is augmented by Shelby's nonchalant vocals, as he recites a suggestive and angsty love letter. "Risqué Madness," a tribute to pioneering house DJ Ron Hardy, maintains the mysterious nature of "Essence Of A Dream" over a flurry of liberally swung claps and shakers. Pitched vocal samples are diced all over the arrangement in a frantic manner, bringing the track's energy levels to an overwhelming peak.