BEST DANCE 12"s
The Best 12" Dance Singles on Bandcamp: November/December 2019
By Sean Keating · December 31, 2019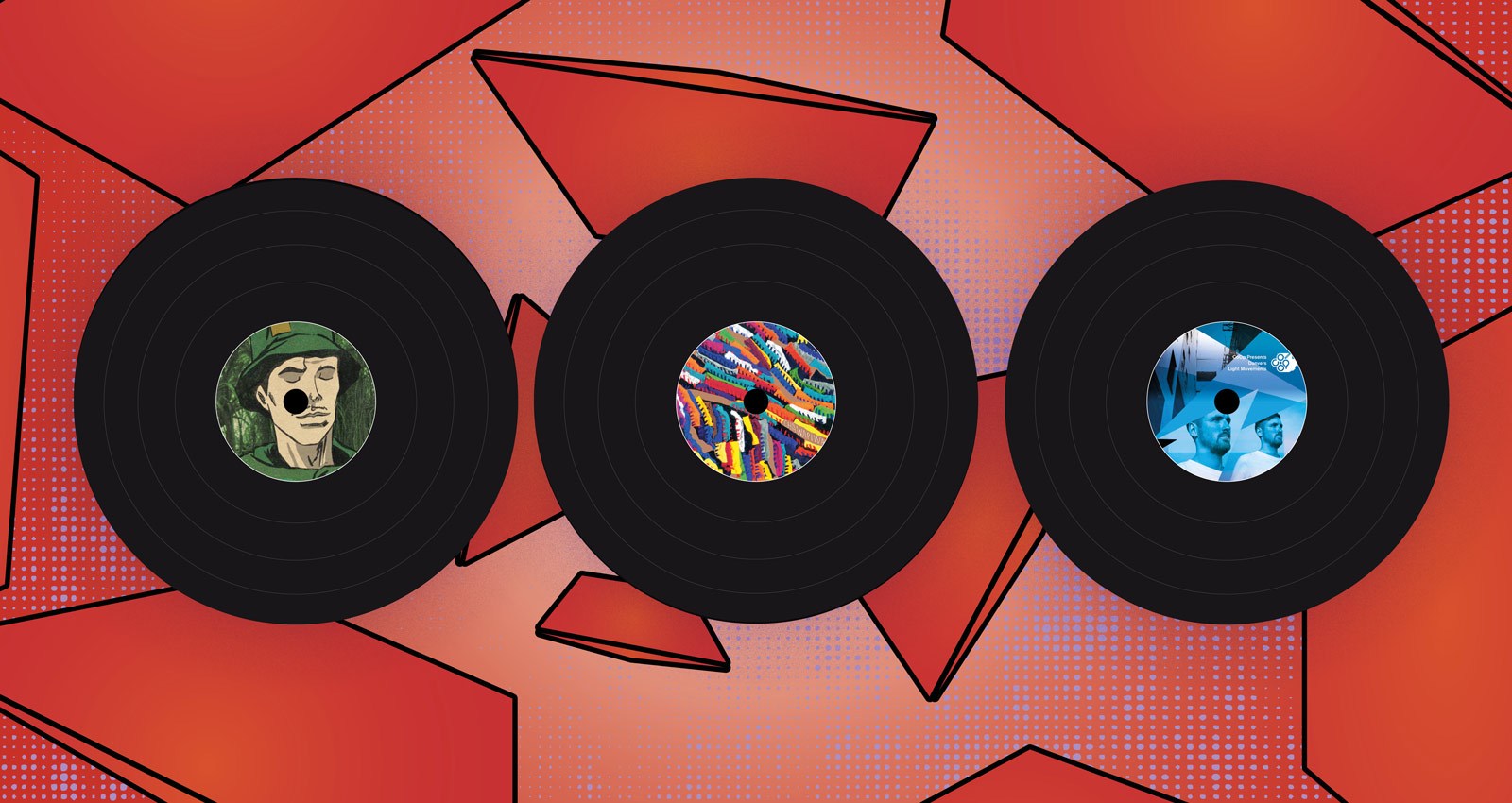 The decade may be drawing to a close, but there's been no slowdown in cutting edge dance music released on the scene's most beloved physical format. In this column alone, we've got footwork from Gdansk, UK funky from Accra, acid house from DC and much, much more. These are the most exciting 12" dance singles on Bandcamp from the last two months.
Rhythm Baboon
W-Life EP
Merch for this release:
Vinyl LP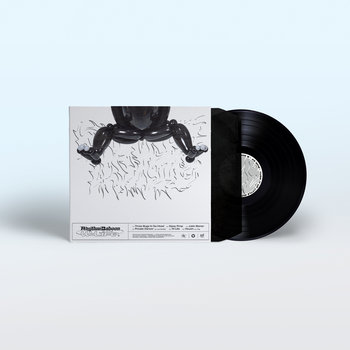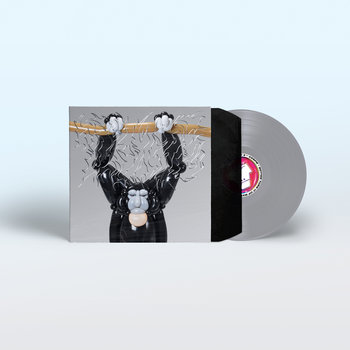 W-Life picks up where Rhythm Baboon's previous EP, The Lizard King, left off—with skull-crushing, high-octane club heat. The Gdansk native delves further into footwork and ghetto-tech, putting his own unique spin on the Midwestern musical exports while still tipping his hat to Chicago (the entire EP was mixed by TEKLIFE's DJ Earl). Tracks like "Private Dancer" and "Jukin Stoner" follow the more traditional up-tempo rhythms the windy city is known for, while the likes of "W-Life" and "Three Bugz In Da Hood" are bonkers escapades into the triplet heavy world of footwork. Although the release is undeniably raw and relentless, Rhythm Baboon injects a healthy helping of soul into most of the tracks, utilizing the occasional sophisticated chord change to add an extra dimension to the club-ready compositions.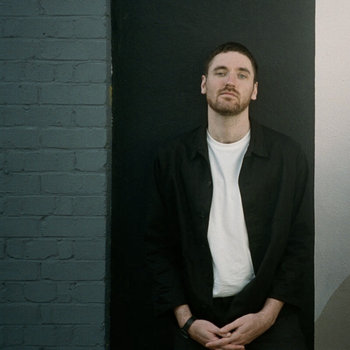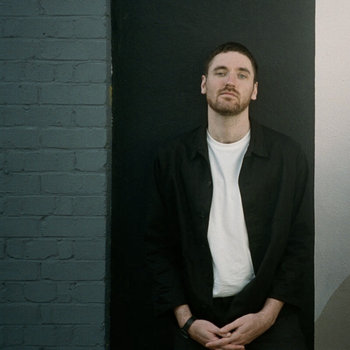 Merch for this release:
Vinyl LP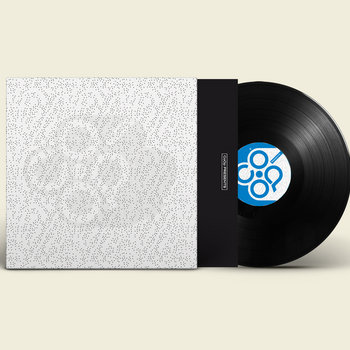 One of the most exciting new names in the brokenbeat renaissance returns with an EP on the now-legendary Co-op Presents label that showcases his versatility. Danvers goes full pelt from opening track "Light Movement," an irresistibly syncopated club cut with twisted chords that dart in and out of a slamming rhythm section. "Devotional" features the uplifting tones of Natalie May, and its endlessly catchy chorus and nimble Rhodes work are capable of bringing light to the darkest of winters. "The Flex" is a strong contender for heaviest bassline of the year—a lean, late-night weapon guaranteed to blow all wigs and hairpieces straight to the back of the club. UK house music royalty T. Williams is enlisted for "Calmer" which, as the title suggests, is more subdued than the rest of the EP, driven by lilting drum programming and dusty sample chops.
Merch for this release:
Vinyl LP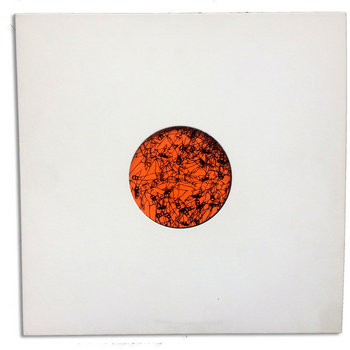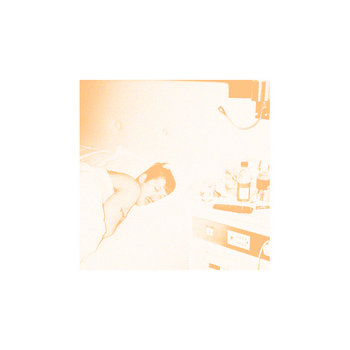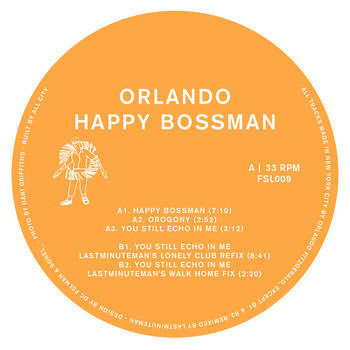 Dublin's First Second Label rounds off a killer year of releases with a remarkable offering from New York based producer Orlando. The title track is a foreboding, yet oddly delicate club workout that makes impressive use of a fantastically dystopian, eski-tinged sound palette. "Orogony" drops the pace slightly, but maintains an undoubtedly muscular club demeanor before Orlando knocks the temperature down a few degrees further with the beat-less "You Still Echo In Me." The EP is rounded out by a pair of Lastminuteman remixes of that song—one for the club, and one for the late-night walk home.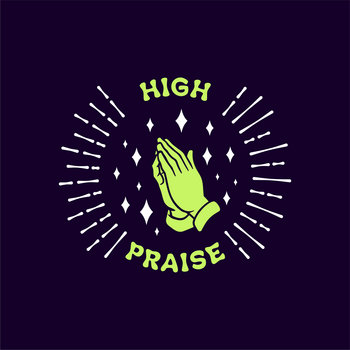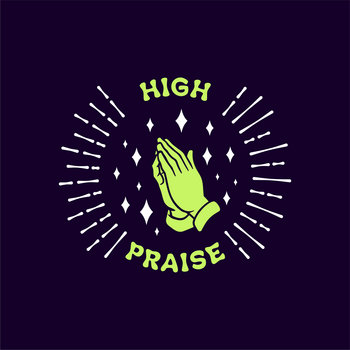 Merch for this release:
Vinyl LP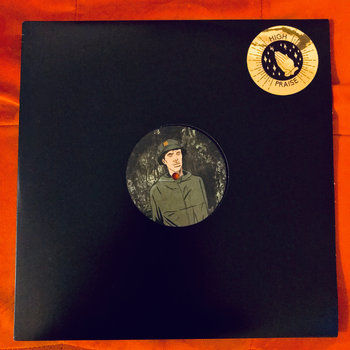 High Praise label head Hugo Mari returns to the imprint with two emotive house cuts following recent releases on Heist and Freerange. Mari teams up with regular collaborator Zodiac, whose silky voice occasionally drifts in and out of a delicate falsetto above the title track's woozy chords and rolling percussion. "Kokiri Forest" is built around driving drums, laid back noodling on the keys, and a tight punctuated bassline accentuated with some gorgeous harmonizing synths. While both tracks could easily find their way into a DJ's Friday and Saturday night crates, its "Kokiri Forest" that will probably receive the heaviest club rotation.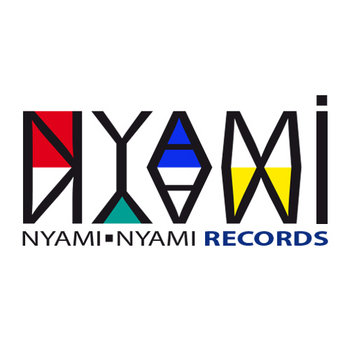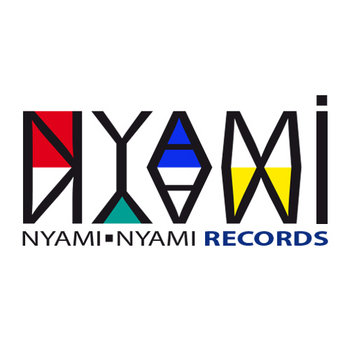 Merch for this release:
Vinyl LP
Forward Kwenda's latest offering comes via Parisian label Nyami Nyami, purveyors of a wide variety of music from Southern Africa. Chawapiwa consists of two original tracks from the Zimbabwean artist, whose music is a celebration of Shona musical traditions, most notably the mbira (a small sauza which is a key part of Shona culture). Both "Chipindura" and "Tadzungaira" are beautifully laid-back tracks, their only real rhythmic accompaniment being the driving hoshos (Shona shakers), which move in an endless polyrhythm.  On the flipside, we're treated to a DJ Oil remix of "Ashes." Spanning just over eight minutes, Oil slowly teases in more conventional club sounds over samples and loops of Kwenda's mbira playing and a glorious vocal chorus, resulting in a slow burning and refined dancefloor workout.
Will Lister
Glow EP
Merch for this release:
Vinyl LP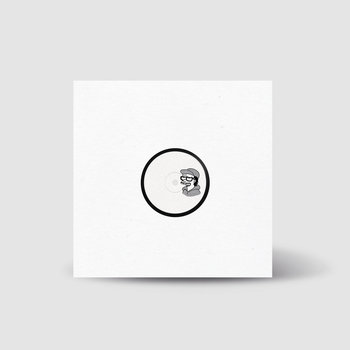 Considering it's been more than two years since the last dedicated solo offering from Will Lister, expectations were high for his new EP—especially given the quality of his recent productions. Glow does not disappoint. Lister's production has a refined and personal sound that ties the entire EP together, despite the fact that each track takes the listener in a variety of different directions. "Pleasant Air" is a bouncy house number; "Patience" dials up the intensity with a hectic cacophony of pulsing sounds, all tied together by a rugged electro beat; "Forth" brilliantly combines airy melodic textures with an absolutely slamming rhythm section, a fitting end to a fantastic release. Glow offers proof that dance music can—and should—be filled with equal measures of emotion and primal energy.
Merch for this release:
Vinyl LP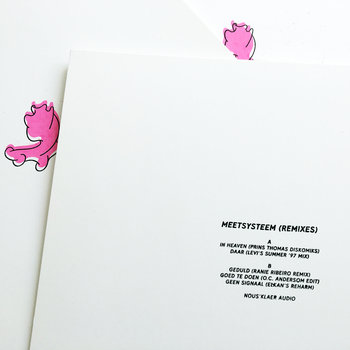 Dutch newcomer Meetsysteem's oddball debut album Geen Signaal was the perfect summer soundtrack when released back in June on Nous'klaer Audio. Here, the label presents five remixes from the album, timed to coincide with our annual migration from outdoor parks and festivals to dark basements. Prins Thomas dusts "In Heaven" with his trademark 21st Century cosmic "Diskomix" sound, bulking up the original while maintaining its quirky pop sensibilities. Levis' "Summer '97 Mix" of "Daar" is probably the most robust remix on the release, with jacking drums and tight bass weight anchoring the more ethereal elements. Raine Ribeiro and Elkan's efforts are more downtempo affairs, with the latter's being a totally beat-less take on the original.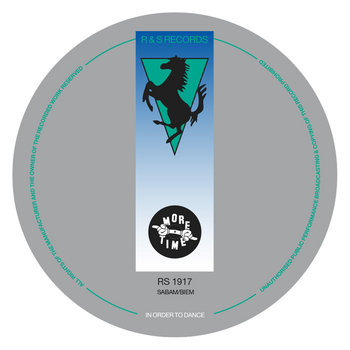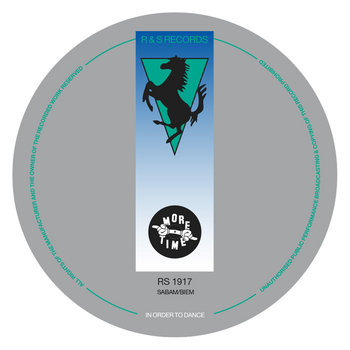 Merch for this release:
Vinyl LP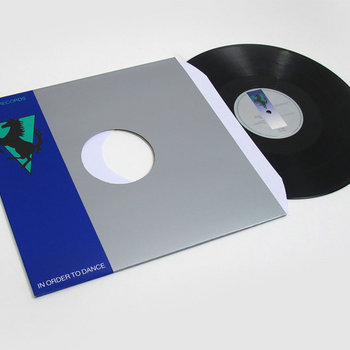 Since their inception in 2016, More Time Records have been championing the ties between UK Funky and various dance music cultures throughout the world. They've released music from likes of Ghana's Bryte, Trinidad & Tobago's Blasé Vanguard, and London's Lingala party prophets Bala Bala Boyz, and have received both critical and commercial acclaim from a remarkably wide audience while doing so. It's no surprise then that one of the most legendary dance music labels of all time have taken notice. R&S Presents: More Time Records Vol. 1 is a fantastic primer for those not familiar with the label. The Mina produced "Ice Cream" by Bryte is as devilishly funky and catchy as it is rugged and raw, while Bala Bala Boyz's "Sieta" takes the More Time party bus well over the legal speed limit. Label founders Ahadadream and SNØW also feature on the release, each delivering their own brand of instrumental drum heavy club heat with "Melty" and "Bleep Test" respectively.
Cyan85 & Turk Turkelton
Habibi Bass
Merch for this release:
Vinyl LP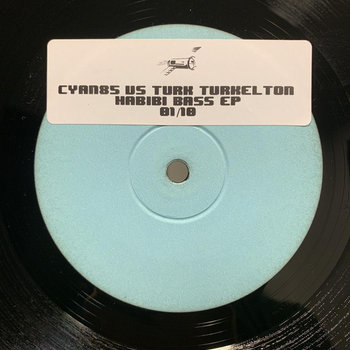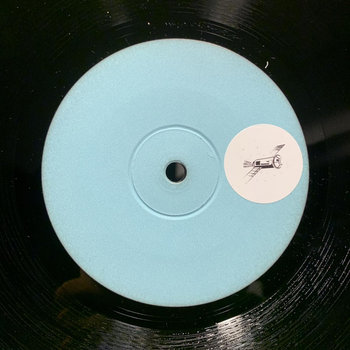 Lunar Orbiter Program present a split release from "two of the youngest astronauts in the game", Cyan85 and Turk Turkelton. Habibi Bass has all of the hallmarks of a scene that takes music very seriously, but don't take themselves seriously at all. Despite the outrageous Krusty The Clown artwork and tongue-in-cheek titling, the EP is jam packed with seriously no-nonsense electro. Both sides follow the label's cheeky, cosmic persona. Cyan85's "Drama Bass" and "Strange Signals" expertly balance overtly dystopian elements while remaining fun and bouncy. Turk Turkelton's offerings are sparser, with eardrum piercing snares and squiggly acidic arpeggios giving the tracks an uneasy and unhinged energy.
Merch for this release:
Vinyl LP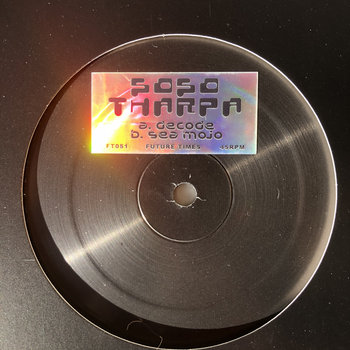 Sosa Tharpa, Washington DC's most exciting new producer, makes his debut on the city's universally revered Future Times label with two hard-and-fast club bombs. "Decode" has been a favorite amongst DJs who have been lucky enough to get their hands on it. Its irresistibly funky vocal chops and three-note bassline make way for some devastating acid which, when paired with its off-kilter percussion programming, make it a recipe for total dancefloor destruction. "Sea Mojo" cools the listener off a bit after the relentless workout of "Decode" with glistening pads and sparkling high hats. That's not to say "Sea Mojo" isn't made for the club. The interplay between the kick drum pattern and bassline keep the track in forward motion, allowing Tharpa to layer more ethereal sounds and ideas on top.