BEST DANCE 12"s
The Best 12" Dance Singles on Bandcamp: August/September 2020
By Sean Keating · October 01, 2020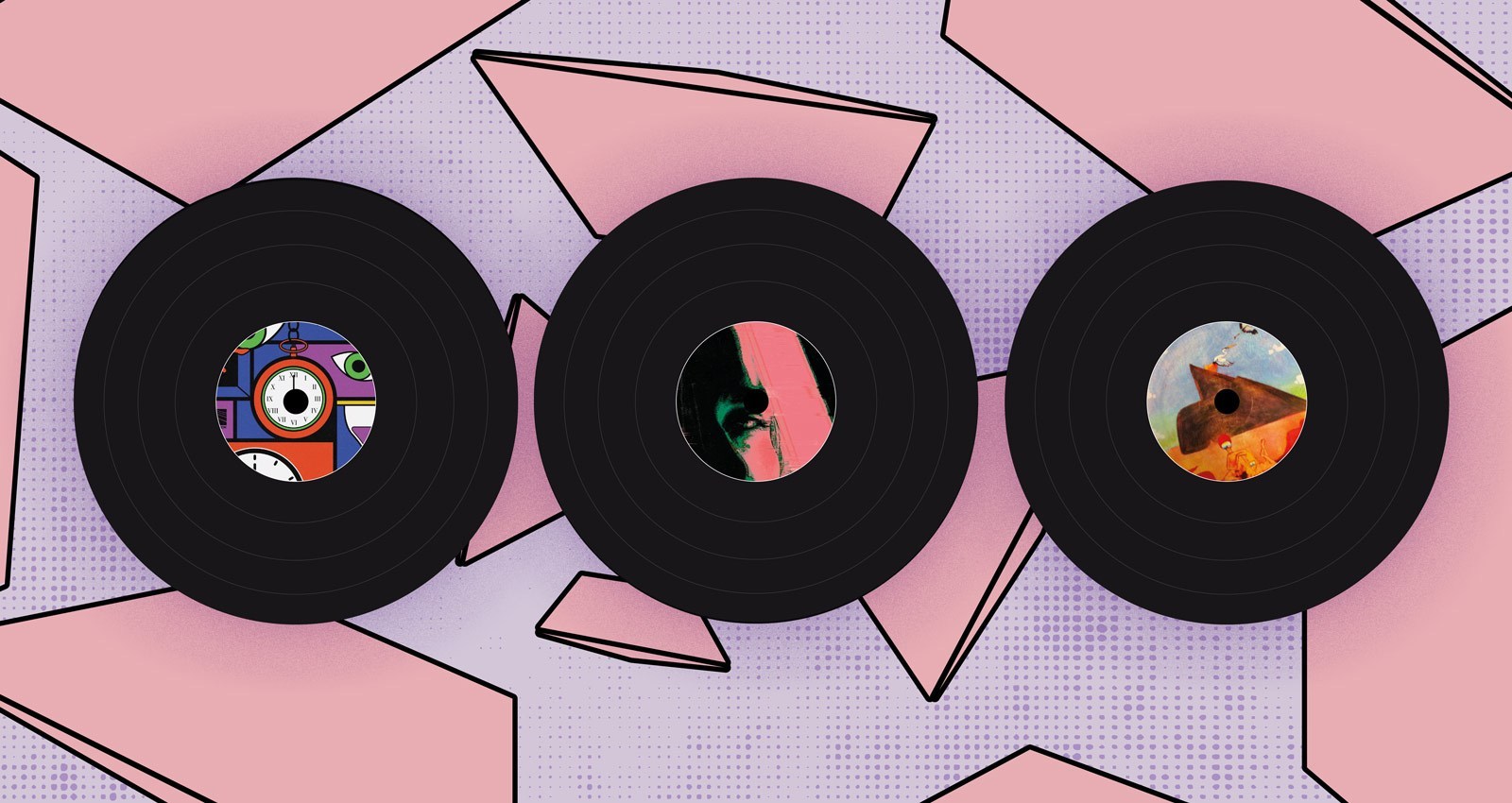 There's no sign that any of us will be returning to clubland anytime soon, but wild and wonderful dance music is as thick on the ground as ever. From emotionally-charged jungle, to punishing techno and tortuous electro, these are the ten best 12" dance releases on Bandcamp from August and September.
Merch for this release:
Vinyl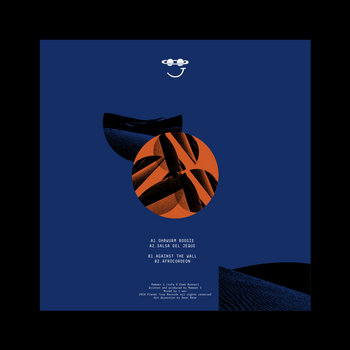 The Incunabula EP is an international affair: Mameen 3 is a collaboration between Belgium's DJ soFa and visionary Moroccan producer Reda Senhaji, aka Cheb, Runner; the EP is mixed by Irish sonic shaman t-woc, and was released by one of Sydney's most exciting new labels, Planet Trip. "Ohrwurm Boogie" kicks things off with devastatingly funky interlocking synth bass and drum programming, which underpin spaced-out lead lines and sci-fi effects. The low-slung psychedelia continues on "Salsa Del Jeque," with a wiggly, Bootsy-Collins-esque bass part leading a driving rhythm section that's embellished with unmistakably North African modal motifs. The second half of the EP cranks up the intensity while maintaining the same sonic palette. "Against The Wall" features a near-unintelligible computerized vocal part and R2-D2-like synth bleeps, before the stripped-back, dancefloor-ready offering "Afrocordeon" gets any remaining wallflowers on their feet and moving.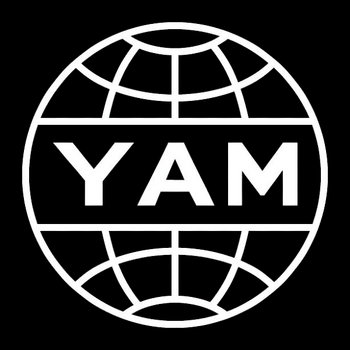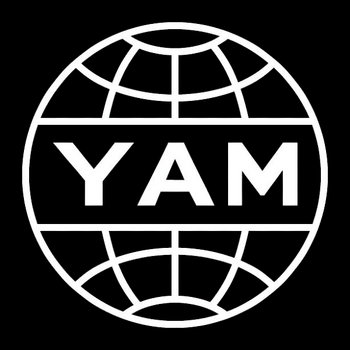 Merch for this release:
Vinyl LP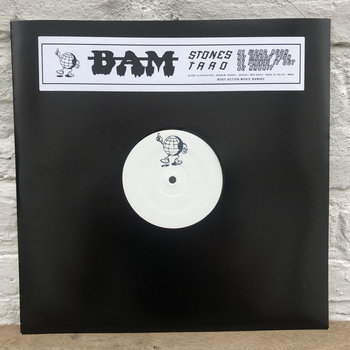 Kyoto's Stones Taro has demonstrated a deep appreciation for, and understanding of, all sides of yesteryear's UK club music His latest outing on BAM is possibly his most succinct and individual take on the UK sounds that influence him. Galloping out of the gate with the infectiously swung garage jam "Word Rush," which features some of the most fun vocal chops in recent years, Stones Taro expertly delivers his take on different strands of traditionally British club music. "Muddy Fish" is a carnival-infused, percussion-heavy house jam, embellished with twirling arpeggios; it's followed by "Press It Out," a full-throttle jungle anthem with a powerful and foreboding sub. Possibly the most exhilarating track on the EP is "Rabbits," which starts with a lilting street-soul groove that slowly increases in tempo before becoming a thumping, breaks-driven stomper, with percussion continuing to build into intense, yet considered, mayhem.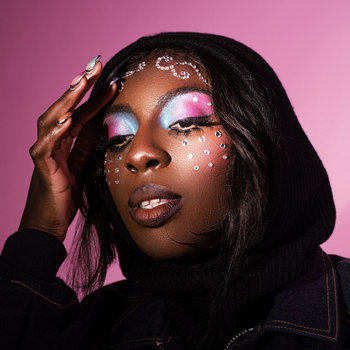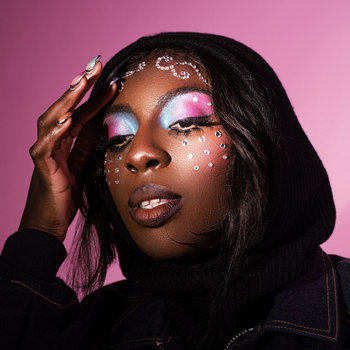 Merch for this release:
Vinyl LP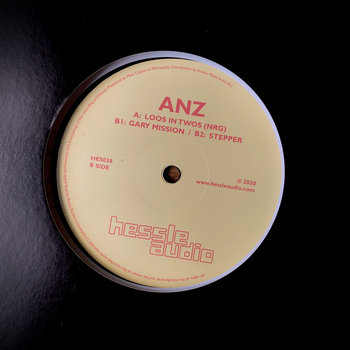 Anz is one of the most exciting British electronic artists in recent years. Firmly rooted in the eclectic musical heritage of her adopted home of Manchester, Loos In Twos (NRG) is her most refined release to date. The title track is as ominous as it is raucous. It's anxiety-inducing synth stabs collide with saturated breaks and a bassline that jumps between chest-rattling sub and skin-melting acid. "Gary Mission" is slightly more reserved, but what it lacks in boisterous energy, it makes up for in bizarre-o atonal synths and deliciously crispy drums, while Anz teases the audience with an intoxicating gliding bass part. The closing track "Stepper" is also the most stripped back, consisting of little more than twitchy drum programming and urgent vocal chops. What makes it engaging are Anz's masterful skills as an arranger, which are more evident than ever on this EP.
Merch for this release:
Vinyl LP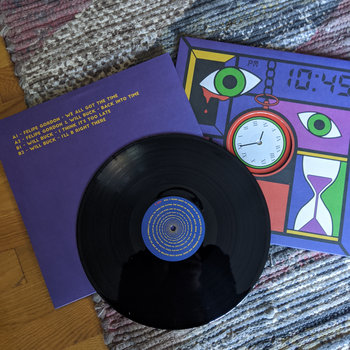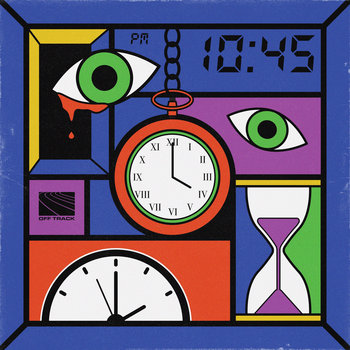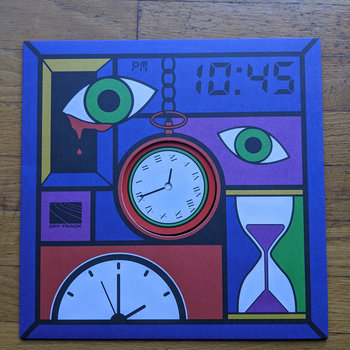 Felipe Gordon and Will Buck's second collaborative EP is a slice of hard-bodied, jazz-infused house music, released on Buck's own imprint, Off Track. The duo fuse dusty samples with jacking drums and luscious synths, harking back to the sounds of classic NY house music while avoiding being just another throw-back release. Felipe Gordon's "We All Got The Time" kicks things off in fine style with skippy percussion, intricately looped Rhodes licks, and a bumping slap bass line. From there, they dive into the gentle, swinging grooves of "Back Into Time," the only track credited to both artists. Buck handles the second half of the EP, opening with the more hypnotic sounds of "I Think It's Too Late" before finishing off with the most slamming track on offer. "I'll B Right There'' centers itself around a snarling, acidic bassline, ten ton kick drum, creamy chord stabs, and darting vocal samples—a sure favorite for peak time DJ sets, whenever they come back into existence.
Merch for this release:
Vinyl LP
Christopher Grabowski has been a stalwart on the Chicago scene since his first release in 1998 under his alias K-rAd. Since then, he has released over 10 albums and even more solo EPs. His latest release, on his label padK-rAd, channels the soulful depth of the music the city is known for, through squirming electronics, contemplative chords and crunchy percussion. K1208 builds in intensity from start to finish: "120_Rerange" evolves with heavenly pads moving, stuttering drum programming, and sample manipulation. A more pronounced groove is evident on "120_Bsit," held together by a relentless kick and hi-hat combination and more shimmering synthesis. "126_EventPow" brings the EP to a celestial climax, its ever-modulating elements guiding the listener through an electrically charged sonic odyssey.
Merch for this release:
Vinyl LP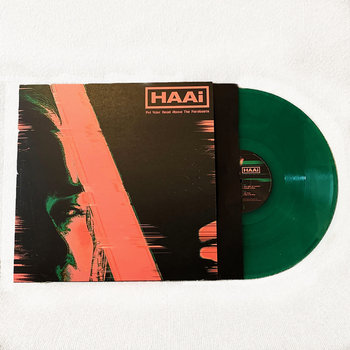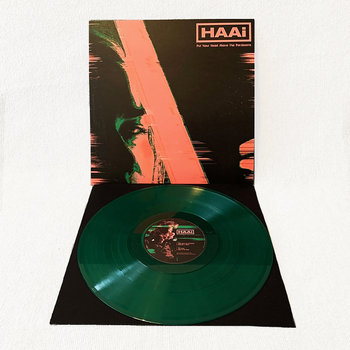 HAAi's second effort for Mute is a far-reaching trip through twisted summer sounds. "Head Above The Parakeets" eases the EP to life, with ricocheted hi-hats, a mangled break, and distorted drones that hint toward shoegaze—perhaps partly due to the time she spent playing in psychedelic rock bands. The second track, "Rotating Unison," picks up where "Head Above The Parakeets" leaves off, with a near beat-less first half unfolding into a bottom-heavy and stripped-back roller. On the final two tracks, HAAi unleashes a fatal assault on the dancefloor: A heaping of violent breaks explode into a slamming sequenced beat, which pounds into a sustained bass note with deranged sample splicing and a manic arpeggiator. "Bass In The Place" is exactly that; a gnarled bassline chases crunchy metallic percussion at full throttle from start to finish, occasionally punctuated with moments of intense, eardrum-piercing feedback.
Merch for this release:
Vinyl
Arcane's Labyrinth intricately brings together future-facing soulful club music and aggressive bass weight across four galactically undulating tracks. A spritely digital lamellophone dissolves into euphoric pads over clattering breaks on the EP's opener, a mood that's immediately shattered by the intensely threatening—yet deeply hypnotic—"Planet X (ft. Samurai Break)." "Voyage" combines the downtempo vibe of the L.A. beat scene with the bottom end and timbres associated with UK soundsystem culture. The final track, "Temples," cranks the speed right back up again, juxtaposing frantic drum breaks with uplifting, cinematic chords, melodies and soundscapes with a healthy helping of chemically enhanced optimism.
Merch for this release:
Vinyl LP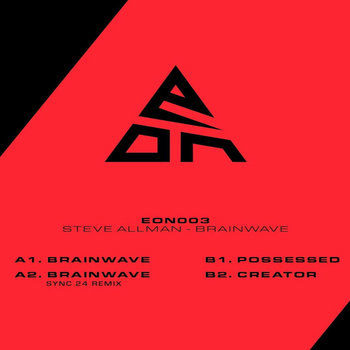 Seeing as Steve Allman is a resident at London's longest running electro night, it comes as no surprise that Brainwave is an enthralling and precisely crafted outing into the more panicked side of the genre. The title track oozes with infectious funk and paranoid synth lines, which are only augmented further in Sync 24's remix. Alman maintains the same energy levels with the aptly titled "Possessed," a song that's sure to get bodies convulsing within its first 16 bars. A hyperactive and paranoid bass line captains "Creator," which is further embellished by eerie chemical synths, near-unintelligible vocal snippets, and a thundering 808.
Merch for this release:
Vinyl LP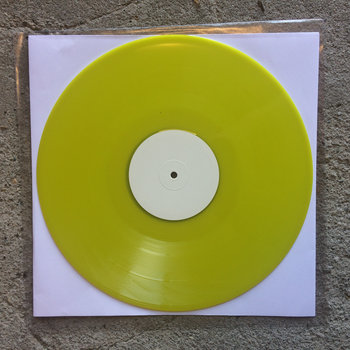 The latest installment of Syberian's Raver's Guide To Love series features a wide array of heavy-handed club muscle. DJ Number's "Fast Lane" is built around a furious acid bassline and runaway drum machine, and is accompanied by not much else, apart from a few sparse, unnerving keys. A faltering lo-fi kick pounds beneath sunrise chords and a rising filtered synth on Syberian98's "Rite of Passage," which leads into a perfectly disorientating palette cleanser in the form of "Yes," which consists solely of a vocal sample that's been contorted into oblivion. The meterless nature of "Yes" is a sharp contrast to "Fat For A Rave" by Jjerk The Purist, with its rain of high-octane cowbells and unhinged electronics. And DJ Ketayoga deals the finishing move with the ridiculously fast gallop of "C*nt Resistance," guaranteed to leave dancers bruised for years to come.