BEST COUNTRY
The Best Country on Bandcamp: July 2022
By Ben Salmon · July 28, 2022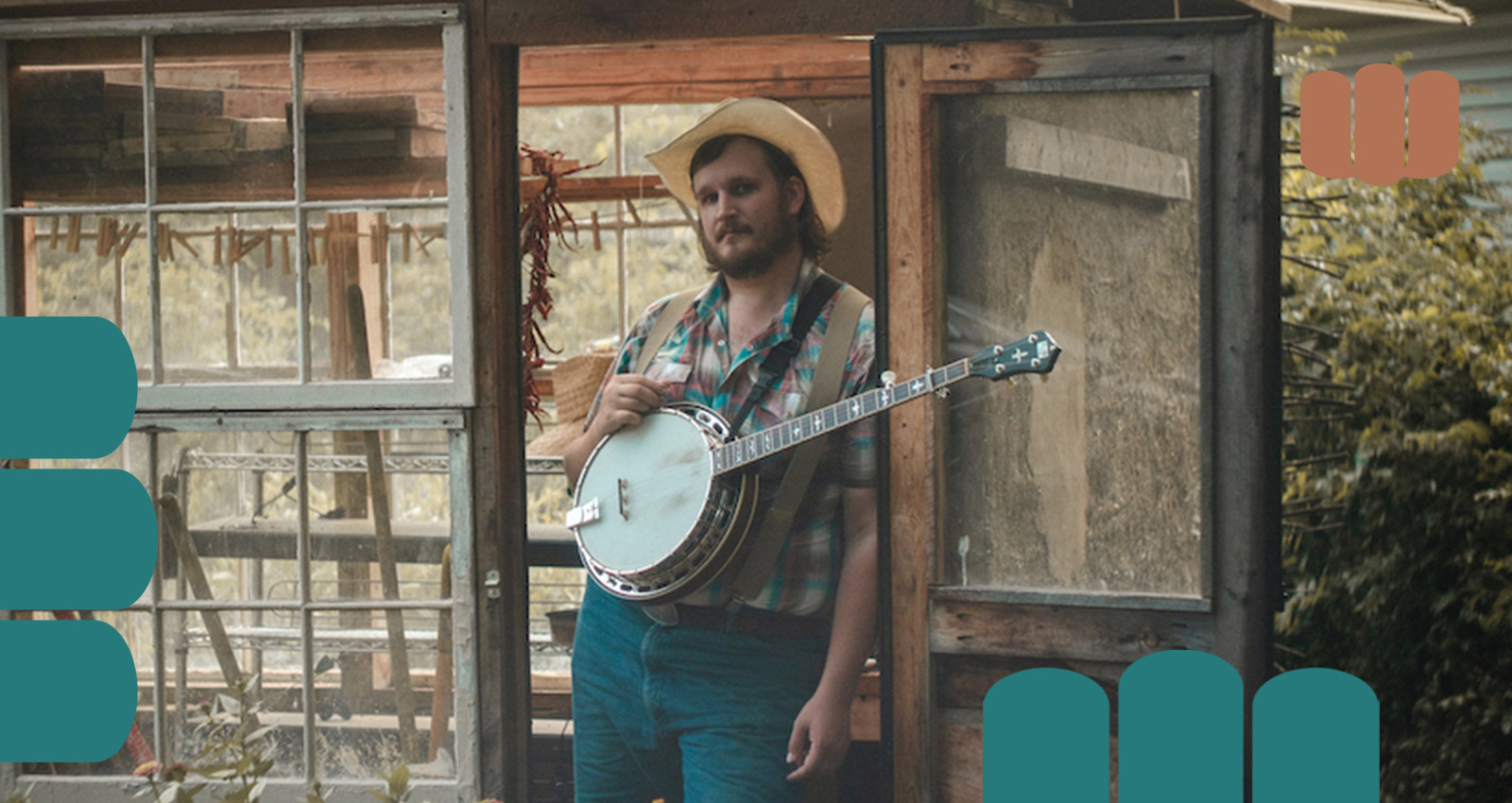 As a reminder (and because people sometimes seem confused), Bandcamp Daily's monthly Best of Country column encompasses more than just country music. Folk, bluegrass, rockabilly, old-time music, Americana, roots rock, Western swing, and beyond are welcome here. We call it "country and country-adjacent," and there was plenty of both on Bandcamp in July. Highlights below include a New Zealander with a showstopping voice, a queer poet-turned-folk singer from Arkansas, and an 80-year-old bluegrass legend. Enjoy!
Merch for this release:
Vinyl LP
For many years, a certain faction of music fans have quibbled over the definition of "Americana" music, and understandably so. The Barlow won't end that long-running debate, but the Colorado quartet's music is quintessential Americana nevertheless, juxtaposing electrified rock 'n' roll and gleaming touches of pedal steel guitar with vocals that sound like fine-grit sandpaper and songs about heartbreak, hard times, and hittin' the road. It doesn't matter what you label it, of course. What matters is that New Year, Old Me is full of solid performances and toe-tapping tunes.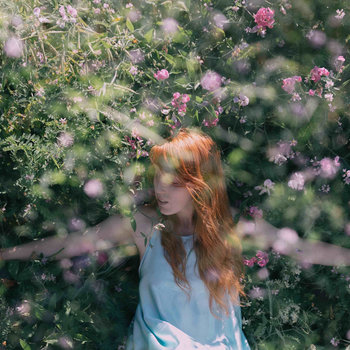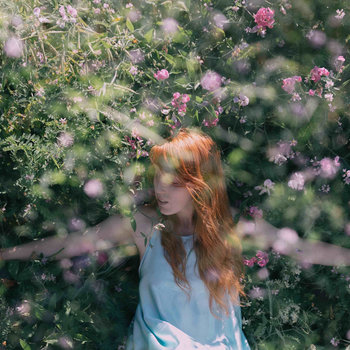 Merch for this release:
Compact Disc (CD), Vinyl LP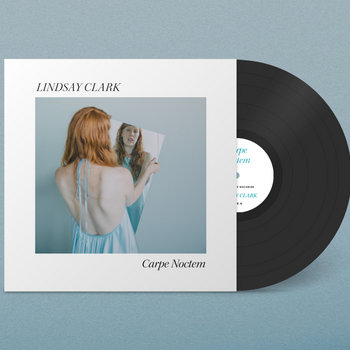 Listening to Portland-based folk singer Lindsay Clark's new album Carpe Noctem is like laying in a field outside of town on a warm summer evening, looking up at the stars and contemplating how big all of that is, and how small you are. Clark is an acoustic guitar aficionado, a skilled picker, and possessor of a voice that both quivers and comforts as she sings songs that seem to softly glow. Close your eyes and picture the midpoint between soothing Kentucky folk singer Joan Shelley and spellbinding Swedish guitarist José González. That's Clark's zone.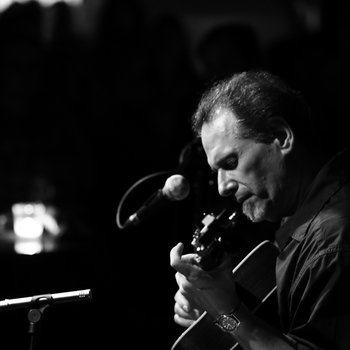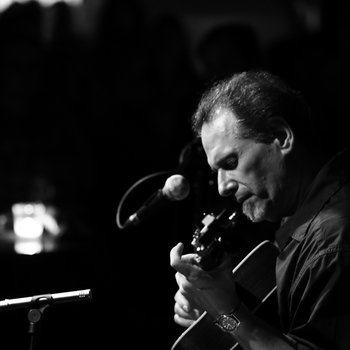 Merch for this release:
Vinyl LP, Compact Disc (CD)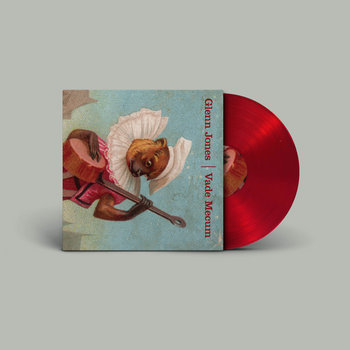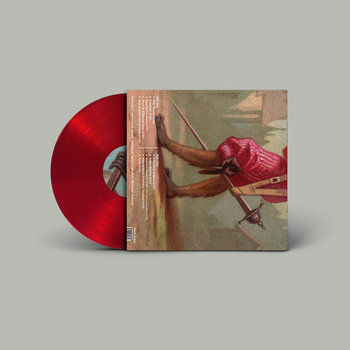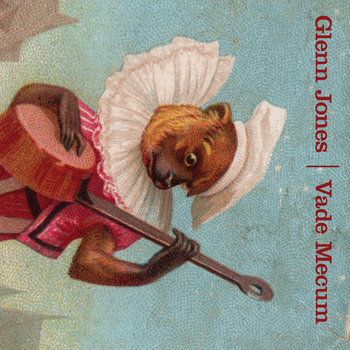 Within the growing and increasingly varied world of solo guitar music, Glenn Jones is a bona fide legend. Formerly of the experimental rock band Cul De Sac, he's a dazzling player who invents tunings, creatively capos his strings, and composes works that seem to evolve even as they explore the possibilities presented by wood, some strings, and 10 fingers. Don't let words like "experimental" and "explore" scare you, however. On Vade Mecum, Jones's songs are gentle and spirited, lush and beautiful.
Merch for this release:
Compact Disc (CD), Vinyl LP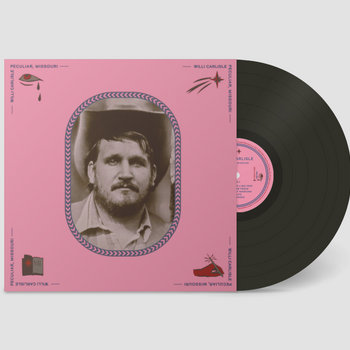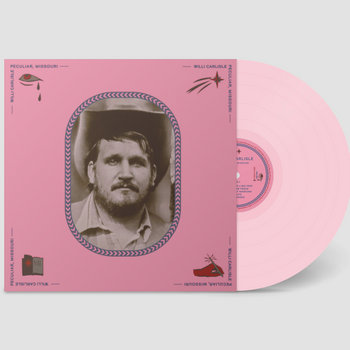 Willi Carlisle moved to Arkansas to teach poetry, but the region's cultural traditions and his distaste for the pretentiousness of the poetry world pushed him toward music, much like his hero, labor organizer, and folk singer Utah Phillips. Turns out Carlisle's pretty good at setting his words to song. Peculiar, Missouri is filled to the brim with folk and country songs that showcase his sharp wit, queer perspective, populist principles, storytelling acumen, and tender heart. It took a while for Carlisle to figure out where he fits in, but he sounds like a natural now.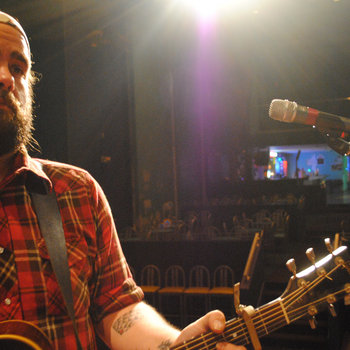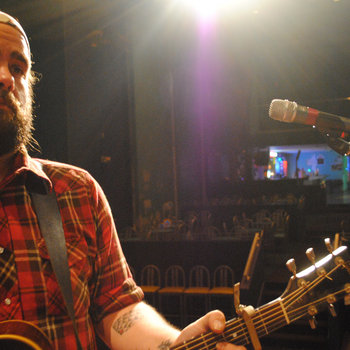 Merch for this release:
Vinyl LP, Compact Disc (CD)
In at least one of his official promotional photos, Arlo McKinley is wearing a YOB T-shirt. This is instructive—not because the Cincinnati singer-songwriter's downcast tunes sound anything like the Oregon trio's towering doom metal, but because both seem to spring from deep within life's darkest corners in search of light, hope, and redemption. McKinley's third album This Mess We're In was written and recorded after the death of his mother and his best friend, and you can hear the ache echoing through its 11 songs. "I will follow where this goes," he sings in the title track, "and in this mess, we'll rest and find ourselves a home."
Merch for this release:
Compact Disc (CD), Vinyl LP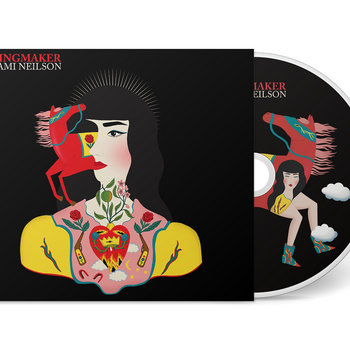 Tami Neilson isn't always a country artist. She's also a stirring gospel singer, a soulful balladeer, a vintage rock 'n' roller, and a convincing Western swinger. But when you've been compared to Patsy Cline, you've worked alongside Johnny Cash, and your new album features a duet with Willie Nelson on a mournfully beautiful Tejano tune about those who've passed on to the other side, you're a shoe-in for Best of Country. No matter the style, Neilson fully inhabits the song she's singing, and KINGMAKER finds the New Zealand-based Canada native at the top of her game.
Merch for this release:
Compact Disc (CD)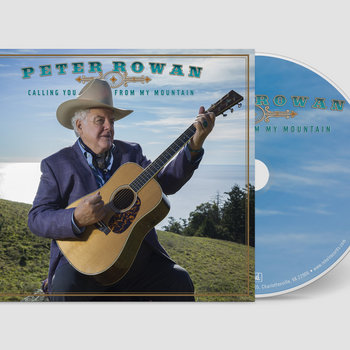 Let's take a moment to appreciate the fact that Peter Rowan is still making great music. This is, after all, a man who played in arguably the foundational bluegrass band, Bill Monroe and the Blue Grass Boys, in the mid-1960s, as well as the proto-newgrass band Old & In the Way (alongside Jerry Garcia and David Grisman) in the 1970s. His new album is a collection of 13 easygoing bluegrass tunes that feature guest spots from talented young bucks like Molly Tuttle and Billy Strings. They can really play, but it's Rowan who brings six decades of world-class picking and tireless exploration to the party.
Sebastian Dangerfield is the name of a character in J.P. Donleavy's 1955 novel The Ginger Man, which, fair or not, casts into question the veracity of this artist's name. Which is fine—pseudonyms are certainly allowed, and perhaps there is a musician in Boise, Idaho named Sebastian Dangerfield with no biographical information or links to social media listed on his Bandcamp. Whoever this is, they've created an album of impressive roots rock that veers back and forth between quietly introspective and raucously ringing out into the night. On Horn Full of Fire, the production is crisp, the guitars sound great, the melodies are memorable and the feelings raw and real.