BEST COUNTRY
The Best Country Music on Bandcamp: July 2023
By Ben Salmon · August 15, 2023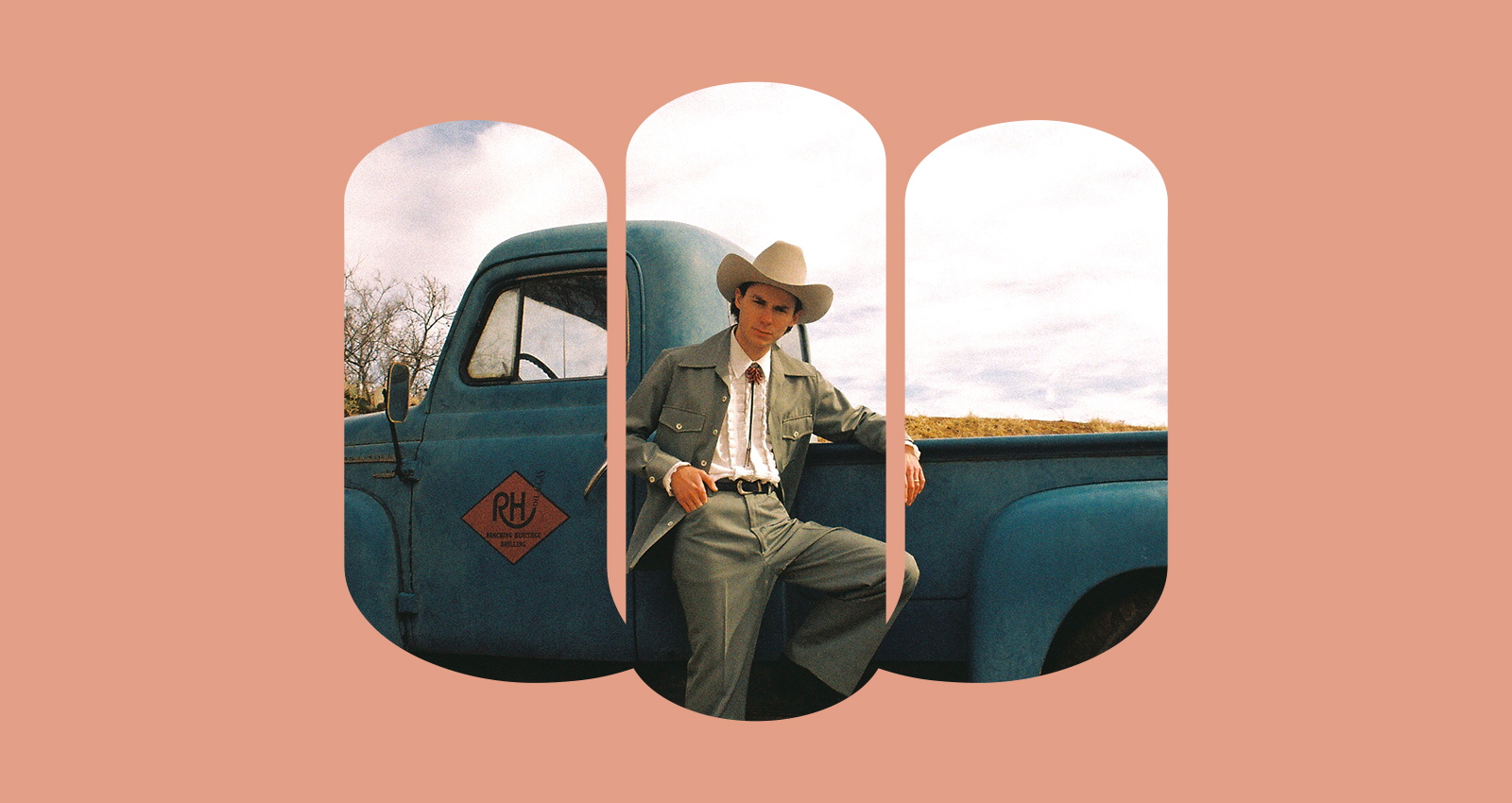 As a reminder, Bandcamp Daily's monthly Best of Country list is not limited to just country music but also adjacent genres like bluegrass, folk, roots rock, Western swing, weird twang, acoustic music, and beyond. Find some of that and more below in our July roundup!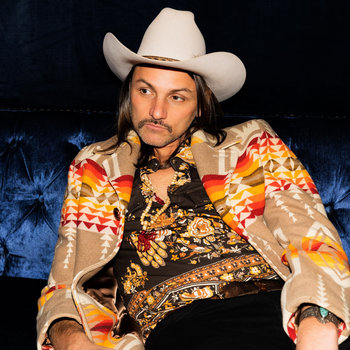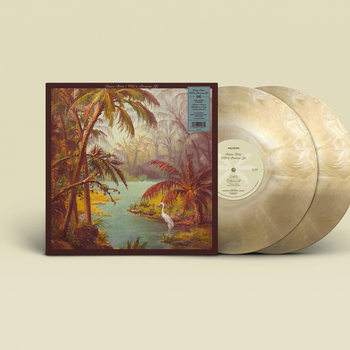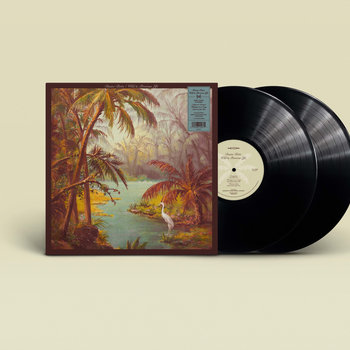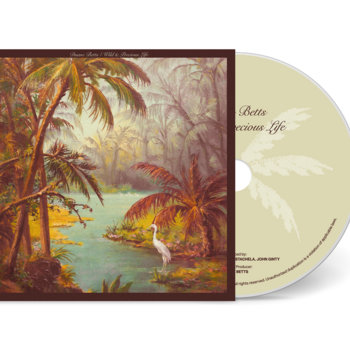 .
00:10 / 00:58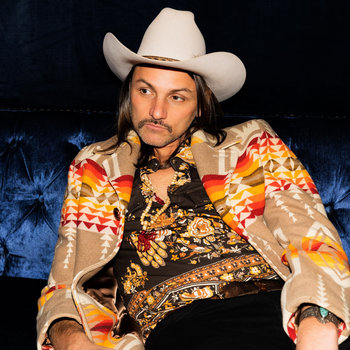 Merch for this release:
Vinyl LP, Compact Disc (CD)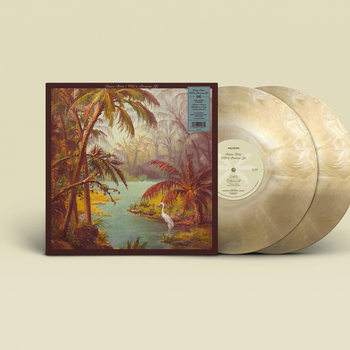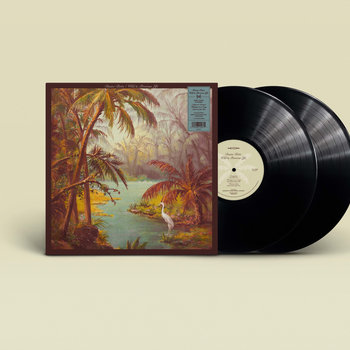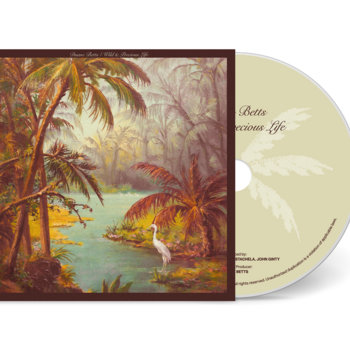 Duane Betts came by his famous last name the honest way: He is the son of Dickey Betts, guitarist and founding member of The Allman Brothers Band, making him the son of Southern rock royalty. And his debut album proves that Duane has what it takes to wear the crown credibly. Wild & Precious Life has an impressive guest list—including Derek Trucks and Marcus King—but its 10 bluesy, country-rockin' tracks showcase both Betts' polished songwriting skills and his pitch-perfect guitar tone, honed over two decades of playing with bands like Dawes. It runs in his blood, man, and you can hear it loud and clear in those dual guitar harmonies.
Molly Tuttle & Golden Highway
City of Gold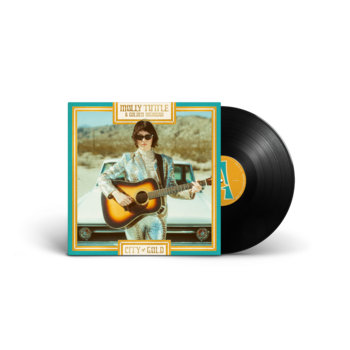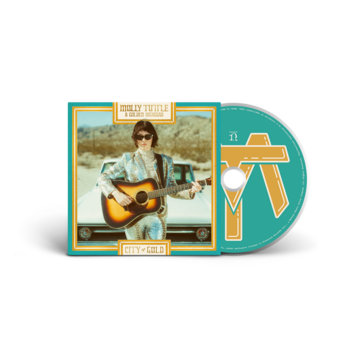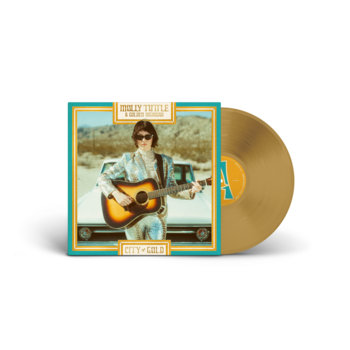 .
00:10 / 00:58
Merch for this release:
Vinyl LP, Compact Disc (CD)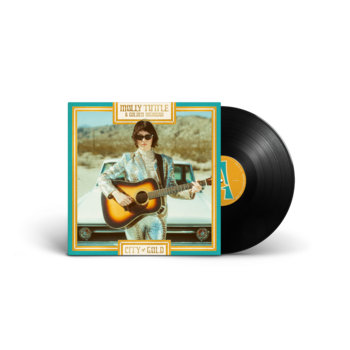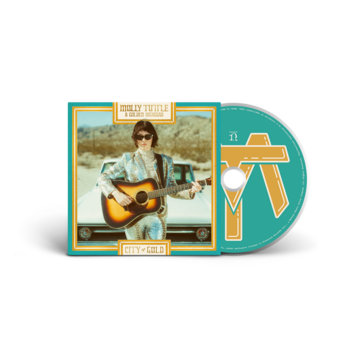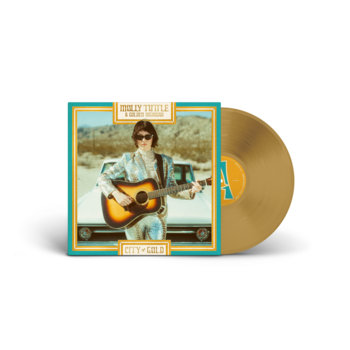 Fifteen months ago, bluegrass guitar virtuoso Molly Tuttle released one of the best country-ish albums of 2022. Now, she's back with another collection of songs deeply rooted in the string-band tradition and inspired by Tuttle's extensive tour with her band Golden Highway in recent years. Built to last out of impeccably crafted bluegrass music, City of Gold is an endlessly melodic thrill ride through songs about road trips, riding shotgun, rolling rivers, mountain passes, midnight rambles, and moving on down the road. At this point, Tuttle and Golden Highway are must-hear attractions.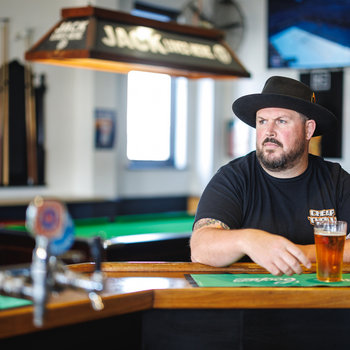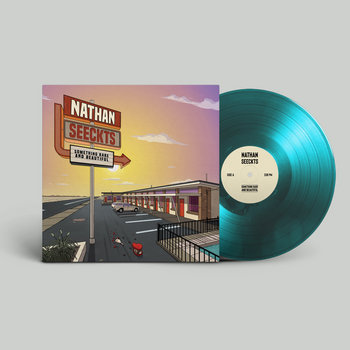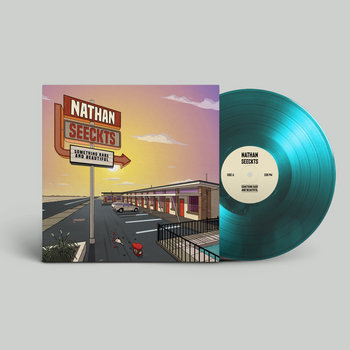 .
00:10 / 00:58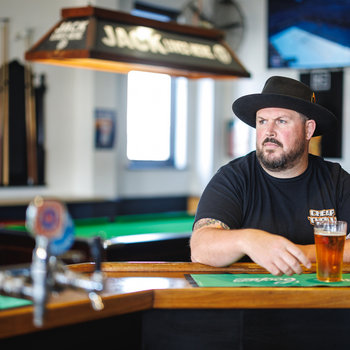 Merch for this release:
Vinyl LP, Vinyl, 2 x Vinyl LP, Compact Disc (CD), T-Shirt/Shirt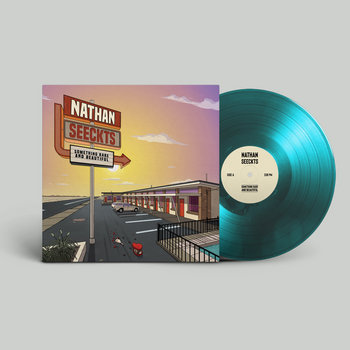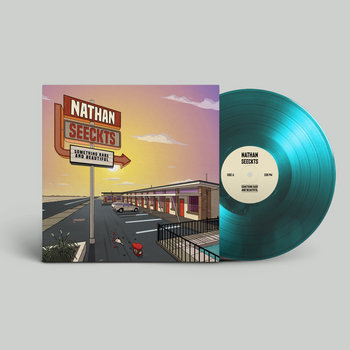 Geelong, Australia is a long way from Nashville, but country music is alive and well there. Exhibit 1: singer and songwriter Nathan Seeckt's latest album. Blessed with a rough-hewn voice that sounds a lot like Steve Earle, with a penchant for raw, honest songcraft, Seeckts delivers 10 fantastic songs dealing with love, loss, and the parts of life that happen in between. Turns out Geelong is as country as it gets.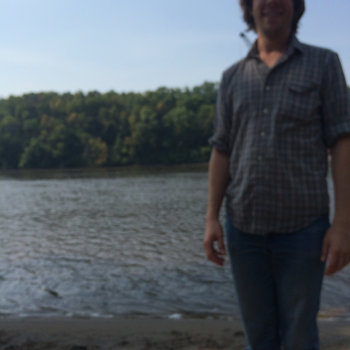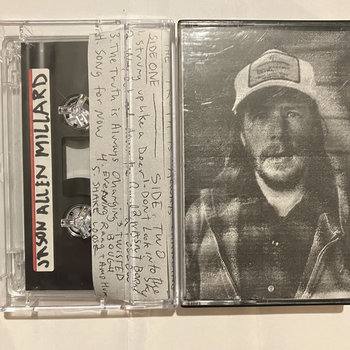 .
00:10 / 00:58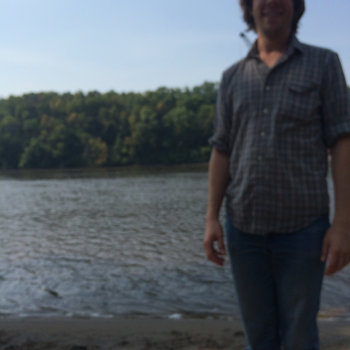 Merch for this release:
Cassette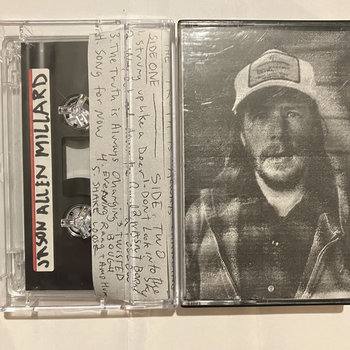 Jason Allen Millard's initials spell JAM, and that's something this self-released tape really does not do. Instead, it wanders quietly, tip-toeing through space you can hear and sometimes stopping to hover in place for a while. The Minneapolis-based artist writes outsider folk songs and sings them imperfectly, leaving plenty of space for the listener to apply their personal experiences and interpretations. "First takes are used when appropriate," Millard says. "Rather than hide the seams, I've let them burst out entirely." That's the beauty of it.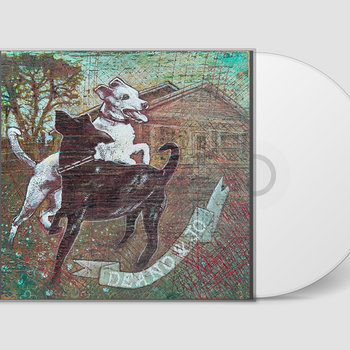 .
00:10 / 00:58
Merch for this release:
Compact Disc (CD)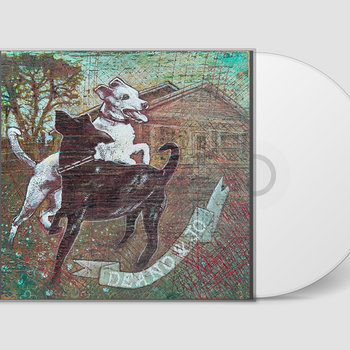 This one's for anyone who bought just about anything Bloodshot Records put out in the late 1990s and early 2000s: Deano is Dean Schlabowske of the Waco Brothers. Jo is Jo Walston of The Meat Purveyors. Together, they're Deano & Jo, they're based in Lafayette, Louisiana, and they make rustic country music that prominently features the fiddle and draws inspiration from the classic sounds of the genre and the irreverent spirit of punk.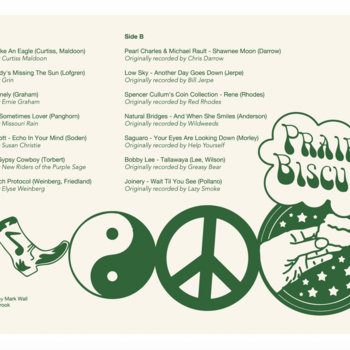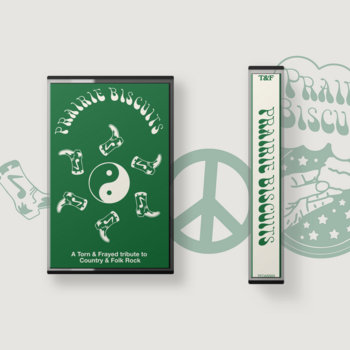 .
00:10 / 00:58
Merch for this release:
Cassette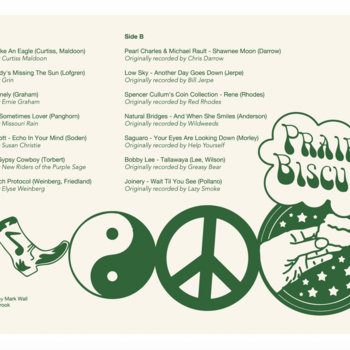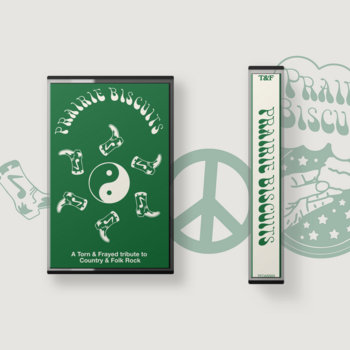 The 1960s and '70s sometimes seem like a bottomless well of laid-back, slightly psychedelic country and folk rock made by fringe acts, untimely flameouts, long-forgotten artists, and hazy characters from the nooks and crannies in between. This cassette from Torn & Frayed compiles 14 contemporary descendants of this sound, such as Doug Tuttle, Seawind of Battery, Spencer Cullum's Coin Collection, Sam Burton, and Credit Electric. Highlights include a faithfully twangy take on Chris Darrow's "Shawnee Moon" by Pearl Charles and Michael Rault, as well as Bobby Lee giving Greasy Bear's "Tallawaya" a gentle, reverberant shimmer.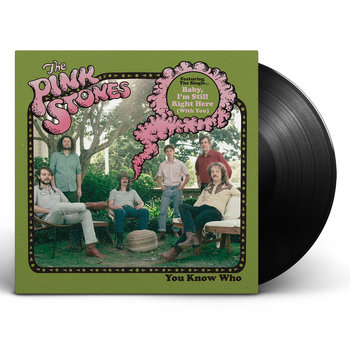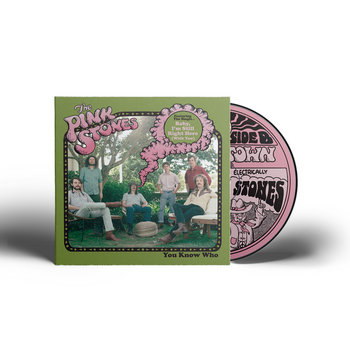 .
00:10 / 00:58
Merch for this release:
Vinyl LP, Compact Disc (CD)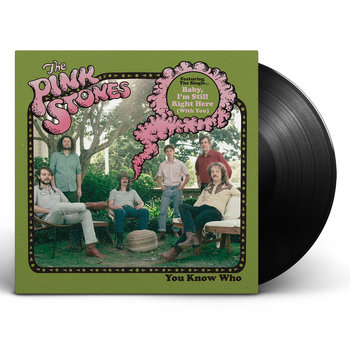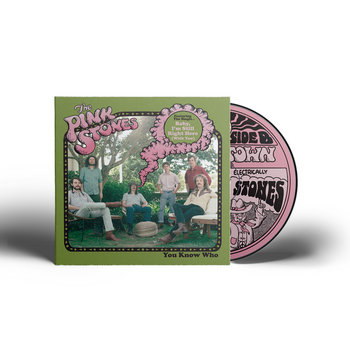 The Pink Stones come from a long line of bands using unconventional sounds—organ, Mellotron, synth bass, string-bending guitars—to turn country music into country-funk, twangy soul, cosmic American music, and Bakersfield-style country pop. Their sophomore album, You Know Who, is like a popcorn popper of ideas flying around, with frontman Hunter Pinkston at the center, grabbing the good stuff and fitting everything together just right. The result is a record that feels modern and cool while at the same time giving a nod to giants like Gram Parsons, J.J. Cale, and Dwight Yoakam.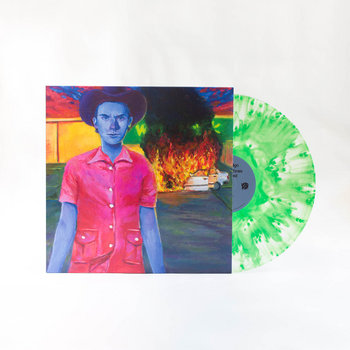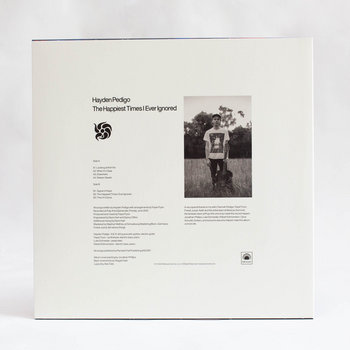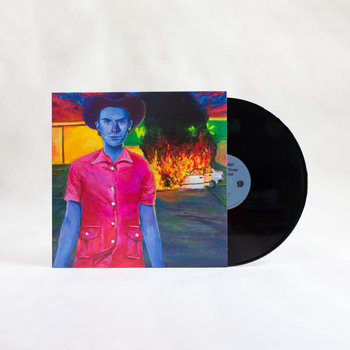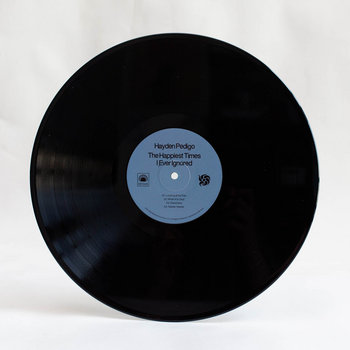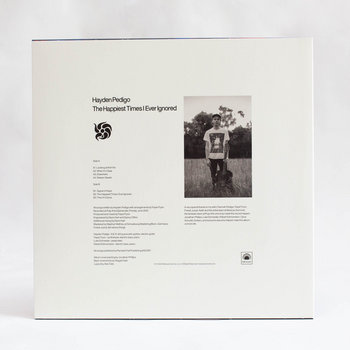 .
00:10 / 00:58
Merch for this release:
Vinyl LP, T-Shirt/Shirt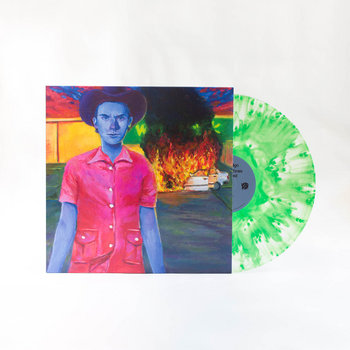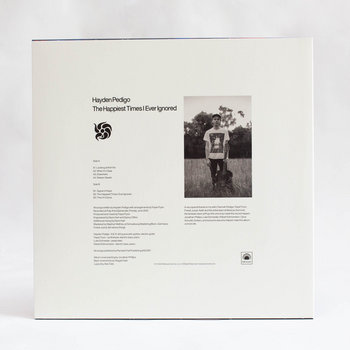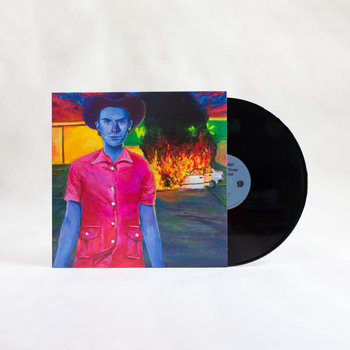 Hayden Pedigo is nothing if not ambitious. At only 28 years old, the Texas-based artist has played in a noise band, worked as a runway model, and run for city council in Amarillo. And when it came time to make his sixth studio album, his goal, he says, was to create "the best instrumental acoustic guitar album of the past twenty years." You can decide whether or not he accomplished his goal, but I can tell you this: The Happiest Times I Ever Ignored is a breathtakingly gorgeous set of songs that swoop and sway and, seemingly, live and breathe. The list of human beings who have conjured this much beauty from steel strings and some wood is short, and Pedigo is on it.