BEST COUNTRY
The Best Country Music on Bandcamp: August 2023
By Ben Salmon · September 13, 2023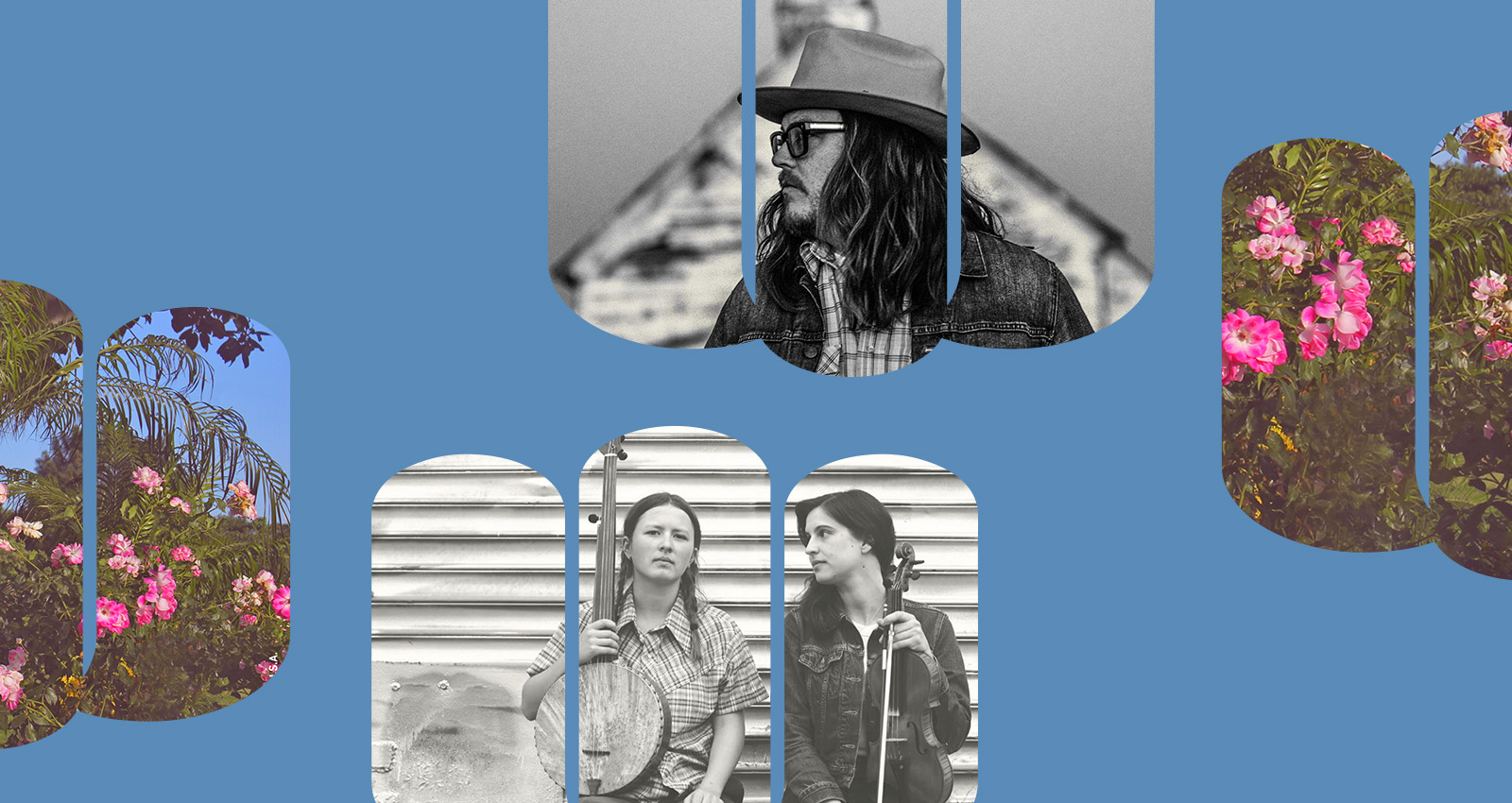 This month's crop of the best country (and country-adjacent) music on Bandcamp includes indie-twang rock, gorgeous solo acoustic guitar music, a set of classic country covers, and real stories from America's Intermountain West. Enjoy!
Merch for this release:
Vinyl LP, Compact Disc (CD)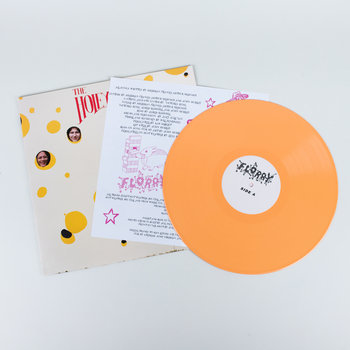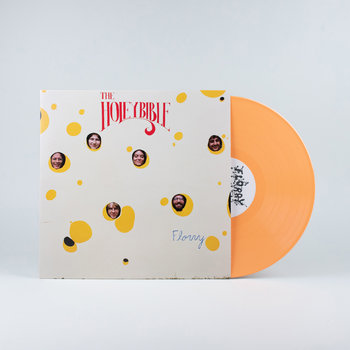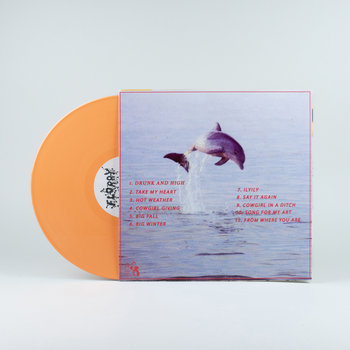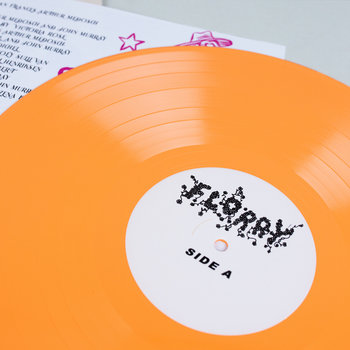 A noticeable surge of American indie country bands continues this month with the release of the new album from Philadelphia-based songwriter Francie Medosch and her band Florry. Once a more straightforward rock act, Holey Bible finds Florry fully embracing twang, pushing it through the DIY aesthetic and coming out sounding like house-show Neil Young. Buoyed by Medosch's newfound sense of contentment and a "half-working pedal steel" guitar, Holey Bible is packed with ragged roots rock, charming imperfections, and positive vibes.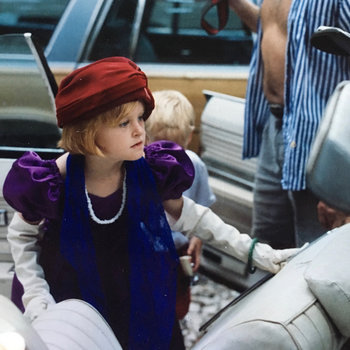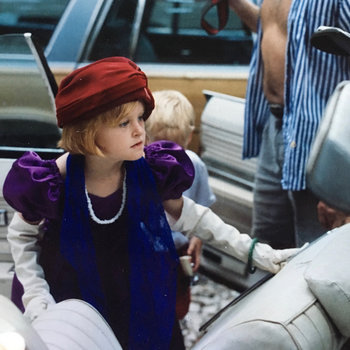 The Appalachian region is spilling over with terrific up-and-coming musicians these days, many clustered around the beautiful artists' haven of Asheville, North Carolina. That includes Liliana Hudgens, a singer-songwriter whose new seven-song EP Last Line explores the blurry boundaries between country, folk and a retro brand of pop rock descended from The Everly Brothers  whose "So Sad" is covered here. Meanwhile, Hudgens's originals demonstrate both her knack for writing memorable melodies and her considerable vocal capabilities. Few can flutter around a prolonged note like her.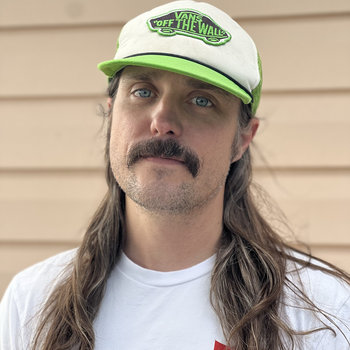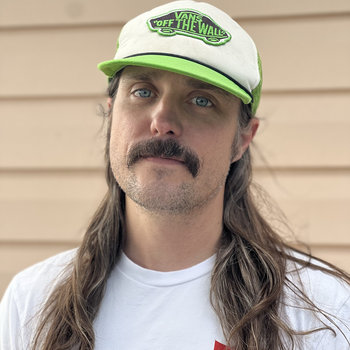 Merch for this release:
Cassette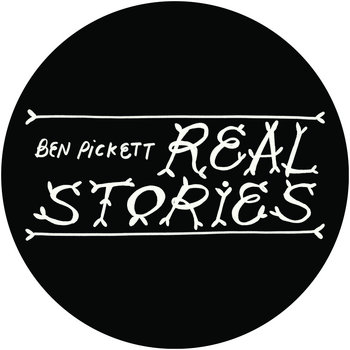 Ben Pickett grew up in the Austin, Texas punk scene, but now he's out in Butte, Montana, where his unvarnished country-folk songs have the space they need to ring out and resonate with whoever might be listening. Pickett has a particular talent for singing about love, loss and life in a way that is disarmingly honest and highly relatable, and tasteful touches of pedal steel guitar bring depth and tenderness to his Real Stories.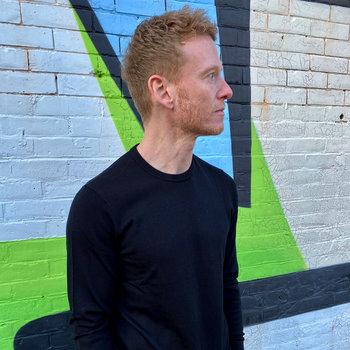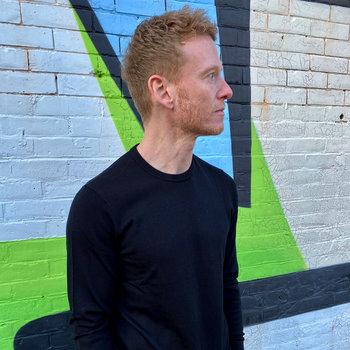 Merch for this release:
Compact Disc (CD)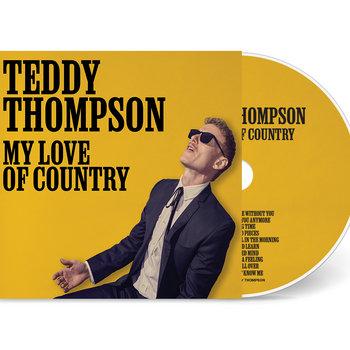 While some musicians spent their pandemic downtime focused on writing and recording original material, Teddy Thompson went in the opposite direction: "The question came up, 'What can we do musically just for fun?' I said, 'Let's do some country songs.'" The result is his new album My Love of Country, on which Thompson covers 10 classic country tunes in a style that feels imported straight from the mid-20th century. Highlights include a spirited take on Patsy Cline's 1961 hit "I Fall to Pieces" and an appropriately downcast version of "I'll Regret It All in the Morning," released by his parents Richard and Linda Thompson in the mid-1970s.
For a couple of decades, Darrell Scott has been one of the most respected songwriters and session players in Nashville, best known as the mind behind "You'll Never Leave Harlan Alive." For Old Cane Back Rocker, he put together a talented bluegrass band, took it out to Colorado and spent three days recording songs about banjos and hollers, fried taters, red birds, Southern crosses, and Kentucky mornings. The music is more wide-ranging than just bluegrass, and the recording is so warm and dynamic, it sounds like you're sitting in the middle of a pentagon of players. This is string band music at its most immersive.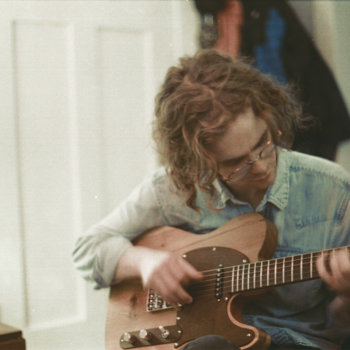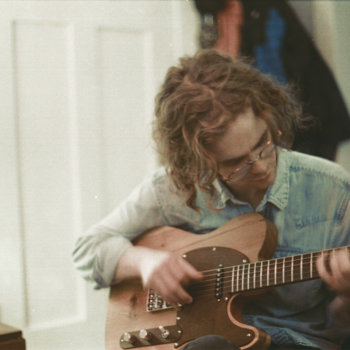 Merch for this release:
Vinyl LP, Cassette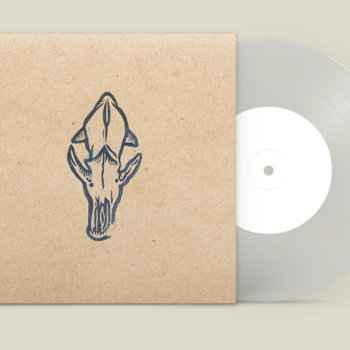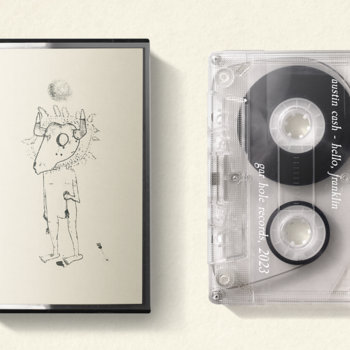 Not every solo acoustic guitar player is compared to the great John Fahey, but it sure feels that way. Here's one who fully deserves it. Austin Cash is from Arkansas, and he brings an astounding amount of melodic beauty and harmonic richness out of the guitar. Using just six strings and some nimble fingers, Cash creates four tracks here that flicker and drone into the spaces between folk music, country, blues and bluegrass. Hello, Franklin is brief in runtime, but it is one of the best guitar recordings you'll hear this year.
From its throwback sound to its faux-vintage cover art, this album from singer-songwriter Max Devereaux seems like it must be a reissue of a long-lost country record from the 1960s. But Devereaux is a contemporary artist—originally from Milwaukee, now living in Los Angeles—and Sings New Country Hits is a polished package of perfectly twangy electric guitars, classic boom-chick backbeats, and honeyed vocal performances. The album's title is perfect given the art direction; here's hoping it also becomes prophetic.
Merch for this release:
Vinyl LP, Compact Disc (CD)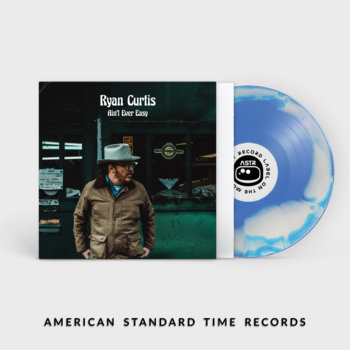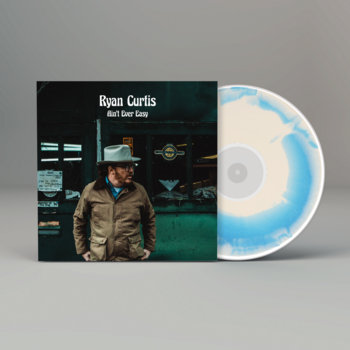 This list is dotted with smooth-voiced singers delivering dulcet tones and pop melodies. And then there's Ryan Curtis, an Idahoan with a set of pipes that would scare off even the biggest jug of maximum strength Drano. Curtis's voice is rough. It's gruff. It makes Tom Waits sound like a purring kitty. And it's perfect for his brand of brawny, bluesy, country rock 'n' soul. Curtis himself is a force of nature; on Ain't Ever Easy, he successfully harnesses that power without losing his punch.
Merch for this release:
Compact Disc (CD)
For a Brit, Ashley Harding sure knows how to make Americana music. The hirsute singer-songwriter's debut album, Spoon Music, bounces effortlessly back and forth between authentic honky-tonk, heartfelt folk, and classic roots rock, with nary a note out of place. In a corner of the musical universe where rough edges and ragged threads can be positives instead of negatives, Harding brings a sense of well-crafted, old-country elegance to the table.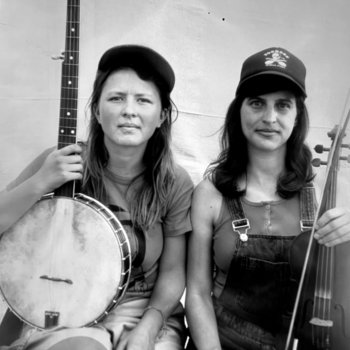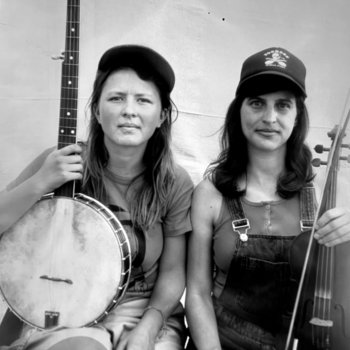 Merch for this release:
Vinyl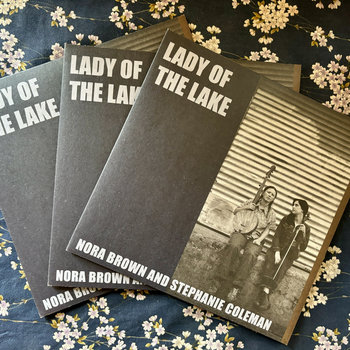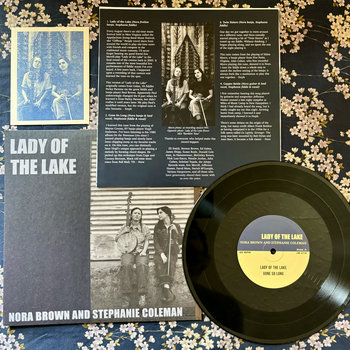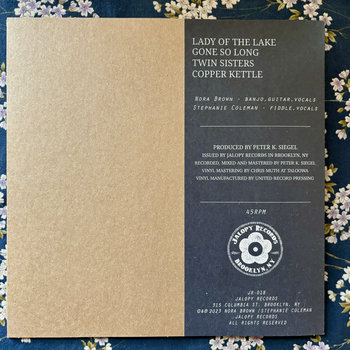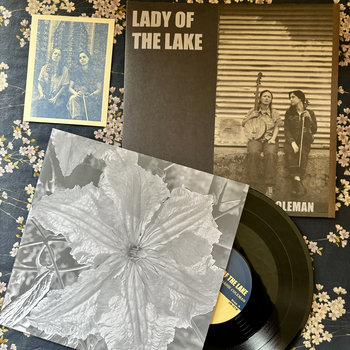 One year ago, Nora Brown landed on this list thanks to her excellent album Long Time To Be Gone, which showcased the teenaged New Yorker's old-soul folk music. Now, she's back with Lady of the Lake, a four-pack of duets with renowned old-time fiddler (and Uncle Earl member) Stephanie Coleman. Together, the two deliver four tracks and 13 minutes of sublime instrumental interplay, close vocal harmonies and a palpable reverence for the sound of another time and place.