BEST COUNTRY
The Best Country Music on Bandcamp: June 2023
By Ben Salmon · July 06, 2023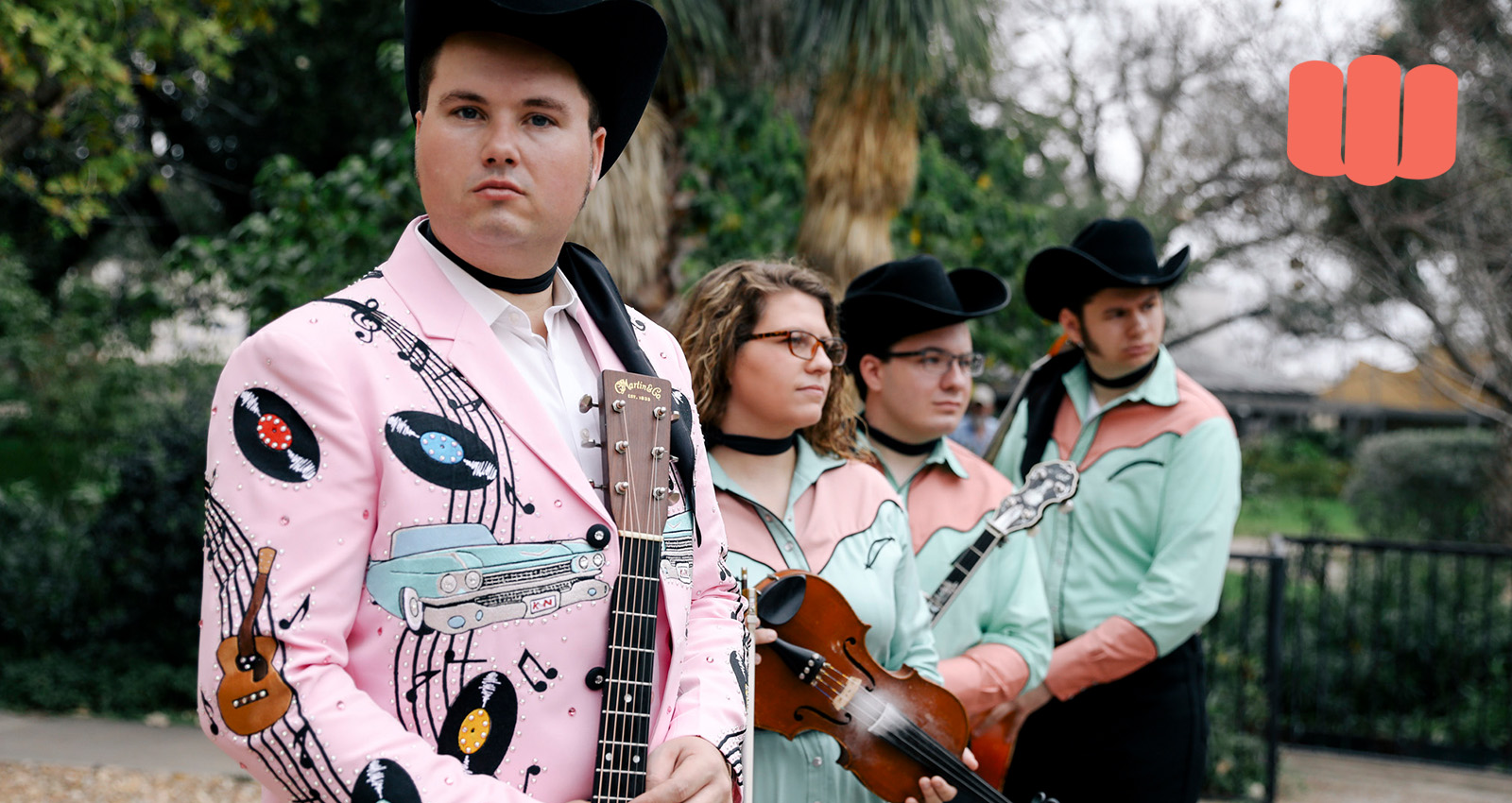 The artists behind June's best country (and country-adjacent) releases on Bandcamp include a genuine honky-tonker, a legend on a late-career heater, a mountaintop bluegrass band, and the current King of Americana. Find 'em all and more below!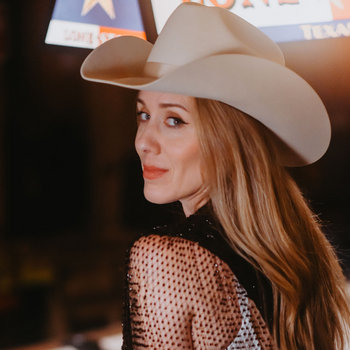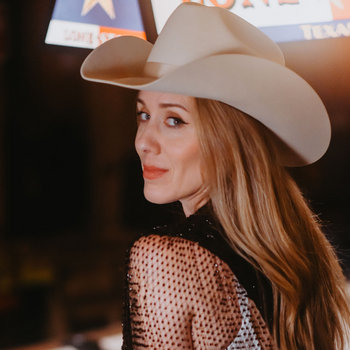 Merch for this release:
Vinyl LP, Compact Disc (CD)
Over the past decade-plus, Brennen Leigh has proven herself to be one of the most consistently compelling and versatile figures in American roots music, moving effortlessly between country, folk, bluegrass and, on 2022's excellent Obsessed With the West, real-deal Western swing. On Ain't Through Honky Tonkin' Yet, Leigh delivers on the title's promise with a set of songs that channel the golden age of twang, accompanied by an impressive group of country lifers, including Marty Stuart and Rodney Crowell.
Merch for this release:
Cassette, Compact Disc (CD), Vinyl LP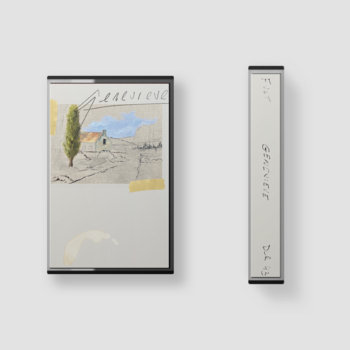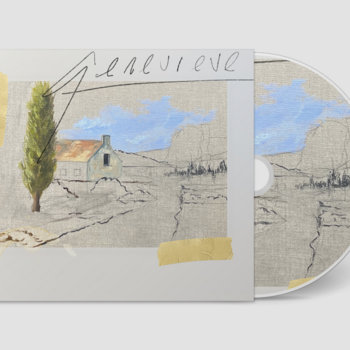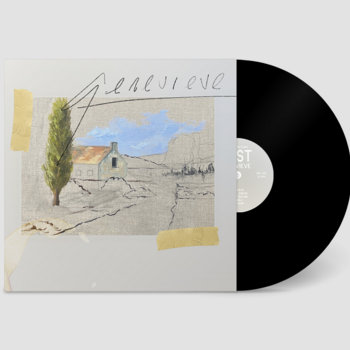 Fust is an unassuming band with an unassuming sound from a North Carolina music scene that is churning out a bunch of good bands right now—bands that are getting a lot of attention, and rightfully so. But don't sleep on Fust, whose debut album Genevieve spills over with warm, weary country-rock songs that sit somewhere near the midpoint between, say, Son Volt and Pinegrove. The writer behind this music is Aaron Dowdy, who has a way of painting pictures of people, places, and sentiments that feel just out of focus but reassuringly familiar.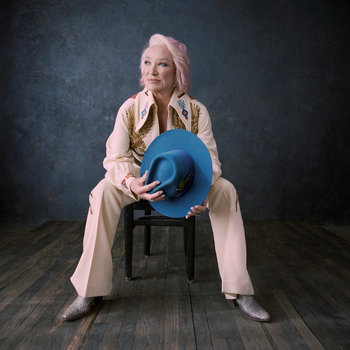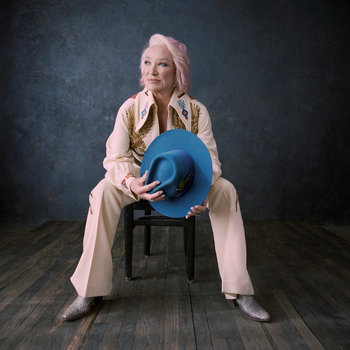 Merch for this release:
Vinyl LP, Compact Disc (CD)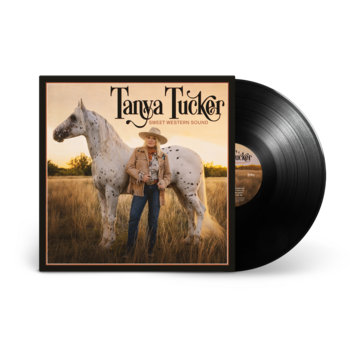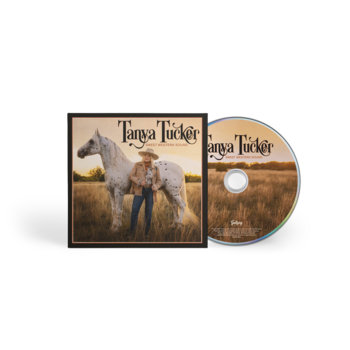 Based on her hit-making abilities in the 1970s, '80s, and '90s, Tanya Tucker was a country music legend even before a late-career surge earned her a Best Country Album Grammy (for 2019's While I'm Livin') and a whole new generation of fans. Sweet Western Sound continues her hot streak, offering 10 tracks steeped in the kind of wisdom you pick up over five decades in the industry, and delivered by one of country music's greatest voices.
Merch for this release:
Compact Disc (CD), Vinyl LP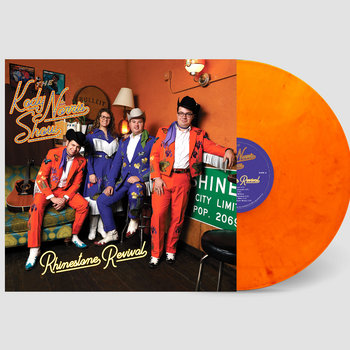 Mountain City, Tennessee is tucked into the northeast corner of the state, a stone's throw from the North Carolina border and squarely in the heart of the Appalachian mountains. That's where The Kody Norris Show calls home, and you can hear it ringing out loud and clear in the quartet's vibrant bluegrass. This is true mountain music, built from upbeat tempos; high lonesome melodies and harmonies; irrepressible banjo; and the reliable, rhythmic strum of an acoustic guitar. Close your eyes tight enough and you might just hear it echoing through the valley down below.
Merch for this release:
Vinyl, Vinyl LP, Compact Disc (CD)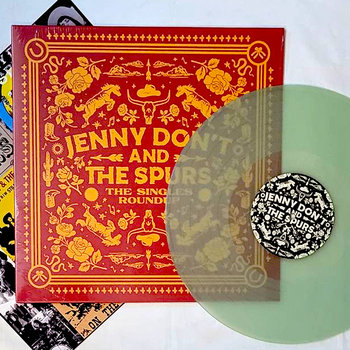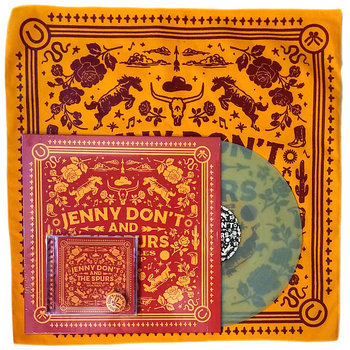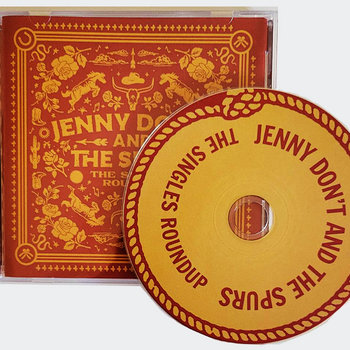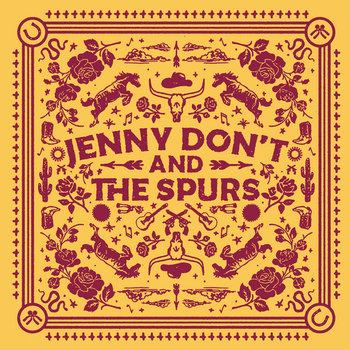 Portland-based Jenny Don't & The Spurs take a particularly DIY approach to country music, from their punk roots—current and former Spurs have spent time in the Wipers, Pierced Arrows, and Napalm Beach—to Jenny's stagewear, which she makes herself. So it's not terribly surprising that many of the band's early singles are long out of print. Spanning the band's output between 2013 and 2021, The Singles Roundup collects them all in one place and captures Jenny and her Spurs in their native habitat: The shadowy, slightly wild-eyed side of country.
Jason Isbell and the 400 Unit
Weathervanes
Merch for this release:
2 x Vinyl LP, Compact Disc (CD)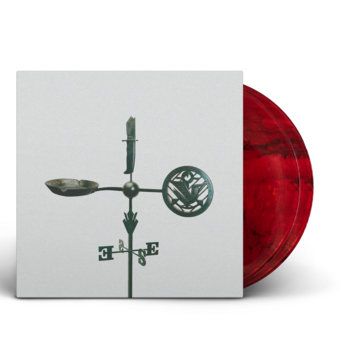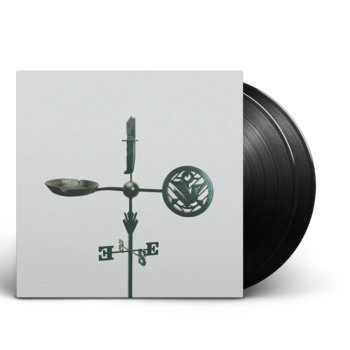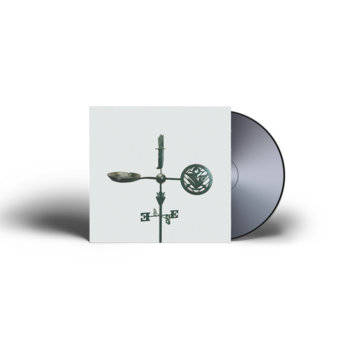 Quite honestly, I was ready to resist including the latest album from the King of Americana because the guy gets plenty of love in every other publication on Earth. But then I listened closely to Weathervanes, which bolsters Jason Isbell's typically exquisite storytelling with healthy doses of the anxiety, frustration, and guitar crunch that made 2017's The Nashville Sound feel like a gut punch—in a good way. Resistance is futile: He made a great record, so he belongs here.
Merch for this release:
Vinyl LP, Compact Disc (CD)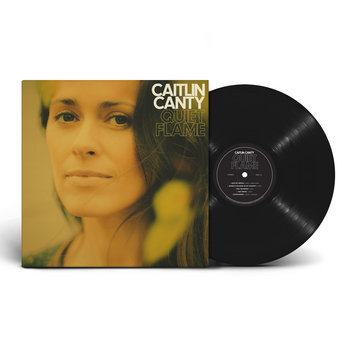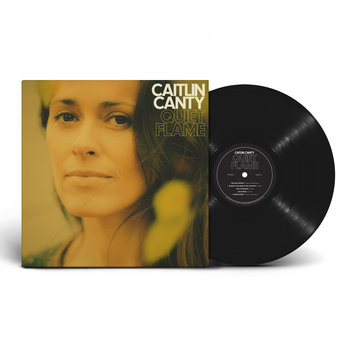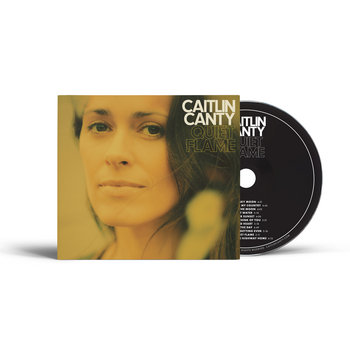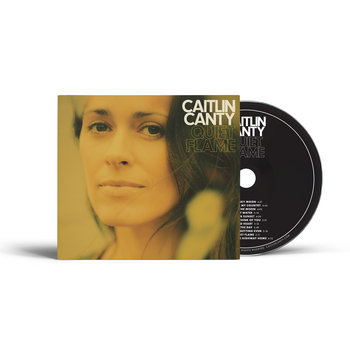 Caitlyn Canty was all set to record Quiet Flame in early 2020 when a tornado touched down in Nashville, delaying the session. Then came a global pandemic and the birth of Canty's first child, pushing it back again and again. Now, more than three years later, we finally have this lovely collection of country folk songs with a gentle intensity coursing through their entirely acoustic arrangements. The centerpiece is Canty, her voice and her tunes, but she is more than ably backed by an all-star band of modern pickers, including fiddler Brittany Haas; guitarists Noam Pikelny and Chris Eldridge; bassist Paul Kowert; and mandolinist/banjoist Sarah Jarosz.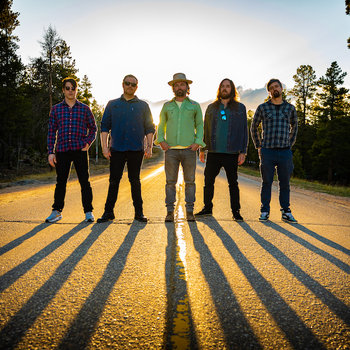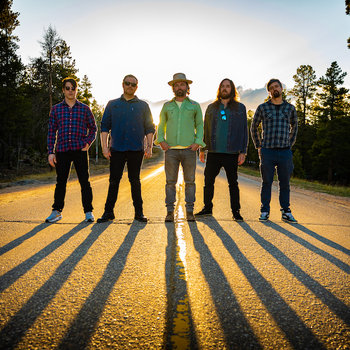 Merch for this release:
Vinyl LP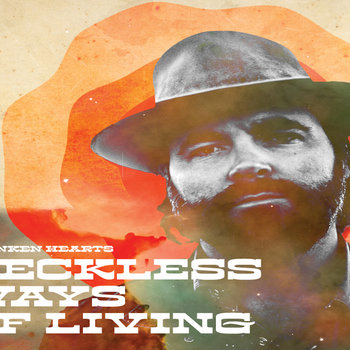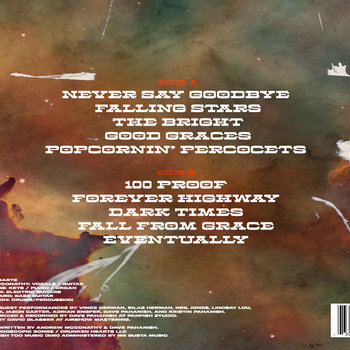 There's probably an alternate universe where Andrew McConathy fronted a mid-'90s post-Pearl Jam band like Seven Mary Three or Hootie & the Blowfish. He just has one of those voices—big, strong, and soaring, like an old-growth tree climbing high and proud into the sky. In our universe, fortunately, McConathy is the singer and songwriter for Drunken Hearts, a Colorado-based band that plays the kind of catchy country-rock you might find in the dictionary under the word "Americana." Reckless Ways of Living is a "last-ditch effort" at a music career after years of struggles, McConathy says. It's also proof he has what it takes to keep going.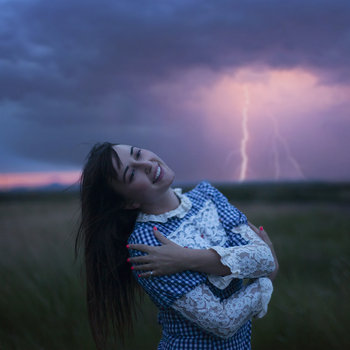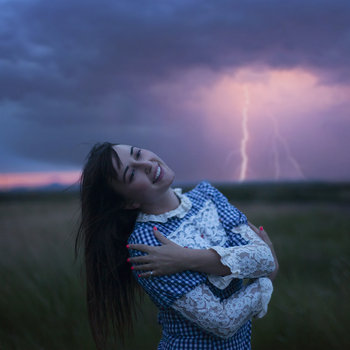 Merch for this release:
Vinyl LP, Compact Disc (CD)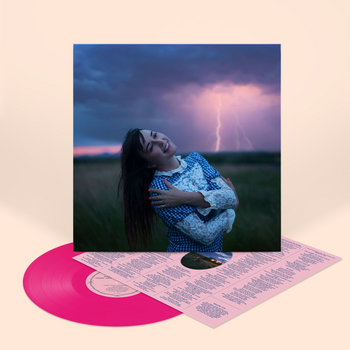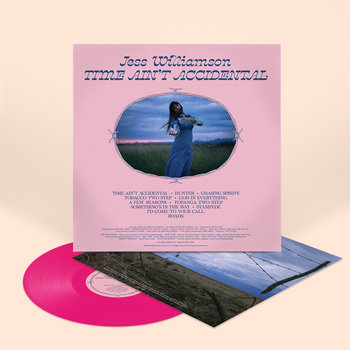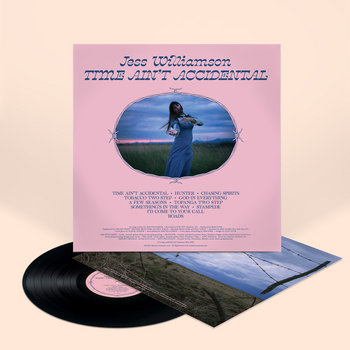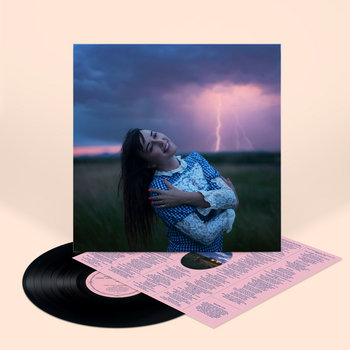 Born in Texas and based in Los Angeles, Jess Williamson appeared in Bandcamp's Best Country column last October as one half of Plains, her country-folk duo with Waxahatchee's Katie Crutchfield. Through that lens, it's not hard to see Time Ain't Accidental as Williamson's Saint Cloud—an album that presents her heartfelt folk-pop in a clear, uncluttered way by highlighting her strengths as an evocative writer and expressive singer. Williamson has made good records in the past, but here, she sounds more self-assured, more certain, and better than ever.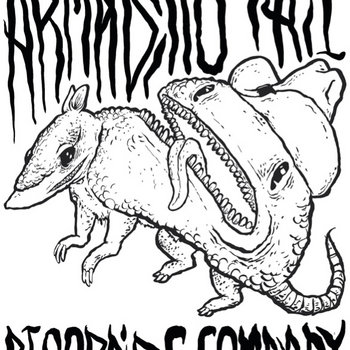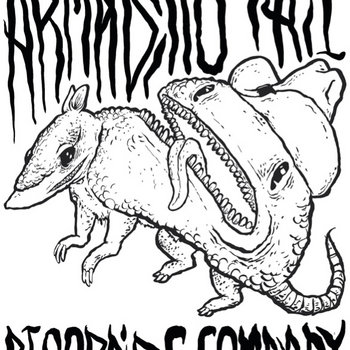 Merch for this release:
Vinyl LP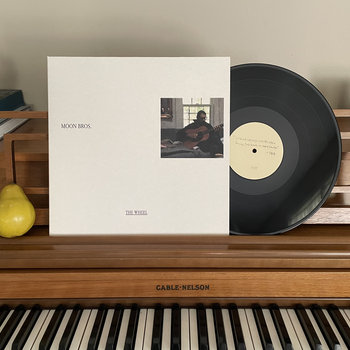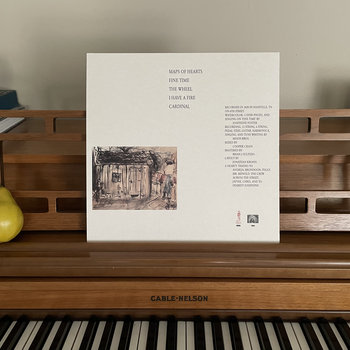 Last on this list but certainly not least, behold this modest five-song EP from Colorado's Matt Schneider—veteran of Chicago's experimental rock scene, credited here as "Fred"—who has released a handful of albums under the name Moon Bros. over the past several years. In this project, he uses acoustic and pedal steel guitars to sketch meditative, mid-fi country tunes that seem to fade in and fade out, as if they are always playing, whether or not you're listening. Think of them as blurry transmissions from a back porch on some other planet, waiting for you to tune in and catch the vibe…or not.