BEST CLUB MUSIC
The Best Club Music on Bandcamp: September/October 2021
By Gabe Meier · November 09, 2021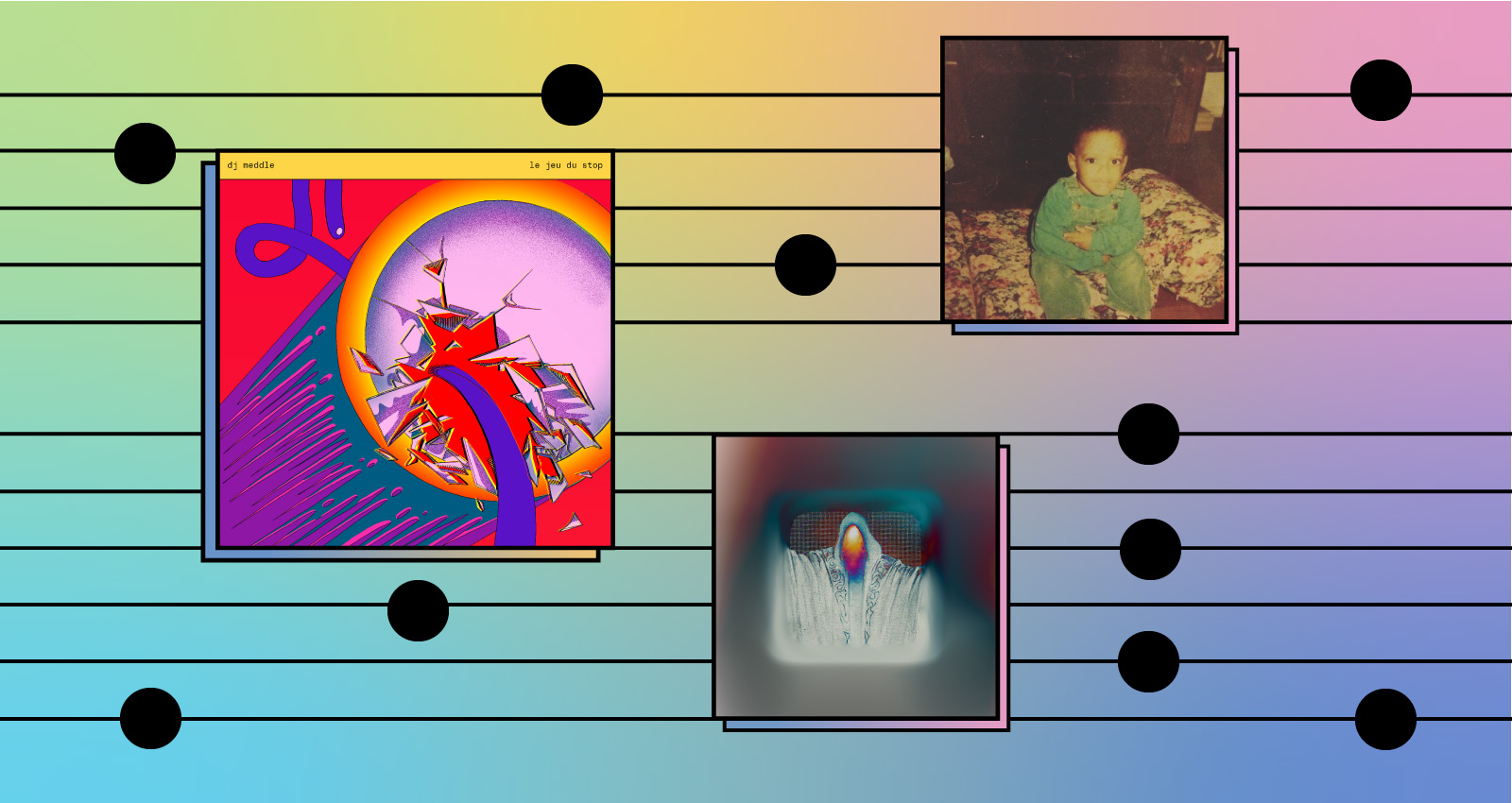 With clubs back in full swing, for better or worse, new dance music releases can finally be properly contextualized. September and October were home to a number of highly developed releases, with artists like 8ULENTINA, Acre & Filter Dread, Amazondotcom, and SWAP MEET! all synthesizing past releases into some of their best work to date. DJ E-Moe and GUTTA put out album-length treatises on Chicago and New Jersey's respective dance music legacies, while DJ Meddle threw it all in the blender on one of the most confounding releases in recent memory. On the pop-meets-club front, Amarú and MAJA explored folk tradition through a jarring, baroque performance.
Having recently closed down the Club Chai label co-run with Lara Sarkissian and relocated to New York from Oakland, DEPARTURE marks a transition of sorts for 8ULENTINA. Sonically, the project is a continuation, and a deepening, of past works; there's meditative, skank-worthy jungle on "ATMOSPHERE WITHOUT DETAIL," polyrhythmic workouts on "UPWARD SPIRAL," and a brief, wind-strewn excursion on "580 880." But as a whole, the collection throws 8ULENTINA's shorter past releases into relief, charting the development of an artist who has articulated their own sound across a wide range of genres and spaces.
Acre & Filter Dread


6 EP
2015's Interference EP, a one-time collaboration by Acre and Filter Dread, stands as one of the most lasting totems to the instrumental grime sound that has largely subsided in the years since. Released six years later, 6 picks up where the duo left off, halfway between dread and delirium; rave-ready arrangements enclosed within discomfiting walls of noise. "No Matter What Others Think" is a flurry of video game FX, punchy kicks, and darkside basslines, while opener "Flash Speed (VIP)," a re-edit of a standout Interference track, punctuates overlapping weightless formations with ocean-deep pulses.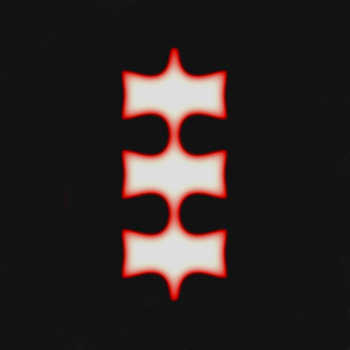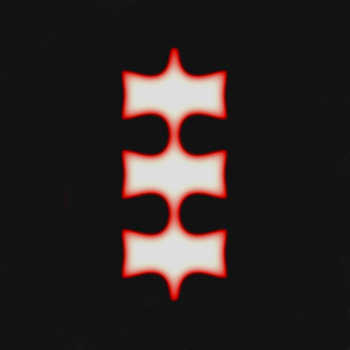 Collaborators on 2020's "JOI," Amarú and MAJA have proven to be an adept songwriting duo. On Fe en la Mantis, released on Buenos Aires's HiedraH Club de Baile with remixes from Estoc and Imaabs, the pair channel Argentina's national myths—specifically that of the Pampas Plains—into pastoral club music. Amarú's delivery is baroque, splayed confidently over knife-sharp FX and spartan drum arrangements. An accompanying video defines the song's themes further, depicting cattle, human flesh, and the Argentinian countryside in a hallucinatory epic.
Since 2019's excellent Mirror River EP, Amazondotcom has zeroed in on the rhythmic quirks and hallucinatory loops that filled the interstices of tracks like "Priestess" and "A Drum to Ward Off Language." War Bride, the Los Angeles-based artist's latest, released on the SUBREAL label she co-runs with Siete Catorce, is a self-conscious effort to amplify those "small feelings and perceptions." The results—sub-rattling bass licks on "Gut Ritual," a melodic crescendo reminiscent of bubbling and Dutch house on "Household Deity," and the high velocity lilt of "LA Fiction"—are somehow both more accessible and more challenging than past Amazondotcom releases, a simultaneous invitation onto the dancefloor and into the recesses of each respective track.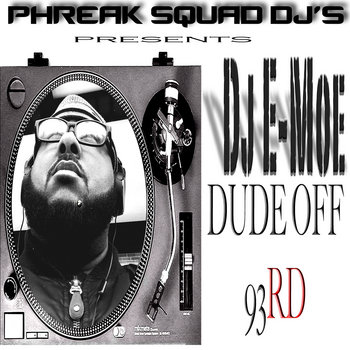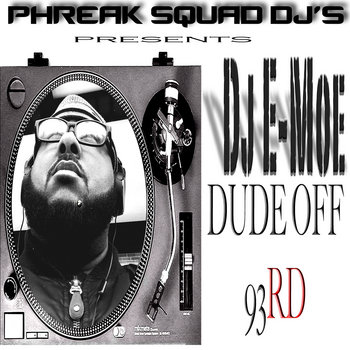 Like the best of those operating in Chicago's dance music tradition, DJ E-Moe knows their way around the city's vast, ever-mutating bank of sounds and samples. The 20-track Chapter 1, functions as both a synopsis of E-Moe's many talents and a historical lesson on Chicago's pioneering role in the development of funk, soul, house, juke, and footwork. Throughout the record, E-Moe finds space for bump-and-grind house ("Rubber band man"), alien footwork ("Until I stop)," and, of course, Cajmere's "Percolator."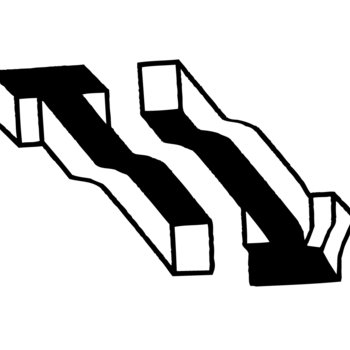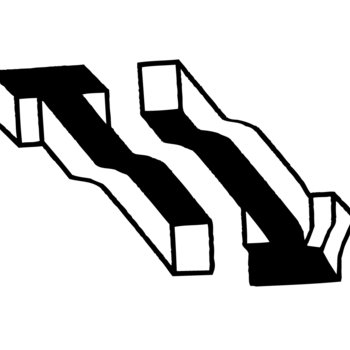 Merch for this release:
Poster/Print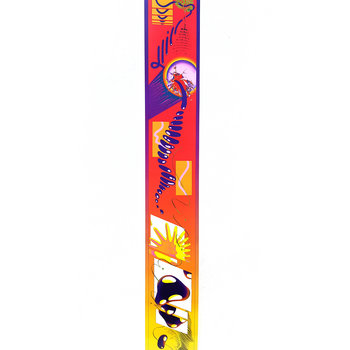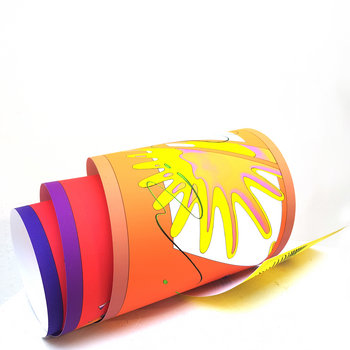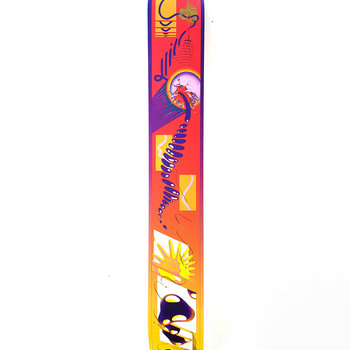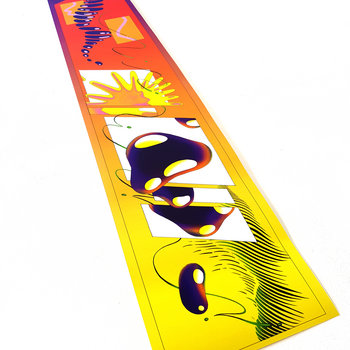 With 2020's Beyond Shame, Any Second and 2021's le jeu du stop, DJ Meddle has developed a whirlwind sound as spastic as it is groove-laden. The latter, released on the TT label, is a particularly potent distillation of the London artist's sound, which lands somewhere between cut-up MPC jams, discordant grime, and clamoring club music. On tracks like "skin" and "speed is life, speed is death," he evokes a wide range of regional dance forms without committing to any one pattern or form, creating an ever-shifting cacophony that's impossible to resist.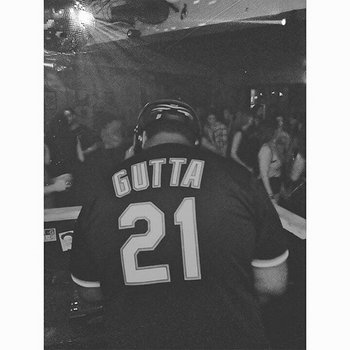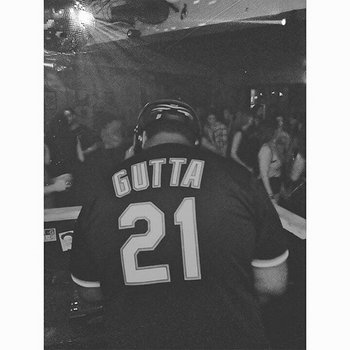 For insatiable, high-BPM ear candy, look no further than Jersey Club icon GUTTA. VOLUME TWO. marks the second of at least four packs drawn from the producer's archives. 2011's "SOMETHING I CAN DANCE TO" immediately stands out, full of expertly chopped vocals and a slinky piano hook, while "ICE RINK" plays off a number of drama-laden contemporary production techniques for maximum pop efficacy.
While minor relative to its place in UK dance music culture, jungle has become increasingly prominent on American dancefloors in recent years. Facilitated by increasingly tactile DJs willing to abandon rhythmic orthodoxy, breakbeat science has, perhaps once again, found a home on this side of the Atlantic. Key to this development is SWAP MEET!, a prolific, highly skilled beat technician hailing from Birmingham, Alabama. PRESSURE IN THE JUNGLE, their latest project, features four lithe tracks cut on reel-to-reel and cassette. "UNDERWATER DUB," a clean, liquid track, highlights the bunch, foregrounding a muted bassline and faded pads.