BEST CLUB MUSIC
The Best Club Music on Bandcamp: November 2020
By Gabe Meier · December 01, 2020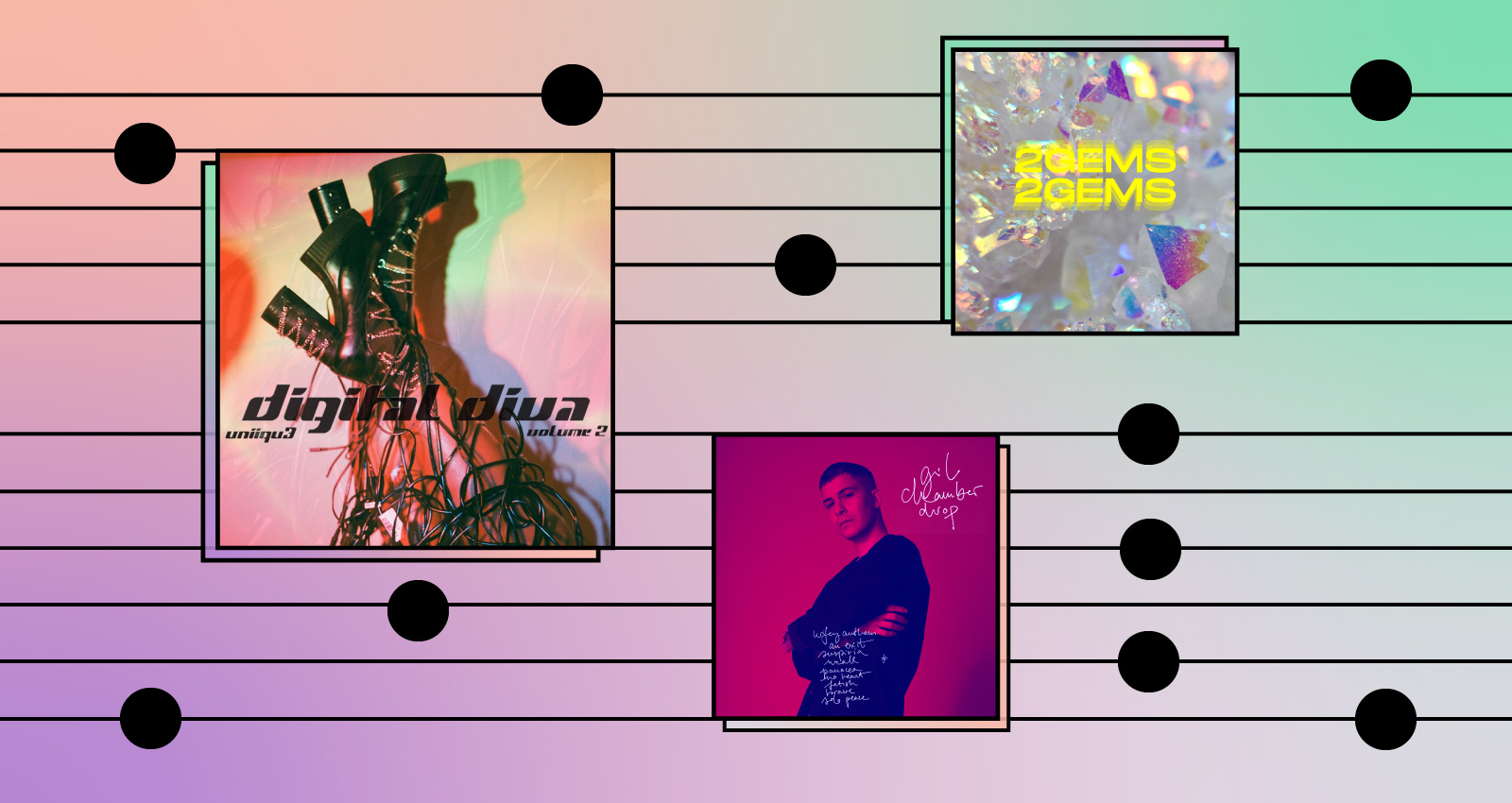 Release schedules tend to get scattered as the year comes to a close, but November saw a number of sharp, critical releases from across the club music spectrum. Lil Silva dropped five volumes of previously unreleased music that should raise the heartbeat of anyone active around the turn of the 2010's. UNIIQU3 capped off a transcendent year with a final single drop that cements her role as one of Jersey's most creative and grounded torchbearers. DJ Earl has an album out next month, but the Chicago artist's 2 GEMS single is an understated reminder of his ability to mold and eclipse footwork's structure. GIL's highly-focused DJ sets have long been a favorite and the Berlin artist's CHAMBER DROP concisely filters that energy into a handful of edits. In new variations on hardcore, Know V.A. have debuted on Knives with the choral gabber of Hibernation, while the SVBKVLT crew's second annual compilation explodes in every conceivable sonic direction.
Several months after linking up with a violinist and cellist on three swelling, orchestral pieces for Storm Salon, Berlin producer GIL is back with CHAMBER DROP, a record that expands upon the last record's vision, while simultaneously returning to the crashing club tracks he's released for Danse Noire and Staycore. "Solo Peace (gil edit)" represents the former tendency, made up of strung-out piano and woodwind, while takes on TARANCHYLA, the Suspiria soundtrack, and Swan Meat's "Brave" reflect the latter. A remix of Nicolas Sávva's "Panacea" rounds out the package: a super-lush dancehall lilt replete with a touching harp section.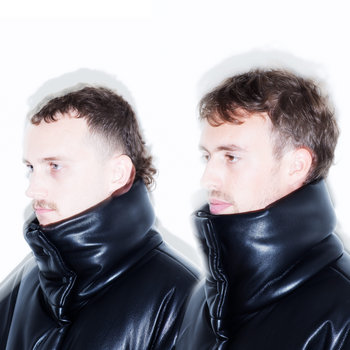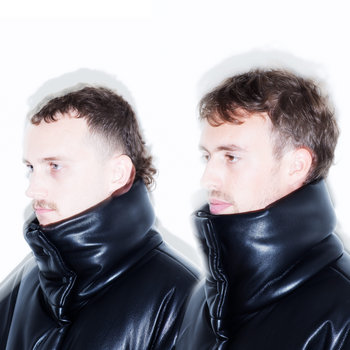 Merch for this release:
T-Shirt/Apparel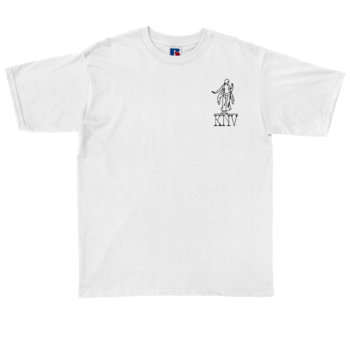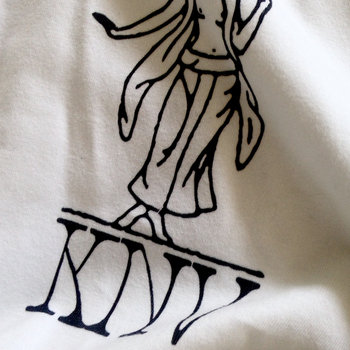 Hybrid variations on Rotterdam's hardcore sound are commonplace these days, but few artists understand its history and dynamics better than Know V.A. Hibernation follows 2019's breakout Strange Days, measuring down that EP's constituent elements to a minimalist strata of gabber kicks and choral backings. Opener "Tunnelrave (Schellingwouder)" and closer "Trauma" are elegies to lost, or past, raves, but the meat of the EP is highly functional, evoking the fragmented drama of very late nights.
Few artists can match the run that Lil Silva went on in the late 2000's and early 2010's. Earlier this month, we were blessed with five volumes of tracks from that era, many of which either hadn't seen release at all or had been vinyl-only until now. Today, Lil Silva largely works on pop production for artists like Adele and Damon Albarn, but at the turn of the 2010's, he was flipping UK Funky on its head and drafting club tools that still connect today. We can't recommend the whole bunch enough, but highlights include "Nightskanker," the wonky energy of "Rain City," and the bruk-out magic of "Professional Gyalist".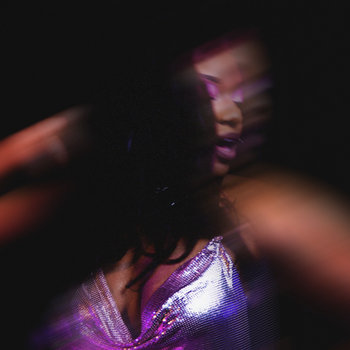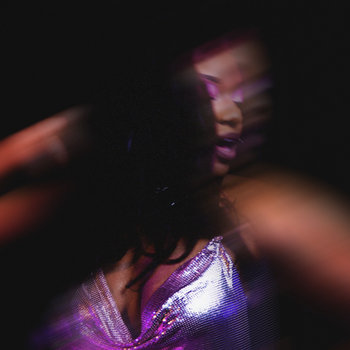 The hits keep coming in 2020 for UNIIQU3. The second DIGITAL DIVA EP (see June's VOL 1) of the year features two very different sounds from the Newark artist. "CUMMIN FOR COMMA$" is a slick techno-club hybrid, all sultry come-ons and hyper-stylized production. "ICE COLD" is a more familiar take from UNIIQU3, built on an almost obnoxiously thick bassline and a perfectly syncopated vocal performance.
Shanghai label SVBKVLT's second annual Cache compilation picks up where 2019's Cache 01 left off, uniting the label's wide-ranging talents under a single, often manic, banner. The players are largely the same, but their intuition for constant change keeps the volume lively. Its highlights are often extreme in both emotional tenor and formal construction, tacking towards the gothic and the self-evidently hardcore. This is represented in polarities with Mun Sing's richly adorned "Fourteen Sundays" on one end, contrasted with 33EMYBW's minimalist, psychedelic approach on "Coupling."