BEST CLUB MUSIC
The Best Club Music on Bandcamp: May/June 2023
By Gabe Meier · June 27, 2023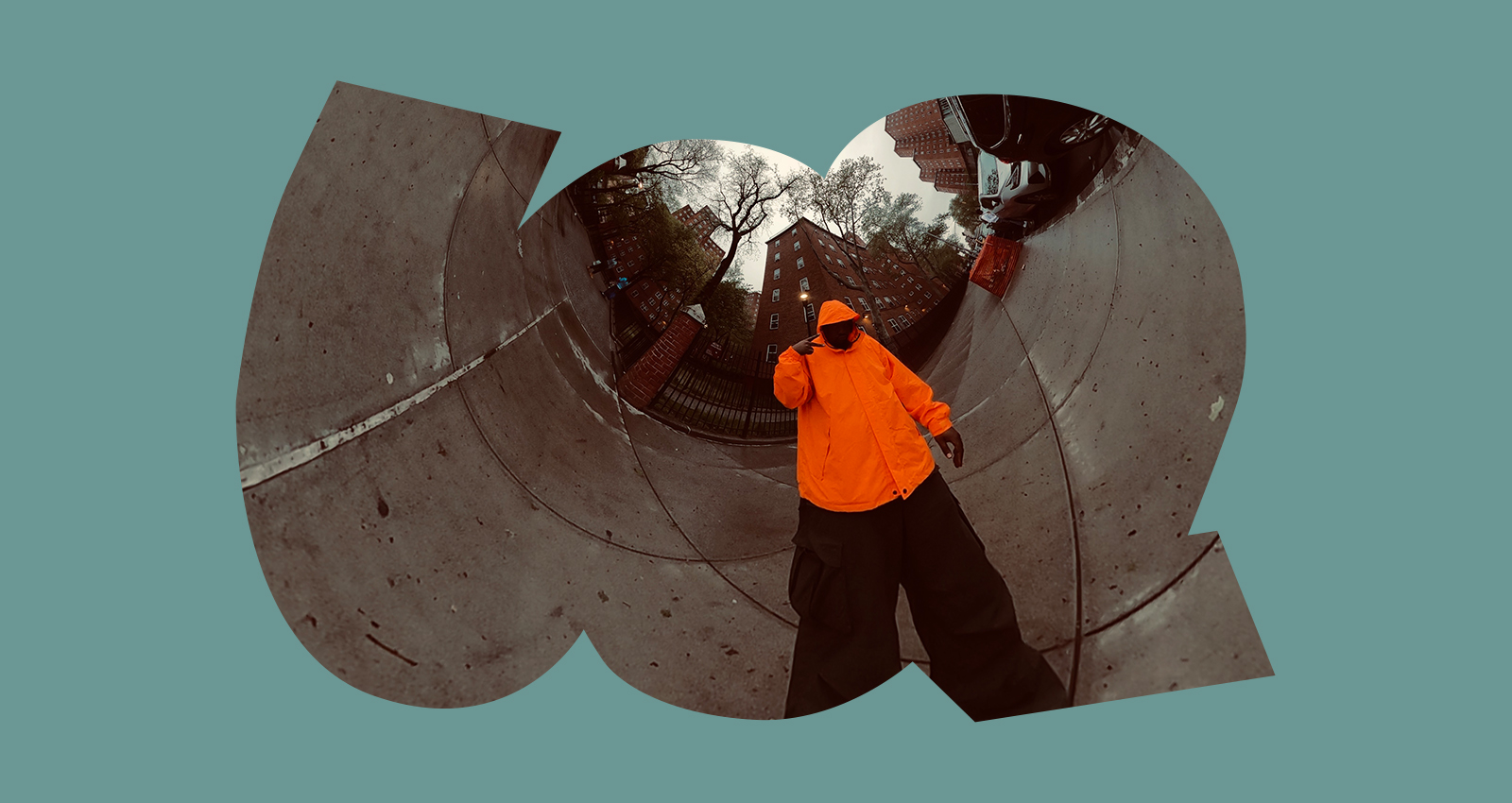 The transition from spring to summer saw standout club releases from Baltimore, Bratislava, Cairo, Rio de Janeiro, and beyond. Whether suited for festival stages or airy outdoor parties, the tenor of club music tends to translate to a more languid (although not necessarily slower) pace; these releases, by-and-large, buck against that trend, plying the interstices of rhythmic form and melodic affect towards a more capacious season of music.
3Phaz's dense mahraganat contortions are certainly fit for the hot months, but the Cairo producer leans into the humidity and mania of percussion. Likewise, nondi_ embraces the noise and business on shadow, an impressive collection of beat tape club experiments. Byrell The Great and SlickGoHam represent different axes of East Coast club music and lend their respective sound to a range of sample material that is immediately made their own. Nicky Scavo, on the other hand, embraces Northern Italy's slowstyle sound, lacing us with a brilliantly weighted homage on Oonse 005. Lastly, DJ GÄP and DJ RaMeMes escape classification almost entirely, the former through a dense patchwork of hybridity and the latter through a ravey explosion of Brazilian funk.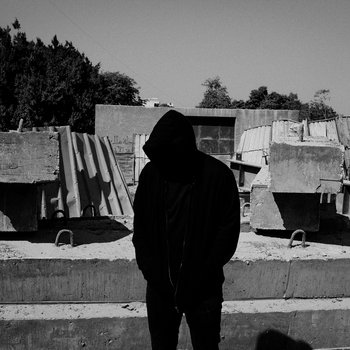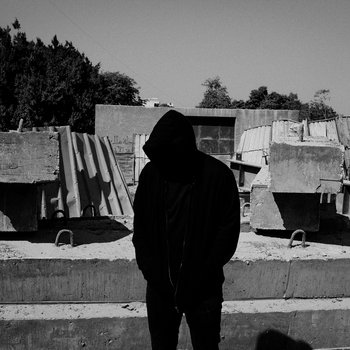 DrumTraTrax is a Global South link up between Colombian record label TraTraTrax and Cairo-based artist 3Phaz. Previous TraTraTrax releases by Nick León, Nicola Cruz, and Doctor Jeep have articulated a high strung, percussive-centric rave sound that traverses both tempo and dancefloor settings. 3Phaz fits effortlessly into this milieu, dipping coarse drum tracks into a humid patchwork of Cairo's vernacular mahraganat sound. Remixes from OMAAR, E-Saggila, Amazondotcom, and ZULI flesh out the pack in style, lending a trans-continental flavor to an already lively set.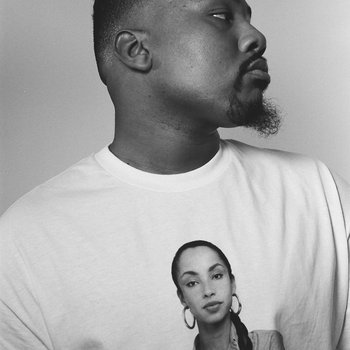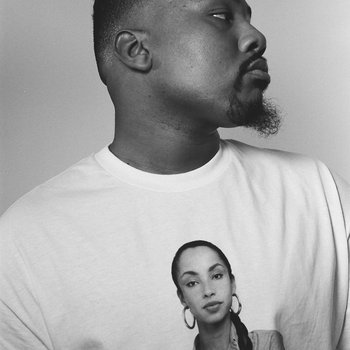 Ballroom legend and ever-prolific producer Byrell The Great is back with The Triggers—five loose, floor-ready tools fit for just about any function. Accompanied by Hype Williams-esque cover art, the record sees Byrell toying with loopy sample patterns, deep grooves, and brass-stab arrangements that bridge the genre gap from past to present. Suzanne Vega tribute "I Am Sitting (Courtney's Ode)" is an immediate favorite, re-syncing the old favorite over a crash-strewn slinky bassline.
DJ GÄP's Burning Brakes made our shortlist for 2022's Best Club Music, cuing into a chaotic hybridism that recalls a prior era of DJing, production, and dancefloor reception. A guest-heavy, nine-track effort, MUTUAL CARE pick ups where Burning Brakes left off with the Bratislava, Slovakia-based artist bending a flurry of stylistic motifs (instrumental grime, dembow, baroque deconstruction, etc.) to his whim. Collaborations with Evil Medvěd and POiSON ANNA ("Love It"); and TTristana (on "Wash Over Me") highlight DJ GÄP's plasticity, suturing revved up club patterns with disaffected vocal work and surprisingly acute hooks. DJ Lycox's summer-ready remix of "Wash Over Me" finishes up the sequence, fueling the project's melodic undercurrents further.
In the realm of Brazil's boundless funk subgenres and sonic expansions, DJ RaMeMes consistently fractures preconceived notions of sampling techniques, track structures, and the boundaries (or expanses) of collage. Sem Limites, a QTV Selo release, exemplifies the Rio de Janeiro artist's approach—an amalgamation of hyper-speed, chittering drum and voice breaks alongside a patient, space-maximizing exercise. While traces of rave influence pervade Sem Limites, notably in tracks like "RABISCANDO NO PONTIN" and "VAMO FUDER," RaMeMes's original synthesis deftly avoids the snares of pastiche maximalism.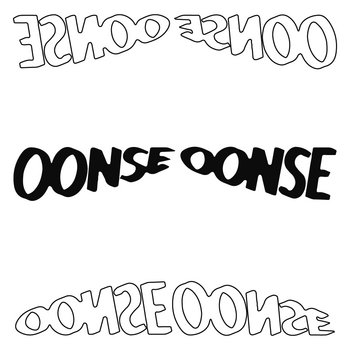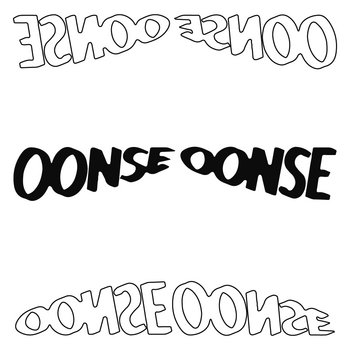 A departure from previous projects that have explored text and sound, deep listening and multi-voice composition, Oonse 005 sees New York–based curator and musician Nicky Scavo pivoting to the Northern Italian subgenre known as slowstyle. Sustained by Slowstyle.it, an online community of DJs and fans, slowstyle is a subgenre of lento violento, itself something of a derivation of hardcore, hardstyle, and gabber. As an homage, Scavo's project offers fealty and rigor in an effortless reproduction of slowstyle's languorous pummel. B-side "Slow To Fall In Love" is particularly hallucinatory, seemingly on the verge of falling off the rails of its linear trudge, but never quite breaking down.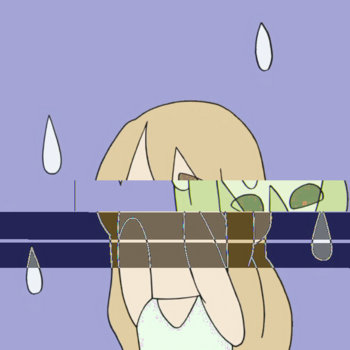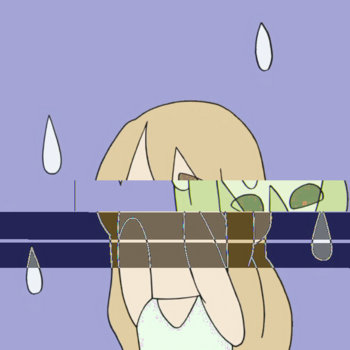 Earlier this year, nondi_ debuted on Planet Mu with Flood City Trax, a striking full length exploring Midwest club music through an internet lens. Shadow immediately follows that effort and doesn't shy away from the novel attention shown to the Pennsylvania-based artist. Self-released via nondi_'s HRR label, shadow is a blitz of rhythmic tics, noise and loopy dancefloor jams. "Ghettobunny" is all blown kicks and foggy whistle sounds, while "folk mech" evokes an impossibly dense techno-rainforest environ. With only two tracks at over three minutes, the album can feel like a series of sketches at times, but that only heightens its unceasing conceptual flow.
SlickGoHam has been crafting ultra smooth R&B-meets-B'more grooves on the Sorry4The8 series, now in its third edition, for several years now. The Baltimore producer lends his compositions plenty of room to function, swathing the listener in defamiliarized riffs, pads, and other motifs from decades of R&B hits. The release's three opening tracks—"Alone," "Bad," and "Ride"—epitomize the SlickGoHam sound, submerging sharply chopped breaks in layer after layer of impossibly lush voice and instrumentation.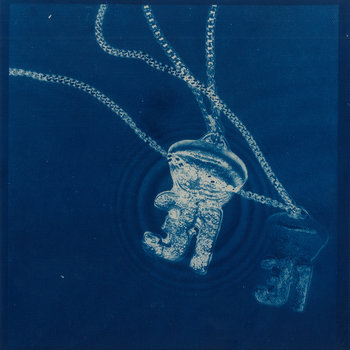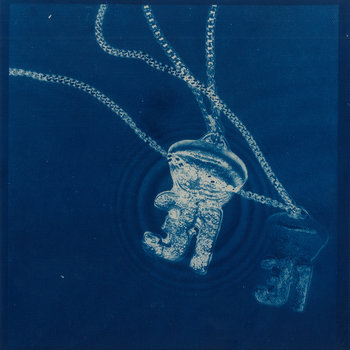 An Ode To Hatay Province marshals support for those affected by the series of devastating earthquakes that hit Southeastern Turkey in February 2023; all proceeds benefit a GoFundMe campaign to raise money for ground support in Hatay. Organized and curated by 8ULENTINA, the collection will be welcomed by fans of the two Club Chai compilations released between 2017 and 2021. Age Reform, DJ Haram, Bastiengoat, and Russell E.L. Butler all contribute standout tracks, as do a range of other avant-dance producers, while 8ULENTINA's own contribution ("Kept Between Us") is a masterstroke of restraint and pacing.