BEST CLUB MUSIC
The Best Club Music on Bandcamp: August 2020
By Gabe Meier · September 09, 2020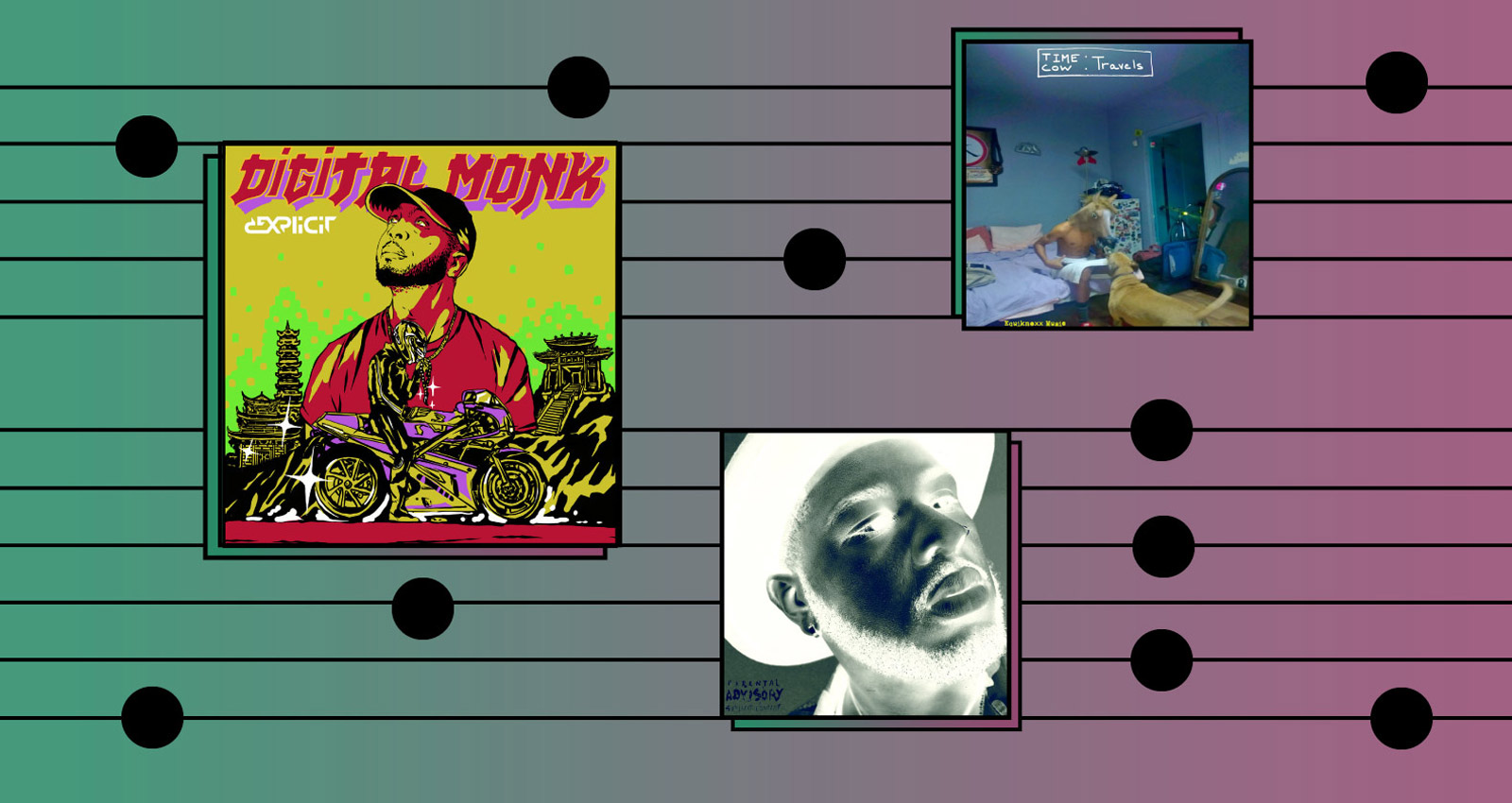 The physical dancefloor is still unavailable, but August brought a heap of quality club releases. Thoom's Pork and Time Cow's Travels reveled in distortion, noise, and the sort of advanced, personal songwriting that is rare in track-oriented music. FRKTL dug deep into longform experiments, pushing sound design to its horizontal extremes; Vague Currency pushed Amazondotcom and Siete Catorce's grooves deeper into the abyss; while BE3K's The Care Package offers an exercise in restraint and bombast. And those are just a few of the highlights.
.
00:10 / 00:58
As both a platform for their own music and a burgeoning outlet for others, Amazondotcom and Siete Catorce's Subreal label has quickly become one of the most impressive institutions in dance music. Vague Currency is the duo's latest collaborative effort, featuring two solo tracks from each and the contortionist forms of the collaborative "Shells." Complexity often dissolves in the midst of this sort of cultural hybridity, but Vague Currency is an invigorating web of rhythmic touchstones and hallucinogenic convergences, refusing to submit to the simple binaries that composite club music often entails.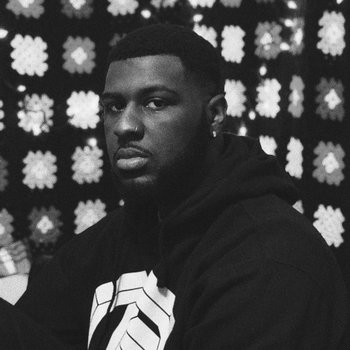 .
00:10 / 00:58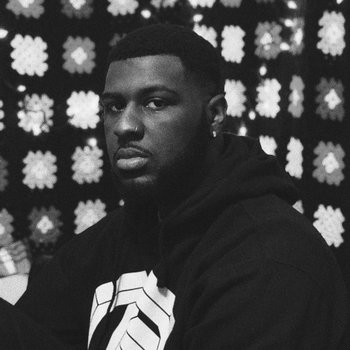 BE3K's Exoneration, released in 2018, set the bar for a slower, more sumptuous approach to ballroom. "My Kitty Kat," a highlight from that project, is all brusque corners and silken come ons, and remains one of the last true anthems released on the Fade 2 Mind label. The Care Package picks up where Exoneration left off, exuding a frantic energy demonstrated on the original/instrumental pairing of "Body" and the black light excess of "Take It."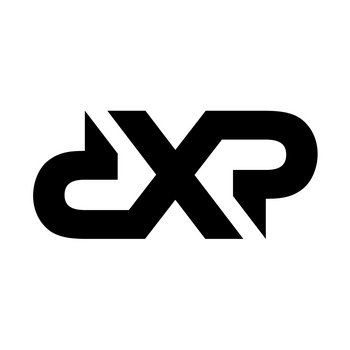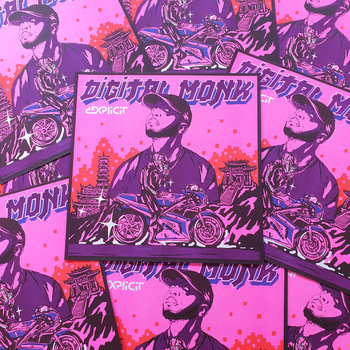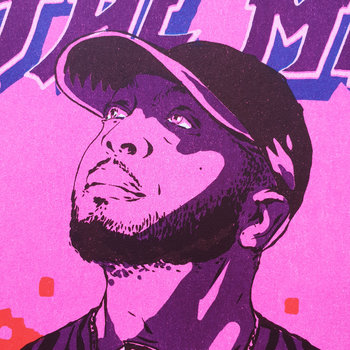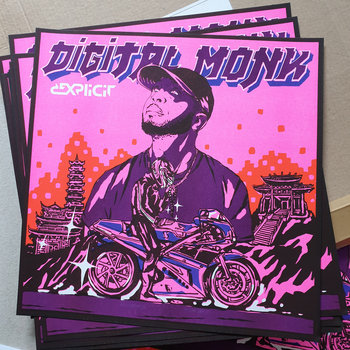 .
00:10 / 00:58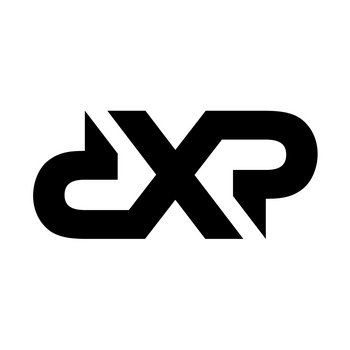 Merch for this release:
Poster/Print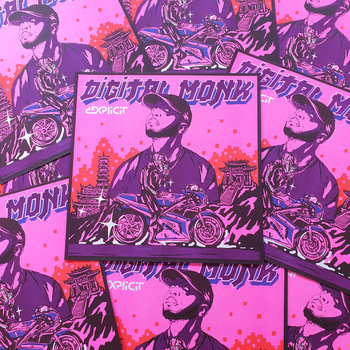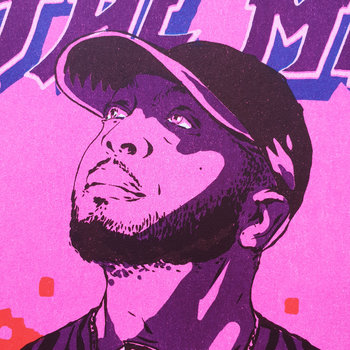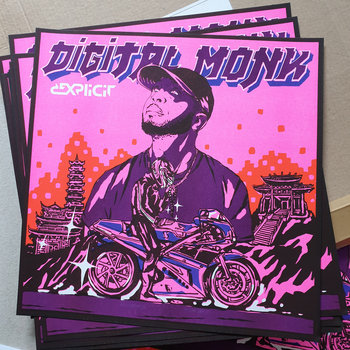 Few artists represent the past two decades of British music better than Dexplicit. Across early 12" like UK Ravers / Kinetic and Cloud 9, the London producer has tracked out a sound premised on an instinctual sense of harmony and the dark elements of garage, which were then merging into what would come to be called grime. Digital Monk, released this month on E.M.M.A.'s Pastel Prism Records, encapsulates a self-described "virtual synth world," wherein the legend weaves end-of-the-world dramatics across muscular drum programming.
.
00:10 / 00:58
The first FRKTL album since 2017 is a lesson in the intricacies of sound design and broken beat work. Excision After Love Collapses rewards the patient ear, exploiting moments of tension to unleash barrages of noise and percussion. "Eigenspace" is epic in both length and breadth, while the gilded "Peak Experience" exemplifies the Cairene producer's deliberately expansive approach.
Early Thoom singles like 2017's "Salwa" and "Spit, Swallow" take a confrontational approach to sound, but still contain slivers of tenderness and personal affect. Pork, the Berlin-based, Beirut-born artist's debut album, throws that contention into glaring relief. Recorded across three cities over four years, Pork is, despite its transitional provenance, an album of fully conceived songs, each glimmering with anger, pathos, and energy. "Shaytan" features Thoom's voice isolated over guitar and distortion, while the racket of "Large Fly" recalls the manic best of second-wave industrial.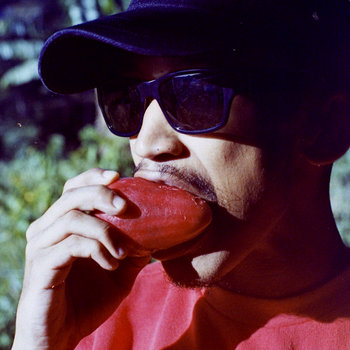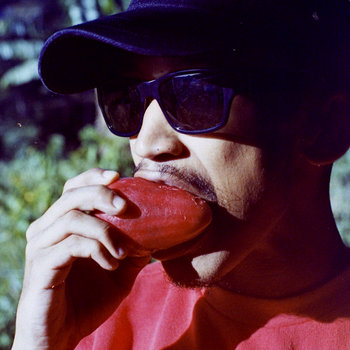 Last year's Eternal Children from Equiknoxx elaborated on what a vocal-led album from the Jamaican collective would sound like and they have since expanded that vision into a multitude of new directions. Time Cow's Travels is their latest endeavor, with three tracks of brash, trans-Atlantic vocal cuts featuring Exile Di Brave, RTKal, SO$A, and Shokryme. "Ben UFO" with SO$A is the immediate standout, crackling with distorted brass blasts that befit its recording in the basement of an abandoned building in the Bronx.