BEST BEAT TAPES
The Month in Mixtapes: March 2017
By Marvin Lin · March 31, 2017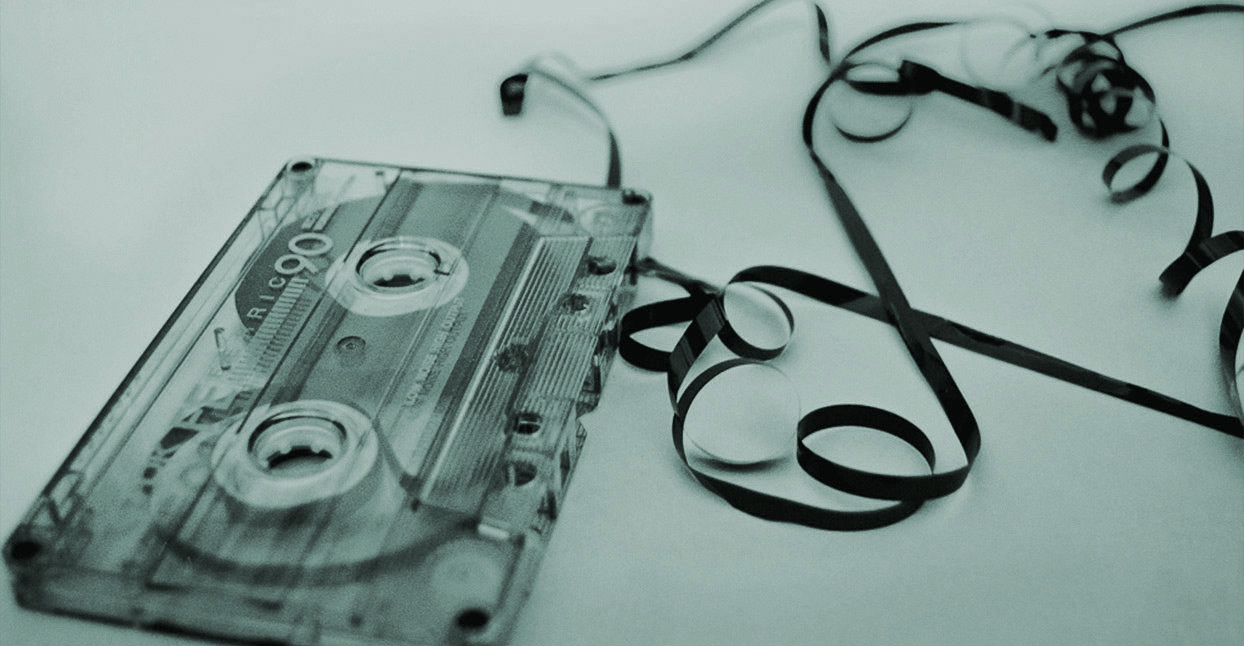 Given the massive number of hip-hop mixtapes released on Bandcamp, it's easy to get overwhelmed. Each month, Marvin Lin will help ease you into this bounty of music by spotlighting releases by rappers and beatmakers using the Bandcamp "mixtape" tag. 
The mixtape world is an unpredictable grab bag, and this month's tapes are no exception. While some of the most intriguing releases were so minimal and delicate they felt more like a presence than a hip-hop release proper, they were offset by music that was bold, brash, and bizarre, proving just how vibrant and daring mixtapes can be. Listen to some of our favorites from March below.
no need is a wobbly, sedated mixtape that sees rapper oldtrees paired with Melbourne producer mr.i (AKA mr. inhabitant). Throughout its nine tracks, oldtrees adopts a lackadaisical inflection and hushed delivery that worm their way through mr.i's worn beats and spacious samples. It all sounds lived in and comfortable, the calm, patient atmoshpheres lulling us to zone out. These tracks aren't designed to hit hard, they're designed to sprawl out, making lateral pathways to a sound of hip-hop that's consistently, deliciously off. Be sure to check out its cassette form, which features hand-drawn/-painted artwork courtesy of the musicians themselves.
With rap producers getting a little more attention than they used to (see: Metro Boomin, DJ Mustard, et al.), Robert Perry's Patiently Waiting arrives at a good moment. Across 17 tracks, the Fort Collins producer offers a lush showcase of his style, pairing woozy cloud rap aesthetics with lucid structures and beats. The jazz-inflected chords and skittering hi-hats beautifully articulate this balance, forming an impressive set of moody cuts with light theatrics. Midway through, Perry's sound takes an experimental turn with "Flow" and "Xanny Friends," the latter of which seems to oddly stack a Sailing Team production atop his own. Rappers Mystic i., Zipporah Jordan, SL!P, Maxwell Focus, and many others do their parts, resulting in something like a declaration statement from a producer who has nowhere to go but up.
After a break from its prolific run in the last quarter of 2016, Haju Tapes returns with a new beat tape curated by Sila Ptahi. The compilation features 16 grainy, lo-fi tracks from the likes of Cybersaint, Early00, [clouds.], and redflushed, each instrumental complementing the next. The importance of flow is made even more apparent on the two bonus tracks, which feature mixed version of both sides of the tape. And I mean "tape" literally: like the Bay Area label's other releases, The Ptaha Tape Vol. 2 is available as a limited handmade cassette with a pro-printed three-panel j-card. Grab it while it's still available.
R, Ordinance of Worldlings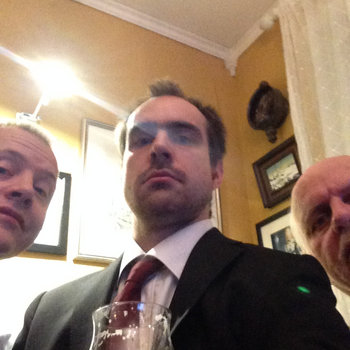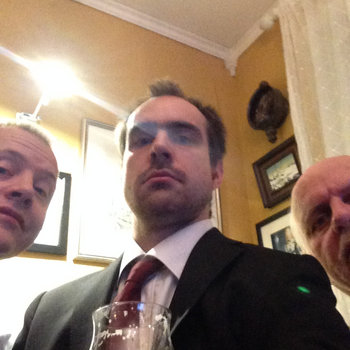 Props to the rapper and producer who goes simply by "R" for dropping this month's weirdest mixtape. Straight outta Norway, R vamps on the hip-hop template with trashcan beats and janked stylings that buttress his completely bizarre raps. R doesn't so much rap as he spews, a slipstream procession of word jumbles and left-field rhyme schemes that stumble over themselves with a scrappy sort of wink. He embodies multiple voices throughout the tape, sometimes within the span of seconds, sometimes piled confusingly on top of each other, sometimes even verging on noise (check the 11 minutes of "Straylerswail"). The technical skills definitely leave something to be desired, but that's in part what makes it so compelling: R doesn't strive to cultivate any sort of "real" hip-hop or try to advance the genre into uncharted territory, he's simply creating a space in which meaning and pleasure find new possibilities.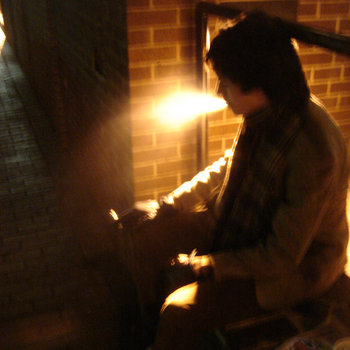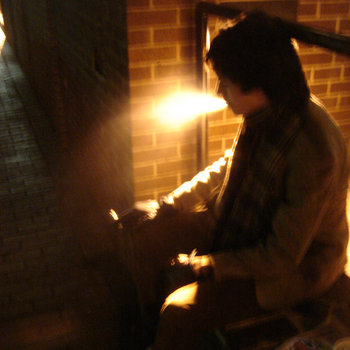 Merch for this release:
Cassette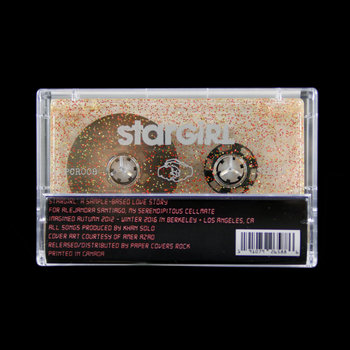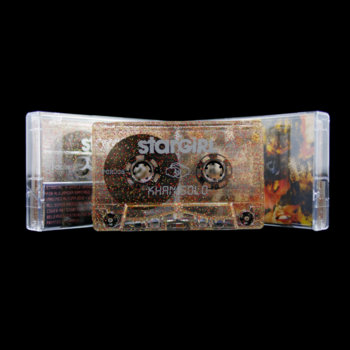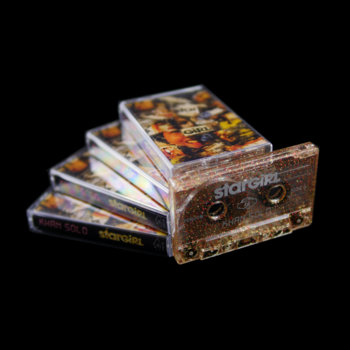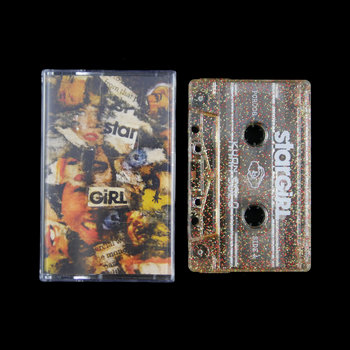 Khan Solo is up in the clouds, and on Stargirl, it's clear he took his gear with him. The beat tape isn't a dumping ground to show off his production skills. It's a "sample-based love story" to show off his love to his own Star Girl, his "serendipitous cellmate," as he calls her. The Berkeley producer—who is a member of the Paper Covers Rock collective alongside artists like Paper Tiger, West Ghost, and West Rhetoric—uses 23 tracks to pull off this sugary, love-dovey feat with charging beats, corny movie clips, and soul samples, a sappy billet-doux drenched in dopamine and serotonin. It's cute but edges on voyeurism.
—Marvin Lin