BEST BEAT TAPES
The Best Beat Tapes on Bandcamp: September 2018
By Max Bell · October 30, 2018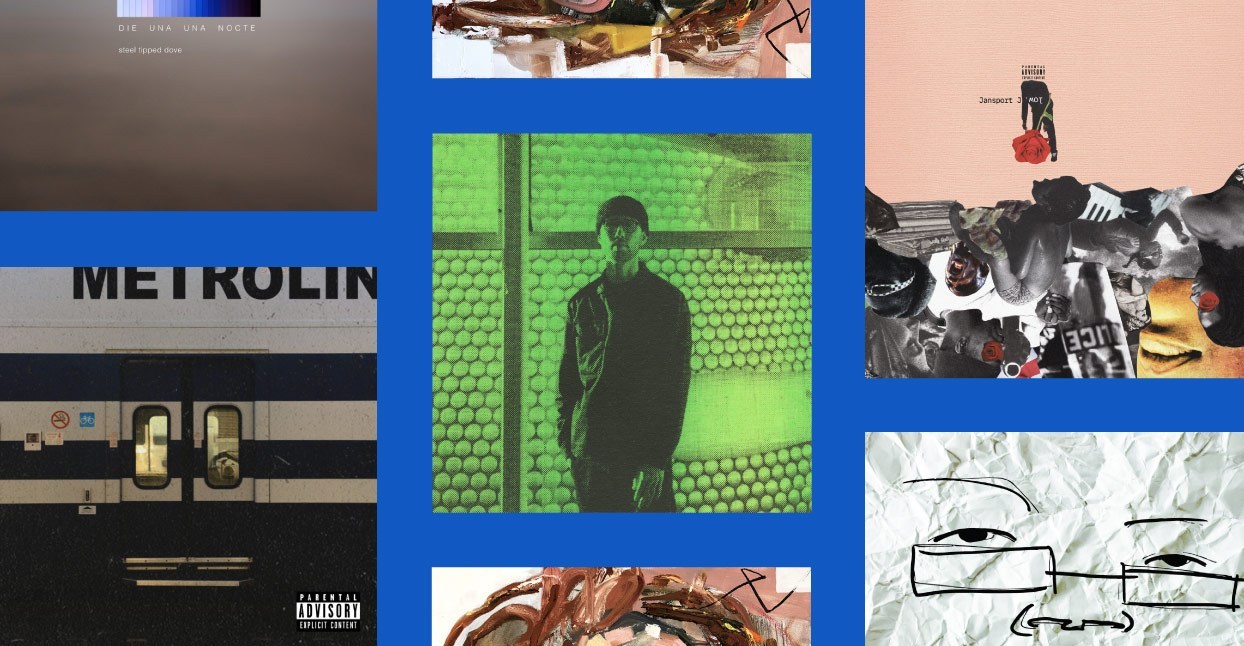 One of my many aims with this column is to avoid selecting two records in one month that sound similar to one another. For September, I've chosen projects that feature thoughtfully crafted, jazz-imbued suites, sample-heavy chops, electronic hip-hop hybrids with lots of low-end, and more. Ideally, I've succeeded. If I've failed you—that's why the comment section (and Twitter) exist.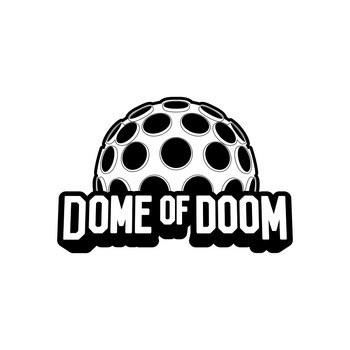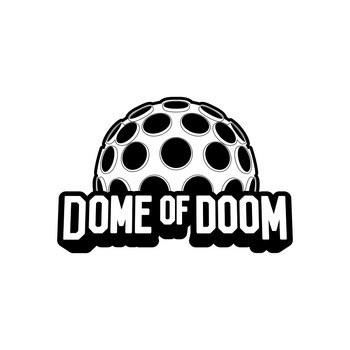 Merch for this release:
Vinyl LP
If you read this column, you're probably familiar with Dome of Doom, the L.A.-based label releasing forward-thinking, electronically inclined albums from burgeoning (e.g., Linafornia) and established (e.g., Daedelus) beat scene artists. However, you might not know Wylie Cable, the producer, DJ, and multi-instrumentalist who founded the label and handles virtually every facet of its operation. Somehow, between returning emails, hitting the post office, attending shows, and more, Cable has also recorded several solo albums.
His latest record, Buried at Sea, is his best to date, achieving a cohesion that belies his chaotic schedule. Grounded in the grief that comes with the loss of close kin, Buried at Sea is a eulogy and a valediction that rests at the nexus between bass-heavy electronic music and left-field hip-hop. While those sonic touchstones might suggest an album primed for the club, Buried at Sea is more ruminative than raucous, better suited for headphones than towering speakers. Crafted using instruments (e.g., flutes, electric and upright bass) Cable mostly played himself, the most powerful songs shuttle between emotionally turbulent moments and brighter ones. On "Oh My Night," for instance, the metallic, coin-shaking jangle finds its counterpoint in cavernous bass. This poignant harmony comes through strongest on songs like "Dog Park," which comes before the album's trip-hop coda "The Cave Dweller & The Sea Fairer." Built around off-kilter percussion and the swirling melody of what sounds like clipped, pitched vocals, "Dog Park" approximates the bittersweet feeling of remembering a happy moment with a departed loved one. Like the rest of Buried at Sea, "Dog Park" aims to buoy the spirits rather than drown them in melancholy.
Merch for this release:
Cassette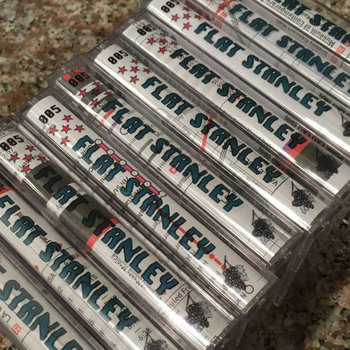 I don't remember the first Flat Stanley song I heard, but I do know that I followed him immediately after he competed in Beat Cinema's annual Beat Battle this past March. His latest project, Metrolink 3, affirms what I suspected after watching that battle: Flat Stanley should be a bigger name in L.A. While the Metrolink 3 is a downtempo tape, it still has momentum. This is due in no small part to Stanley's deft chopping of wide-ranging vocal samples (everyone from Amerie to Pimp C) and diverse loops on his SP-404. Equally important, Stanley knows when to push the percussion into more challenging terrain (e.g., "peppermint patti") and when to pull back. There is nothing wrong and everything right with pairing the perfect sample(s) and drums, no matter how seemingly simple.
Jansport J
Low
Merch for this release:
Vinyl LP, T-Shirt/Apparel, Vinyl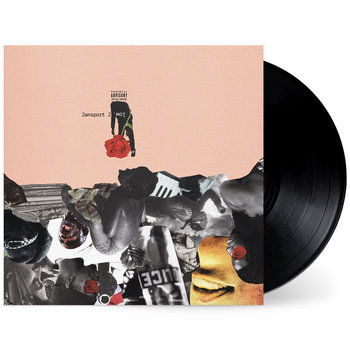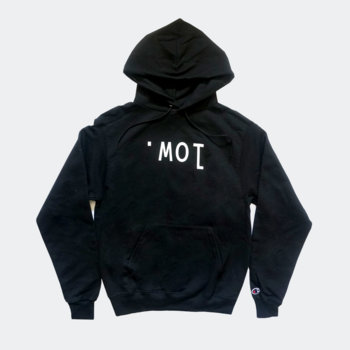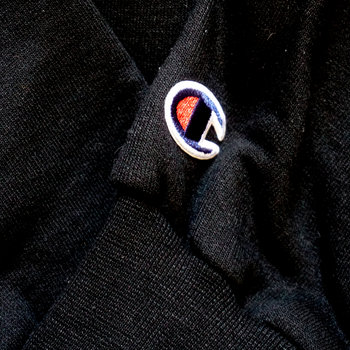 If you keep tabs on L.A. producers, you know Jansport J. His credits are bona fide (he's worked with Blu, Dom Kennedy, and more), and he's been releasing increasingly promising solo efforts for years. His latest album, Low, which recently received Album of the Day honors, is part homage and part reimagining. Sampling work from renowned and obscure black musicians of the past (e.g., Rick James, Al Green), Jansport J creates a chain of mesmerizing loops, a timeline connected by the crisp and dynamic percussion he deploys on each track. In the hands of a lesser producer, sampling a heavily sampled song or artist would seem cheap and unoriginal, while probably detracting from the power of the original work. On Low, Jansport J justifies every selection, skillfully chopping and looping the sources and giving them a new life.
Illingsworth, like many Detroit peers before him (e.g., Quelle Chris, Denmark Vessey), has been overlooked for too long. The irony of attaching the word "overlooked" to an artist's name is that it can perpetuate that sad reality. Ideally, the producer/rapper's first album on Mello Music Group, You're No Fun, rectifies that wrong. You're No Fun isn't a purely instrumental album, but the beats outnumber the raps (all of which are excellent). More importantly, the beats display the full range of Illingsworth's talents as a producer. On "Sama," he chops soft, soothing vocals that sound like they're lifted directly from a samba track over a wistful guitar and a snap so hard you could dislocate your thumb trying to recreate it. "When in Brome" is beautifully layered and funky, with synth runs and drums that are all but scientifically proven to make you screw your face and nod your brain box. The freaked and fuzzy thump that is "All Live" sounds pulled from a lost Jaylib session, which is to say that Illingsworth has absorbed the teachings of two undoubted influences and emerged as a peer.
Merch for this release:
Vinyl LP
Each day, it seems the number of producers releasing lo-fi, jazz-centric beat tapes on Bandcamp jumps like the price of Lakers tickets post LeBron signing. While arguing for the merits of one producer's take on this style can sometimes feel like splitting hairs, some records project both superior skill and a coherent sonic vision. See Joe Corfield's Patterns. Rather than a scattershot collection of varying quality, Patterns is polished and purposeful throughout. Deftly sequenced, the tracks bleed into one another while avoiding redundancy. Moreover, Corfield's suites shirk the one-two of a loop and a breakbeat in favor of richer, more layered collages. The same notes on piano and saxophone repeat in song, but their arrangement next to dry percussion, resonant bass lines, and other instruments inspires a focused trance rather than an opportunity to tune out.
Merch for this release:
Cassette
Is Steel Tipped Dove the hardest working producer in Brooklyn? There's no way of offering an incontrovertible yes or no. Still, he's released five projects this year, and has beats on records from milo and Zilla Rocca. It's remarkable, then, that die una una nocte is his best release this year. The beats stand out for their respective diversity, but also for the many ideas contained within each one. Where another producer might divide seemingly disparate beats into two tracks, Steel Tipped Dove finds a way to bridge his ideas. "Four P," for instance, begins like a modern take on early Mobb Deep before he drops the menacing guitar that turns it into the kind of beat I wish RZA were making in 2018. A beat tape in the truest sense of the word, die una una nocte will never leave you wanting for variety.