BEST BEAT TAPES
The Best Beat Tapes on Bandcamp: February 2021
By Max Bell · February 22, 2021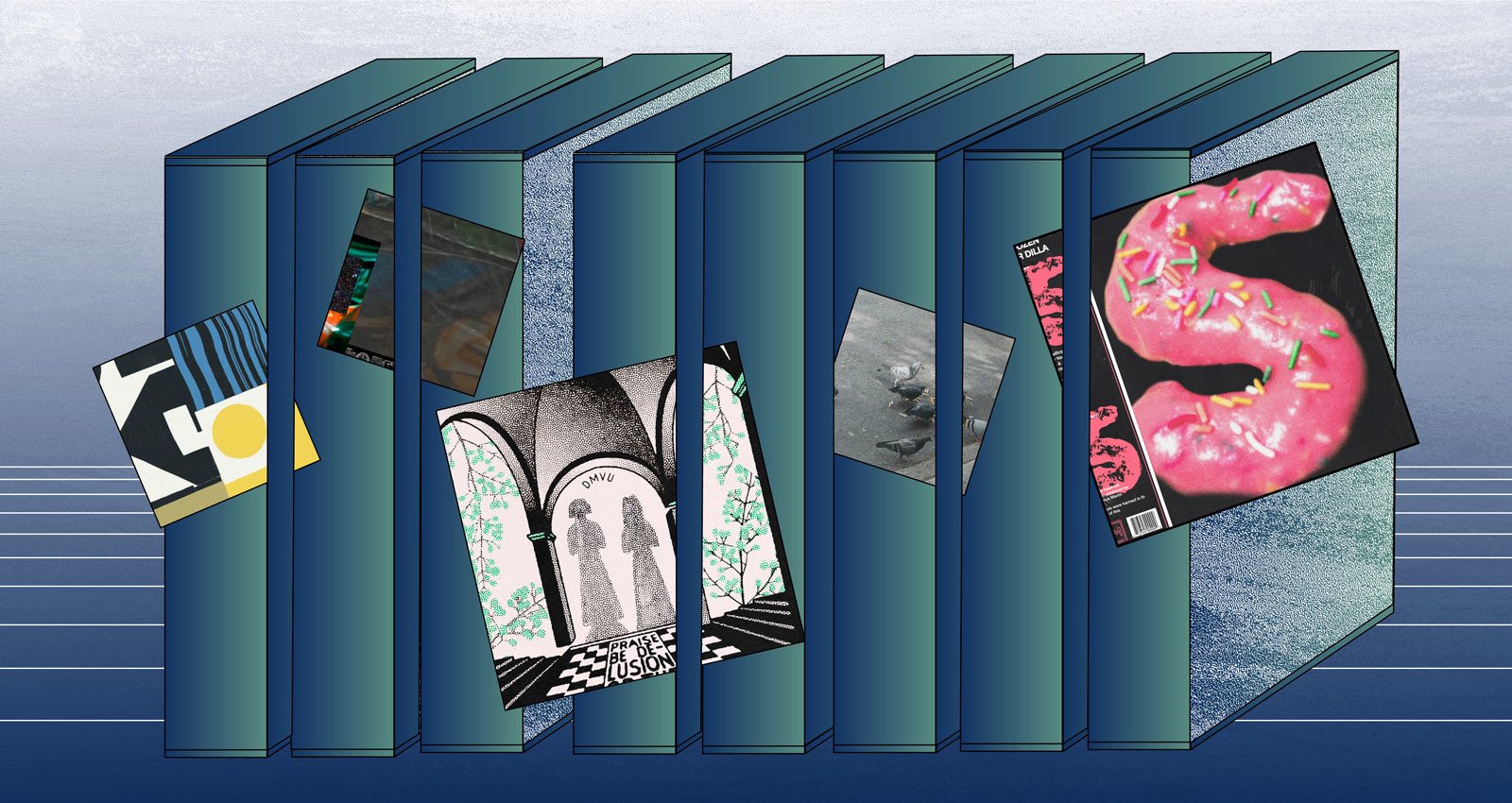 J Dilla reimagined the rhythms of rap, humanizing the MPC by banging out drums that purposefully dragged behind where they would land in quantized beats. He was also an alchemist, chopping fragments of records and seamlessly splicing them to make loops that didn't exist. Though revered during his lifetime, Dilla's stature and influence seemingly grow every year. This entire column might not exist without him. At the very least, it wouldn't exist in the same way. The majority of producers included in months past are indebted to him, if not musically, then simply for his role in elevating beats and public perception of them.
The 20th-anniversary reissue of Dilla's Welcome 2 Detroit dropped this month, but you won't find it below. Instead, you'll find two projects that celebrate Dilla's legacy. One flips some of Dilla's most well-known samples, while the other firmly tips its hat to his stylistic signatures. You'll also find a collection of largely sample-free beats with a funk bent, as well as an emotional and sometimes quaking combination of dubstep, EDM, and boom-bap. Even when you can't hear Dilla's imprint directly, it's there.
BoomBaptist, Elaquent, & Juicy the Emissary
Komfort Food
Merch for this release:
Vinyl Box Set, Vinyl LP, Cassette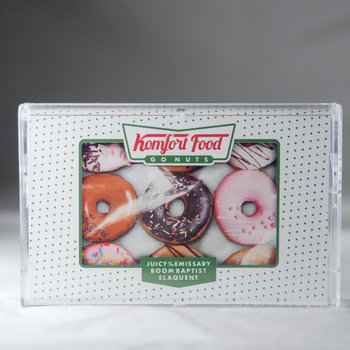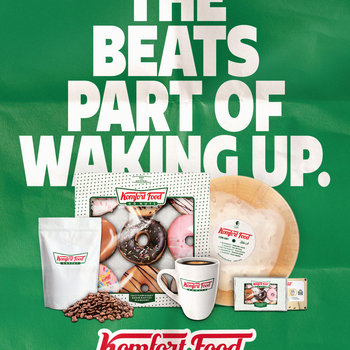 Every genre has classics, but referencing them directly can be taboo. In beat music history, perhaps no producer has more widely-recognized classics than Dilla. With Komfort Food, BoomBaptist, Elaquent, and Juicy the Emissary reimagine some of Dilla's most well-known beats by drawing from the same samples. A project like this could seem hackneyed in less capable hands, but BoomBaptist, Elaquent, and Juicy the Emissary possess singular voices. Komfort Food is analogous to acclaimed film directors paying homage to their predecessors, each sample flip the same as a callback camera angle. On "Toucan Wing," BoomBaptist stretches, chops, and freaks the sample from Dilla's "Two Can Win" to the point that it's almost unrecognizable. At the midway point, the vocals sound like spirits, as if furthering the notion that the trio is communing with the deceased. "Far 2 Go/The Light" finds Juicy the Emissary molding "So Far to Go" into a more aggressive beat with prominent, cracking drums. Here and elsewhere, there are multiple Dilla allusions in the same song. On "The Official," Elaquent chops the same seconds Dilla used on Champion Sound while also alluding to Slum Village's "Fall in Love." He then nods directly to the original version of "The Red," the one stripped from Champion Sound re-issues. For Dilla scholars, recognizing all of the references will feel as rewarding and comforting as eating your favorite dessert. More importantly, BoomBaptist, Elaquent, and Juicy the Emissary have proven that you can touch the classics. You just have to be reverent and supremely talented.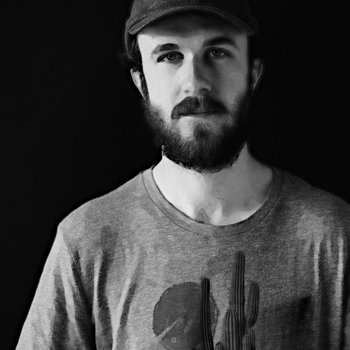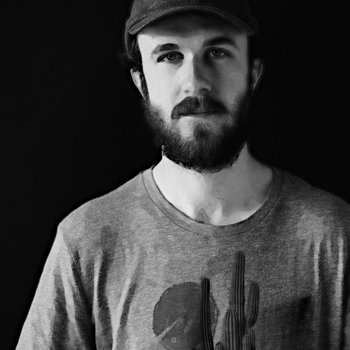 Like many contemporary producers, Toronto's Day One arrived at producing via another instrument (i.e., piano). His latest project, Quilts, displays his proficiency on keys and his development in percussion and arrangement. This EP further explores the sound of 2020's Saturn: largely sample-free, funk-leaning beats that bump with a variety of organic percussion, float on key-driven melodies, and vibrate to deep synth bass lines. "Lexus" is at once crushing and light, an ethereal slap with synth-accented kicks that seems to triangulate the coordinates between Detroit hip-hop and modern funk. "Faithful" showcases his penchant for organic percussion, as jangling, shaking, and softly knocking instruments land around deep kicks and buzzing keys. Throughout the record, Day One's beats evolve on a constant basis, gradually revealing new layers as they pivot between tempos: "Status," a sparse slap that echoes from somewhere in The Twilight Zone, features a warbling beat that feels like it was made using sounds from an orbiting spacecraft. As Day One continues to add new instruments and equipment to his arsenal, his beats will likely become even more layered and funky.
Merch for this release:
Cassette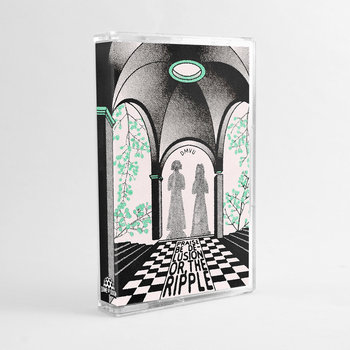 DMVU's first DOMEOFDOOM album, 2020's Two Pairs of Eyes, Gazing Only at Each Other, shuttles between the quaking low-end of dubstep and crystalline EDM melodies. Throughout, DMVU manipulates vocals to create a floating choir at once poignant and haunting, adding ambient noise and textures that made each suite feel like it was floating above stunning landscapes. Praise Be Delusion or, The Ripple expands on that sound while making it marginally softer and much sadder. Often grounded in piano (e.g., slow-burning coda "Dorothy"), these lush and expansive beats are also slower; the lower BPM's add an emotional weight that DMVU accentuates with romantic vocal clips from vintage radio shows. While Two Pairs of Eyes… hovered above nature, Praise Be Delusion… makes you feel lost in it, as birds chirp and warble between serene melodies, cavernous drums, and handclaps. You can hear it most on the spectral and dragging "Words Like Ghosts," where music box keys plink between thudding drums before DMVU detonates enough bass to fracture a fault line. The bubbling and bleeping "My Foolish Heart" is at odds with the rest of the record, but the bouncing rhythm, squiggling synths, and subterranean layer of jungle offer a reprieve from the more melancholic compositions. That said, no tangent could detract from the impact of the blue, ethereal jazz on "Stillness" or the grand-yet-sullen thump of "Hiding," all heavy, almost bone-crushing percussion. Praise Be Delusion… is a sad but beautiful record, one that still bangs as hard as the rest of DMVU's catalog.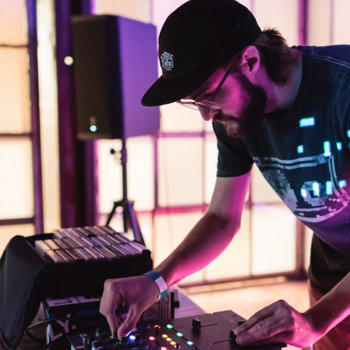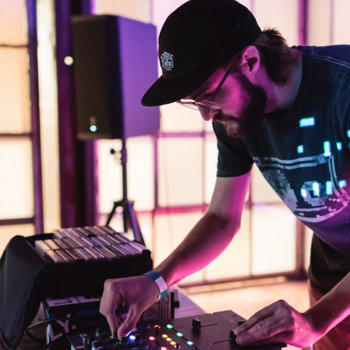 Merch for this release:
Cassette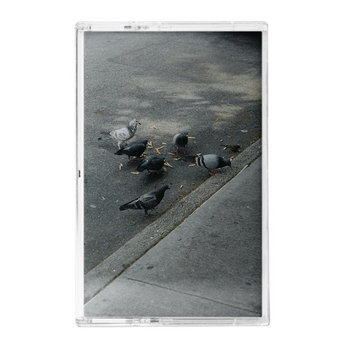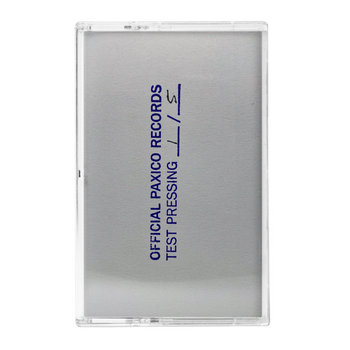 Memory and place are inextricable. When you remember an event or period, you remember where you were living or traveling. Often, you recall the music you heard. Massachusetts's Josh Hey has sonically documented his travels with his PL8S series. Like the volumes before it, PL8S Volume 4 is a short, yet wide-ranging project with beats as diverse as the locales that inspired them. "Washington" is a downtempo groove with dragging drums; slow and deep bass; and soft, shimmering keys. This is after-hours music, quasi neo-soul to bump after the club or lounging after sunset. The Amanda-Amor-featuring "Georgia" plays like haunted, breakbeat-heavy, and electronic-leaning trip-hop. You might not associate "Missouri" with tropical boom-bap, but Hey does. No beat may sound like your idea of the titular state, but that's the beauty of memories: we create the soundtrack.
Merch for this release:
Vinyl LP
Sal Dulu isn't concerned with genre; his 2017 drop "Duluoz Dream"—one of the few Dulu songs available online over the last few years—is a melancholic hybrid of jazz, electronic music, and hip-hop. Xompulse, the Irish producer's debut album, cements his commitment to making music that doesn't adhere to one genre or necessarily cohere when paired. Here, expansive electronic soundscapes ("I Kan"), classical piano compositions ("Xompulse"), and plaintive blues ("Just Like Sonnenalle Blues") coexist with crashing, yet soulful trip-hop that harkens back to DJ Shadow's Endtroducing… ("Alien Boy 96"). On "She Belongs to Roth," Dulu deftly blends blue piano, softly crying blues guitar, jazz drumming, and saxophone with softly thudding kicks. "Girl" is spectral boom-bap, ghostly and soulful samples chopped around muted, yet forceful drums. An eclectic and accomplished debut, Xompulse offers so many shifts and idiosyncrasies that it warrants many replays.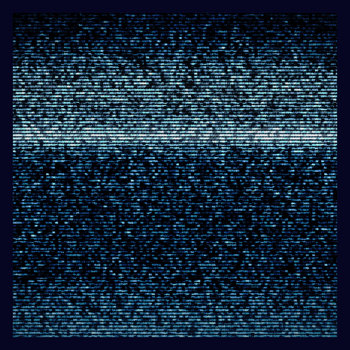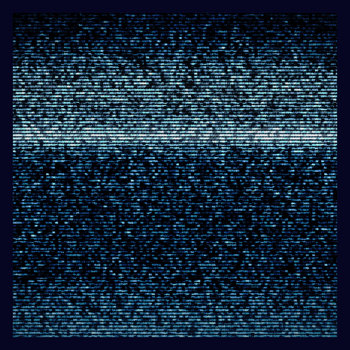 If Thelonius Martin never told you he was a Dilla disciple, you'd still know. You can hear the influence from his early work with Curren$y (e.g., "Vintage Vineyard") to his beat for the late Mac Miller's "Guidelines." Martin has a distinctive style, but the drunken swing in some suites is indebted to the Detroit legend who pioneered less rigid, more human pockets of groove. A Dozen for Dilla Vol. 5 is Martin's final installment in his series honoring Jay Dee. Fittingly, the beats are as varied as those Dilla produced over the course of his truncated career. "My Friend" leans toward the more electronic end of the Dilla spectrum, while the slamming and portentous "Quarterwater" smacks with the same concussive force Dilla crafted circa Jaylib. With "Falling," Martin nods to Dilla's ability to build grand, banging beats around softer samples. Like his forebear, Martin also chops loops with as much rhythm as precision. For evidence, see the rubbery funk of "So Special" or soulful closer "The Last Horn." A conscious homage that transcends pastiche, A Dozen for Dilla Vol. 5 proves that inspiration does not have to be synonymous with imitation.