BEST BEAT TAPES
The Best Beat Tapes on Bandcamp: August 2021
By Max Bell · September 03, 2021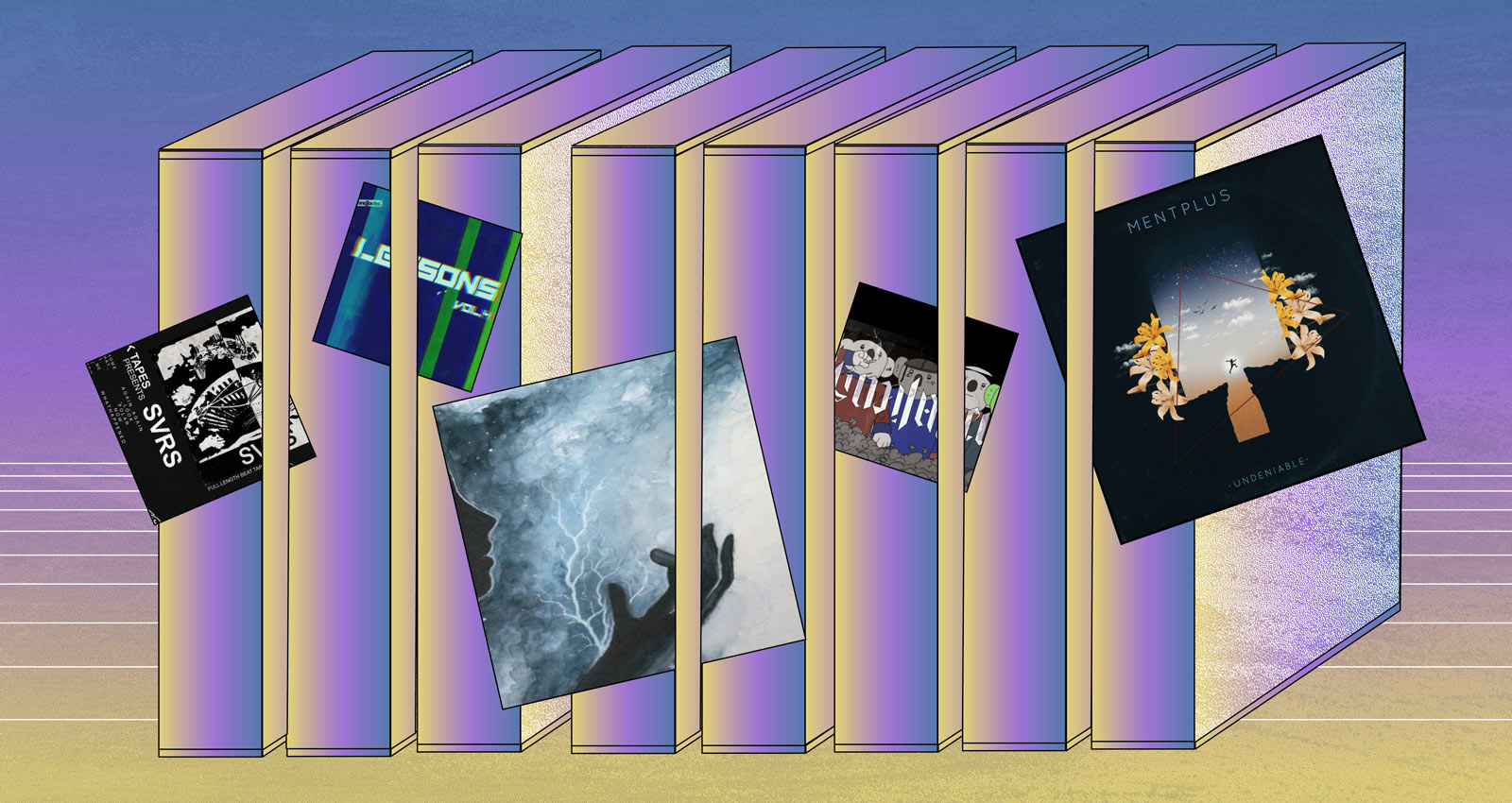 This month's column features an EP of ruminative beats that grapple with our mortality as much as they do the ephemerality of art in the streaming era; the latest installment in series that's both head-nodding and educational; a grief-inspired, multi-genre hybrid that tops a decade-spanning catalog; irreverent, imaginative boom-bap; and more.
In our world of the infinite stream, it can feel like we're being programmed to eschew sustained and thoughtful engagement with art. Everything seems fleeting. The title of AJ Rios's Evanescent EP may point to his existential concerns, but the Virginia Beach producer likely also knows he's at the mercy of the algorithms. Those who stop scrolling and listen to Evanescent will find an emotionally affecting and rhythmically progressive record full of dynamic drum patterns over ruminative, sometimes melancholic melodies. Opener "infinity" begins with a despondent ambient backdrop, followed by swinging percussion. He accents a mournful piano with chirping birds on "mantra," the drums dragging before rolling rapidly. Elsewhere, he preserves the EP's tone while deviating in form: "Paradise" finds Rios chopping plaintive vocals and piano around slamming, off-kilter drums that hit and stack from every angle like an M.C. Escher staircase. With "Afreeka (Rewind)," he freaks vocals in reverse to realize the sluggish, narcotized haze of Screw music. Despite the titular implications, Evanescent has enduring resonance.
Every installment of chordanjocks's 2021 LESSONS series improves upon the last. Vol 4, perhaps more than on any other volume, demonstrates the Conway, Arkansas-based producer's ability to chop with precision and style without devolving into redundancy. The swirling and soulful "But First" strikes the perfect balance between the recurring chops that cause immediate head-nodding and the inspired shifts that elicit a screwface. On "For You (Now)," chordanjocks illustrates how to deploy multiple effects (e.g., reverb) without sounding like you've just unboxed your first SP-404. And "Full Send" is a showcase in restraint. Here chordandjocks layers warm loops of blue jazz as forceful kicks and crisp snares respectively pound and crack through the mix. Each track on LESSONs vol 4 features a different technique that Chordandjocks has sharpened, and thus this project is another production seminar that warrants mandatory attendance.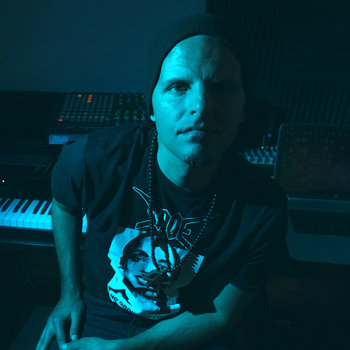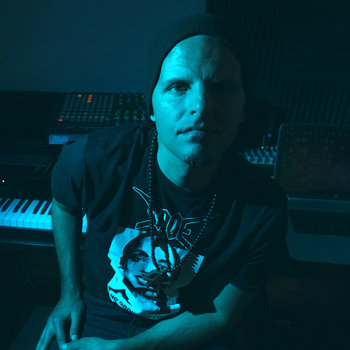 No two musical careers follow the same trajectory. Some artists make their best music early, while others continually evolve and outdo their earlier work. Ill Poetic falls in the latter camp. The Ohio-bred, San Diego-based rapper/producer has been releasing music for nearly two decades, and this month's Portfolio I: As Serious As Your Life is his magnum opus. An expansive yet cohesive record, Portfolio I is a solemn fusion of hip-hop, jazz, funk, and electronic music full of requiems for his late mother and suites that navigate grief. "Samsara" plays like the former, as Poetic surrounds drums that shift from dragging jazz to quasi-dubstep with muted mantric singing and swirling layers of blue brass. By the end, it almost sounds like Burial is playing Birdland. "Owensvsv (Devin's Groove)" explores the intersection of L.A.'s beat and jazz scenes, the percussion thumping at irregular time signatures as mournful saxophone and sprightly flute trade space. He pulls back, however, on "Scrape (Brandon's Theme III)," using negative space to create more gravity; slow, almost trudging drums echo, fade, and circle back over a suite of ethereal keys, soothing flute, and grinding, seemingly crying guitar. Listening to that track, it feels like divine planning that Poetic should reach the height of his musical abilities during some of his greatest emotional lows. Portfolio I exists in the long tradition of great life changes inspiring career-defining art.
There are many parallels between beat music producers and jazz musicians, including their shared propensity for improvisation and prolificacy. In jazz, the latter often stems from musicians's collaborations with equally talented and like-minded peers who push them and the genre ahead. In beat music, it's rare to find a quartet like KOALALIENS. Together, Lordt $txn, Lo-tek, Tvkii, and Senz digitally collaborated using their preferred digital sampler, the Koala, with one producer beginning a beat and then other members making additions. The result is a remarkably tight album of gritty, lo-fi boom-bap freaked with Koala's many effects. Whether you listen to the warbling synths and knocking drums of the Dibia$e-assisted "Creme de la Creme," the creepy music box stomp of "Ms Mary Is An Angel," or the slanted, jittery slap of "Makings," KOALALIENS is a testament to the power of collaboration. It's also a reminder that limiting yourself to one creative tool (i.e., the Koala sampler) can unlock many creative doors.
The central challenge of making beats rooted in boom-bap in 2021 is finding new ways to innovate, to harken back to traditionalist foundations without sounding regressive. Enter Brooklyn's MentPlus. With Undeniable, he has surpassed said challenge, reimagining familiar sample material with a contemporary flair, his varied percussion hitting with wrecking ball force. The thunderous "Higher Levels" features a fusillade of drums that crash as MentPlus flips a well-worn Freda Payne record, creating a staggering rhythm from vocal fragments. On "Beverly Hills Chops," MentPlus weaves Eddie Murphy vocals around kicks that sound like Mayweather hitting the punching bag and a rework of the main theme from the film alluded to in the title. "Flat Earth Lies" begins with what could be the ominous, punishing score for a boss level in a vintage video game before MentPlus dices a 1981 hit new-wave single like a Top Chef contestant chops vegetables with seconds left on the clock. The album's thesis, though, is "One 4 Divine Drummah." Here MentPlus resurrects one of hip-hop's foundational breakbeat records, chopping the sample with surgical exactness and looping it in reverse. In doing so, MentPlus proves the way forward is to walk the line between reverence for and complete disregard of the past.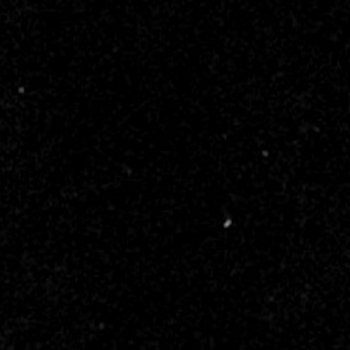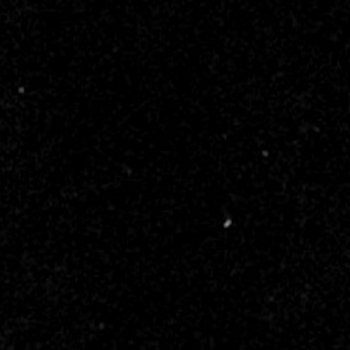 A self-titled album is a flag, a claim of artistic arrival. SVRS released several projects following 2017's KEYS N CURLS, but now the Minnesota producer has delivered his first self-titled effort. Fittingly, this is his most distinctive and accomplished record, one full of wistful and mournful beats that revolve around glum samples and pulse with analog warmth. SVRS begins with the eerie yet soothing "happy@home," where the beatmaker arranges bumping boom-bap drums and a jangling tambourine around sampled crooning that sounds like it's echoing from a 45″ in a haunted attic. "Everyday" inhabits the same spectral realm, its slow, soulful loop drowned in analog hiss, the vocalists crying out like ghosts caught inside the sampler. With "_look," SVRS turns a forlorn cruising ballad on its axle; instead of hitting switches, SVRS pounds pads and twists knobs on the 404 while riding shotgun in a chromed-out Chevy. Throughout, you get the sense that each beat has personal emotional resonance, that he's documenting or working through something. Based on the sound of this album, he's clearly getting somewhere.