BEST BEAT TAPES
The Month in Mixtapes: October 2016
By Marvin Lin · October 31, 2016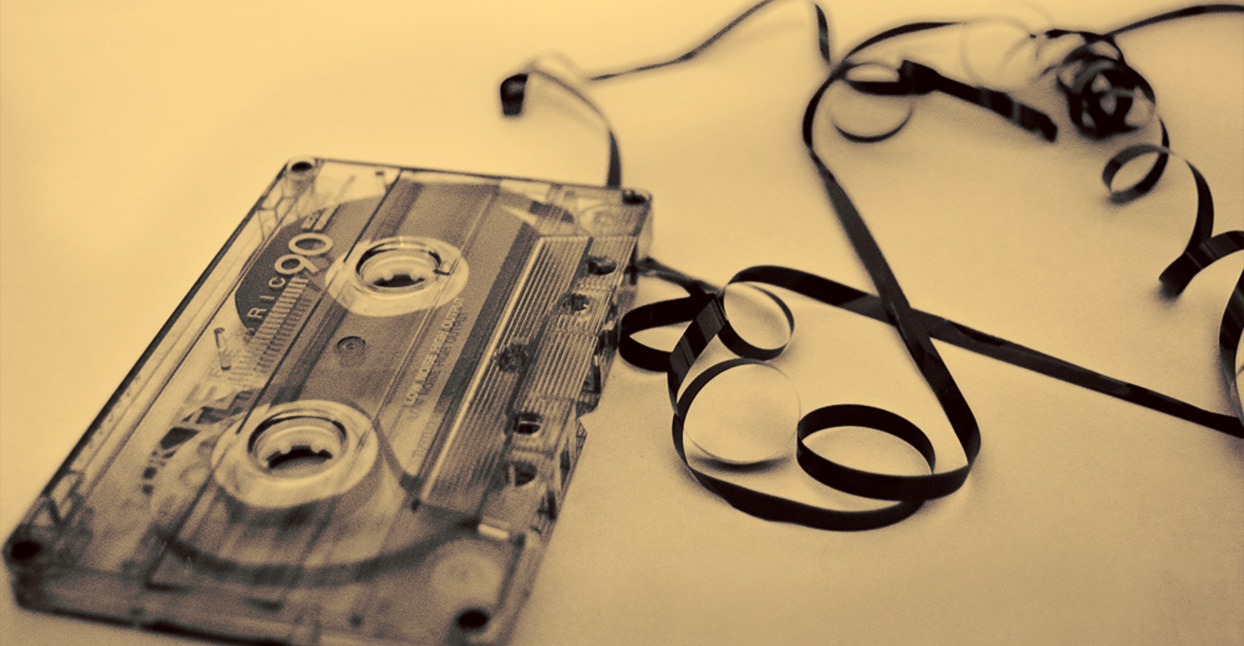 Given the massive number of hip-hop mixtapes released on Bandcamp, it's easy to get overwhelmed. Each month, Marvin Lin will help ease you into this bounty of music by spotlighting releases by rappers and beatmakers using the Bandcamp "mixtape" tag.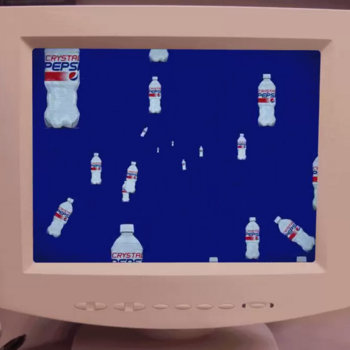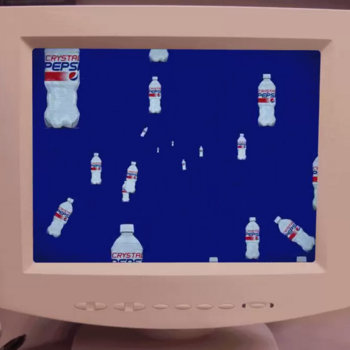 No beat in [cdp]'s world comes easy. With galena, the Late Nite Collective leader doubles down on difficulty, wobbling, bending and squiggling his way in lateral, hyper-gestural movements through a swift five tracks, all of them clocking in at under two minutes. On this tape, the beats don't really "land." Instead, they smear across the pavement, opening new dimensions through rubber-band melodies that refuse to stay put. It's weird, restrained, and wonderful.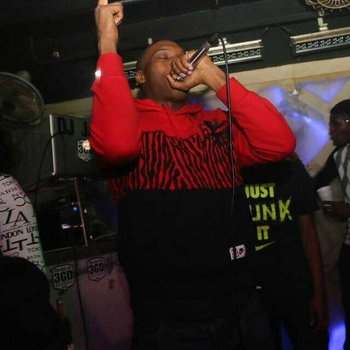 .
00:10 / 00:58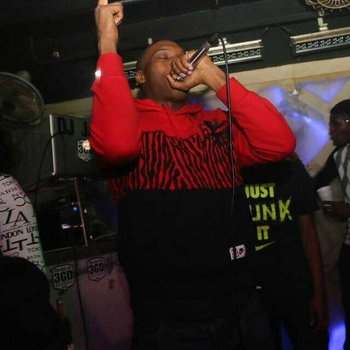 There are plenty of polished rappers out there, but there's something about this gritty, rough-edged little mixtape from Young Bonez (a.k.a. St. Louis rapper Terrence Wilson) that makes it hard to resist. Bonez's ambitions as a rapper are made apparent through his hat-tips—both subtle and overt—to Chance The Rapper, but the album's wavering production, questionable fidelity, and lopsided mixing are far from high gloss. But that's exactly what makes it so charming; there's no denying Bonez's unabashed passion, which is a quality only a handful of rappers can successfully translate to tape. If it sounds like I'm offering backhanded compliments, let me put it this way: because of its uniquely warped production, Veni Vidi Vici is easily one of the most memorable mixtapes of this month's batch.
.
00:10 / 00:58
Obliqueness is key for TERMITE. On The 'Lungs on the Carpet' Tape, the London beatmaker flows through songs with a hazy, eyes-closed delivery. The album is heavy on mood and texture, as well as contrast and space. Beats drift in and out of focus, melodies rise from the smoke only to fade shortly after. TERMITE crafts not songs, but fleeting grooves in suspended states.
.
00:10 / 00:58
Three months, three compilations—Jersey Moulin is not wasting time with his Blue Print Series. Boasting a variety of hip-hop strands with a hungry army of rappers, on Vol. 3, the female-centric series furthers its mission to provide a platform for indie artists to flex their skills. It's their most cohesive compilation to date, with returning rappers like Look Alive and Tex Banga shoulder-rubbing with comp newbies like Street Poet and standout artist Jaylii. It's all solid stuff, but pay particular attention to KashiiDopeass's answer to Chief Keef's "I Don't Like" and Meko Lord's answer to ScHoolboy Q's "That Part."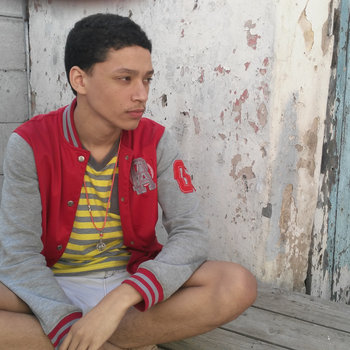 .
00:10 / 00:58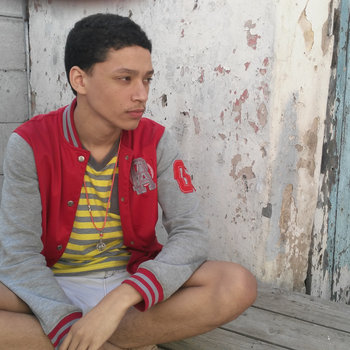 Michael Jarvis may not be the most refined rapper in the business, but his out-of-tune melodies and slurred cadences make for a unique, sometimes jarring listen. Which is notable, because the Cape Town rapper is clearly aiming for mellow, inward vibes on Neutral Confidence. As such, Jarvis inserts a much-needed tension into the otherwise laid-back grooves, his slightly-off intonations and skewed rhythmic play offsetting the proceedings in ways that brighten the music. Maybe it was intentional. Perhaps it was a happy accident. It's worth listening either way.
—Marvin Lin