BEST BEAT TAPES
The Month in Mixtapes: September 2016
By Marvin Lin · September 26, 2016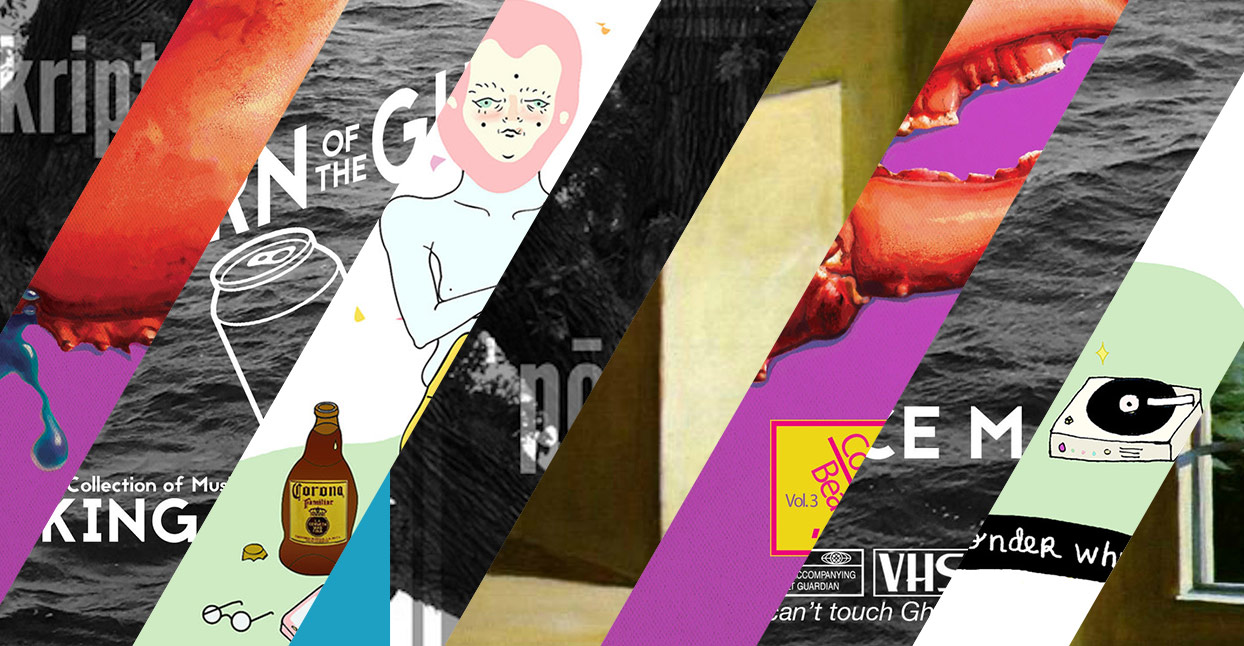 Given the massive number of hip-hop mixtapes released on Bandcamp, it's easy to get overwhelmed. Each month, Marvin Lin will help ease you into this bounty of music by spotlighting releases by rappers and beatmakers using the Bandcamp "
mixtape
" tag.
.
00:10 / 00:58
wllsn is a Geneseo, New York-based producer who is driven by capricious desires and a fluid sense of musical style. Since 2015, he has repped everything from from vaporwave to beat-oriented noise workouts , to an eccojam'd Filter album. His latest is one thousand one nights, a hip-hop inflected mixtape that takes the future beats out of the grid with tempo switchups and slightly-off rhythms, tumbling and stuttering with a playful, malleable composition. He even flips composer Erik Satie on this one. It's an understated and ambiguous listen, but its quiet innovations are loud and clear.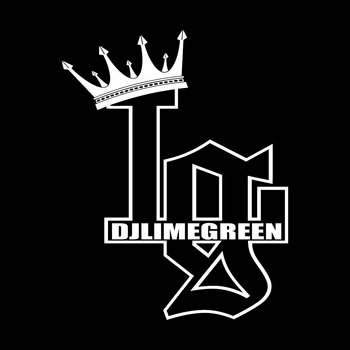 .
00:10 / 00:58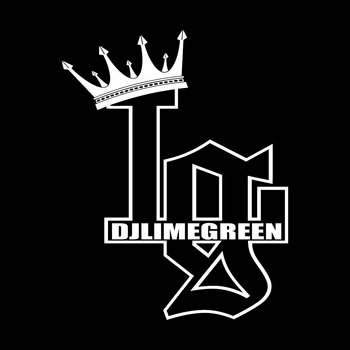 Hip-hop is at its best when exploring the extremes. On the one hand, we have hushed, minimalistic cuts that strip away the layers and keep things honed in. On the other, we have maximalist mixtapes like Don't Lose Your Head from hip-hop duo The Highlanderz, a brash, in-your-face take on classic boom-bap turned all the way up to 11. Lefty Barnes and Gunnie Sanotchra push L's great production to extreme levels through their gruff, energetic deliveries, reviving a well-trodden yet endlessly relevant style. Hat tip to DJ Limegreen for the impeccable mixing and Sneek Rothstein for playing host.
Deathbomb Arc (various artists), EVIL II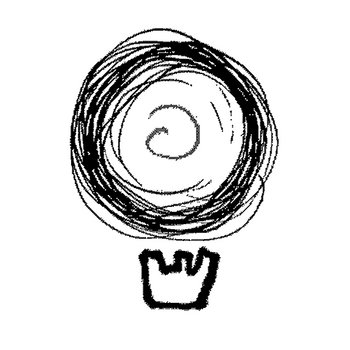 .
00:10 / 00:58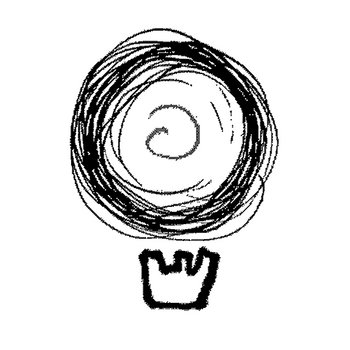 For over 18 years, Deathbomb Arc has been releasing music from various experimental communities—including early works from Death Grips and clipping.—so it's no surprise that the multi-genre imprint whipped up one of this month's most compelling projects, simultaneously inaugurating its new mixtape series. While there are characteristically noisy, electronic, and punk-influenced songs showcased here, EVIL II is dominated by a wide-ranging roster of rappers, including JPEGMAFIA, Signor Benedick The Moor, Donny Murakami, and True Neutral Crew. But this isn't your typical comp drop: sales benefit an organization called CAUSE, which is working to fight the "institutional racism" in Santa Barbara's legal system that replaces farmers with prison inmates. Read more at the label's Bandcamp page, and familiarize yourself with these up-and-coming artists.
.
00:10 / 00:58
While so-called conscious rap has taken a backseat to the mainstream dominance of trap and ratchet, its after-effects have been alive and well in the underground, taking on new shapes and permutations in unexpected moments. Prophet's The Post Skript is one such example. While the mixtape is couched in narrative-based rhymes about love and heartbreak, the Missouri rapper is at his best when he's spitting about police brutality ("Pretty Lies") and Black Lives Matter ("P.S."). But even when he's exploiting relationship fodder, Prophet finds a way to contextualize it all within a broader sense of individuality and responsibility.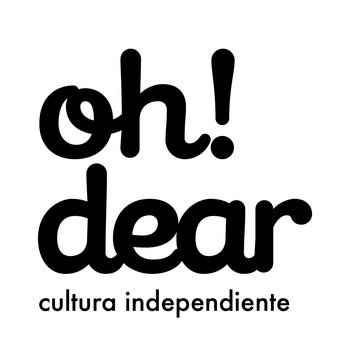 .
00:10 / 00:58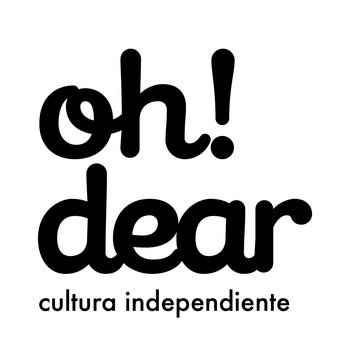 Released on Guadalajara imprint Oh! Dear, NRVS's Wonder Why EP lives in a comforting hiss, conjuring the dusty aesthetics of sample discovery. The low fidelity of the samples serves as an important textural element of Wonder Why, at times becoming so prominent that the beats themselves feel out-of-focus and barely there. The EP is only five tracks long, with only one going over the two-minute mark (and just barely so), but NRVS finds a way to showcase these nuanced beats with a subdued impact, channeling the past through jazz-influenced sighs and meandering harmonies.
BOLT (various artists), A$H
Rap thrives on collectives, so it's inspiring to see new ones constantly springing up on Bandcamp. BOLT is one of the youngest, its first release coming from the UK this month, but it's already proving itself to be prolific. To get a taste of what they're all about, the collective dropped a 10-track label sampler called A$H, which draws from the woozy, pitch-shifted sounds of the hazier strands of rap. Much of it is tense and hypnotic, all street aphorisms, fired shots, and lethargic drawls. Standout tracks come courtesy of Rⱺ51, a$tral, and John K, who aid in creating this trunk-rattler—not for downtown cruising, but for empty parking lots.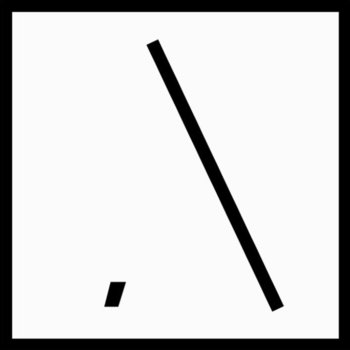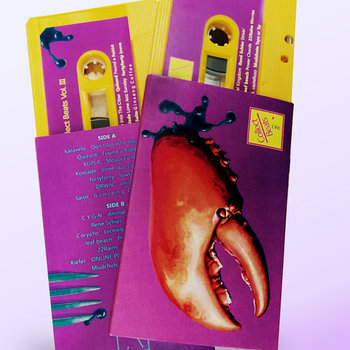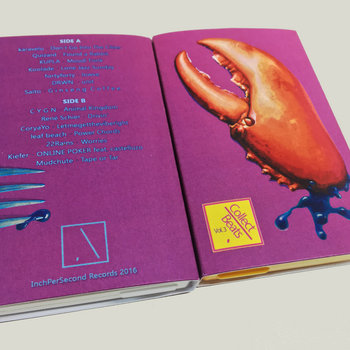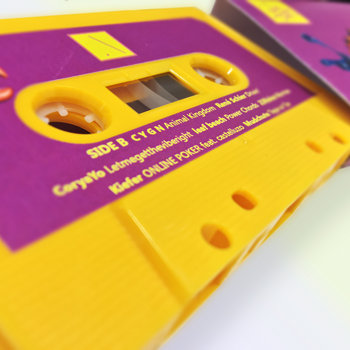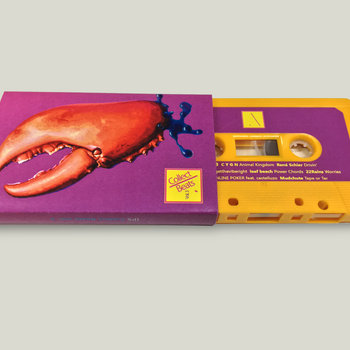 .
00:10 / 00:58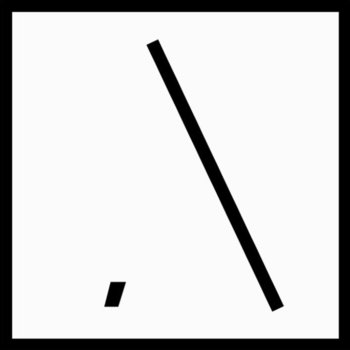 Merch for this release:
Cassette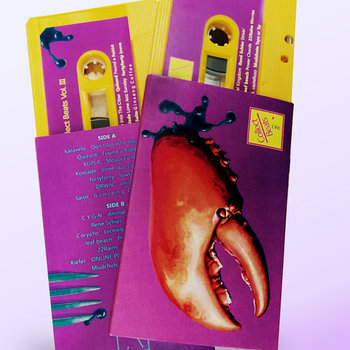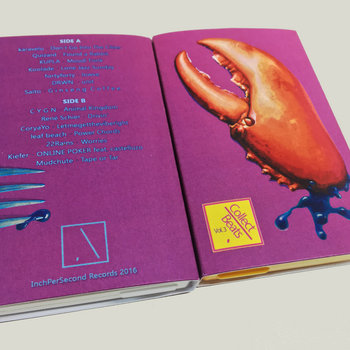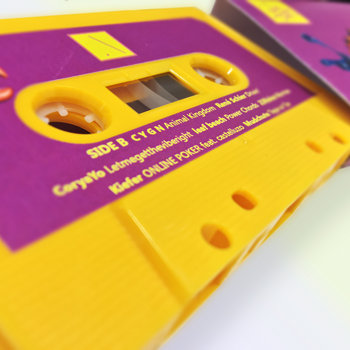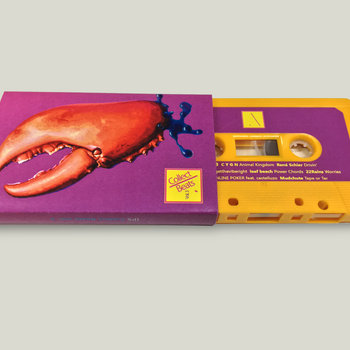 Tel Aviv label InchPerSecond has unveiled the third collection in their "Collect Beats" series, and it's the strongest offering yet. The 14-track mixtape compiles beat-makers from all over the world, a "no nation" survey that finds cohesion not within geographical borders, but in the chilled-out future beats and synth-heavy production work from lesser-heard, lesser-known producers like DRWN., CoryaYo, and Kiefer. And, unlike most mixtapes these days, this mixtape will actually see a physical release as a cassette in a recycled O-Card cover. It's highly limited, so get it while you can.
—Marvin Lin