BEST BEAT TAPES
The Best Beat Tapes on Bandcamp: February 2018
By Max Bell · March 16, 2018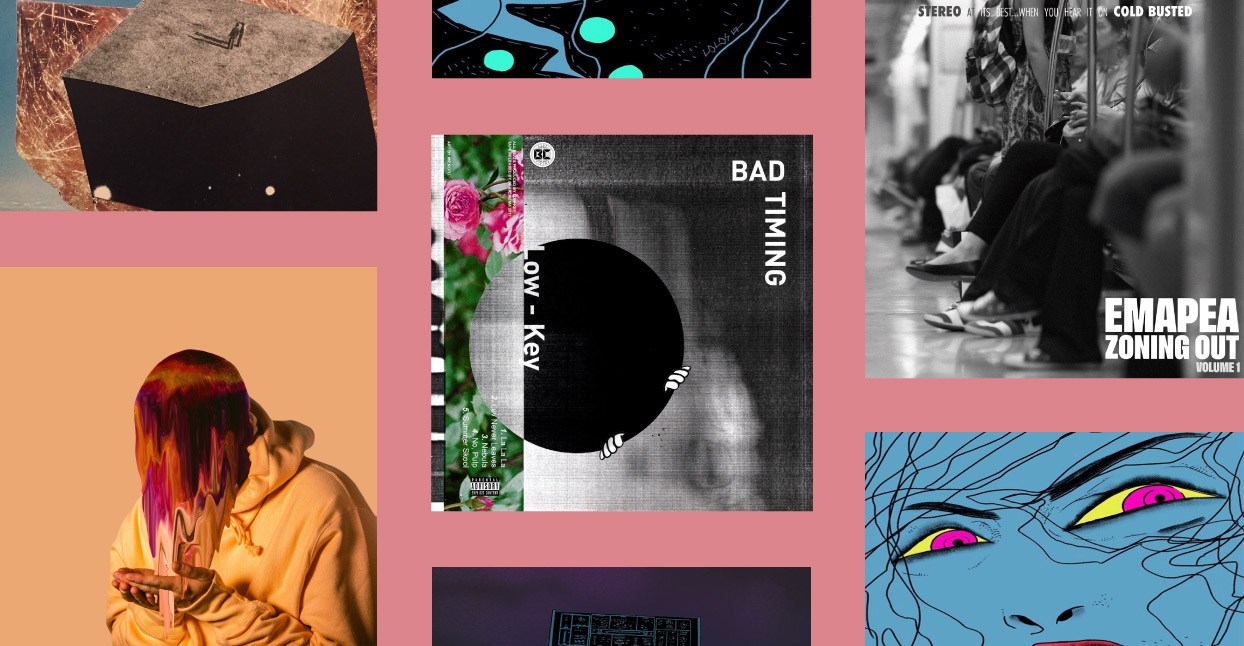 There's an astounding number of beat tapes available on Bandcamp, each one vastly different from the next. No matter the project, one thing is clear: there's a thriving community of like-minded artists and listeners on this site, an insatiable crowd of people moved by the rhythms of beat-centric compilations.
Of course, sorting through the deluge of tapes can seem like a near-Sisyphean endeavor. This column, the aptly titled "Best Beat Tapes on Bandcamp," is an attempt to assuage those anxieties and highlight the best releases from each month.
To that end, the definition of "beat tape" is especially broad. Releases comprised of disparate albeit exemplary beats receive the same attention as those releases that hew closer to a cohesive album. Additionally, this column does not privilege one style or sound over another. Beats comprised of drum breaks and samples from dust-kissed vinyl sit next to those that incorporate elements from electronic music and everywhere else. Without further adieu, here's the first roundup of Bandcamp's essential beat tapes. Scroll, listen, read, and nod your head.
Shrimpnose
Sullen [Dome of Doom]
Merch for this release:
Cassette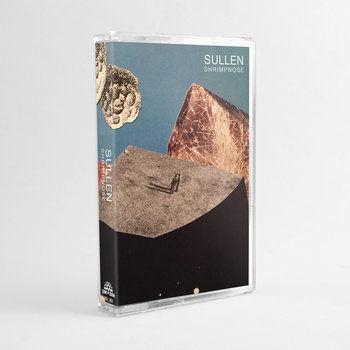 The first 2018 release from burgeoning Los Angeles label Dome of Doom comes from Minneapolis-based producer Shrimpnose. While last year's Not Really seemed best-suited to big speakers (e.g., "Musty"), Sullen is a quieter, more introspective affair. Shrimpnose says he attempted to capture the "fluid ebb and flow of life" with this release. So, while the titularly implied gloominess is present (see "Peach"), most of the beats are preoccupied with the emotional peaks and valleys to which we ascend and fall into at a moment's notice. As such, there's a pervasive bittersweetness here, as though Shrimpnose has found the taut throughline between elation and dejection. Fittingly, "Haunted" and "Felt" sit at opposite ends of that line. The former is a swirling, melancholic suite punctuated by ominous low-end. The latter is the brightest song on the album, a shimmering arrangement of keys and crashing hi-hats that indicates Shrimpnose may harbor more hope than he sometimes lets on.
Low Key
Bad Timing [Beat Cinema]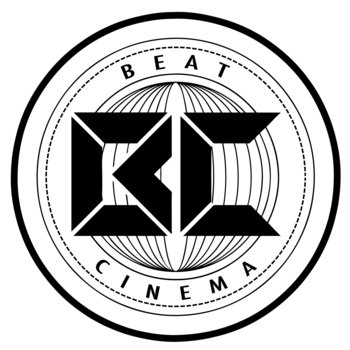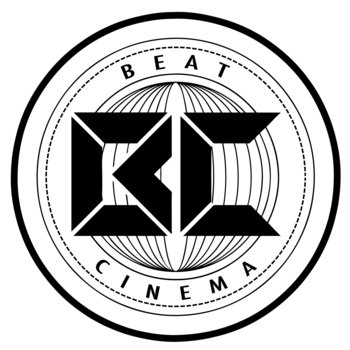 If you visit L.A., you will be remiss if you don't attend Beat Cinema, the weekly club night that transforms an ordinary karaoke bar in the downtown district of Little Tokyo into a temple for forward-thinking production, DJing, and digital instrumentation. In addition to throwing the weekly, Beat Cinema drops several records each year. Low Key's Bad Timing is one of the label's best releases to date. The 17-year-old nephew of L.A. beat scene stalwart Dibia$e, Low Key nods to his lineage throughout the EP, even employing Dibia$e's well-known "Green Llama" vocal samples. (Those samples, repurposed as a rallying cry for Dibia$e's Green Llama collective, actually come from an old radio show based on a comic about a crime-fighting Buddhist named Green Lama.) Still, Bad Timing isn't an exercise in imitation. Rather, Low Key takes the template, expands on it, and adds singular permutations. On tracks like "Luv Never Leaves" and "No Pulp," he chops soulful samples and deploys pounding drum patterns with a swing and assurance that belies his age. After earning third place at Beat Cinema's annual Beat Battle—this writer thinks he should've won—Low Key looks poised to continue his ascent through L.A.'s storied ranks.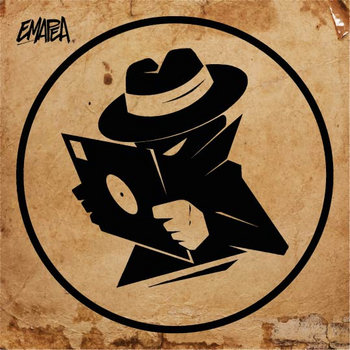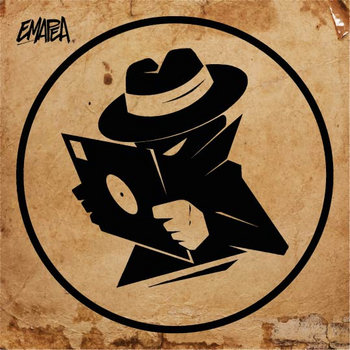 Merch for this release:
Vinyl LP, , Cassette, Compact Disc (CD)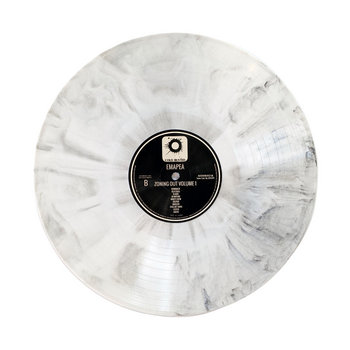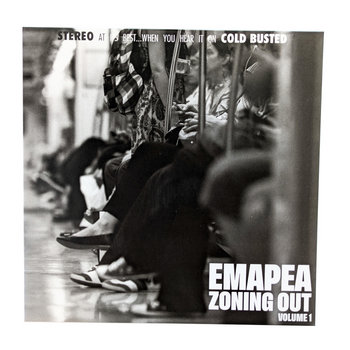 An MPC-devotee who undoubtedly holds PeteStrumentals as holy writ, Emapea seems incapable of making a beat that doesn't inspire meditative head nodding. Following 2016's fan-approved Seeds, Roots & Fruits, Zoning Out Volume 1 is another collection of warm, smooth, and often jazz-inflected samples backed by crisp kicks and snares (start with "Daydreaming" or "Downtown"). In short, this is markedly reverent instrumental hip-hop that stands out for fully realizing its aims. Moreover, Emapea has so meticulously sequenced the tracks that you occasionally forget where one ends and another begins. Some might call this music "safe," but I call it necessary. Familiar music that affords you joy and relaxation is vital to your sanity. Zoning Out is a record for when you're lounging inside on rainy days, walking through the city while stoned out of your gourd, or trying to make your commute seem less maddening. There's nothing wrong with that. Zoning Out Volume 2 is ostensibly on the way. I'll listen to as many volumes as Emapea wants to drop.
GOD.DAMN.CHAN
Slush [Alpha Pup]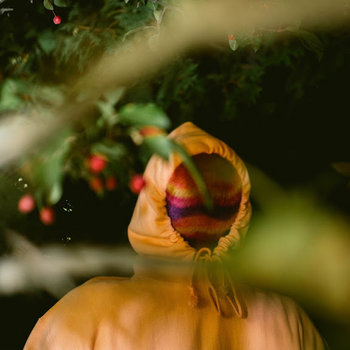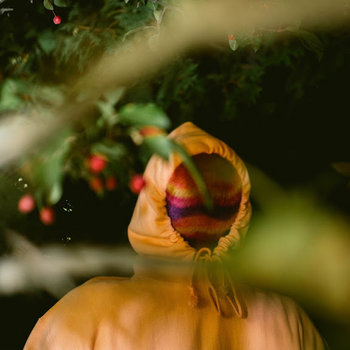 GOD.DAMN.CHAN has done his homework. Though only moving to L.A. in 2017, the Maine transplant has clearly studied the music echoing from Low End Theory for years. As such, Slush is the rare record that subsumes its influences and projects originality. "Slush" and "To My Friends" represent two different strains of beat music. The former is punishing, face-frying trap evoking the same awe as TNGHT's self-titled EP. After pulling you in with seemingly innocuous snares, CHAN drops teeth-rattling low-end and a barrage of clattering, glitchy bells. "To My Friends," on the other hand, embodies some of the same funk you might hear on a track from Penthouse Penthouse (see their new album Cruise Control). Here and everywhere else on this album, whether playing oozing basslines ("melt") or deploying sliding, off-kilter percussion, CHAN has established himself as an impressive new voice in the beat scene.
DJ Manipulator
The Synth Tape [Backcourt Records]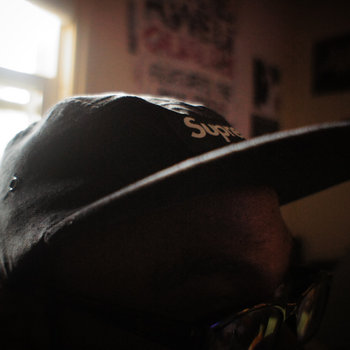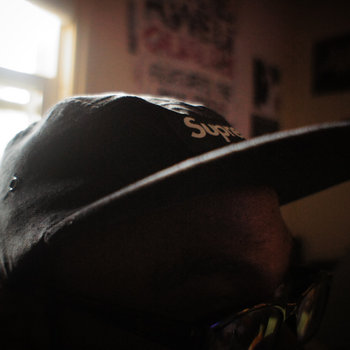 Merch for this release:
Cassette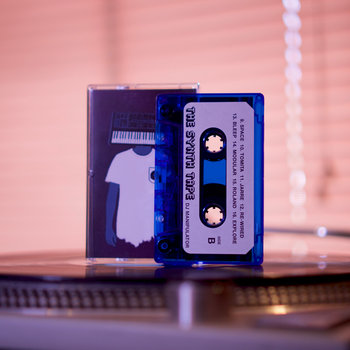 As counterintuitive as it sounds, complete creative freedom can be stifling. And restrictions, even the smallest ones, can be liberating. It makes sense, then, that DJ Manipulator chose to build a project around one instrument: the synth. The Boston-based producer incorporates the sounds of the electronic instrument on every track on his aptly titled The Synth Tape. With this limitation, DJ Manipulator crafts as many sonic permutations as he's able. Over crisp, concussive drums, he gives you everything from the slinking, sun-drenched notes that make G-funk shine ("Circuit Breaker") to reverberating chords, the sound of a rocket hurtling through the cosmos ("Space"). Throughout, DJ Manipulator splices in vocals of musicians discussing the synth's limitless capabilities. It's no wonder that he was able to evade redundancy for 16 tracks.
Merch for this release:
Cassette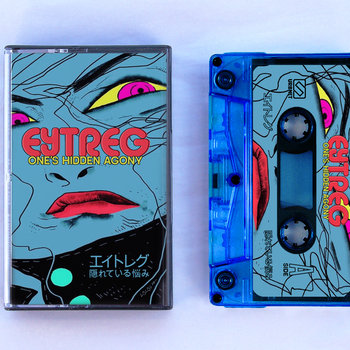 Tokyo's EYTREG (8-reg) is clearly a devoted soul and R&B scholar. On One's Hidden Agony, he effortlessly incorporates the vocals of one heartsick ballad after another into his bouncing yet tender beats. On "eex," for example, he samples both Toni Braxton and Bryson Tiller, chopping the vocals of the latter until they practically become percussive. Elsewhere, EYTREG pulls from genres as disparate as samba (see "aprilfll," which flips a well-known Pharcyde sample) and rap ("tha drgn"). While EYTREG's beats are firmly rooted in hip-hop, the poignant closing track "ralfca" affirms that his greatest strength lies in compressing as much emotion as possible into a few infectious bars.
-Max Bell