BEST AMBIENT
The Best New Ambient on Bandcamp: November 2019
By Ari Delaney · December 04, 2019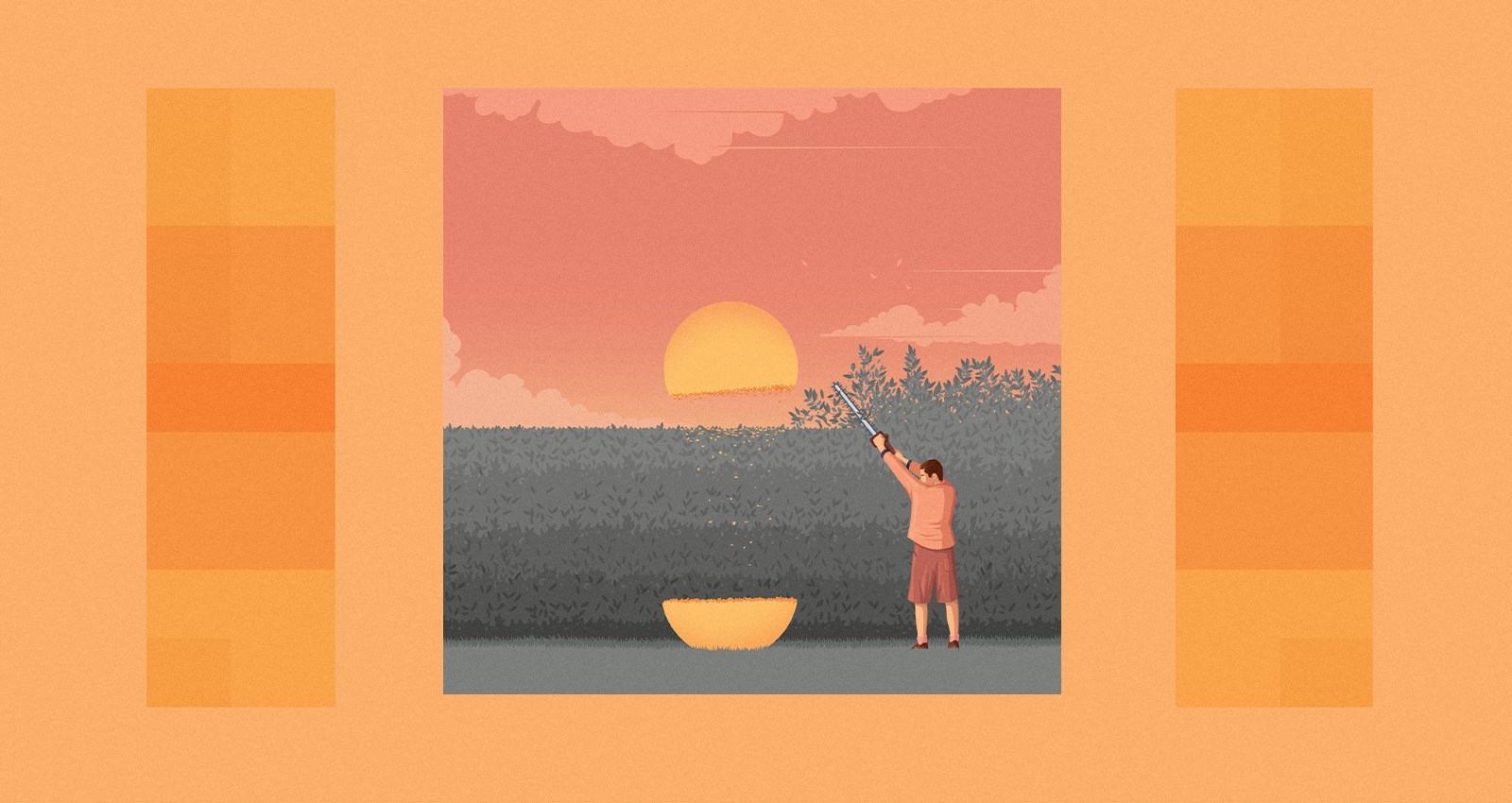 A quick browse through the Bandcamp ambient tag will reveal any number of ambient works from composers unified through their atmospheric artistry, but with wildly differing approaches to how they achieve their goals. From the intimate and warm to the unsettling and tense, ambient is a diverse and endlessly thought-provoking genre. Every month, Ari Delaney walks us through the best recent releases you can find right here on Bandcamp.
In this edition, we're highlighting albums released from October 15th through November 15th, including ambient country, an ode to winter, and a chillout album that seeks to be the last record in your listening session. For a while, at least.
Merch for this release:
Vinyl LP, Compact Disc (CD)
High Line is a new ambient country venture from New York five-piece SUSS. Projects which sport a similar genre tag usually fit squarely into the "country" end of the spectrum, with ambient influence coming from the addition of droney synth pads and softer drums. SUSS, on the other hand, focus more on the idea of applying country textures to ambient compositions. Washed-out guitars work in tandem with synthesizers to create an underlying feeling of isolation and loneliness, with tracks like "Wetlands" evoking a expression and intimacy akin to the guitar performances on Chris Remo's Firewatch score. The result is an album with softer moments (their intros, outros, and reflective instrumental breaks) found in traditional country and alternative rock. Even tracks that place particular focus on synthwork (both "Blue Dune" tracks) don't feel jarring in the context of the record, making High Line one of the most inventive and enrapturing records of the year.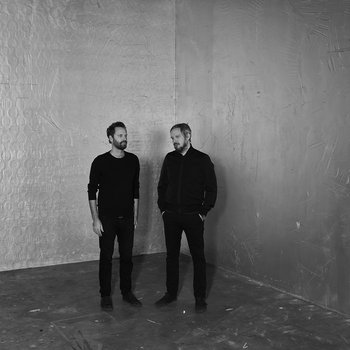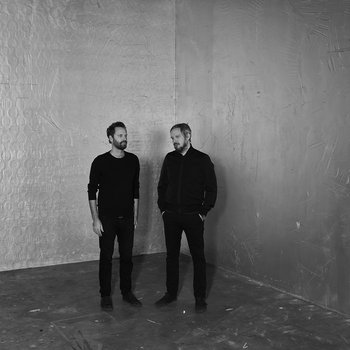 Merch for this release:
Vinyl LP, Compact Disc (CD)
The fourth full-length from duo A Winged Victory for the Sullen is an expansive hi-fi album, marrying elements of neoclassical, like soft pianos and towering strings, with influences from electronic synthesis. As its release page points out, the duo are experienced with soundtrack work (Iris, Atomos), a run which has clearly left an impact on their workflow, as The Undivided Five is incredibly evocative and cinematic despite not being a story album. The tone of the record is consistently epic, but there's plenty of compositional variety to be found. Tracks like "The Haunted Victorian Pencil" directs its focus entirely on a driving piano melody, whereas tracks like "Aqualung Motherfucker" are content with a more drawn-out, almost incidental feeling.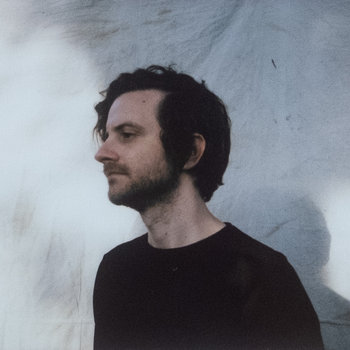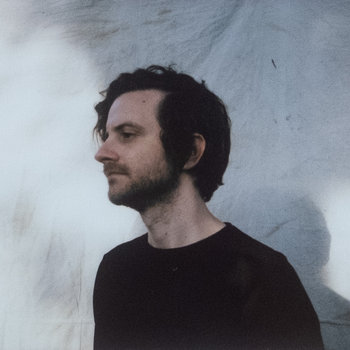 Merch for this release:
Vinyl LP, Compact Disc (CD)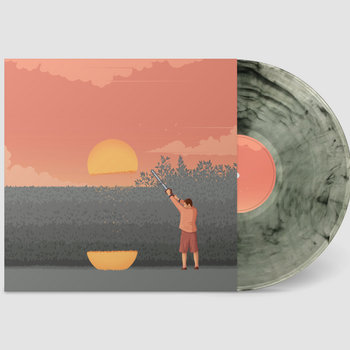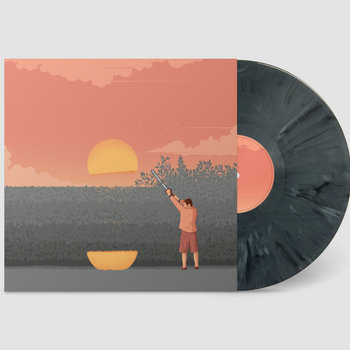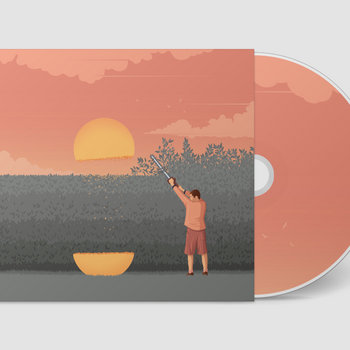 With his first full-length since 2017, Slow Meadow's Matt Kidd has delivered one of the strongest records of the year, sustained by a mood of nostalgia and reflection. The titular "Occident" refers to the global West, a setting Kidd develops in order to explore a speculative anxiety spurned by hyperconsumerism. This manifests throughout the record as a subtle space-age, futuristic energy on tracks whose textures feel otherwise centered and homely. This theme first makes itself known on opener "Stellarum Fixarum," which features a tradeoff between a touching piano passage and accompanying synth strings, which then make way for robotic vocals: "There are no passengers on Spaceship Earth / We are all crew." A beautiful rallying cry quoted from philosopher Marshall McLuhan, this line sums up the potential Kidd believes we can aspire to in turbulent times. Each track on Happy Occident feels as if Kidd is capturing candid snapshots of life in all its messiness, and every cut works together to create a gorgeous conceptual piece.
Steve Hauschildt
Nonlin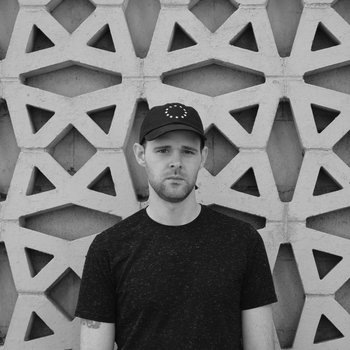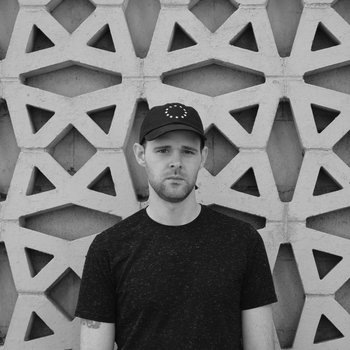 Merch for this release:
Vinyl LP, Compact Disc (CD)
With its use of old-school analog synthesis, the newest record from Chicago's Steve Hauschildt is an intriguing, futuristic take on music for relaxation. Hauschildt's production style reads as somewhat derivative of the Mau5trap school of auditory minimalism; each track consists of no more than a few main intersecting synth lines, but they all feel realized enough to create a huge measure of richness in sound. The second track, "Subtractive Skies," for example, works progressive trance into a looser, more stripped-back style. The title track is the furthest the record gets into experimental terrain; IDM synth leads fight hollow plucked arpeggios amid a blur of lofi percussion. "Reverse Culture Music" follows with a much more naturalistic palette of overlapping round-based arpeggios.
Merch for this release:
Vinyl LP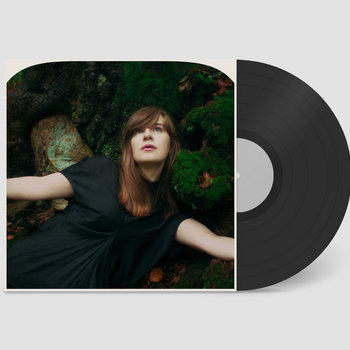 Sleepmoss is the sophomore full-length from British artist Lara Rix-Martin under the name Meemo Comma. It's a mood album that seeks to bottle the feeling of wintry solitude against the backdrop of the British woodlands. (The record begins with "Reaping," for instance—a track whose dramatic tonal shifts are illustrative of the dying breaths of summer, as the eerie charms of the darker months draw closer.) Rix-Martin describes the album on her Bandcamp page as a change in focus from 2017's Ghost on the Stairs (which explored auditory processing disorder and the internal interpretations of ambient noise) towards the wilder external world. Sleepmoss can be a terrifying album in places, with ominous metallic sound effects and deep rumbling basslines which sometimes create a perfect dissonance with each other. This was a deliberate artistic choice for Rix-Martin, who makes an effort to include unnerving textures as a central focus in her work.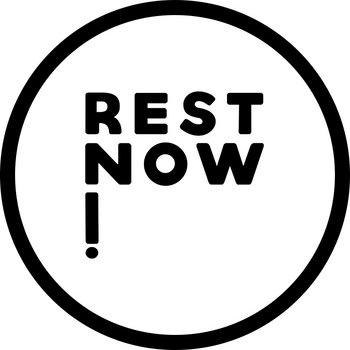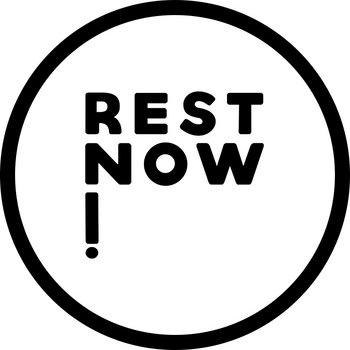 Merch for this release:
Compact Disc (CD)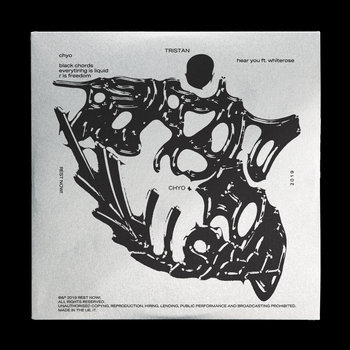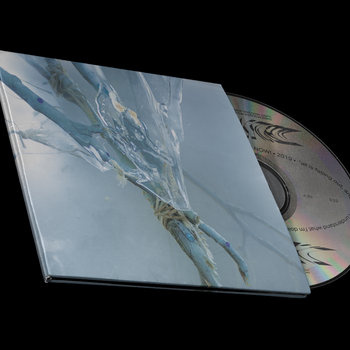 A more left-field addition to this month's selection comes from French artist Tristan Brundler. Chyo is an energetic experimental record which clearly derives its style from the the heavier IDM corners of atmospheric storytelling; it becomes more of an ambient record toward the latter half. The tracks here are focused on a high-concept sound—rough trap beats, hugely distorted drone bass and psychedelic format-shifted vocals, produced with a tightly compressed mix that clips softly. On standout "Black Chords," the mood is haunting and mysterious, until a sudden explosion of metallic synth leads and trap kicks drastically changes the flow. The track culminates with a gorgeous infusion of deep rumbling bass, which provides a low-frequency foundation to bouncy synth scales.
Merch for this release:
Vinyl LP
The score to director Alma Har'el's theatrical debut Honey Boy, written by Shia LaBeouf about his own rocky experience rising to child stardom, is as poignant as the tale it illuminates. Composer Alex Somers (whose other work with soundtracks includes the score to the 2017 Black Mirror episode "Hang the DJ" and the indie film Captain Fantastic) has created a record that both works with the film and stands on its own as a work of art, combining 26 musical snapshots into a collection of bright, reflective ambient music. The shorter length of each track creates a listen that easily flits from idea to idea, with a constant sense of homeliness that permeates through the entire record. Highlights include the high-pitched and spacious strings on "Play The Tape Out," the gorgeous stereo acoustic guitar performance on "Fair," and the twinkling pair of piano and bells on "You're A Fucking Star".
Merch for this release:
2 x Vinyl LP, Compact Disc (CD)
The tenth album from Nashville-based duo Hammock is described on their Bandcamp page as a "prelude to silence," by the duo's own Marc Byrd. Silencia is an offering of 11 distinct atmospheric pieces. Despite its intention to be the last record in any listening session, the record doesn't feel as if it's constantly winding down, remaining remarkably consistent in timbre throughout its length. The record features a lush and distinct instrumental palette of rumbling bass winds and waves of colorful string orchestration, creating a soft and spacious sound that's reflected in the gorgeous visual minimalism of the cover art. "We Try to Make Sense of It All" is the record at its strongest, introducing a backing choir and gentle guitar twangs to the piano and strings.