BEST AMBIENT
The Best New Ambient Music on Bandcamp, September 2018
By Aurora Mitchell · October 05, 2018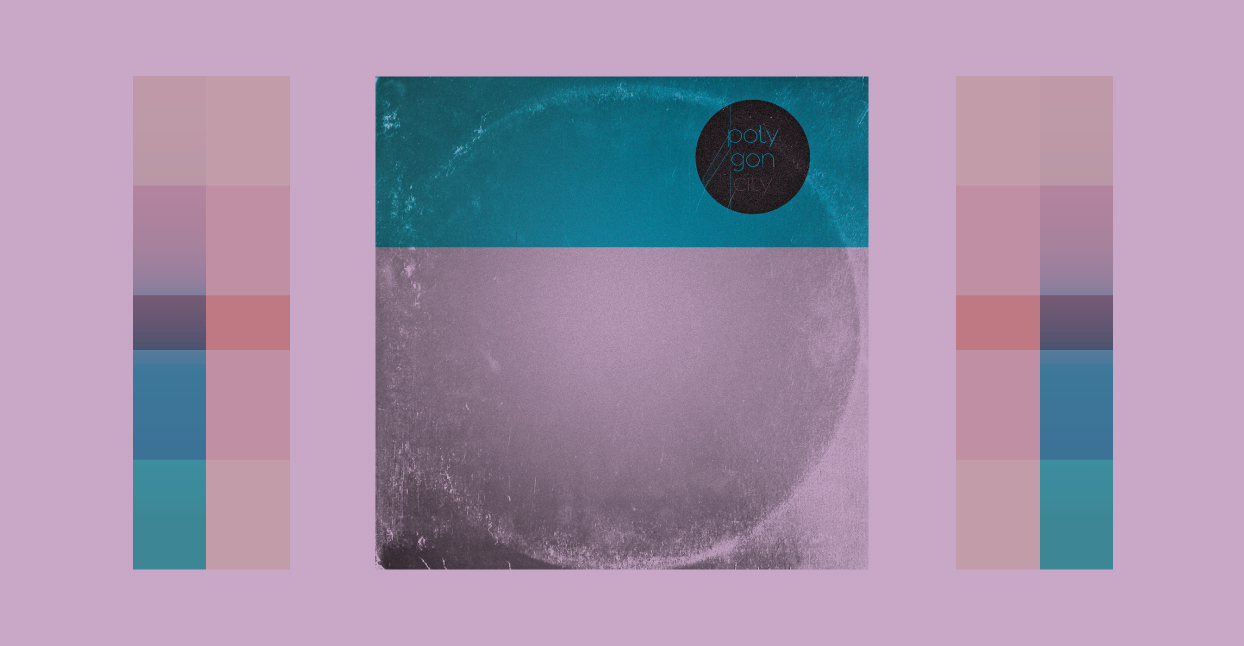 There are infinite atmospheric worlds available on Bandcamp, from the dreamy to the nightmarish, and the meditative to the deeply unsettling. These compositions often fall under the ambient umbrella, albums without words that are both thoughtful and thought-provoking in their own way. Every month, Aurora Mitchell takes you through the best ambient releases. In this edition, there's work that benefits ocean conservation, dark euphoric choirs, ASMR water field recordings, and more.
Bubble
म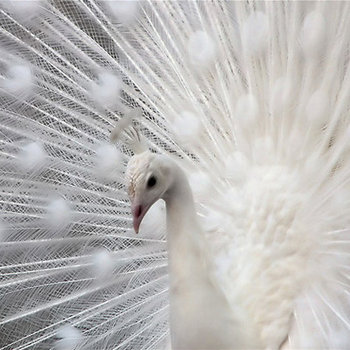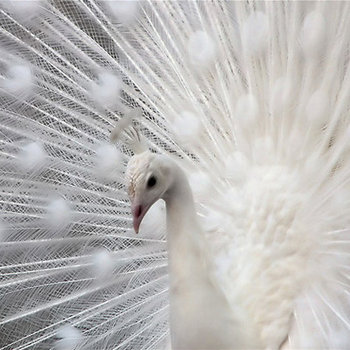 Ontario-born composer Bubble makes music as a "form of focused awareness and therapy." म is their latest record, which works with some particularly interesting ambient textures and sounds. Highlight "Passing Safety" is a stunning excursion of gently lilting chimes, screeching birds, whirring frequencies and moving, glacial synths that might bring a tear to listeners' eyes. Chimes also feature on "Backyard," glistening as the notes collide into each other in harmony. "Wave" and "Shone" have a darker energy, drifting through monotone sonar bleeps and short, tense guitar plucks.
Merch for this release:
Cassette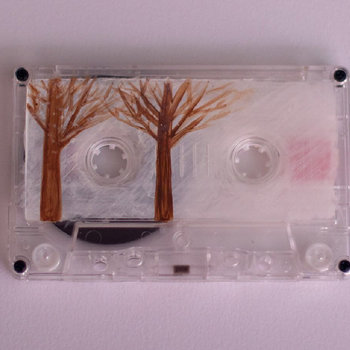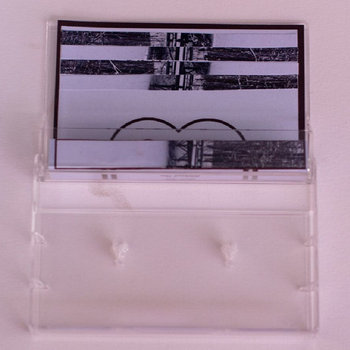 Michigan-based musicians Andrew Nosay and Jacob Peltz make ambient music as Slow Tide that incorporates field recordings. Water samples are one of ambient's most prevalent sounds, and Slow Tide record the bubble and pop of water splashing with clear definition as birds chirp and the sound of an airplane hums in the distance. The record is full of very visceral scenes, sounds immediately invoking forests with crickets chirping and water tumbling over rock in quiet streams. There's an ASMR quality to the field recordings; the sharp and clear definition of the sounds could be goosebump-inducing to some listeners.
Yamaneko is one of ambient's most important leading voices, with incredible albums including his 2014 debut Pixel Wave Embrace and the healing Spa Commissions. His latest, Afterglow is darker in its sonic vision than those records in some places—melding trance vox and synths with ominous bass undertones. These shadowy glimpses heighten the euphoria and emotion of Afterglow's choral aspects; the digital choir harmonies anchor the album, weaving through the tracks beautifully. Closing tracks "Unreachable Feeling" and "Hydrokinesis" feel like they're being played in reverse, a sound similar to the whirr of a videotape rewinding back to the start.
Recorded at the Sunview Luncheonette, a diner, social club, and microvenue in Brooklyn, this is composer Michael Hix's latest recording. While on first listen the recording sounds like it's partially coming from a harp or string instrument, all of the sounds composed and performed are from different synthesizers, including the Moog Mother-32 semi-modular synth. Over the course of 20 minutes, Hix plays heartwrenching melodies that are completely captivating, accompanied by a soft humming drone. All of the proceeds from the recording will be donated to the Ocean Conservancy, which works towards long-term solutions for a healthy ocean, abundant wildlife, and thriving coastal communities.

New York's Becky Gelke makes mesmerizing ambient music that focuses on reverb and echo, giving a soft, ricocheting bounce to vocals and piano. Opener "Orbit" gallops with cheerful and bright keys that feel like the start of a warm summer morning. But the mood deepens with the following track, "Noise In Every Sea," with organ keys and atmospheric pads that are sullen in mood. Closer "Awoke" is a sharp contrast to the record's opener—with Gelke's piano sounding dark, spooky, and discordant.
While it's a digital release, the artwork of Polygon City's self-titled EP is designed so that it looks like a well-loved and played vinyl copy. The Portuguese artist's music has a nostalgic feel to it that wouldn't feel out of place among well-thumbed '80s ambient sleeves; Polygon City's pointillistic melodies bring to mind, for instance, the calmer moments of Italian trance artist Lorenzo Senni. Most of the record consists of spacious, minimalist bleeps, but "Piano Unfair" takes a different route, with jazzy piano and smokey percussion. Some of Polygon City EP is fully formed, and some of it is short excursions in sound design, like "Deferred Rendering."
Merch for this release:
Cassette
Ambient composer Lunaria resides in Zaragoza, the capital city in the Spanish region of Aragon. There's a long river that flows through the city called the Ebro, which is perhaps what was on Lunaria's mind when he created his latest record, Water Mind. The release comprises of two long compositions, "River Spirit" and "Water Mind." The latter is a magical journey that winds through celestial instrumental flourishes and dizzying synthesis, which moves in waves like a river. "River Spirit" contains the sound of water cascading over the mystical melodies that Lunaria creates. It's a really special record, and listeners can physically own it on cassette via Russian label ΠΑΝΘΕΟΝ.
Merch for this release:
Compact Disc (CD)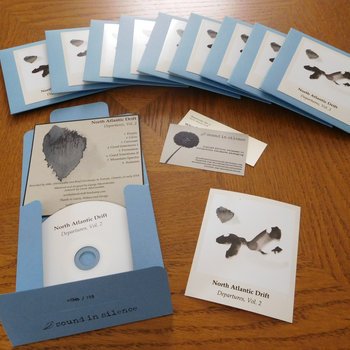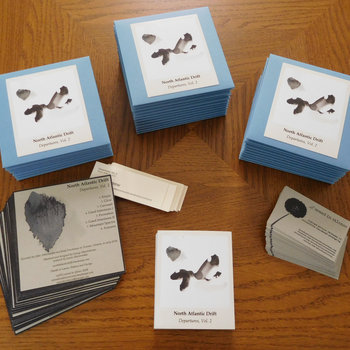 Toronto-based ambient duo Mike Abercrombie and Brad Deschamps make ambient and post-rock as North Atlantic Drift. Drift is certainly an appropriate descriptor for their music, as the duo slowly unveil deeply atmospheric worlds in everything they create. "Autumn" and "Empty" are two particularly dream-like cuts, evoking the half conscious state of slipping in or out of slumber. Departures, Vol. 2 was crafted with organic and digital instruments—electric guitar, synths, and drones.