BEST AMBIENT
The Best Ambient Music on Bandcamp: January 2021
By Arielle Gordon · January 28, 2021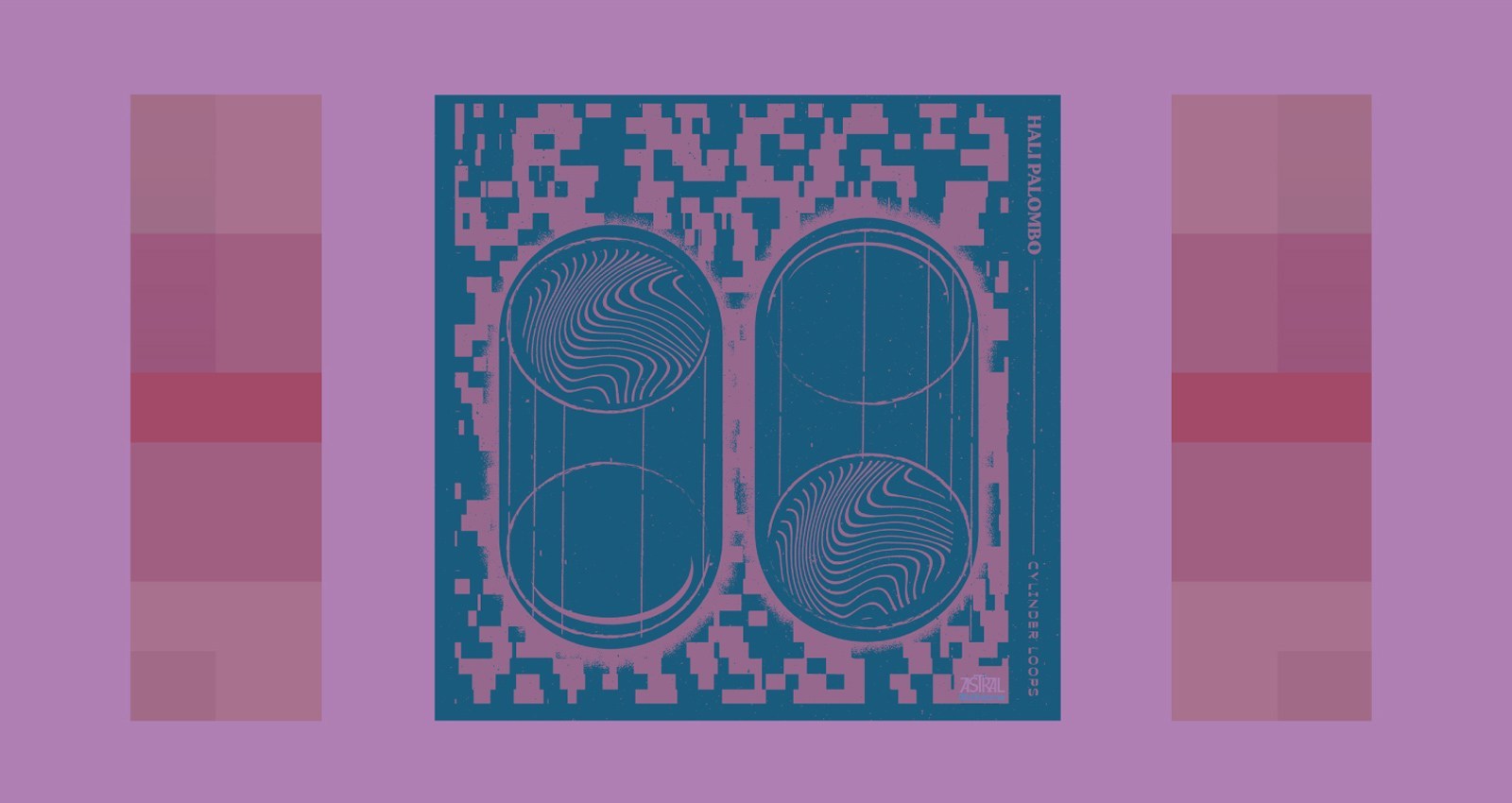 Hardly a month into a new year, there are already plenty of reasons to seek an escape, a sense of calmness, an alternate universe. The artists highlighted in the ambient roundup for January 2021 do just that. Hali Palombo's sound collage revisits the American past with haunting recordings from the 19th century; Rew's visual album Gardens of Astral Blooms imagines new computer generated universes for each song; and the charity compilation Music for Another Sky imagines a world without domestic violence. From Michael Peter Olsen's shape-shifting cello to Landon Caldwell's music for bicycles, these records explore alternative realities augmented by glacial, glassy tones.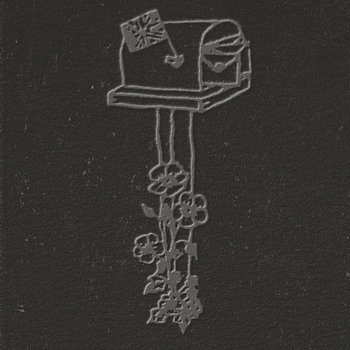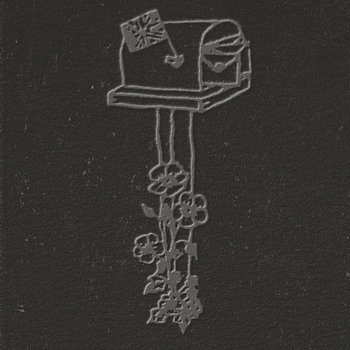 This is a compilation from the relatively new Mailbox Records, a Bristol label founded by the ambient and drone musician James A. McDermid, along with Inês Ourives Delgado. The label has already built a modest catalogue of delicate instrumental and electronic compositions, but Music for Another Sky is arguably its most impressive release to date. Featuring new work from a broad range of international artists—including frequent Montréal-based collaborator anthéne, British Disintegration State label head Steve Hadfield, and Nairobi-based field recordings wiz KMRU—the compilation is a fundraiser for the UK domestic violence charity Refuge. The compilation takes its name from an Emily Dickinson poem about imagining a serene world. The radiating tones of Ryefield Society's "Home Outside" and JARR's "An Echo in Her Skin" seem to embody that serenity.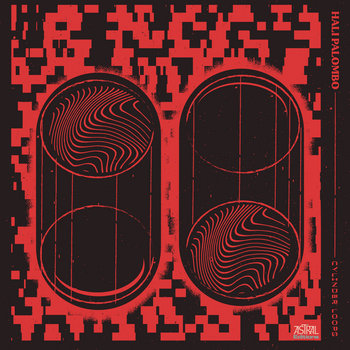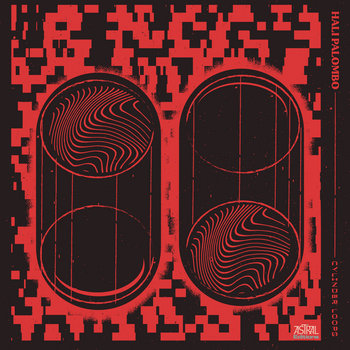 Merch for this release:
Cassette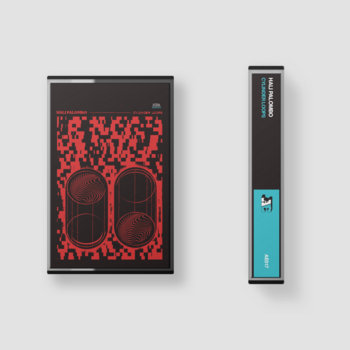 The Chicago composer and visual artist Hali Palombo, has a knack for reanimating the dead. Her work is as much an exploration of technology as one of music, crafting sound collages from shortwave radio recordings and glitch art from footage of abandoned spaces. On Cylinder Loops, she uses relics of an outmoded technology, the phonograph cylinder. Discontinued in the late 1920s, the vintage recording technology is preserved in the UCSB Cylinder Audio Archive. Palombo uses those recordings, which span from the late 19th century until the technology's obsolescence, as an eerie counterpart to her warbling synths and soft, muted chord progressions. Heavily processed, chopped, and delayed, the recordings take on motifs, repeating until they become part of the core beat, collapsing disparate histories into a shared medium.
Merch for this release:
Vinyl LP
Composer Michael Peter Olsen may be best known for his work as a live and studio cellist for multiple Canadian groups, even contributing cello to multiple songs on fellow Toronto resident Drake's 2016 album Views. But even if his instrument added a distinct texture and emotionality to the curves of "Controlla," they take on yet another new shape on Yearning Flow, a collection of seven compositions that are equally stirring and static. From the wooden rattling of "7 Days" to the metallic radiance of "Ours," each track was made almost entirely from the processed sounds of his cello. When he does present a more straightforward performance of the instrument, as on the warm textures of "Cloud Parade," it reinforces just how far he's stretched the cello from its familiar environment.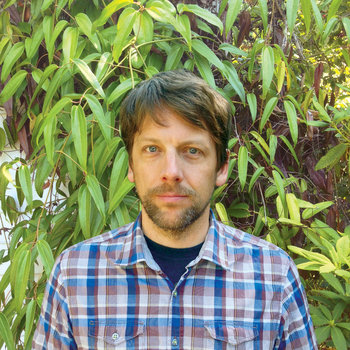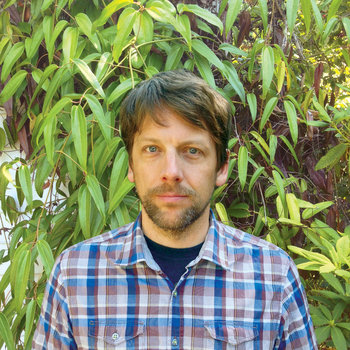 Merch for this release:
Compact Disc (CD)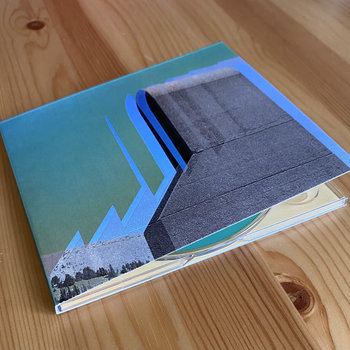 N, or Norm, Chambers plays under several guises: as Panabrite, he explores the overlaps between electronic and ambient music histories, pulling equally from prog and new age. On Spectrum Garden, he takes inspiration from '70s minimalism, scattering small, repeated textures throughout his compositions. His synths evoke water droplets, wooden claves, crumpled paper, and digital dust storms, grounded by deeper resonances layered below. His sounds verge on ASMR, or binaural beats, building entire songs from subtle, haptic textures that can only be caught when the volume is cranked all the way up. From the marimba-esque beats of "Neuropathy Suite" to the syncopated notes of "Hypoesthesia," Spectrum Garden showcases Chambers's exacting approach to electronic music.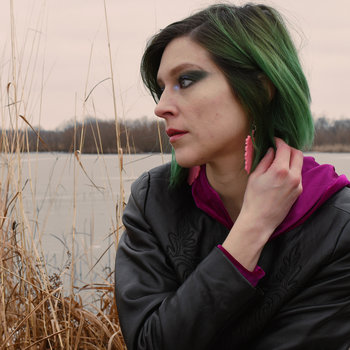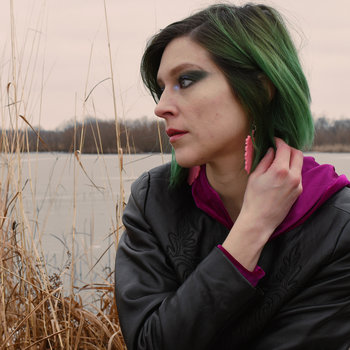 Merch for this release:
USB Flash Drive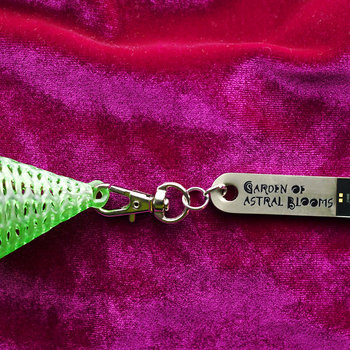 For Rachel Wagner—the Columbus-based visual artist and composer who performs as Rew—music and image share an intrinsic link; she's created live video mixes for multiple performances at the analog-heavy, DIY music festival Voice of the Valley. For her album Garden of Astral Blooms, each song is accompanied by a digitally rendered 3-D object and a matching video. "Sunlit Glass," aptly, settles its listeners in the interior of a stained glass orb, observing the outside world behind rose and indigo colored lenses. "Scorched Earth" pairs twinkling synths with an overlaying metallic sheen, evoking the chrome and the heat of welding iron. Throughout the album, Rew toes the line between tranquility and something slightly darker, the warm notes of "Pipelines" dissolving into what sounds like manipulated bird calls. It's a fitting accompaniment to its extraterrestrial visuals: both familiar and discomfiting.
The pandemic has doubtlessly reinvigorated an interest in bikes—their wondrous mix of speed, convenience, and independence has made them perfect alternative modes of transportation for city dwellers weary/wary of public transit. The Indianapolis-based composer Landon Caldwell, embodies the kind of childlike sense of freedom that biking provides on his two-track album Bicycle Day. An early iteration of the project included Caldwell biking around his neighborhood, allowing its locomotive rhythms and soft synths to interact with nature and the bike's movement. Like Brian Eno's Music For Airports, it imbues its natural surroundings with a sense of optimism and peacefulness.