BEST AMBIENT
The Best New Ambient Music on Bandcamp, August 2017
By Aurora Mitchell · August 17, 2017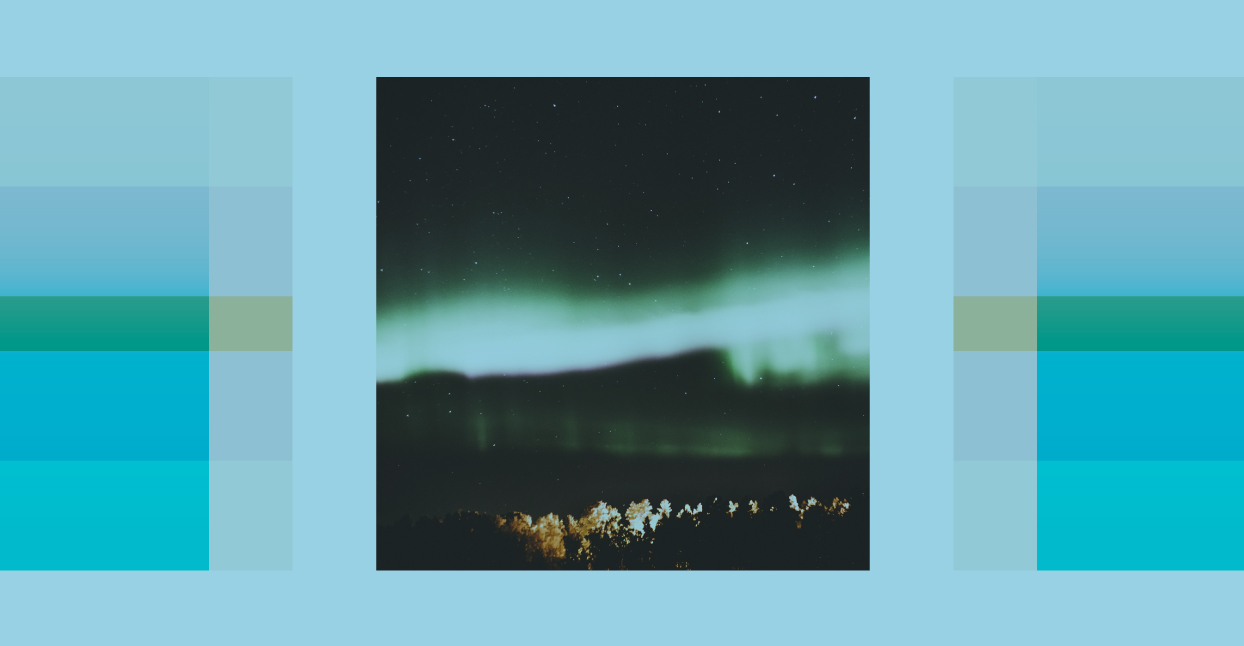 There are infinite atmospheric worlds available on Bandcamp. From the dreamy to the nightmarish, and the meditative to the deeply unsettling, these compositions often fall under the ambient umbrella. Albums without words that are deeply thoughtful and thought-provoking in their own way—these releases come from all corners of the globe. Every month, Aurora Mitchell will take you through the best ambient releases. In this debut edition, we present releases from both June and July. There's environmental field recordings sourced from a trip to Turkey; nostalgic, Boards of Canada-indebted sounds from Russia; and beautiful, nature-heavy ambient from Japan.
Huron, The Red Tape
Merch for this release:
Cassette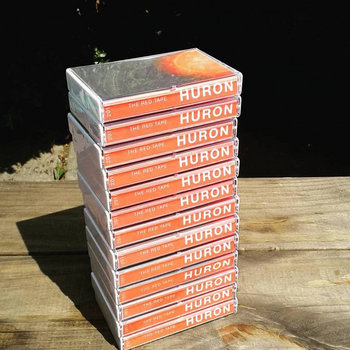 Huron is the project of Pennsylvania-based musician Johnny Lancia. He's been releasing slowly drifting sounds on Bandcamp for over 10 years now—with his first physical release, the yellow tape, getting a very limited run cassette back in 2015. Lancia is now presenting listeners with a followup, the red tape, composed using synthesizers, obsolete samplers, and tape loops. The A-side is spaced-out, with drone growling quietly underneath pixelated, looped melodies. The B-side is more ominous and tense; "Return to Three Springs" features crawling, sharp synths, and growling robotic pulses emerging from the void.
CHAM, LAND #1
A lot of older ambient music from Japan has resurfaced in the West in recent years, with the moving, nature-inspired sounds of Hiroshi Yoshimura being one of the most notable examples. But there are also a lot of exciting Japanese composers creating new sounds at the moment, too—like CHAM, who comes from the Kitasaku District of Nagano. LAND #1 has a light, hopeful air to it. Beautiful piano strokes brush across space as birds flitter in between on "MOOL." The flip side, "MAROU," is less polished and more psychedelic, circles of spooky noise disrupting peaceful chimes in intervals.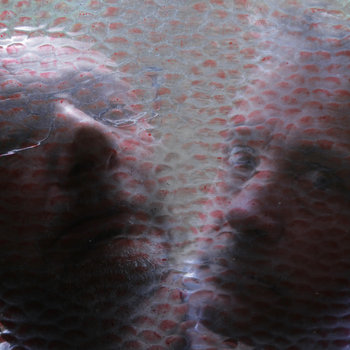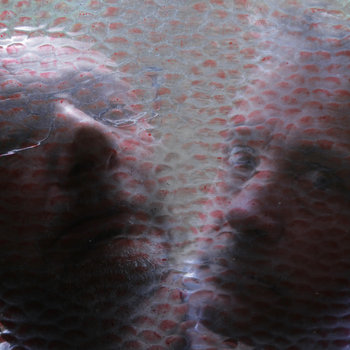 Merch for this release:
Compact Disc (CD)
O Yuki Conjugate, of Nottingham, released their first cassette in 1983 and were active throughout the '80s and '90s, but their output slowed as they passed the millennium. One of their last records is The Euphoria of Disobedience, from 2006. Known for their array of inventive percussion (an instrument noted on one of their albums is a frying pan), they enlisted Cliff Martinez's talents to play the mallet on one track on the record. The Euphoria of Disobedience sees a worthy re-release here, with the addition of the previously unreleased track "Dub Sitar." Fusing dark, industrial atmosphere to floating ambient meditation, the album provides a quietly humming soundtrack that's perfect for late night headphone listening, when one can truly pick apart the sounds that lie between vast periods of space.
Merch for this release:
Cassette
Multi-talented Tokyo-based artist Rhucle has been sculpting sound under that name since 2013. He's released over five albums per year since then, and his prolific output doesn't look set to slow down anytime soon. A collaboration with New York-based synthesist Mike Nigro, Flavor of Water starts with "Golden Guppy," a beautiful piece that features the steadily trickling sounds of water, the ribbits of nearby frogs, and the call-and-response of cawing birds. It really captures the feeling of sitting by a rolling stream with the smell of fresh grass and water. The entire release is full of elongated, dreamy pads for a half-conscious, sleepy-eyed, gentle feel.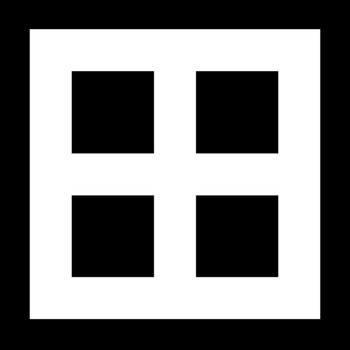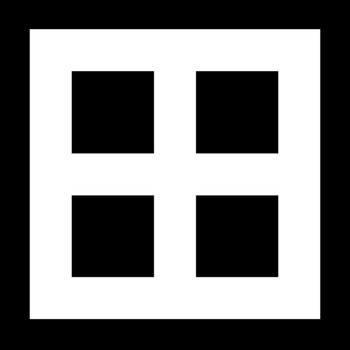 Merch for this release:
Vinyl LP
Since his debut album in 2006 on Kranky, Chihei Hatakeyama has produced a steady stream of thoughtful ambient music. Following a striking collaborative album with Argentinian composer Federico Durand, Mirage has been five years in the making. It's a project that focuses on the relationship between music and architecture; Hatakeyama was inspired by a trip to Turkey in which he observed the ways in which environmental sound manifested in different spaces. He took field recordings from these spaces, and incorporated them into his own sounds. "Distant Steam Train Whistle" starts off with sparse notes that sound like Big Ben chiming off-key before making way for garbled voices and serrated gusts of drone. It's a hallucinatory experience; Mirage was well worth the wait.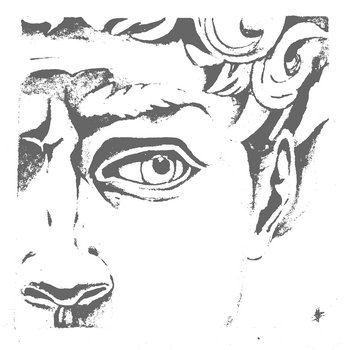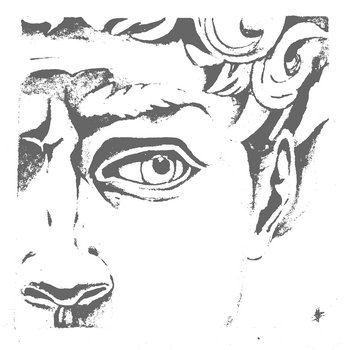 Merch for this release:
Compact Disc (CD)
Hailing from Vyborg, Russia, Murkok has been quietly self-releasing his work for a couple of years now. A particular highlight is a tape from last year, Pangea, on which the softly crackling sound of rain and trills of crickets create a damp atmosphere. His productions conjure up feelings of nostalgia, tapping into the atmospheric warmth of artists like Boards of Canada. Accompanied by a painting of a panoramic, deep orange sunset, his latest, Coast, is music for the hours before the sun fades away from view, when the day is winding down.
Merch for this release:
Compact Disc (CD), 2 x Vinyl LP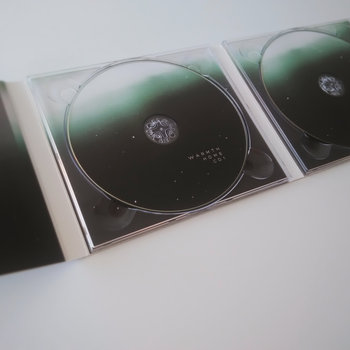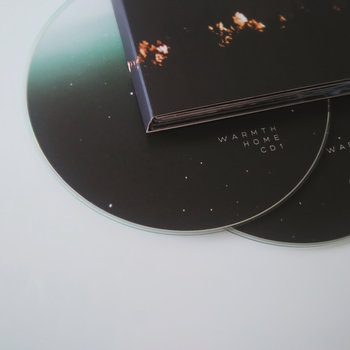 Warmth is the alias of producer Agustín Mena, but also serves as an accurate descriptor for the music he makes. Synth pads sweep above gently rib-shaking drone as each track's rhythm drifts along. Home, his latest record released on Spanish ambient label ARCHIVES, comes in two parts. First, there are eight original tracks by Mena, and then eight remixes by different producers, including him remixing himself under his other alias, SVLBRD. There's barely a patch of negative space here; continuous clouds of environmental noise pass by, eerie sounds filling every conceivable corner.
Merch for this release:
Cassette
New Atlantis had its beginning as a monthly "ambient social" gathering at London's beloved record and comic book shop Rex Wax. Now New Atlantis is a label, helmed by Deadboy and India Jordan. This compilation, their debut release, brings together various producers under imaginative aliases; there are familiar names here, too, including the aforementioned Deadboy, Yamaneko, and Throwing Shade. It's an emotionally rich and fluid release. The slow synths and bubbling sounds of New World Science's "Coral Riff" and India Jordan's "See Four" are two particularly moving cuts from the underwater-themed release.
—Aurora Mitchell