ALBUM OF THE DAY
zzzahara, "Tender"
By Elle Carroll · September 29, 2023
​
​
Merch for this release:
2 x Vinyl LP, Compact Disc (CD), Cassette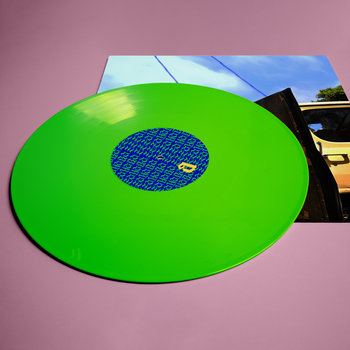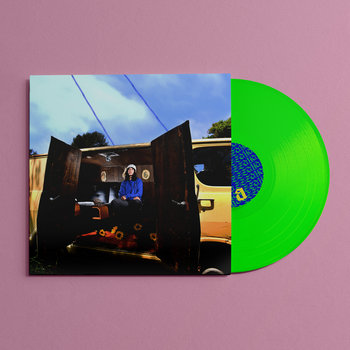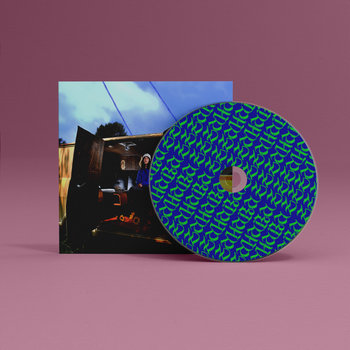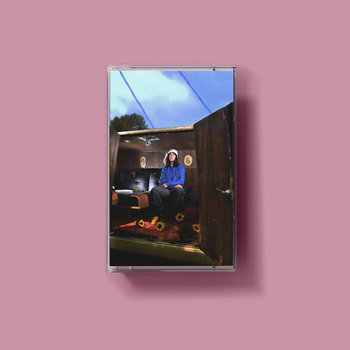 It has been a productive few years for zzzahara, the moniker of Los Angeles born-and-bred songwriter Zahara Jaime. They spent 2022 releasing both their solo debut liminal spaces and Siblings, the first full-length record from The Simps, a duo consisting of Jaime and Eyedress's Idris Vicuña. There was also a smattering of singles, including one from their post-punk project U.S. Velvet with Stones Throw engineer Collin Davis, and a feature on the VELVETEARS single "high til i'm smiling." Tender, however, is feature-free and deeply personal, occupying a somewhat peculiar mental space. Its grip on time is tenuous at best. It's wildly self-conscious, charmingly scatterbrained, and constantly slipping between numbness and intense feeling. As zzzahara, Jaime captures a very contemporary, very mixed, and very online sonic aesthetic – a sort of gaze-y, post-indie and synth-heavy sound downstream of 2010s bedroom pop, Mac Demarco, Slowdive, and the Durutti Column.
Most of the songs on Tender feel like self-contained emotional snapshots. Sometimes Jaime is observational, sometimes they're deeply personal, and sometimes they're both. They tearfully watch a friend detach completely on "Girls On SSRIs Dont Cry," lamenting, "You don't even know how to feel/ Girl, please let down your shield." (True to their L.A. roots, the accompanying video is shot in the Rite Aid parking lot off Eagle Rock Boulevard.)
Throughout the record, Jaime looks backwards and forwards, wishes for second chances, and asks to start again. On "Idk how to love," they worry they are entirely undeserving "Of a love like yours/ Of a love so pure" before begging for another chance. They explore their pervasive insecurity around love and queerness throughout—the latter a common theme right down to the girls making out in soft focus in the "Peppermint" video. On album closer "Hey Familiar Face," they relegate an ex to the past while wishing them nothing the best. It's topped off with a delightfully '80s synth breakdown.
Jaime tends to come across as an unreliable yet self-aware narrator, the kind who apologizes for apologizing so much. Flashes of confidence—"I'm so over it, I'm done" on standout "U"—exist alongside moments of intense second-guessing. Tender is an emotionally honest effort culled from the messiness of life and queer love, one that's true to its creator yet already receding in their rearview mirror. It happens, you feel it, and life goes on, like it or not. By the end of Tender, and maybe a little in spite of themself, Jaime seems to have chosen to like it.