ALBUM OF THE DAY
Zenizen, "P​.​O​.​C (Proof of Concept)"
By Tasha Viets-VanLear · July 29, 2022
​
​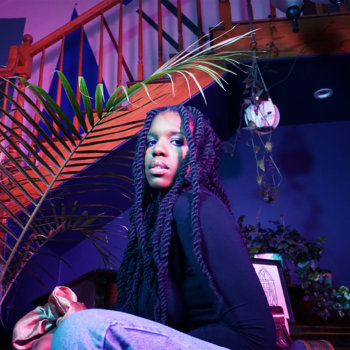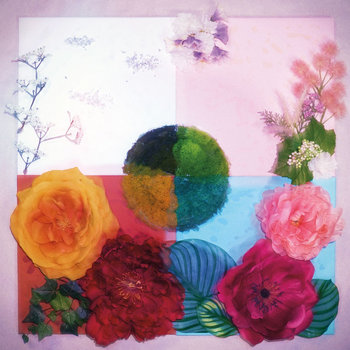 .
00:10 / 00:58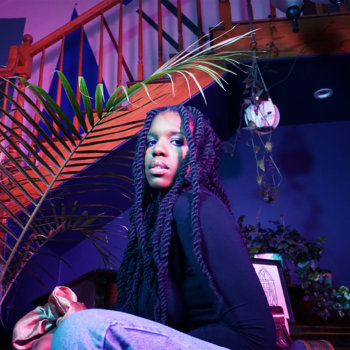 Merch for this release:
Compact Disc (CD), Cassette, Vinyl LP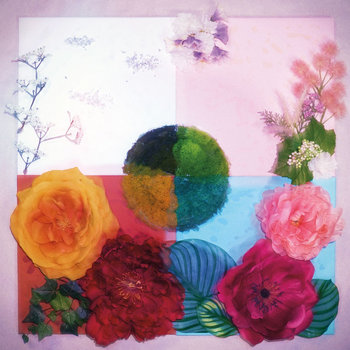 Opal Hoyt isn't shy about her nontraditional upbringing. Raised between Alaska, Vermont, Washington, D.C., Jamaica, and Brooklyn, she carries a malleable sense of home with her. But as Zenizen, she remains deeply grounded. After briefly moving to Australia in 2016, Hoyt wrote and recorded her 2017 debut EP Australia. Now, the New York-based artist returns with her magical full-length debut P.O.C. (Proof Of Concept).
In addition to designing her own cover art and directing her own music videos, Hoyt also executive produces all of her own music and often has a hand in mixing and mastering as well. P.O.C. espouses a breezy confidence, free from outside expectations. Across the album, Hoyt's distinctive voice commands attention with an arresting certainty. Her lyrics span the metaphorical and emotional and her music stylings include alternative R&B, disco, electro-pop, and soul sounds. P.O.C. showcases Hoyt's deftness for arrangement, songwriting, and most of all, her belief in herself.
"Coming Home" opens the album, with a hypnotic and persistent fuzzed-out vocal loop over Hoyt's saying, "All I wanna know is when you are coming home". "Aja" features a delightful blend of vintage synth melodies that feel straight out of a Nintendo 64-era videogame, and the uplifting "Come Around" has a bass synth, hand claps, and saxophone. "I Would (…but you want me down)" champions spite against those who don't believe in you, with an easy groove and assertive verse from Hoyt's friend and collaborator Nappy Nina. Disco number "How Hard" is a memorable standout, with a punchy kick-snare beat, slippery bass line, and rich background vocals that rise and fall. Amidst the rush of '70s melodies, Hoyt sings "It's so hard/hard to be OK," as a swirling, arpeggiated synth line carries the climax of the song—well fit for a twirling dancer under a sparkling disco ball.
On the outro for the final track "Is It?" Hoyts's echo-like vocals and analog percussion give the effect of standing in someone's living room, surrounded by singers, clapping hands, and gentle conversation. On P.O.C., Hoyt is self-assured and unafraid of being unconventional.