ALBUM OF THE DAY
Yaya Bey, "The Things I Can't Take With Me"
By Chaka V. Grier · April 15, 2021
​
​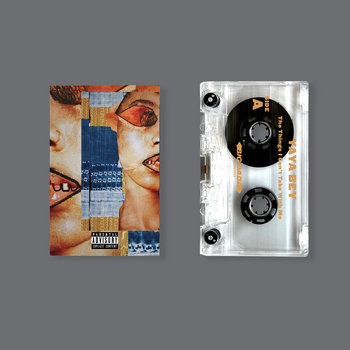 .
00:10 / 00:58
Merch for this release:
Cassette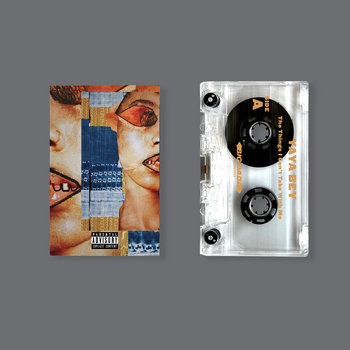 Brooklyn-based singer-songwriter Yaya Bey processes everyday losses and unseen tragedies on The Things I Can't Take With Me. The album is home to a collection of moving narratives; on "The Root of Things," built around a plucky soul guitar loop, Bey sings of young parents incapable of nurturing not only their child, but also themselves. "September 13th" tells the story of a talented young woman whose trust issues prevent her from receiving and accepting the love she deserves.
The strength of Bey's writing is buttressed by her jazz-inspired vocals. On "September 13th," she repeats the phrase "right away," shortening it into a vocal scat. And her talk-sing vocal approach on "industry love / a protection spell" is the perfect complement to the song's lyrics—a manifesto against selling out your gifts in exchange for power. That Bey shuns vocal acrobatics brings the power of her lyrics to the fore:  "No weapon form against me/ Not even you baby/ Not even you," she repeats as the song fades.
Bey is also a gifted multidisciplinary artist—she recently completed a residency at Brooklyn's MoCADA museum. On The Things I Can't Take With Me, Bey begins a new journey; only love in all its forms can nurture the woman she's becoming.