ALBUM OF THE DAY
Album of the Day: WRONG, "Feel Great"
By Sarah Kitteringham · April 13, 2018
​
​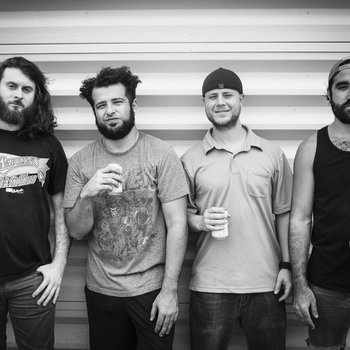 .
00:10 / 00:58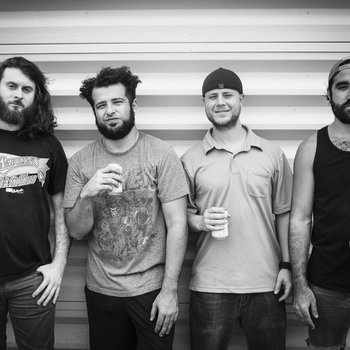 Merch for this release:
Vinyl LP, T-Shirt/Apparel
The music that WRONG play feels intentionally unfashionable: think muscular riffs and a hurly-burly attitude that recall the angular skronking of '90s Amphetamine Reptile bands. The riffs chug and stop, the balance is askew—all the better to evoke creeping dread—and vocals are sung-spoken-shouted, conjuring up the dynamic and unsettling style of Unsane, Helmet, and Quicksand. It's noise rock with a cacophonous simplicity, short-blast songs that binge and purge on hatred. For a more current reference: WRONG sip from the same murky pool as Canadian weirdos KEN mode.
Building on the crushing alt-punk foundations of their 2016 debut, WRONG inject slightly more melody and variance into Feel Great. There's no progressive noodling or joyous soaring that you might expect from a project featuring current and former members of Torche and Kylesa. Instead, it's a straightforward onslaught of noise. "Nice Job" is two minutes of gloriously jarring guitars beside buried, drawn-out shouts. "Upgrade" takes the thesis of "Nice Job" and lives true to its namesake. "Anaerobic" is a tribute to being fucked up which strangely (and suitably) concludes the album with a Stomp-style clattering of drums so muffled and dissonant they sound like pots and pans. Delightfully literal and gruff, WRONG make a virtue of direct attack.
-Sarah Kitteringham