ALBUM OF THE DAY
Album of the Day: Various Artists, "Spiritual Jazz 8: Japan Pt. 1"
By Ben Grenrock · March 08, 2018
​
​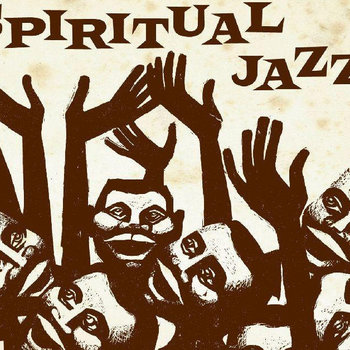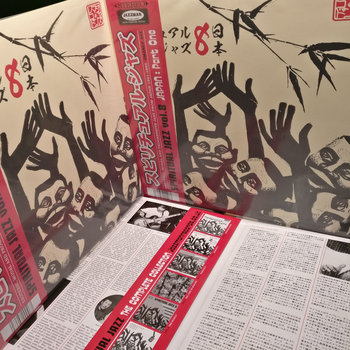 .
00:10 / 00:58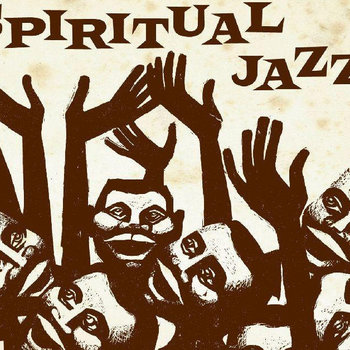 Merch for this release:
2 x Vinyl LP, Compact Disc (CD)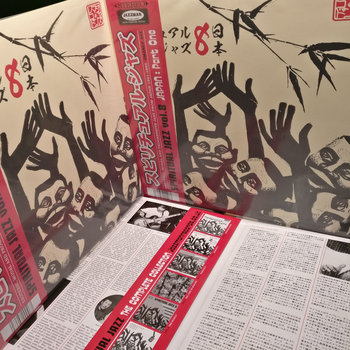 At first glance, everything about Spiritual Jazz 8: Japan Pt. 1 might seem a bit too niche: it's a compilation of esoteric Japanese jazz from 1961 to 1983, featuring several musicians so obscure beyond their native land that the only available information about them comes translated—not from Japanese, but from German Wikipedia. The first time a widely recognizable name appears on the track list (that of illustrious saxophonist player Sadao Watanabe), it's to contribute a jazz rendering of an Indian raga, played with dissonant, modal fury by a dueling pair of saxes.
Yet behind its formidable barriers to entry, Spiritual Jazz 8: Japan Pt. 1 is a smoldering study in hidden beauty, a catalog of the intrepid quirks of decades past, and a map of the place where nuance and passion intersect. Even at its most challenging, something engrossing can be found in every track. Stand-out cuts like guitarist Shungo Sawada's "Footprint" and drummer Takeo Moriyama's experimental composition "East Plants" are utterly transporting, finding a sweet spot of rhythm and melody.
For nearly a decade, Jazzman Records has been releasing these spiritual jazz compilations, which feel less like greatest hits albums and more like velvet-lined chests packed with precious gems. This isn't hyperbole. Tachibana—the only record released by the Tohru Aizawa Quartet, whose "Sacrament" graces Spiritual Jazz 8: Japan Pt. 2—is one of the rarest jazz albums in the world, currently going for $749.06 on Discogs.
This endeavor to unlock jazz's lost treasures for an expanding and curious listenership is more vital now than ever. As the jazz resurgence of the past several years continues to gain popular traction, and as more newcomers to the genre seek to penetrate its diverse history, projects like Jazzman's Spiritual Jazz series serve to contextualize the modern movement by illuminating the path that has led to it. For instance, it offers young and curious fans of Kamasi Washington's breakthrough spiritual jazz album, The Epic, a global compendium of a subgenre they might never have known even existed. It also serves to introduce a host of incredibly talented Japanese players to the West, proving there's even more to the rich tradition of jazz in Japan than previously imagined.
-Ben Grenrock