ALBUM OF THE DAY
Album of the Day: Various Artists, "Saigon Supersound, Vol. 1"
By Richard Gehr · May 18, 2017
​
​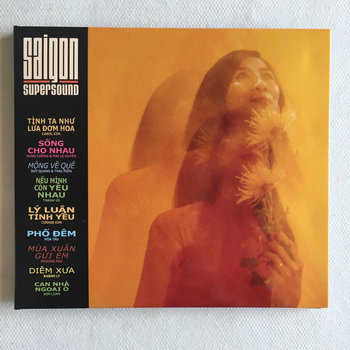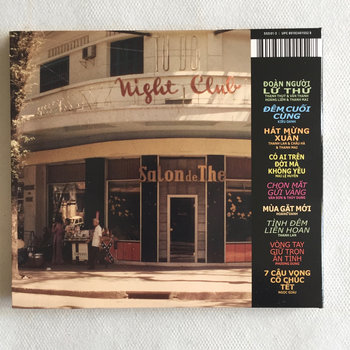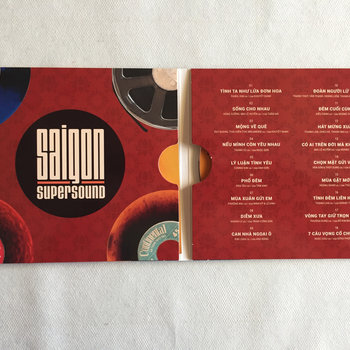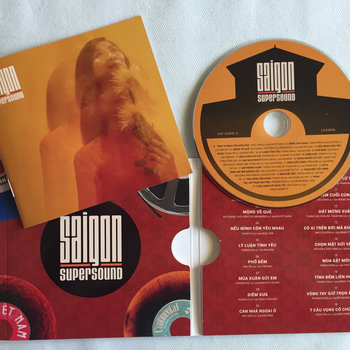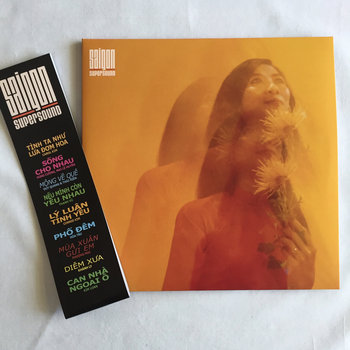 .
00:10 / 00:58
Merch for this release:
Compact Disc (CD), Vinyl LP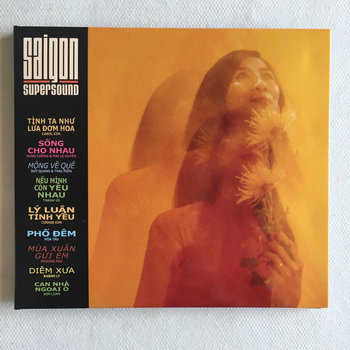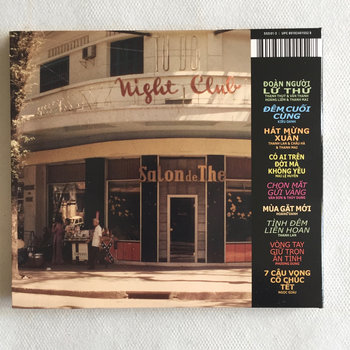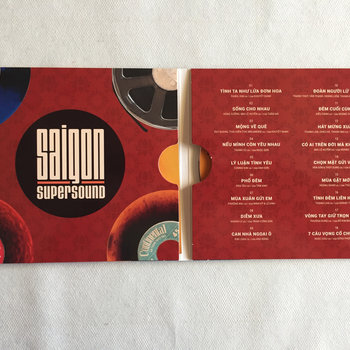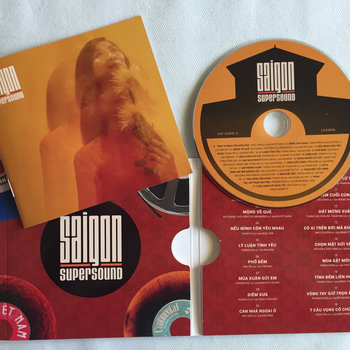 The Vietnamese artists heard on Saigon Supersound presented a problem for the Communists who rose to power in the aftermath of World War II. Citizens of Vietnam referred to the conflict as the "American War," when rock 'n' roll, R&B, and other forms of Western music were introduced to the country. One Communist leader condemned nhạc trẻ, the "youth music" that thrived around 1965-75, as being part of a broader wartime "cultural pacification process."
Compiler/producer Jan Hagenkötter has rounded up some of the strongest tracks from this era, many of which play out like mini histories in global music. Duy Quang & Thái Hiền's "Mộng Về Quê" ("Dream Come Home"), contains elements of French chanson, a gnarly surf-guitar solo, wheezing Farfisa organ, jazzy saxophone, Latin percussion, and pentatonic melody.
Kiều Oanh's thrilling "Đêm Cuối Cùng" ("Last Night"); Thanh Vũ's rockin' and bluesy "Nếu Mình Còn Yêu Nhau" ("If I Love You"); and Thanh Thuý, Văn Thanh, Hoàng Liêm, and Thanh Mai's "Đoàn Người Lữ Thứ" ("Union of Thieves"), with its reggae intro and understated Cuban clave, represent the sort of crooning, sentimental, and extremely catchy music one might have heard in Saigon nightclubs of the time.
Hagenkötter includes one fascinating example of nhạc trẻ: In Ngọc Giàu's "7 câu vọng cổ chúc Tết," a traditional Vietnamese fiddle, plucked string instrument, and dramatic female voice are joined by a funky keyboard and abruptly start swinging to an unmistakably Western rhythm. If this is "cultural pacification," turn it up.
—Richard Gehr