ALBUM OF THE DAY
Various Artists, "Ritmo Fantasia: Balearic Spanish Synth​-​Pop, Boogie and House (1982​-​1992)"
By Andy Beta · November 29, 2021
​
​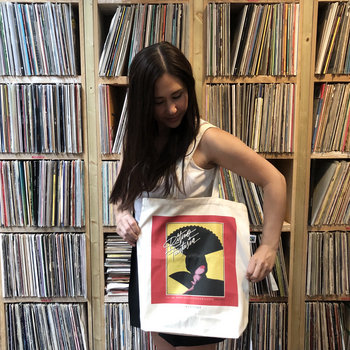 .
00:10 / 00:58
Merch for this release:
Vinyl, Bag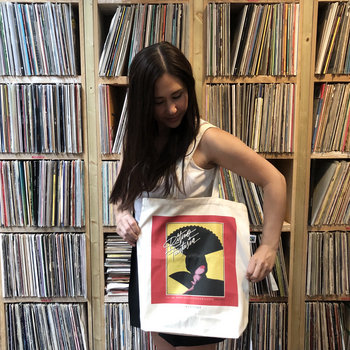 The island of Ibiza has changed hands plenty of times over the centuries. First founded by the Carthaginians, by 70 AD it was under the Roman Empire, before being usurped by Byzantine, Muslim, Catalan, and other powers, until ultimately falling under Spanish rule. But every summer, its beaches and clubs get raided by international revelers, and any history about Balearic music is generally overshadowed by the British DJs who exported that sound worldwide (Paul Oakenfold, Nicky Holloway, Danny Rampling). So on one hand, the compilation Ritmo Fantasía: Balearic Spanish Synth-Pop, Boogie and House (1982-1992) is a fascinating set of rarely heard "Balearica": stylish, effervescent, un-slottable, and deeply danceable. But it's also a necessary corrective, an immersive 21-track set showing how Spanish speaking artists embodied the cosmopolitan spirit of the island without needing validation from tourists or off the island.
Compiler/DJ Andres Astorga, aka Trujillo, dug exhaustively for album deep cuts, one-hit wonders, and leftfield remixes that shake off easy categorization, while embracing the island's "anything goes" ethos. You'll hear new age pipes, smooth jazz sax, the samba setting on old synths, Spanish guitar runs, robotic refrains, dripping rainforest samples, and pounding 808s, all in peculiar proportions. Ma Ritter's "Flamenco Rap" is exactly that: a mash of furious strums, dewdrop synths, and a peculiar rap plunked right in the middle of it. Zas's "I Love My Body" pairs self-love to a sensuous bass throb and laser pulses while Tango?'s own "Tango?" appears to answer its own question with an oddly dramatic slow-boogie number. Scan Man's one-off "Arabian" wraps together electro, silky R&B, and hip-hop thanks to the timbre of a synth set to "oud." It all builds to a sweaty house number like "Tabu (Caribbean Dub)," which captures in sound what an Ibiza vacation feels like: languid daydreams melting into nights lost in rapture on the dancefloor.