ALBUM OF THE DAY
Album of the Day: Various Artists, "Quare Groove, Vol. 1"
By Philip Sherburne · February 15, 2018
​
​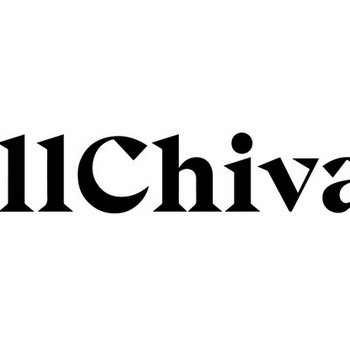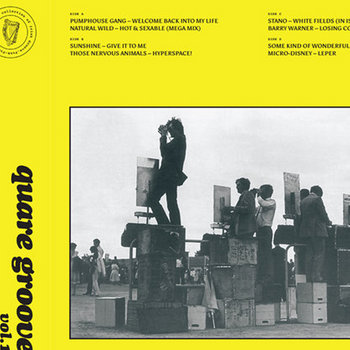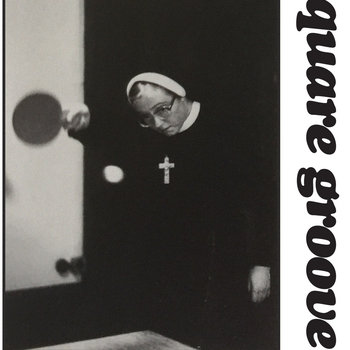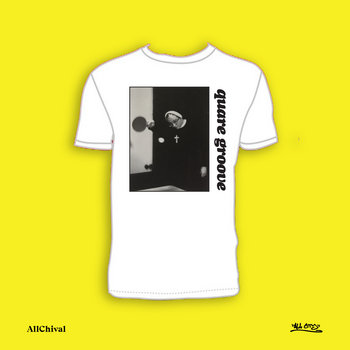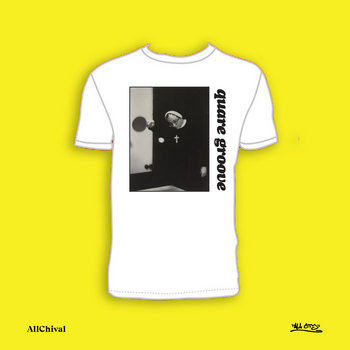 .
00:10 / 00:58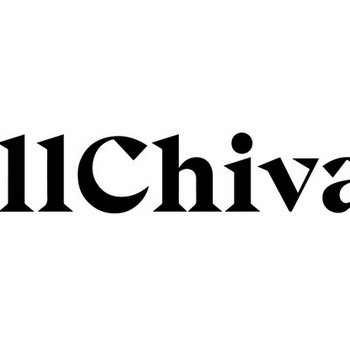 Merch for this release:
2 x Vinyl LP, Vinyl LP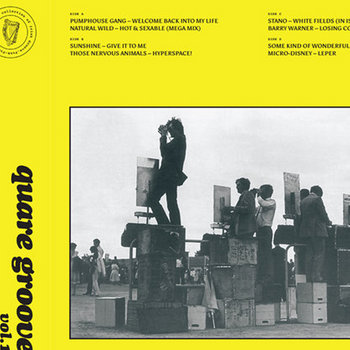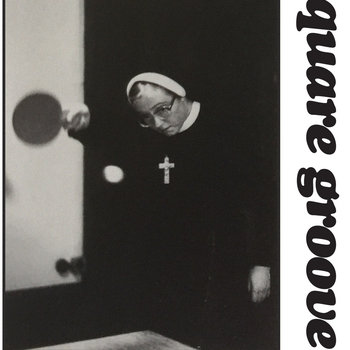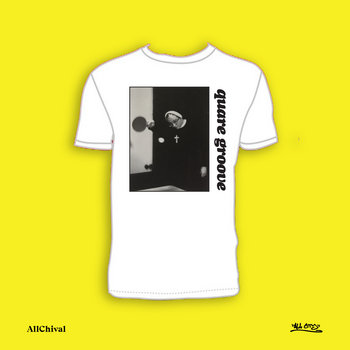 "Dance was a lonely place in Ireland back then," says Con O'Laoghaire, singer and percussionist of the group Natural Wild, recalling the difficulty of trying to play funk in Dublin in the mid 1980s. His statement would have made a good subtitle for Quare Groove, Vol. 1, a new compilation of Irish rare groove, punk-funk, and electro put together by the collector and archivist John Byrne, and released by Dublin's All City label. The comp captures a moment when bands with an interest in cutting rugs were boldly going it alone, juggling wide-ranging inspirations—silky New York disco, jarring No Wave skronk, dubbed-out drum-machine experiments—in relative isolation.
"Quare" is an Irish variant of "queer," or "odd," though in Northern Ireland, it also has the additional meaning of "remarkable" or "excellent"; both definitions could easily apply here, in varying proportions. On the latter side, there are songs like the Pumphouse Gang's "Welcome Back Into My Life," a gorgeous slice of mid-tempo disco from 1979. The lone hit generated when half of the Scottish soul-funk group Cado Belle merged with Dublin's Stagalee, it's a slinky, starry-eyed love song that wouldn't sound out of place being remixed by Masters at Work; there's almost something uncanny about how American it sounds, in fact. Sunshine's "Give It to Me" is a similarly faithful take on late-night disco. The Belfast group cut its teeth on the "showband" circuit, playing cover versions in community halls up and down the country, but its devotion to Chic yielded this airy original that effortlessly holds its own. Also falling squarely in the "excellent" column is Natural Wild's own "Hot & Sexable (Mega Mix)," a jangly funk number in the vein of Shriekback, marked by slap bass, talking drums, and a chilly, dubbed-out '80s feel.
The real heart of the comp, though, lies in its outliers. Those Nervous Animals' "Hyperspace!," from 1985, is a shuddering new wave jam with an intriguing mix of spiky rhythms, shouted vocals, and sophistipop breakdowns. Some of its sparkling high fidelity is the result of the Fairlight CMI sampling synthesizer, at the time still a rare—and staggeringly expensive—instrument. Stano's "White Fields (In Isis)," a slow-motion electronic brooder, is another technological pioneer: It's deemed the first Irish recording to make an extensive use of Roland's TR-808 drum machine—an extension of Stano's interest in using the studio as his instrument, an idea almost unheard of at the time. Barry Warner's 1985 single "Losing Control," meanwhile, is considered Ireland's first-ever electro track. Repurposing a cassette-only song he had recorded as Ultimate Treason, Warner dropped the vocals and synth melodies, then added delay effects and vinyl scratching. A shuddering mix of 808 beats and cut-up synths, it's obviously influenced by the era's breakdancing sounds, but what makes it so exciting is that Warner is so clearly way out in left field, following his own quare muse.