ALBUM OF THE DAY
Album of the Day: Various Artists, "Oz Waves"
By Doug Wallen · April 21, 2017
​
​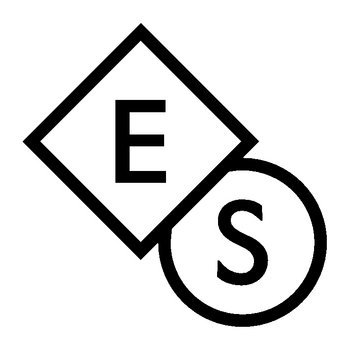 .
00:10 / 00:58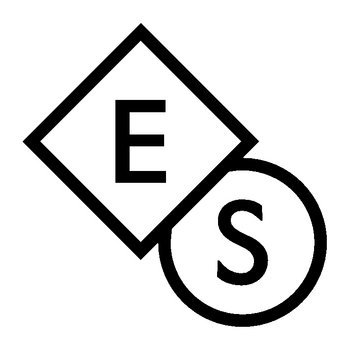 Merch for this release:
Vinyl LP
As fringe subcultures go, electronic music from Australia's '80s underground is arguably one of the more neglected. Aside from deeply influential acts like Severed Heads, much of that era's gems have languished outside of popular memory, at best graduating from tiny tape runs to obscure internet uploads.
Aussie reissue label Efficient Space excavates 10 such lost wonders on the new compilation Oz Waves, curated by Sydney-born DJ Steele Bonus. Though united in their unpolished, DIY vibe, the selections cover a wide range of sounds. Some are disturbingly dark (the engrossing bass throb of Prod's "Knife on Top"; the jarring, competing layers of The Horse He's Sick's industrial-edged "Larynx"). Others are almost contagiously bright, like Moral Fibro's bossa nova-kissed "Take a Walk in the Sun" and Zerox Dreamflesh's dubby instrumental "Squids Can Fly."
Of them all, the gleefully sacrilegious "Jesus Krist Klap Rap (Orthodox Mix)" from MK Ultra & The Assassins of Light is the most immediately danceable. Irena Xero's punch-drunk "Lady on the Train" and He Dark Age's itchy "Holding Out For Eden" feel like fever-dreams, while the previously-unreleased "Will I Dream?" by Andy Rantzen (half of seminal Aussie techno duo Itch-E & Scratch-E) has a frazzled, mechanistic hypnotism. Meanwhile, Software Seduction's squiggly slow burn "New Collision" and Ironing Music's twinkling "Don't Wish it Away" seem to anticipate the likes of Stereolab and Broadcast.
The result of a diverse scene that extended to zines, visual art, and beyond, Oz Waves is a valuable invitation to explore these and other overlooked outliers of the time. Many of the artists featured here are still at it—among them, Ratzen and Irena Xero . Both then and now, they emerge as misfits seizing the means of production—via affordable synths, drum machines and cassette duplication—and bending it to their will.
—Doug Wallen