ALBUM OF THE DAY
Various Artists, "Common Ground Vol. 2"
By Ted Davis · December 09, 2022
​
​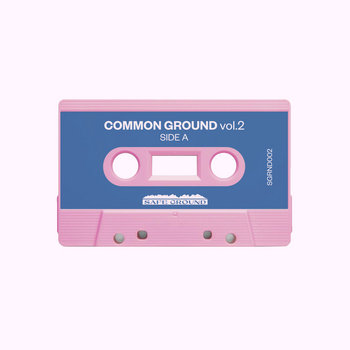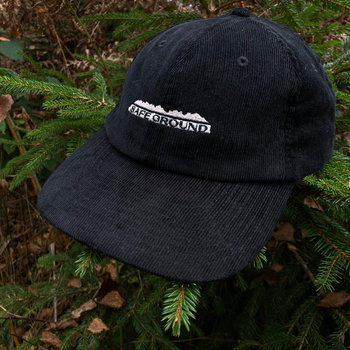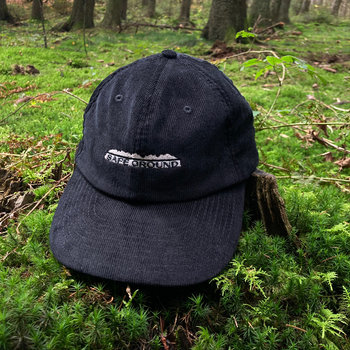 .
00:10 / 00:58
Merch for this release:
Cassette, Hat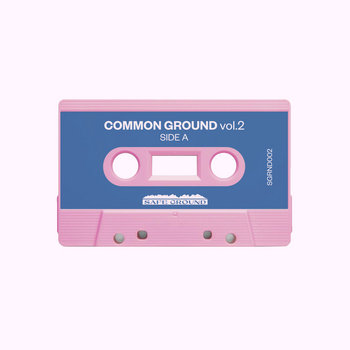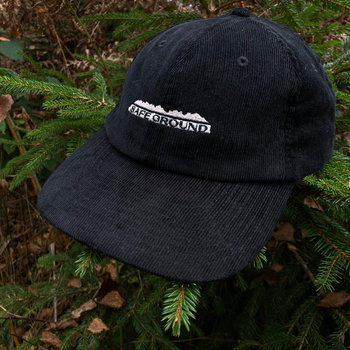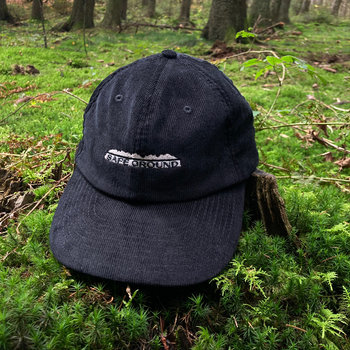 Safe Ground Records was founded in 2021 as an extension of a Movement Radio residency hosted by composer and producer LB Marszalek. The Brussels, Belgium-based artist got his start making music as Juanita in the late-2010s and quickly honed an arpeggio-heavy, somewhat challenging sound that lends itself well to his audiovisual performances. His imprint has laid fairly low since its inception, save an annual charity compilation sourced from acclaimed ambient artists. Last year's inaugural Common Ground Vol. 1 featured contributions from a stacked lineup of musicians, including claire rousay, Lawrence English, Laurie Spiegel, KMRU, Lucy Liyou, and others. On the second installment, Marszalek branches into more obscure terrain, calling up low-key players from international experimental scenes to flesh out a foggy, effervescent 10-track collection whose proceeds go to Help Refugees/Choose Love and Sea-Watch NGOs.
The musicians that grace Vol. 2 operate within seemingly disconnected realms, but the album is united by a cohesive essence of cloudy murk nonetheless. Opener "Jusson mindenkinek" spotlights Slovakian composer Adela Mede, her dirgelike vocals hovering over sparse drones and delicate field recordings; Rafael Anton Irisarri and Benoît Pioulard's "Strikethrough" is deceptively layered, simultaneously warm and nocturnal; and Marszalek's contribution "In the end we all lose" has the bouncy, cinematic feel of a crime show score by way of a reconfigured 1960s jazz oddity. The best moment comes on the closer, Chinese multimedia artist Li Yilei's "Skin." Centered on sharp synth pads and unsettling organic textures, it brings to mind the less dancey side of Autechre or the clattering found sound samples that preface many of the tracks on Andy Stott's Luxury Problems. Like the grainy fluorescent streaks adorning the record's cover, every cut here feels like it came to life in some uncharted world that hovers just above the stratosphere.
Looking back almost a year later, many of the artists who appeared on Vol. 1 ended up gaining traction over the course of 2022. Rousay has been a hot commodity for a while, but this past year found her truly canonizing herself as an unlikely musique concrète superstar. With its searing arrangements and inventive vulnerability, Liyou's American Dreams-issued double LP Welfare / Practice was among the most ambitious albums of the last few months. And KMRU has further cemented his place as a master of deceptively approachable sound art that lays the framework for the exploration of more complex themes. While Safe Ground is a newer label and few of the tracks here come from big-name musicians in the avant-garde world, past patterns suggest that some of their profiles may rise in the wake of this release. Delve into Common Ground Vol. 2 to stumble upon a new wave of atmospheric trendsetters early.