ALBUM OF THE DAY
Album of the Day: Various Artists, "Brainfeeder X"
By Max Bell · November 26, 2018
​
​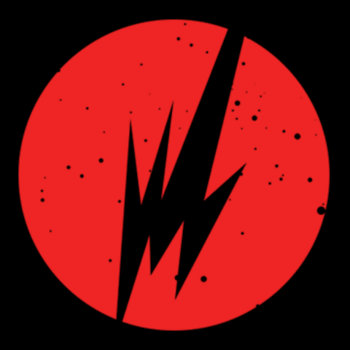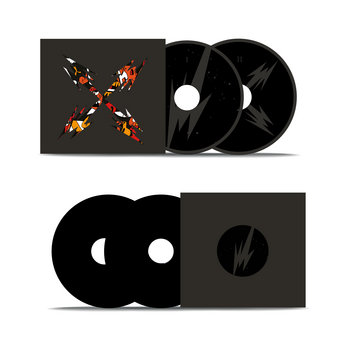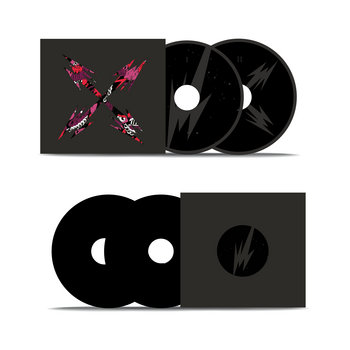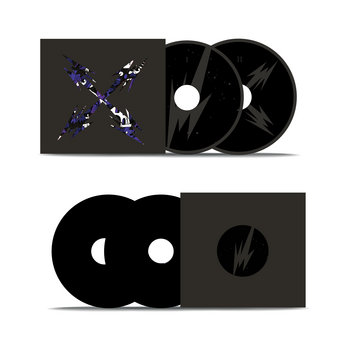 .
00:10 / 00:58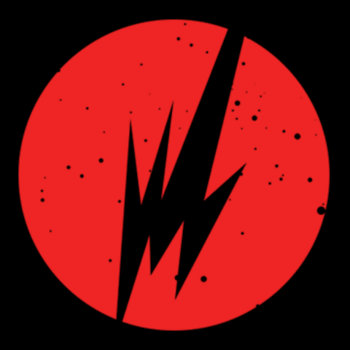 Merch for this release:
Compact Disc (CD), Vinyl Box Set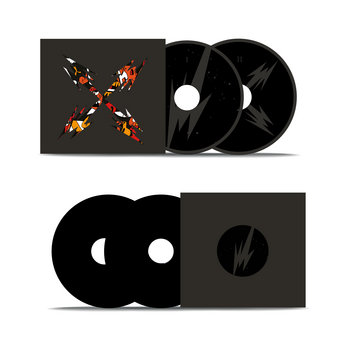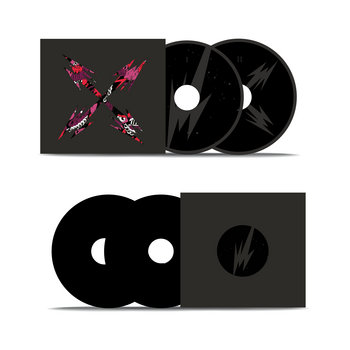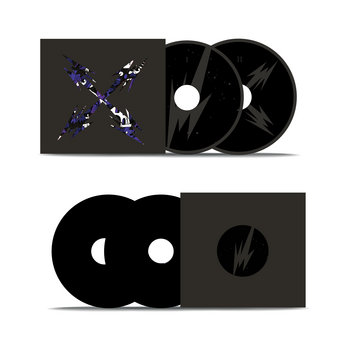 Without Brainfeeder, the Los Angeles beat scene may have never achieved its enduring, international level of fame. If the fabled Low End Theory nights were the scene's terrestrial home, Brainfeeder was the spaceship sent around the world, blasting the innovative, genre-bridging music created by Low End's attendees and headliners. Founded by Flying Lotus, the label captured the magic of those Wednesday nights at The Airliner for posterity in one groundbreaking release after another, always searching for sounds as boundless as the cosmos. After a decade of altering the course of music history, they deserve to dock the ship and celebrate their journey.
Adhering to the label's progressive ethos, Brainfeeder X isn't entirely retrospective. Instead of attempting to condense a decade of music into a series of "greatest hits," Brainfeeder X devotes 22 of its 36 to previously unreleased material. On "King of the Hill," BADBADNOTGOOD and Flying Lotus create spectral melodies that are alternately eerie and shimmering, complementing Thundercat's resonant bass and existential croonings. Elsewhere, Iglooghost's "Yellow Gum," which initially appeared on his 2017 Rinse FM mix, weds everything from footwork to techno at his characteristically dizzying pace.
The rest of the excellent and forward-thinking unreleased tracks are too diverse and too numerous to discuss at length; they dissect and fuse beats and rhythms from hip-hop, house, techno, jazz, and funk—among many other genres—while somehow achieving a balance between reverence and iconoclasm. Perhaps that's why Brainfeeder X needs to exist. The album, like Brainfeeder itself, reminds us that charting the future means utilizing history as much as it does raging against it.