ALBUM OF THE DAY
Various Artists, "The D​-​Vine Spirituals Story: Volume 1"
By John Morrison · January 14, 2022
​
​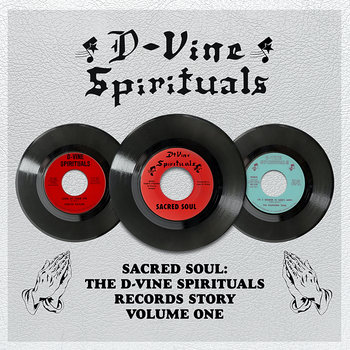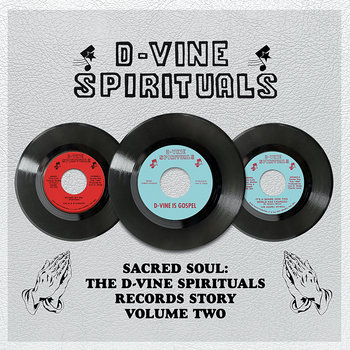 .
00:10 / 00:58
Merch for this release:
Vinyl LP, 2 x Vinyl LP, Compact Disc (CD)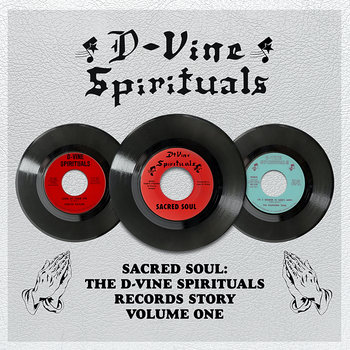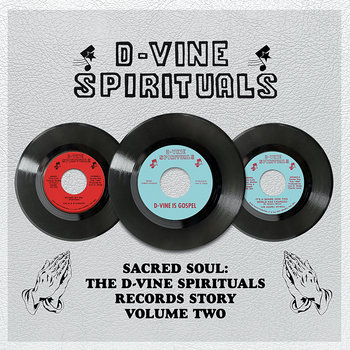 Gospel music has often flourished outside of the confines of the mainstream record industry. For decades, smaller gospel acts recorded for independent labels, which meant that many of these recordings—and the legacies behind their creation—fell into obscurity. Thanks to The D​-​Vine Spirituals Story. Volume 1, Memphis label D-Vine Spirituals has the opportunity to find its way to a new ears.
Opener "I Heard the Voice" by Elizabeth King and the Gospel Souls, immediately introduces the rich musicality of D-Vine's releases. The song is built on a shuffling, mid-tempo groove and lovely tenor harmonies that follow King's lead through the its subtly shifting meter. The Southern Sons's "I'm A Soldier In God's Army" is a plaintive gem that serves as a reminder that gospel and the blues emanate from the same source, and draw on the same reservoirs of Black pain and jubilation. Elsewhere, the Seven Brothers offer a joyous, uptempo take on the old standard, "One River To Cross." With its simple and direct lyrics—"Mother, she'll be there/ She can't help me cross/ Father, he'll be there/ He can't help me cross/ I've got one more river to cross"—the song's message of eternal life is clear.
Rounded out by gems like The Heavenly Stars's "Take Me by the Hand" and Elder Ward & The Gospel Four's epic "God's Going to Blow out the Sun," The D​-​Vine Spirituals Story. Volume 1 gives listeners an enlightening look at the power of Southern gospel in the '70s and '80s. As the album draws to a close, the Traveling Stars bear optimistic testimony: "When I looked over my life, I see how good God's been to me." Together with the rest of the album, it's a powerful reminder of gospel's central role in helping Black Americans construct a beautiful vision of freedom under the most inhumane conditions.