ALBUM OF THE DAY
Album of the Day: Unreqvited, "Stars Wept To the Sea"
By Sarah Kitteringham · April 19, 2018
​
​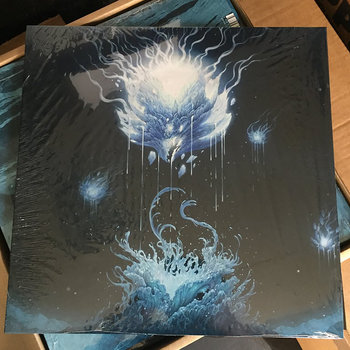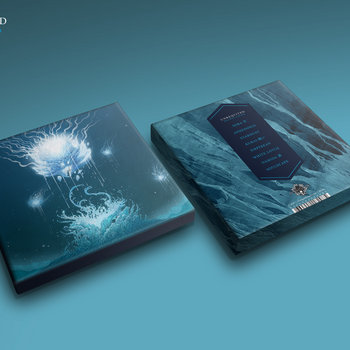 .
00:10 / 00:58
Merch for this release:
Vinyl LP, Compact Disc (CD)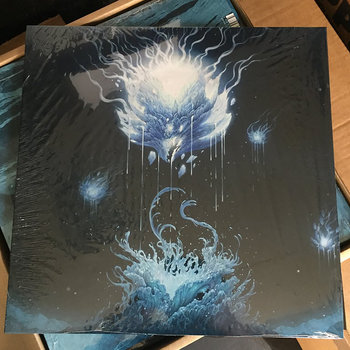 Little is known about melancholic post-black metal act Unreqvited. Evidently, it's a one-man project based in Ottawa, Canada—who is singularly known as the symbol 鬼, from Japanese folklore—that features both operatic female vocals (most notably on the sweeping opener "Sora") and throat-shredding screams. One of Unreqvited's listed affiliations online is "the Circle of Nine"; whether that's a direct reference to the gothic RPG Legacy of Kain is unclear, although Stars Wept to the Sea, Unreqvited's second full-length, shares its rich, textural grandeur and epic polish.
Musically, Unreqvited is unusual and intriguing. Sonically, it draws heavily on genre tropes common to atmospheric black metal. There are stirring piano lines, crystalline guitar riffing, tremolo blasting, and plenty of layered background vocals. Tracks like "Stardust" feel like a marriage between second-wave Norwegian black metal and expansive post-rock, shifting from battering ram brutality to sweet crooning, occasionally punctuated by chirping birds and poignant piano. Although much of the album is drifting and dreamlike, its strongest moments burrow into the brain, pulling you down to Earth.
Similar to projects like Ghost Bath and Lifelover, Unreqvited is music that encourages dissociation. Otherworldly and cold, it provokes a deep emotional response.
-Sarah Kitteringham