ALBUM OF THE DAY
Album of the Day: Unknown Mortal Orchestra, "Sex & Food"
By Eric R. Danton · April 06, 2018
​
​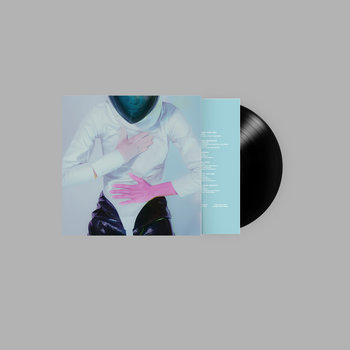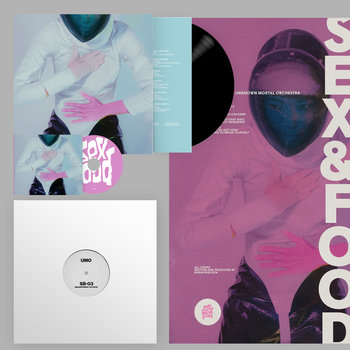 .
00:10 / 00:58
Merch for this release:
Vinyl LP, Compact Disc (CD), Button/Pin/Patch, , Cassette, Vinyl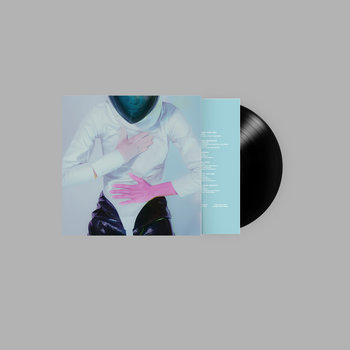 You never know quite what you'll get from Unknown Mortal Orchestra: The Portland-via-New Zealand band has dabbled in lo-fi indie pop, psychedelia, and eclectic soul on their three previous albums. On their latest LP, Sex & Food, they roll up all three into a weird-ass package that also includes jazz-rock, lite funk, and bits of proggy folk.
If there's a through-line here, it's the guitar: so viscous and heavily manipulated that it's tough to distinguish from the electric piano that's often played alongside it. When coupled with singer Ruban Nielson's delicate vocals, these songs feel woozy and provocative. Take "Ministry of Alienation," where Nielson's voice evokes a deep state of calm, until a whirring synthesizer and skronking sax bring the song to an abrupt close. A grainy, overdriven version of that same lubricious guitar sound is the foundation for "American Guilt," a rugged stoner rock jam with witchy, pinched vocals that sound at once mocking and weary. "Hunnybee" pushes to the edge of yacht rock cheese, and not just because of the spelling: the bright, rubbery guitar slips and slides around electric key chords and tightly compressed bass; it's basically the sonic version of a hairy chest in an unbuttoned wide-collar shirt in, say, 1978.
There's more happening here than anachronistic rock poses, though. Sex & Food showcases the band's considerable versatility: the fingerpicked acoustic guitar and multi-tracked vocals sound as assured on the stripped-down "Chronos Feasts on His Children" (an opaque reference to a Greek myth regarding the passage of time) as the lush mix of guitars and keyboards on "How Many Zeros," or the noisy and sprawling psych workout "Major League Chemicals." On Sex & Food, Unknown Mortal Orchestra switch musical approaches so effectively that there's no predicting where they'll go from one song to the next. Although that is occasionally disorienting, there's scarcely a misstep here, thanks to the band's strong musicianship and even stronger songwriting.
-Eric R. Danton