ALBUM OF THE DAY
Album of the Day: Ulthar, "Cosmovore"
By Kim Kelly · November 15, 2018
​
​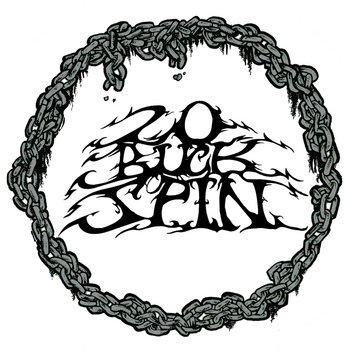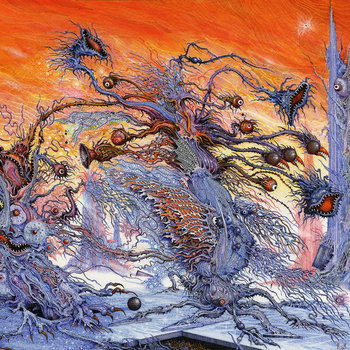 .
00:10 / 00:58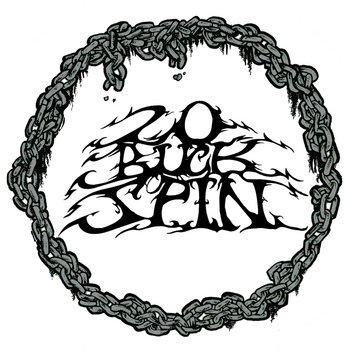 Merch for this release:
Vinyl LP, Cassette, Compact Disc (CD)
Ulthar may bill themselves as an unholy blend of black, death, and thrash metal, but one listen to Cosmovore, the Oakland outfit's scorching debut for 20 Buck Spin, makes it crystal clear that their proclivities lay buried deepest in the valley of death. The trio—comprised of veteran heshers Shelby Lermo (Vastum, Extremity), Justin Ennis (Void Omnia, ex-Mutilation Rites, ex-Tombs), and Steve Peacock (Mastery)—are well-versed in both the language of extremity and the dark arts of technicality. Collectively, they possess a uniquely deadly skillset that's firmly based in the annals of smudged, knotty blackened death (deathened black, if you're nasty)—which they put to surgically sharp use on Cosmovore. 
Thrashy moments do rear their ugly heads across the album's 40 minutes—beginning with the title track's D-beaten charge, and especially present on the frenetic "Infinite Cold Distance"—but it's far from a focus. Some tracks, like "Entropy-Atrophy" and "Asymmetric Warfare," scream '90s death metal with their wonky, Morbid Angel-esque riffs; others, like "Solitarian," recall Absu and early Immortal in their howls for blackened blood.
The twisted spectre of H. P. Lovecraft (and his cat-friendly short story whence the band drew their name) looms over the entire endeavor all the while, from the album's wyrd lyrical focus to its cover art by famed U.K. illustrator Ian Miller, whose work has graced the cover of multiple Warhammer games and Lovecraft books. The album's pinnacle comes at its end, with the grandiose, supernatural maritime horror of "Dunwich Whore"—an unlucky 13-minute tapestry of proggy flourishes, stomach-churning tempos, and an overwhelming sense of eldritch dread. Cthulhu, eat your heart(s?) out.