ALBUM OF THE DAY
Album of the Day: The Comet is Coming, "Death To The Planet"
By Marcus J. Moore · May 19, 2017
​
​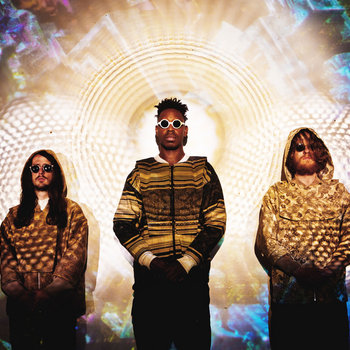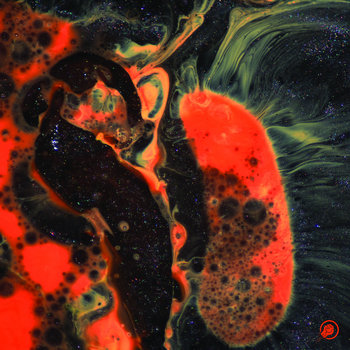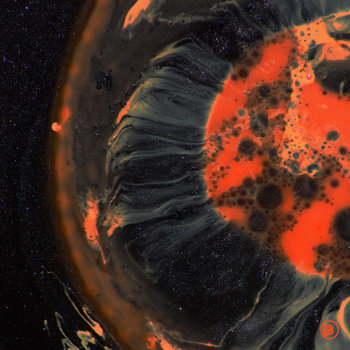 .
00:10 / 00:58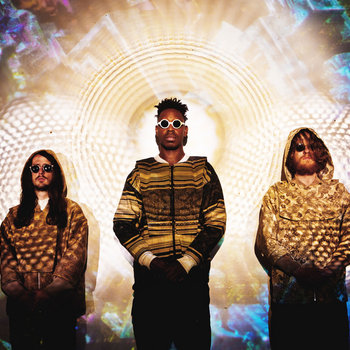 Merch for this release:
Vinyl LP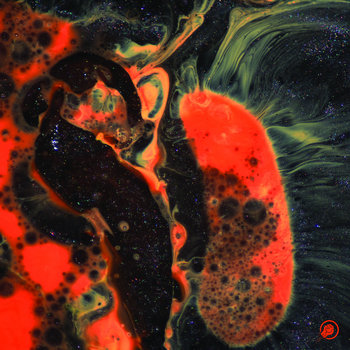 Earth is dying, stewing in its own waste. The sky is an ominous shade of red, a deep crimson-like hue, foretelling our imminent doom. Beneath it, with mere minutes to live, we dance gleefully to the pending apocalypse. These are images that could come to mind when listening to Death To The Planet, the dramatic new EP from British trio The Comet is Coming, whose music blends jazz, cosmic funk, and tribal dance into a thick fluid. Led by saxophonist Shabaka Hutchings, drummer Max Hallett, and synth player Dan Leavers, the band exudes an intergalactic tone that lands somewhere in outer space, akin to psych-jazz visionaries Sun Ra and Pharoah Sanders. But while those pioneers envisioned space travel as a relaxing trip to nirvana, there's a stark sense of urgency to The Comet is Coming, a feeling that the end is near and there's no escaping the despair.
Death To The Planet feels shaded by recent world events, although the music doesn't address them directly. In an era of "fake news" and mounting political tension, there's a dark fog looming above these songs, even if the rhythms are fairly upbeat. While the group's previous record mixed psych-rock and hip-hop with slightly brighter results, Death To The Planet is overtly jazz and techno, equally suited for nightclubs and low budget sci-fi movies. On "Final Eclipse," in particular, the crew assembles a steady 4/4 beat that grows more turbulent as it unfolds. Near the four-minute mark, Hallett and Hutchings inject squealing horns and gushing drums into the mix, pushing the song to its euphoric peak. It's not only the EP's best song, it best epitomizes the record's disparate ambience: the existential dread and the joy of surrender.
The EP conceives of death the same as Flying Lotus' 2014 LP, You're Dead!, which also viewed extinction as a bright journey to the afterlife. "We see death as the first stage of rebirth," goes a line from The Comet's album description. "A chance for new ideas, sounds and ways of interacting to grow." In a way then, Death To The Planet isn't just about literal destruction; it conceptualizes life after the apocalypse, when the world we've known is gone, and it's time to create new political, social, and economic structures. Not that we can relate to that sorta thing.
—Marcus J. Moore