ALBUM OF THE DAY
Album of the Day: SunPalace, "Raw Movements | Rude Movements"
By Nate Patrin · January 06, 2017
​
​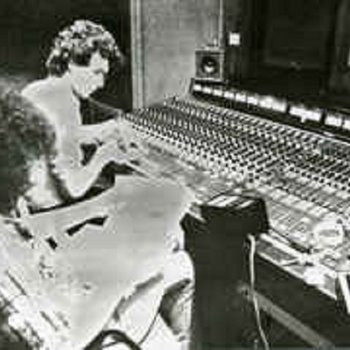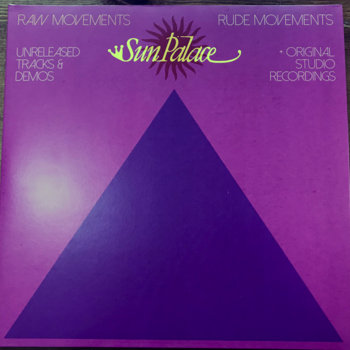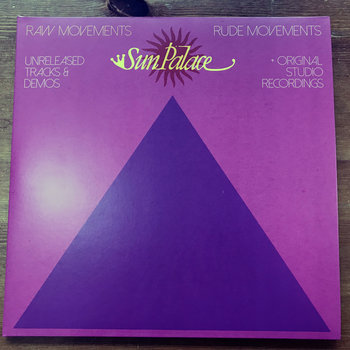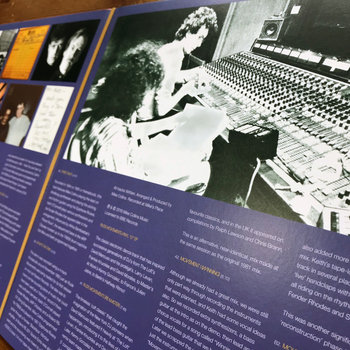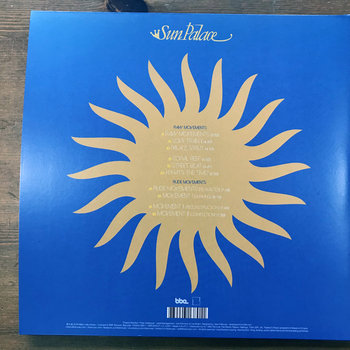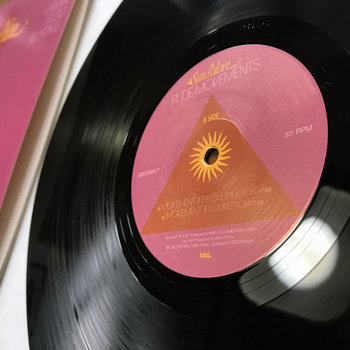 .
00:10 / 00:58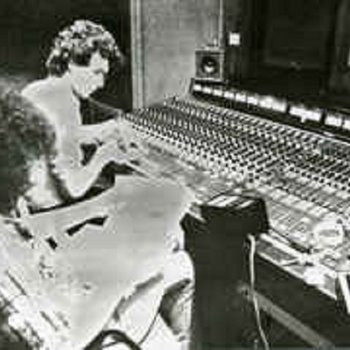 Merch for this release:
Compact Disc (CD), 2 x Vinyl LP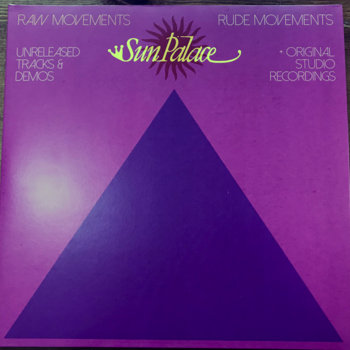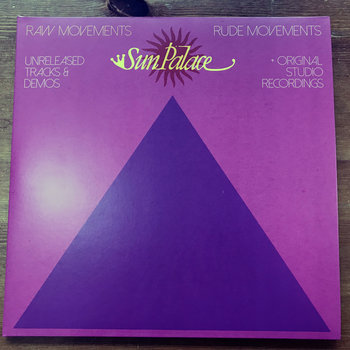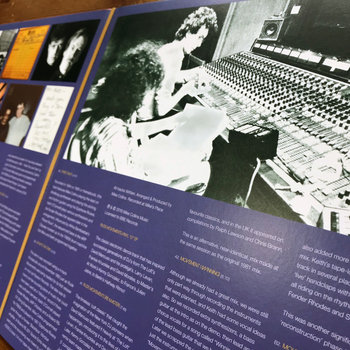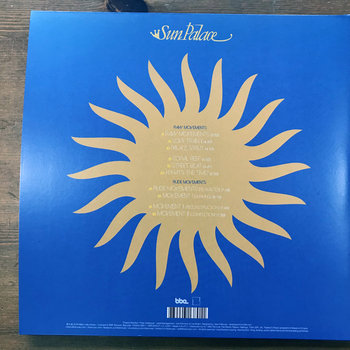 For a disco act in the late '70s/early '80s, making it into the record crates of legendary DJ David Mancuso was a profound accomplishment. The UK duo Sun Palace achieved that honor in 1983, when "Rude Movements," the B-side to their 1983 12″ "Winning," became a staple of The Loft, Mancuso's exclusive, invite-only dance party. The song developed during a jam session in a home studio between Mike Collins and Keith O'Connell. Because neither Collins nor O'Connell is a drummer, they built the track on a hissy-but-sinuous Roland CR-78 analog rhythm machine beat. Thanks the deft interplay of looming synths and soul-jazz guitars, "Rude Movements" played out like the offspring of cosmic disco and jazz fusion, a masterpiece of immersive smoothness, made DIY style.
The compilation Raw Movements / Rude Movements sets that single alongside an exhaustive collection of early '80s demos and unreleased cuts, taking one chapter of the Sun Palace story and expanding it to novel-length. On Raw Movements, Sun Palace's music feels like an expansion of the proto-Balearic vibes popular at The Loft, into more ambitious terrain. Midtempo stargazers like "What's The Time" and "I'm Going to Lie Down" (which adds percolating flute into the mix) will satisfy those looking for a sequel to "Rude Movements," but electro heads will find pop-lock motivation in "Coral Reef" and "I Want You." Cuts like "Love Train II" and "The Funkier Worm (Oscar From Hell)," positioned as sequels to classic '70s songs, offer insight into the duo's inspiration. It may have come out like outer-space disco, but Sun Palace had R&B in their hearts.
—Nate Patrin