ALBUM OF THE DAY
Steve Spacek, "Houses"
By John Morrison · February 04, 2020
​
​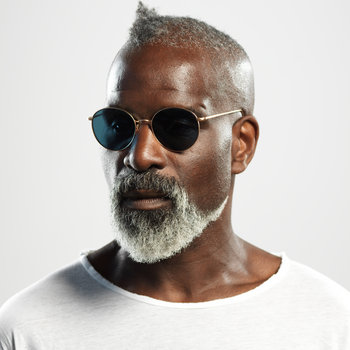 .
00:10 / 00:58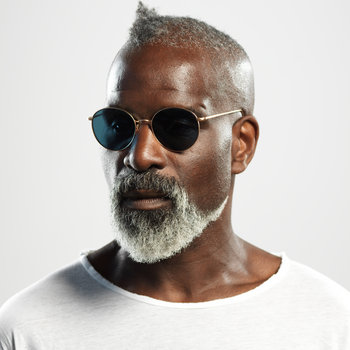 Merch for this release:
Vinyl LP, Compact Disc (CD)
Produced entirely using iPhone and iPad apps, the latest LP from future-soul mainstay Steve Spacek is a quirky and inventive exploration of his musical roots, which run deep within the storied dance music scenes of Chicago, Detroit, and London.
The album opens with "Rawl Aredo," a sleek, grooving deep house jam guided by Spacek's whispery vocals and electric piano chords that are twisted and warped by an envelope filter. "Waiting 4 You" pairs soft, jazzy organ chords with a lo-fi synth bass, placing it firmly within the same sonic sphere as Larry Heard circa Sceneries Not Songs. "Where We Go," a high-energy vocal anthem, is a gorgeous reboot of the early '00s broken beat sound, melding a bouncing kick-clap-rimshot pattern with synths and a devastating bassline. "Tell Me" is slightly darker; Spacek's longing vocals are set dead-center, and the synths and effects that swirl around them create a haunting atmosphere. "African Dream" lays a joyful, minimal vocal over a backing track where bass and percussion are constantly warped with panning and filtering effects. The end result is less a "song" and more of an ever-changing sonic environment.
Bonus track "Child Insperation" distills all of the influences Spacek draws upon throughout Houses. With its driving, 4/4 kick drum, electronic handclaps, deep bassline, and Spacek's own heavily reverberating voice, the song feels like a winking callback to house music's past—and a reminder of the liberating, revelatory feeling it can generate on the dancefloor.