ALBUM OF THE DAY
Speaker Music, "Techxodus"
By John Morrison · September 11, 2023
​
​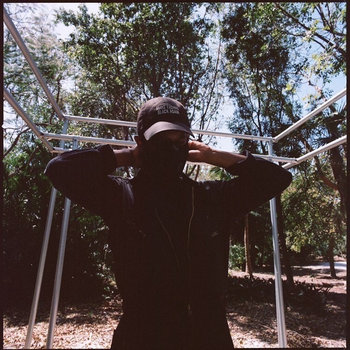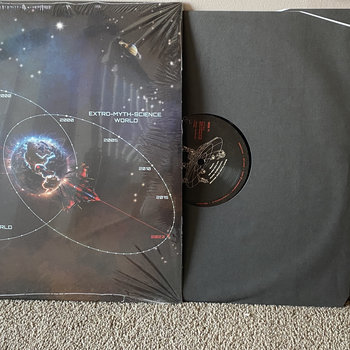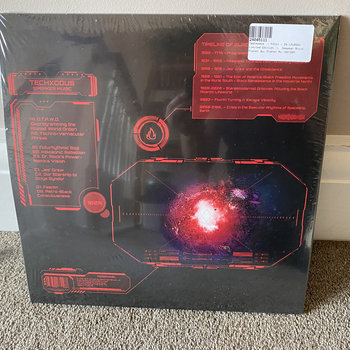 .
00:10 / 00:58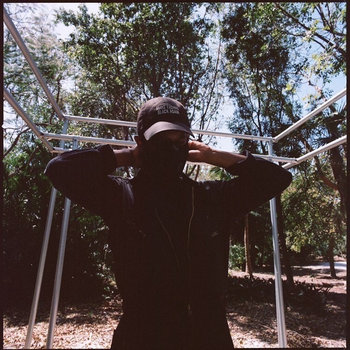 Merch for this release:
2 x Vinyl LP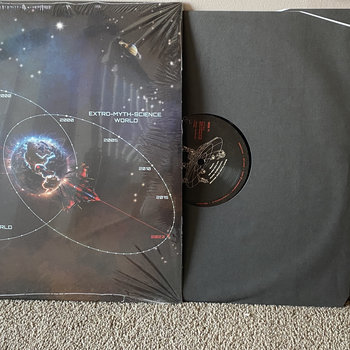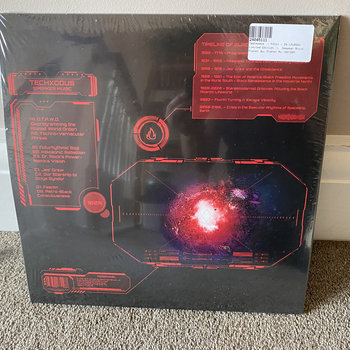 In Black music, technology has never been solely a means to an end. The tools we employ to make and manipulate sound have always come with higher stakes. By nature of the sociopolitical context in which Black music exists, the music that we make requires a liberatory imperative. The work of musician/theorist DeForrest Brown Jr. (aka Speaker Music) is grounded in Black liberation praxis while questioning what liberation looks like and how music serves that aim. On his previous album, 2020's Black Nationalist Sonic Weaponry, Brown used his dynamic Detroit techno and ambient-influenced compositions to posit Black music itself as a liberation technology. Brown builds on that premise with his latest album, Techxodus.
Techxodus opens with "D.T.A.W.O. (Deprogramming The Atonist World Order)." Amidst a dreamy, looping synth, Brown appears to state a direct but novel mission statement: "Black music that sounds technological rather than music made with technology." By focusing on the technological character of Black music, Brown aligns himself with a long continuum of Black artists and thinkers like Octavia Butler, Sun Ra, and more who channel speculative art into a revolutionary creative practice. As the track's intensity builds, pillowy kick drums echo through the soundscape creating a faint cardiovascular-like rhythm. "Techno-Vernacular Phreak" comes next with syncopated kicks, snares, and toms that call to mind the complex drumming language of jazz. "Holosonic Rebellion" opens with skittering hi-hats supporting a drifting ambient soundscape. The music here builds patiently as sounds are allowed to enter and recede without hurry. A handful of samples point to the thematic content of "Holosonic Rebellion" as screams, crashes, and conflict help narrate the sound of a violent uprising.
As part of the cultural lifeblood of Black people, Black music has always been a key tool in our collective fight on multiple fronts. Myth, spirit, politics, culture, aesthetics and beyond, the Black experience worldwide is characterized by an ongoing fight for survival, dignity, and freedom. Techxodus presents us with a soundtrack for this struggle as well as an intellectual framework which we can use to contemplate our relationship to technology and the future.