ALBUM OF THE DAY
Skeleton, "Skeleton"
By Andy O'Connor · July 07, 2020
​
​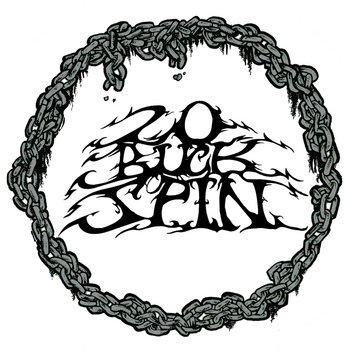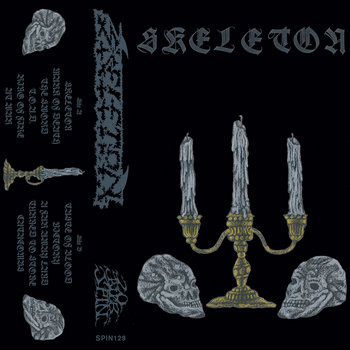 .
00:10 / 00:58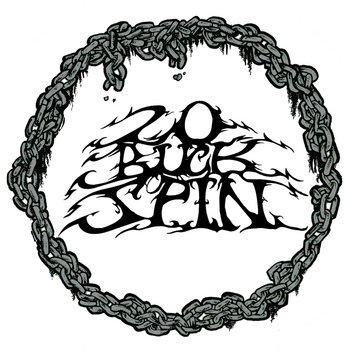 Merch for this release:
Vinyl LP, Cassette, Compact Disc (CD)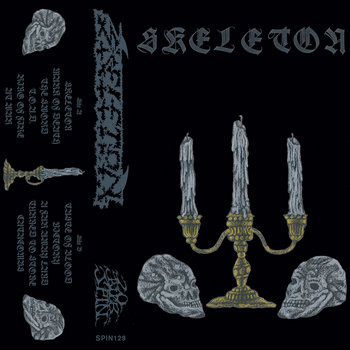 In pre-pandemic days, Austin trio Skeleton—which consists of drummer/vocalist Victor Ziolkowski, his brother David on guitar, and bassist Cody Combs—terrorized downtown bars and DIY spaces, fusing primitive thrash and first-wave black metal with a peculiar Texas intensity. Yet save for a couple live videos and the Instagram stories of a few dedicated locals, there's almost no documentation of their rampage. If you couldn't see them live yourself, they were practically a myth, a band you just had to take a local's blood oath about. Now, Skeleton's self-titled debut LP puts on record the force of what Austin metalpunks have known for the past couple years.
A black metal darkness hangs over the record, but the supremacy of classic metal is what energizes it. The opening track is a grand entrance, worthy of joining the lineage of iconic thrash bands who reference their own name on their debut album. On "Mark of Death," Skeleton channel Motörhead's "Overkill," with Victor summoning that classic's iconic double-bass intro. While never short on ambition, Skeleton's punk background means they don't mince words or riffs, and David in particular is gifted at conveying concrete emotions through his guitar. His riffs communicate triumph as convincingly as they do weariness, as evident in "Ring of Fire," where he gives Celtic Frost's signature mid-paced stomp a saddened doom sheen. In "The Sword," David's dimly-lit intro speaks to trepidation, before moving on to a jaunty verse and a fearless jump into the unknown in pursuit of victory. Like fellow Texans Iron Age and Power Trip, Skeleton attack everything full-on; they perfectly capture the spirit of the '80s without sounding like a decade-long mishmash.