ALBUM OF THE DAY
Six Organs of Admittance, "The Veiled Sea"
By Phil E. Bloomfield · June 11, 2021
​
​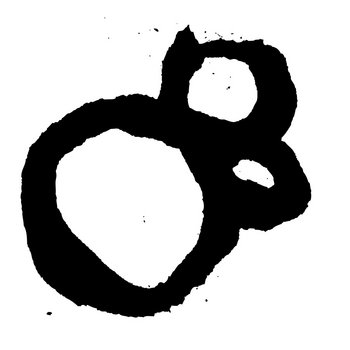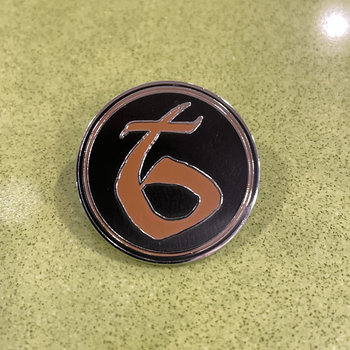 .
00:10 / 00:58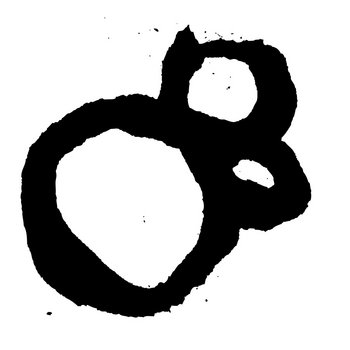 Merch for this release:
Vinyl LP, Button/Pin/Patch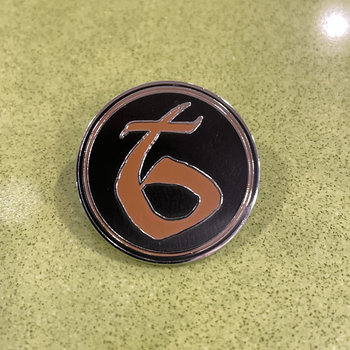 There's a sense of trepidation that accompanies a new Six Organs Of Admittance record; an extended feeling of uncertainty that descends from the moment you hit play until the moment you decide where to situate Ben Chasny's latest record. His career has been one of stylistic polygamy, veering from his days as an (unwitting, but weren't they all) ambassador of New Weird American freak-folk, through weather-blasted 'lost coast' pysch rock with his buddies Comets On Fire, to the kind of drone that's thick with the smell of incense and patchouli. That's without mentioning the trio of albums he composed using dice. In short, you probably won't like all of Chasny's records, but there's a good chance you'll love at least one of them.
The Veiled Sea is interesting in this sense, because that moment of clarity never truly arrives. It's a record made up entirely of veering between extremes: his 'prog' record, if you will.
Rarely has his guitar sounded so liberated from earthly concerns: It soars over the glittering kosmische of "Somewhere in the Hexagon of Saturn" and screams through the distorted glam stomp of "All That They Left You." A brief pause is provided by "Old Dawn," a lilting, tidal lullaby, before Chasny opts to disintegrate his instrument entirely on "Last Station, Veiled Sea," burning up on re-entry from a miscalculated angle by a shattered pilot. As the smoke rises, and Chasny coos the track title, the album seems to finally come to a rest. But not before a cover of cult German group Faust's stop-start, absurdist garage rock track "J'ai Mal Aux Dents" jolts to life, and with it the realization that Chasny has managed to extend that first moment of uncertainty right until the end.