ALBUM OF THE DAY
Siti Muharam, "Siti of Unguja"
By Sylvia Ilahuka · April 15, 2020
​
​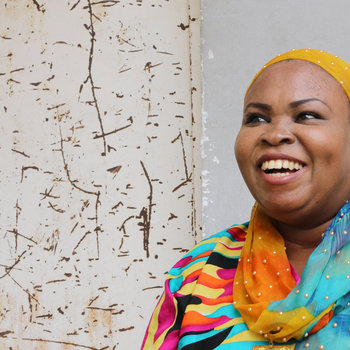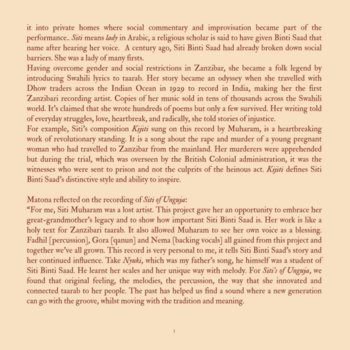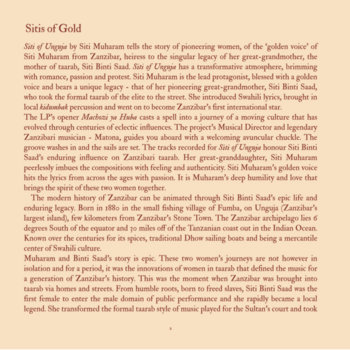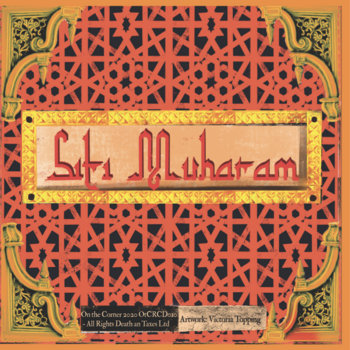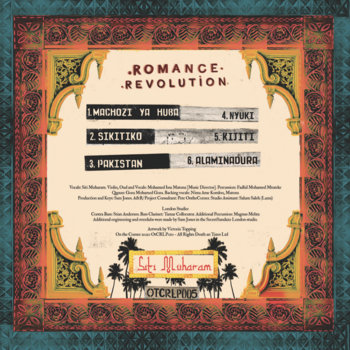 .
00:10 / 00:58
Merch for this release:
Vinyl LP, Compact Disc (CD)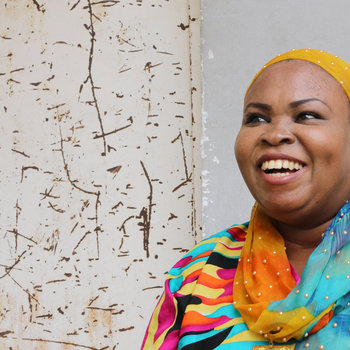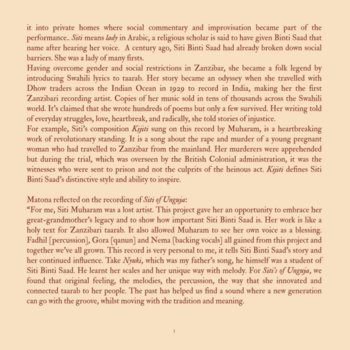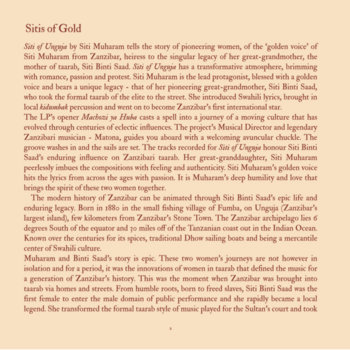 Zanzibar singer Siti Muharam is the great-granddaughter of taarab music legend Siti Binti Saad. Known as the "Mother of Taarab," Saad lifted the cultural curtain that had blocked women in East Africa's Taarab community from the music industry due to the perceived immodesty of publicly performing. Taarab, a hybrid genre comprising elements from Arabic, Indian, and indigenous East African musical traditions, is distinctive in its sound and performance. On her new album, Siti of Unguja, Muharam has created a heady, almost trance-inducing album that dips into modernity while remaining grounded in its traditional roots.
Haunting instrumental "Machozi ya Huba" (Tears of Love) hypnotizes with bass beats that rise and fall like a dhow at sea, while the twang of the oud ripples on the surface like waves. On "Sikitiko" (Sorrow), Muharam sings in a relaxed drawl that suggests both reluctance and regret; the track opens with a sleepy tune emphasized by a mournful group chorus that repeats, "Let me leave you a sorrow. I'm going away, I'm going away." The first half of "Alaminadura" (What Goes Around Comes Around), has a cautionary tone: "Nighttime rains don't leave marks;  the moon rises and the sun sets, this back and forth love will come to hurt us." Halfway through the track, the singing stops, and the narrative is carried forward by a dizzying array of instrumentaion. With Siti of Unguja, Muharam cements her place in the lineage established by Saad, preserving a Zanzibari musical style seldom heard outside of the country.