ALBUM OF THE DAY
Shamir, "Homo Anxietatem"
By Ann-Derrick Gaillot · August 17, 2023
​
​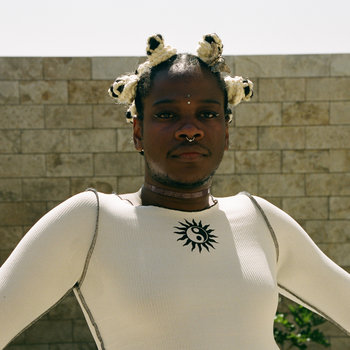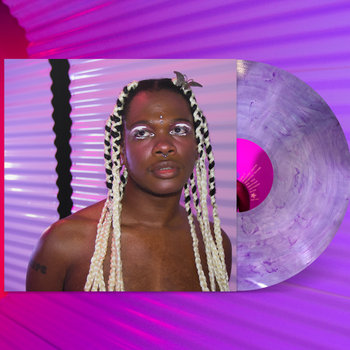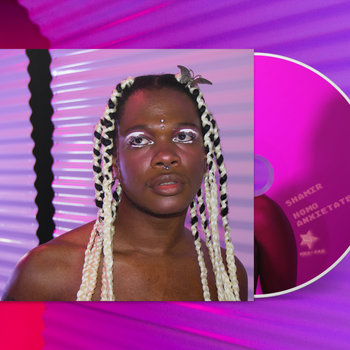 .
00:10 / 00:58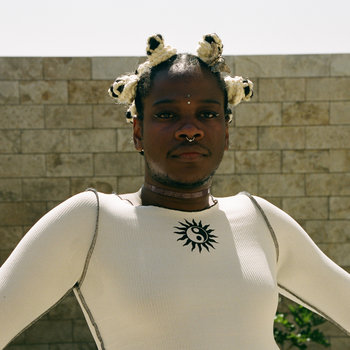 Merch for this release:
Vinyl LP, Compact Disc (CD)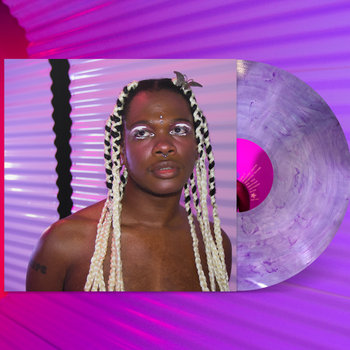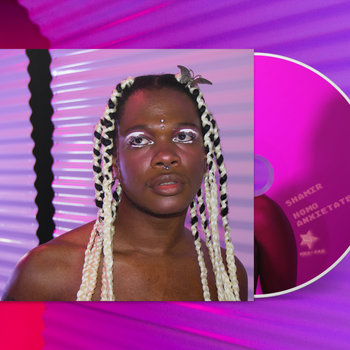 When it comes to heartfelt, pining bops, Shamir's latest album is far from his first rodeo. Over the past decade, the multi-hyphenate artist has explored queer love, loss, longing, and rage across eight albums, slipping in and out of genres with ease. On his ninth album, Homo Anxietatem, Shamir offers invigorating love songs draped in lush, pop-rock nostalgia.
Channeling the addictive bounce of a bygone radio era—think everything from Third Eye Blind to The Cranberries—he deepens each track with thoughtful lyrics about complicated affection, both for self and others. Across them, Shamir makes a tender case for enduring the storms of self-discovery and connection. Part of that case comes from the album's meditations on self-soothing and the wisdom that comes with them. Tried and true guitar pop compositions and fuzzy production drive the nostalgia while Shamir wields his trademark piccolo-like voice to build alternating waves of pathos and rapture.
"Oversized Sweater," a catchy tune about ending relationships, leads the way, delivering on the comfort its title promises. On it, Shamir observes and teaches, singing: "So I cuddle in the space of my oversized sweater and sing until I believe in love again. Some people last a week, last a month, or last a lifetime. You'll never know how long they'll stay 'til the end." Later, "Our Song" offers an edgier, distortion-heavy take on a similar theme with imagery straight from Gen X coming-of-age movies like Empire Records (1995) and High Fidelity (2000). Using volume and dynamic vocal delivery to build intensity, Shamir highlights the romance in the angst of relationships past, singing, "I remember when you'd visit me just to see me one last time, 'cause I lived above the record store and they play our song all the time." At the same time, Shamir's knack for slipping cheeky pop culture references throughout these meditations—such as when he remarks on "The Beginning," "I wish I could turn back time, just like Cher"—reminds us that the task of living and learning can often be tongue in cheek.
Though Homo Anxietatem is delightfully heavy in vintage pop traditions, it's not one note. "Calloused," a stripped-down folk dirge, laments how the world can deaden the spirit. Meanwhile, the album ends with "The Devil Said the Blues Is All I'll Know," a clear-cut blues song about being damned to earthly wretchedness. This variety and embrace of contradictions give Homo Anxietatem the clear-headed, gritty quality that made the heyday of '90s and '00s pop-punk and pop-rock so great. Only this time, it's in Shamir's masterful, chameleonic hands.